Retail Lobby Launches Ad Blitz to Preserve Debit Card Swipe-Fee Limits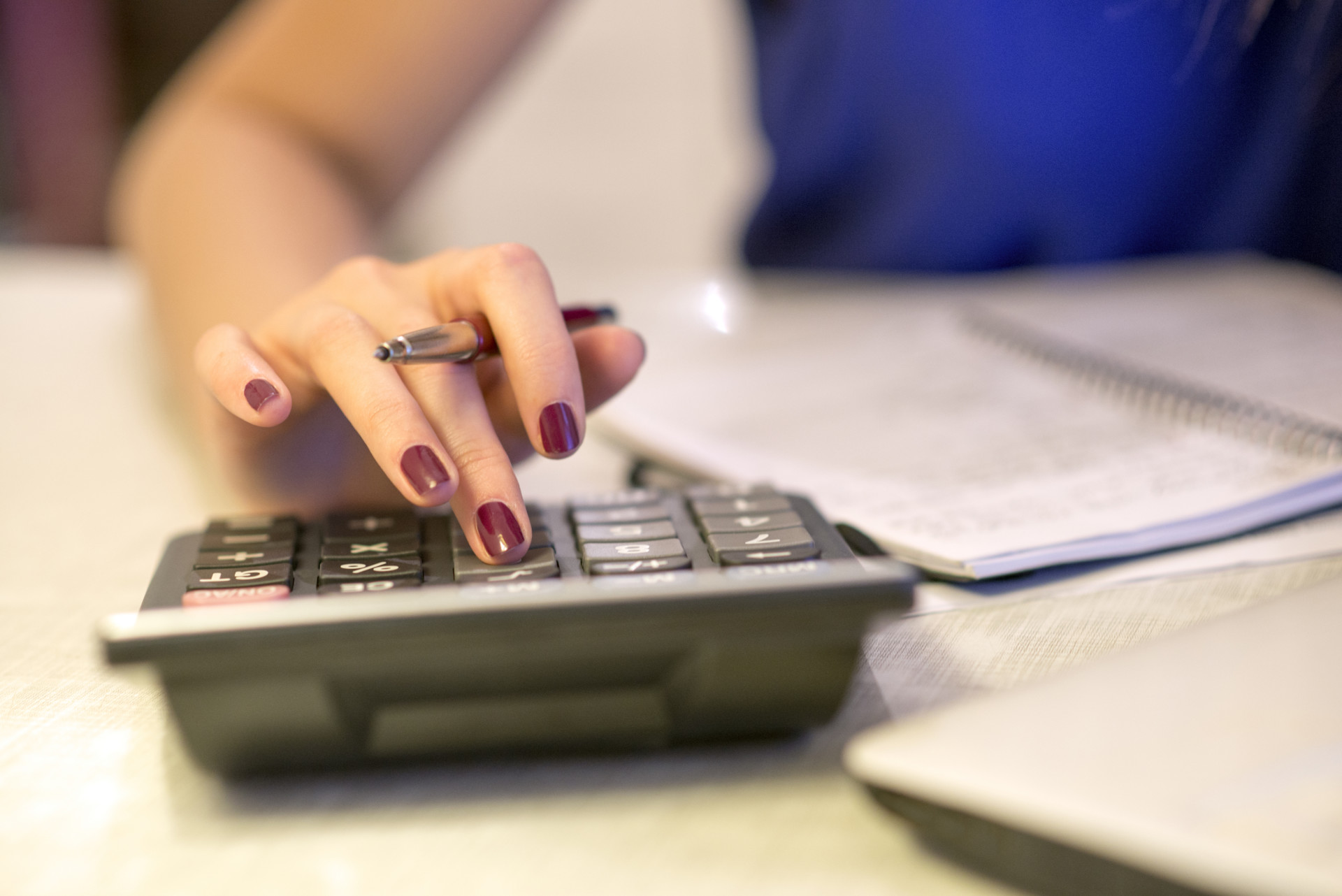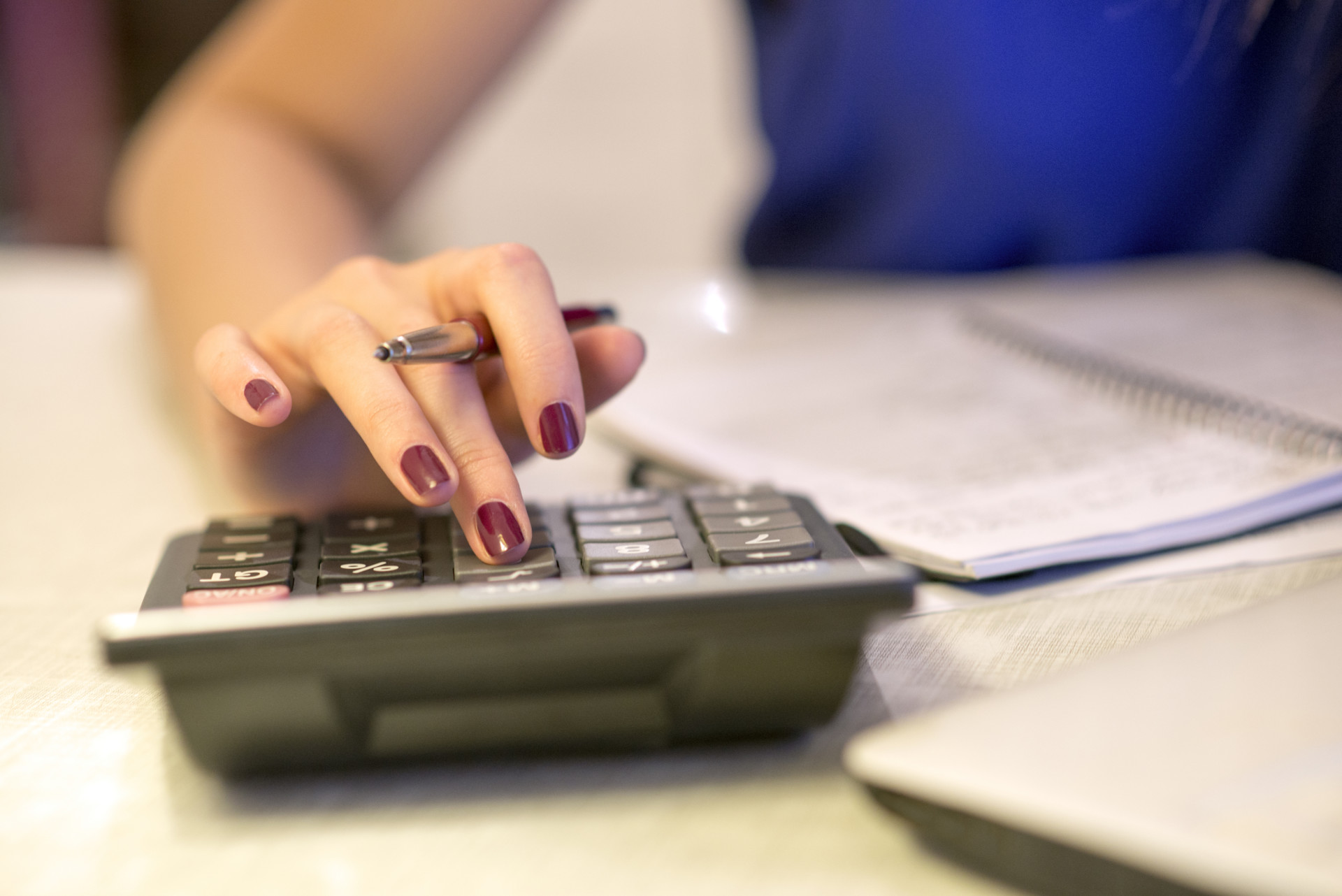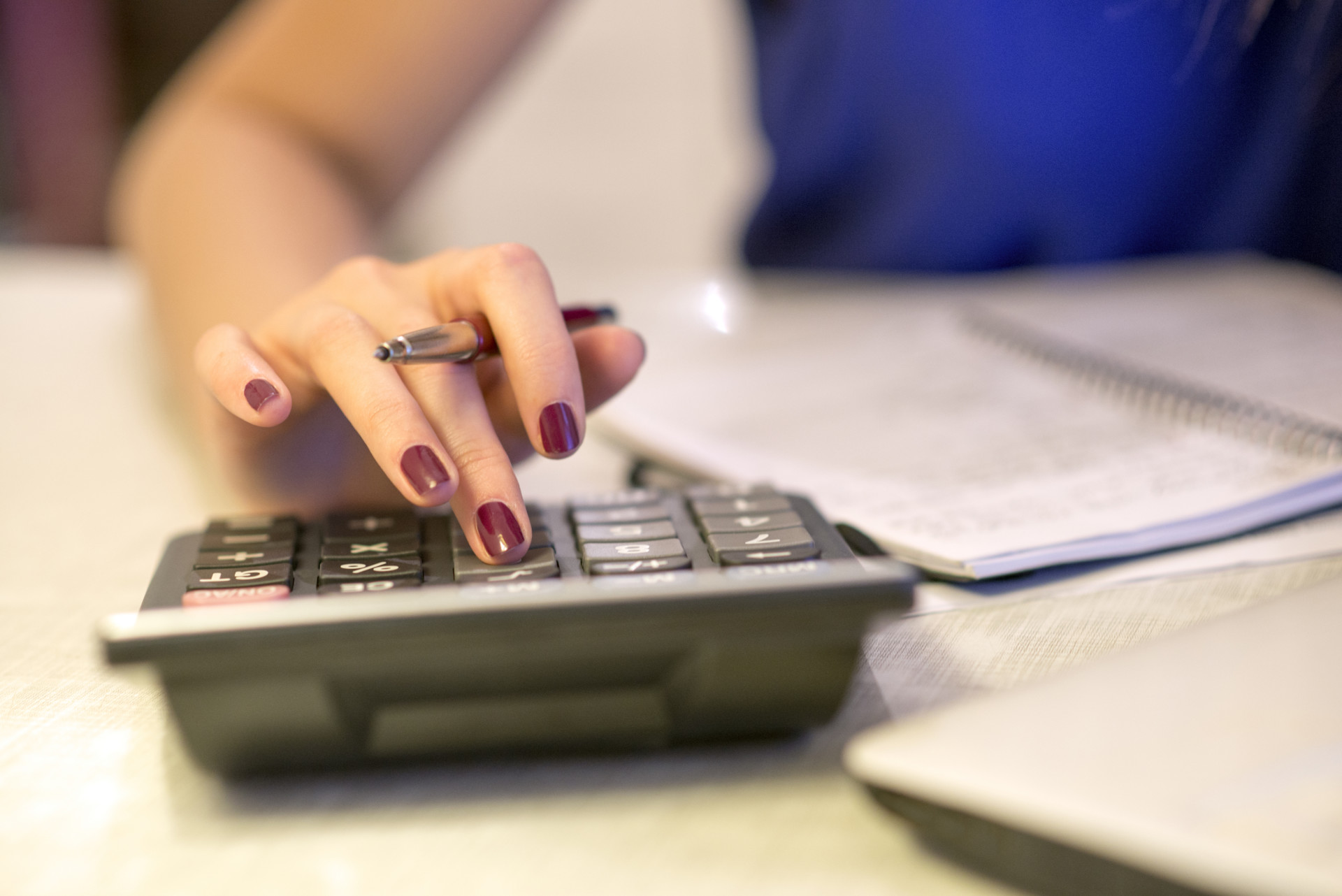 A retail industry group on Tuesday escalated the fight over debit card swipe fees by launching a digital ad campaign, mostly targeting Republicans, that urges lawmakers to preserve the existing caps.
The Retail Industry Leaders Association ad calls for maintaining fee limits enacted as part of the Dodd-Frank Act. A bill favored by House leaders that the Financial Services Committee approved last week would repeal those caps, known in Capitol Hill parlance as the Durbin Amendment, named after Sen. Richard Durbin (D-Ill.), who sponsored the 2010 legislative language.
The minute-long ad is running in 50 congressional districts represented by lawmakers from both parties, but RILA spokeswoman Christin Fernandez said the effort is largely aimed at Republican legislators. Some Republican defections will likely be necessary to block House efforts to repeal the Durbin Amendment.
The ad includes a clip of Financial Services Committee Chairman Jeb Hensarling (R-Texas) addressing allegations of fraud at Wells Fargo & Co. while presiding over a 2016 hearing regarding the bank's accounts scandal.
"Now, the same big banks are trying to rig the system again," the ad says. "They're after higher fees every time you swipe your debit card at a local restaurant or retailer."
The Electronic Payments Coalition, a group of banking and financial services industry trade organizations in favor of repealing the Durbin Amendment, issued a statement in response to the ad campaign.
"Retailers rigged the system by forcing the Durbin Amendment on unsuspecting consumers and then refusing to pass along any of the promised savings," said Molly Wilkinson, executive director of EPC. "Two separate congresses saw this scam for what it is and moved twice within a year to repeal this burdensome law. But that is not stopping merchants from stooping to new lows to preserve their $42 billion boondoggle."