Senate Confirms Trump's FDA Nominee Gottlieb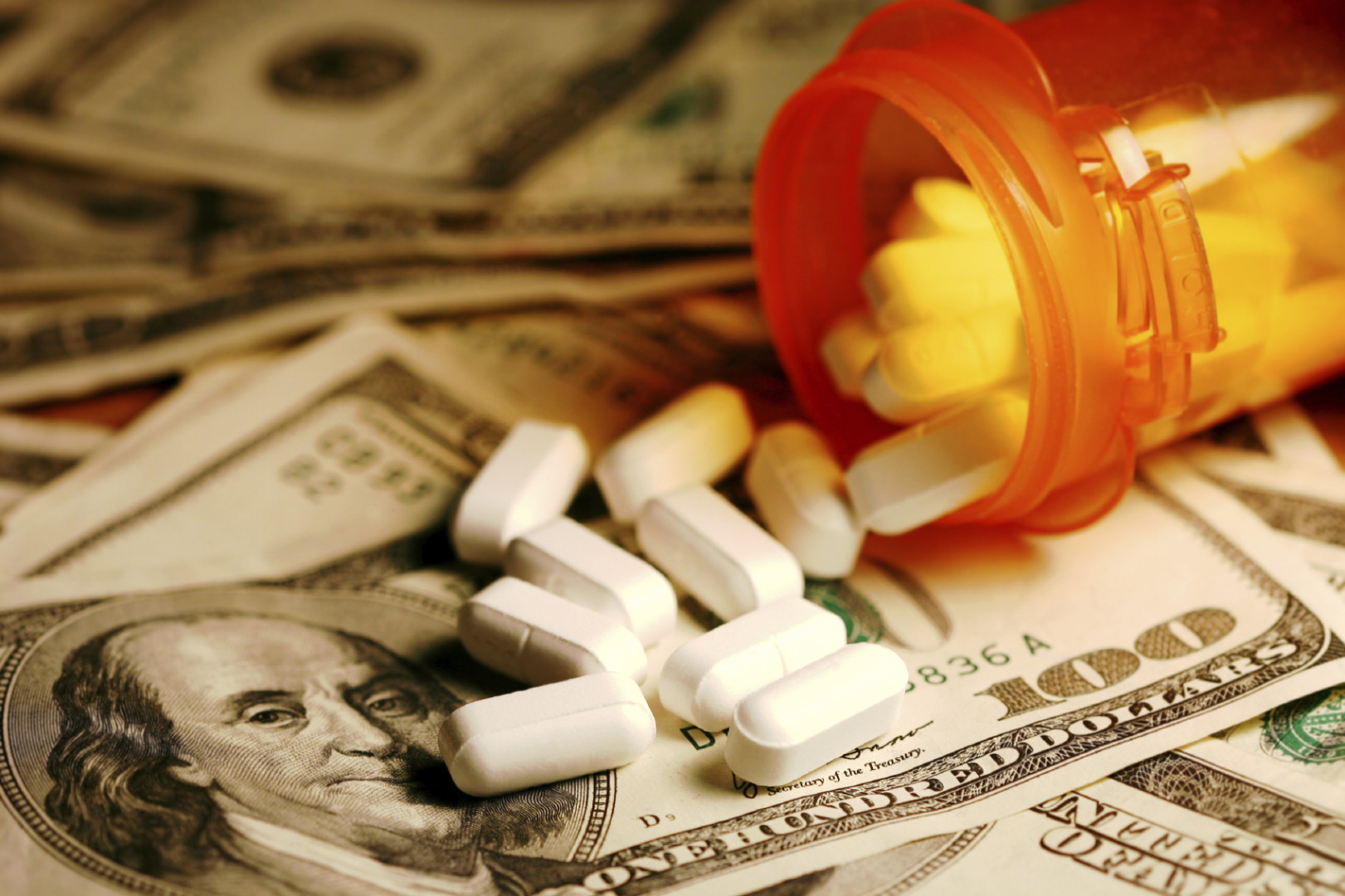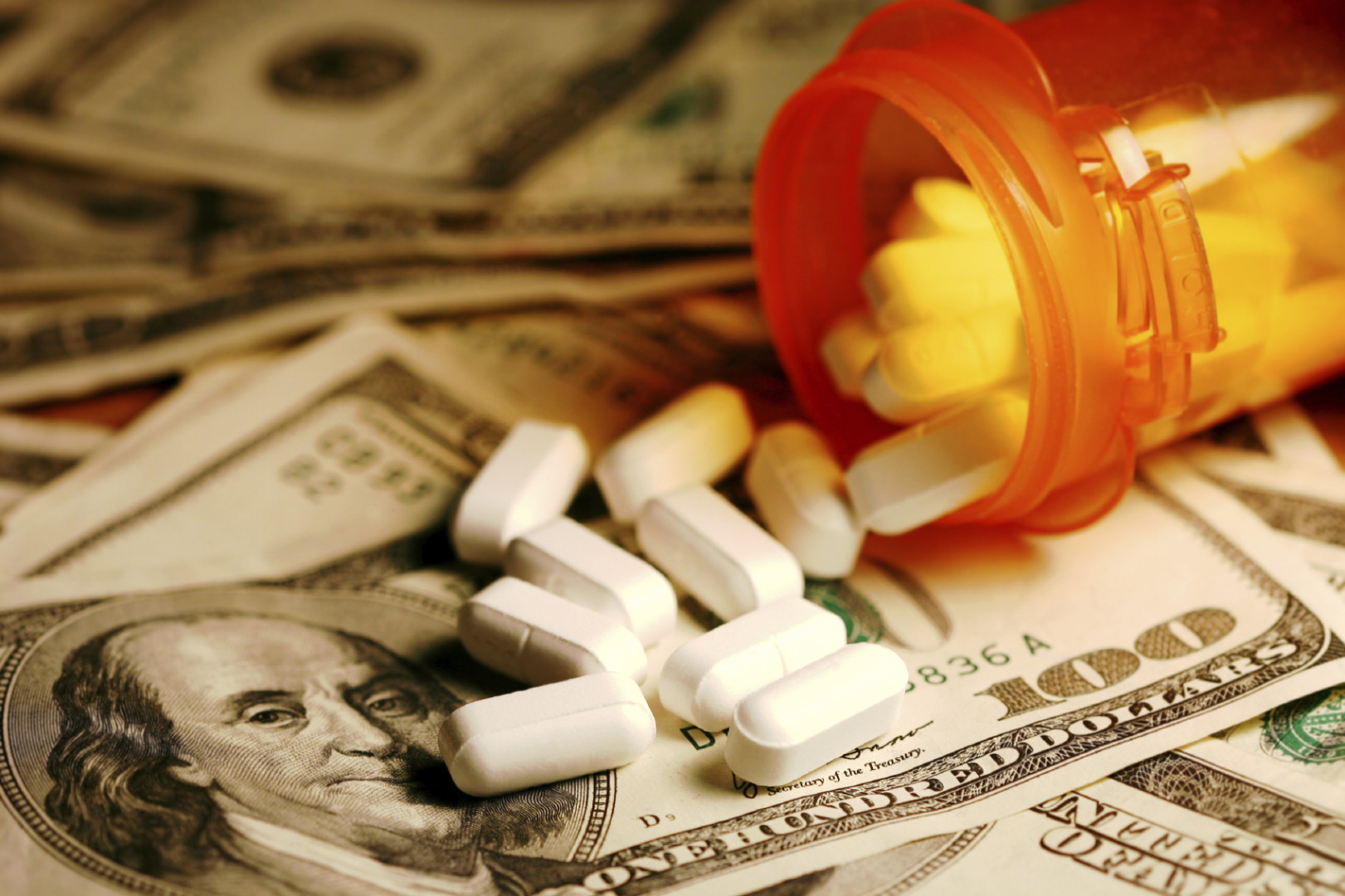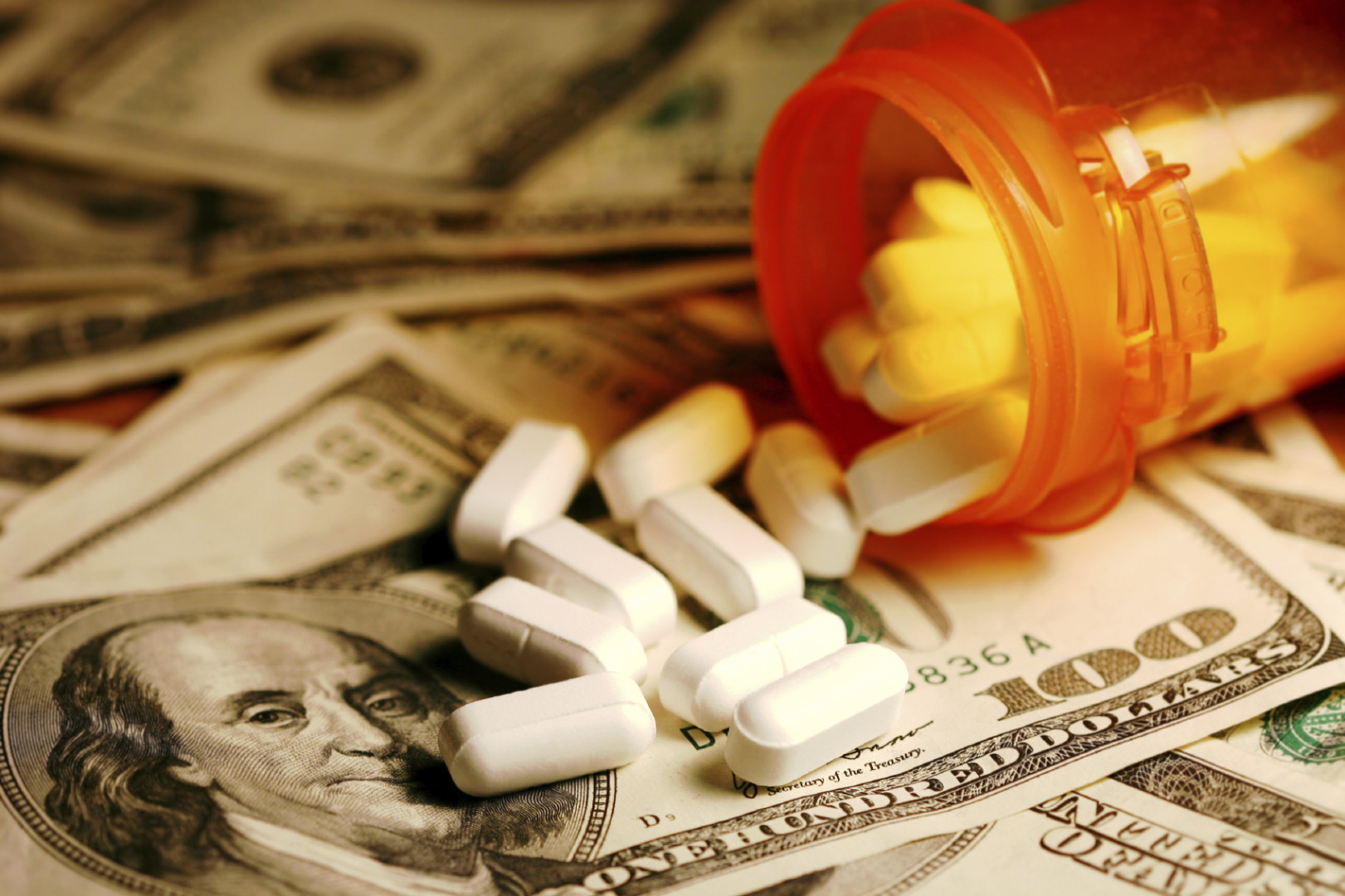 The Senate on Tuesday confirmed President Donald Trump's pick to head the Food and Drug Administration: Scott Gottlieb, a physician whose nomination was welcomed by industry groups and mainstream Republicans.
Senators voted 57-42 to confirm Gottlieb, a former FDA deputy commissioner in the George W. Bush administration and an American Enterprise Institute fellow. Five Democrats voted for his confirmation, including Michael Bennet of Colorado, Tom Carper of Delaware, Chris Coons of Delaware, Heidi Heitkamp of North Dakota and Bill Nelson of Florida, as well as Independent Sen. Angus King, who caucuses with the Democrats.
At the FDA, one of Gottlieb's top priorities will be confronting the opioid crisis. Several Democrats have raised concerns about the FDA's role in responding to rising rates of opioid addiction across the nation. At his Senate confirmation hearing in April, Gottlieb said tackling the opioid epidemic was the "biggest crisis facing the agency."
Gottlieb will also play a key role in implementing legislation passed in the last Congress to expedite the approval of medical drugs and devices, a move he has promoted in the past. In a 2012 paper, Gottlieb called the FDA's drug-approval process "cumbersome" and urged Congress to consider a "different framework for how the FDA makes final policy decisions altogether," by potentially separating the power to evaluate drugs from the power to approve them.
Some of Gottlieb's positions clash with Trump. He has rejected the widely debunked link between vaccines and autism, a claim that Trump has been receptive to. Gottlieb has also expressed skepticism about allowing the federal government to negotiate with drugmakers to lower prices, a policy Trump supports. Instead, Gottlieb has called for approving more generic drugs to compete with branded versions in order to lower prices.
During the confirmation process, Democrats made Gottlieb's financial ties to the drug industry a focal point, calling on him to recuse himself from any agency work that could pose a conflict of interest. In 2015 alone, Gottlieb received just under $200,000 in consulting and speaking fees from various pharmaceutical and device makers, according to the Centers for Medicare and Medicaid Services' Open Payments program.