Senate Republicans Resist Calls for New Investigation After Comey Firing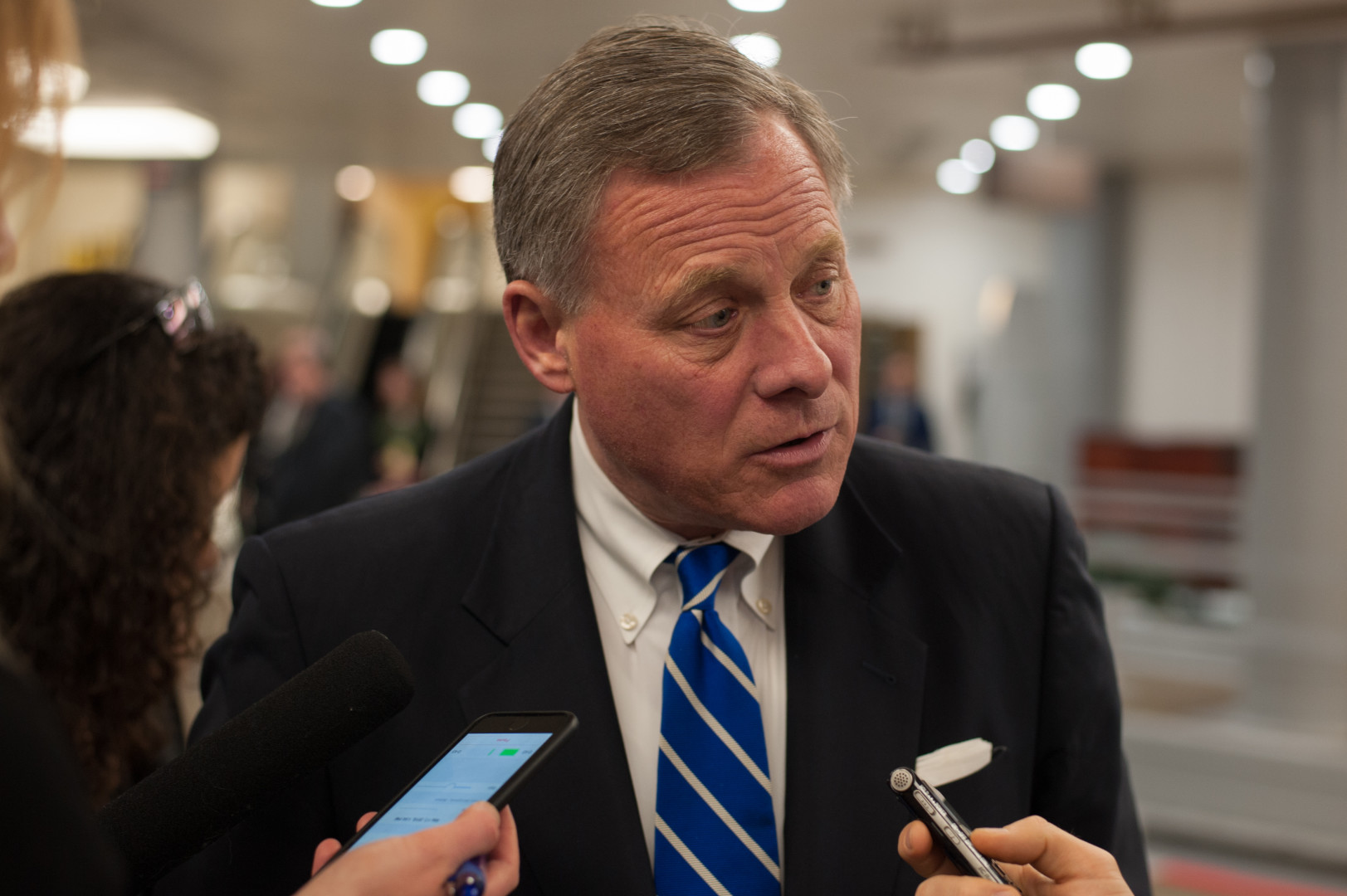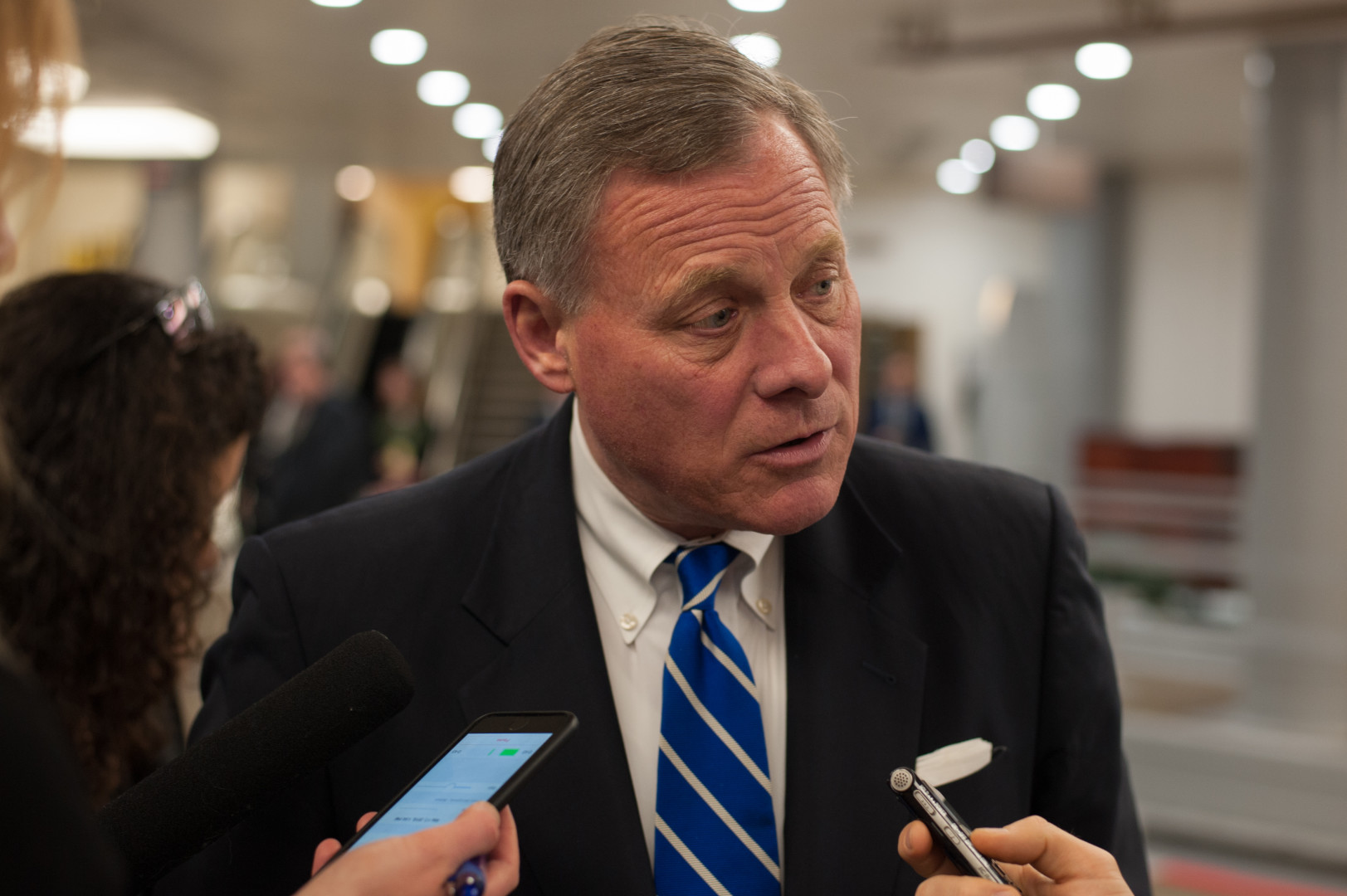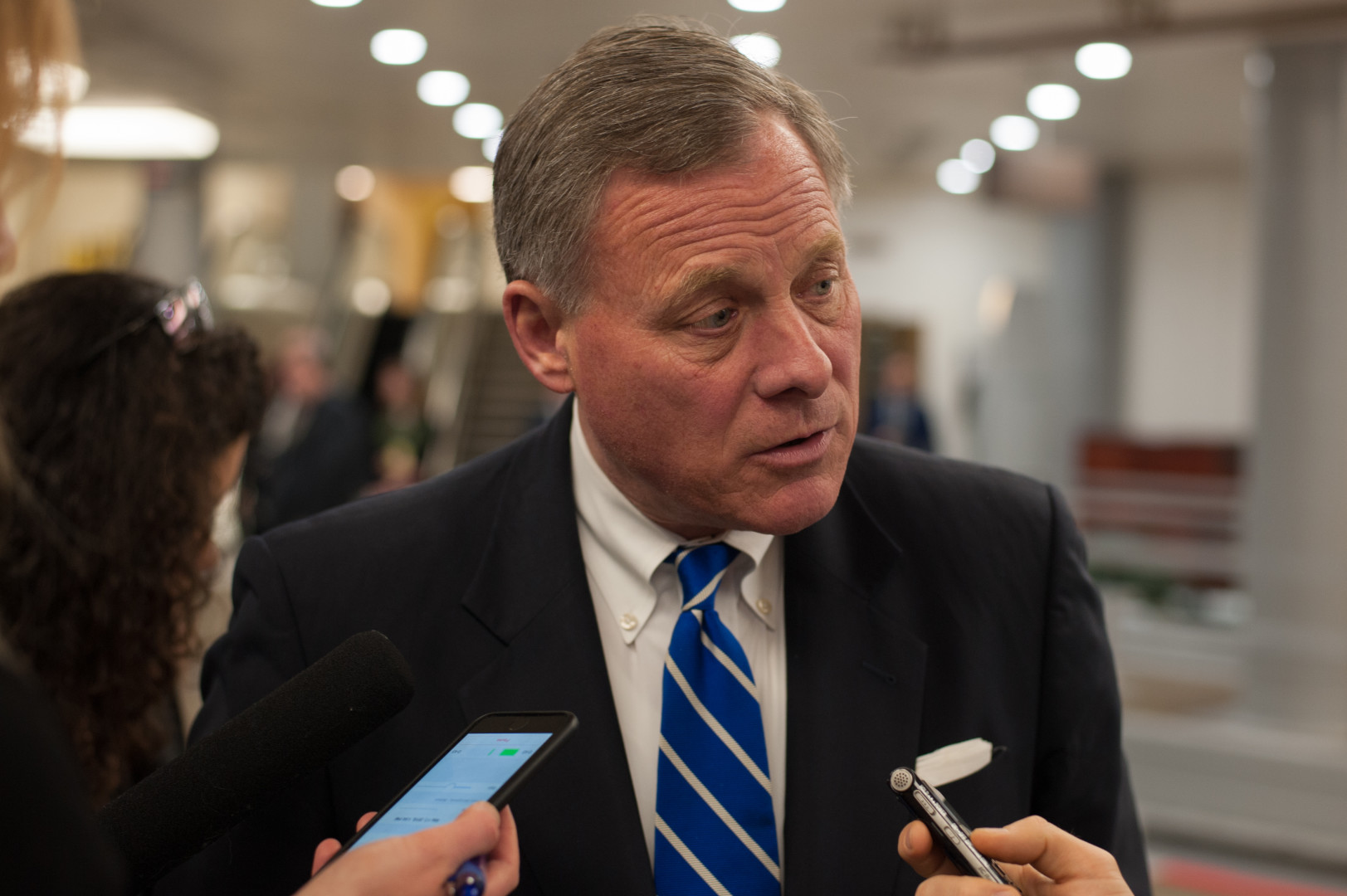 Senate Republicans continued to express concerns Wednesday about the timing of Federal Bureau of Investigation Director James Comey's firing, but held off on calling for a new probe into Russia's meddling of the 2016 presidential election.
"The timing of this and the reasoning for it doesn't make sense to me," Senate Intelligence Committee Chairman Richard Burr (R-N.C.), who is leading the chamber's investigation into Russian interference, told reporters at the Capitol. "I think this made our task more difficult — but not impossible."
His comments came shortly after Senate Majority Leader Mitch McConnell (R-Ky.) said on the Senate floor that there should be no new investigation because it "could only serve to impede the current work being done" by Burr's committee and the FBI, which is probing ties between President Donald Trump's campaign associates and the Kremlin as part of its investigation.
As justification for Comey's ouster, the White House on Tuesday pointed to a memo from newly installed Deputy Attorney General Rod Rosenstein, which said Comey had caused "substantial damage" to the bureau's reputation with his handling of the Hillary Clinton email investigation.
But according to reporters at The New York Times, White House aides said the FBI director's exit came at Trump's urging. The Times also reported Wednesday that in the days before his dismissal, Comey had requested more funding for his agency's counterintelligence investigation into Russia's efforts to influence the election.
Speaking to reporters in the Oval Office Wednesday, Trump said he fired Comey because, "He wasn't doing a good job. Very simply, he was not doing a good job."
The president's comments came after a meeting with Russian Foreign Minister Sergey Lavrov and, according to a Russian Embassy photo released Wednesday, Russian Ambassador Sergey Kislyak. A White House readout of the meeting did not mention that Kislyak, who was involved in talks that led to former National Security Adviser Michael Flynn's firing, was present for the meeting.
Sen. Sheldon Whitehouse (D-R.I.) said the "key question" for him is "where the decision to fire Comey originated." If it was the White House, he told reporters, "it begins to look like Watergate and begins to look like the obstructing of an ongoing investigation."
Whitehouse joined Senate Minority Leader Chuck Schumer of New York and other Democratic lawmakers on the Senate floor Wednesday before an emergency caucus meeting. In his opening remarks, Schumer called on McConnell to convene private, all-senators' meetings — one with Attorney General Jeff Sessions, who has recused himself from the Russia probe, and another with Rosenstein — to be briefed on the circumstances of Comey's termination.
Trust in the White House's version of events, as explained by lawmakers and Trump's surrogates, has relied heavily on trust in Rosenstein, who was just confirmed by the Senate in a 94-6 vote last month.
Sen. Lindsey Graham (R-S.C.), who has been critical of the Trump administration at times and has expressed a keen interest in getting to the bottom of Russia's meddling, told reporters that to question Rosenstein's letter, "You have to believe that the deputy AG did something wrong. I don't."
Democrats disagreed, with Schumer urging later Wednesday for the highest-ranking career DOJ official — not a political appointee such as Rosenstein — to handpick a special prosecutor to oversee the case in order to shield any possible political influence on its handling. Sen. Marco Rubio (R-Fla.), an Intelligence Committee member, said such an appointment could hurt ongoing congressional investigations.
"Let us finish our work. It is moving forward. We're finally making some significant progress," he told reporters. "If you were to appoint a special prosecutor today, it would probably shut down our ability to do our work because a significant amount of information would be denied on the basis of an ongoing investigation."
Democrats also want Comey to answer their questions, a request that could be satisfied as early next week after Senate Intelligence Committee leaders on Wednesday invited Comey to testify. The former FBI director had been scheduled to appear before the panel tomorrow, but the agency's acting director, Andrew McCabe, will take his place instead.
FBI directors have 10-year terms, and Comey's ouster opens a key appointment opportunity for Trump. The nominee would only need to garner 51 votes to be confirmed, but Senate Foreign Relations Committee Chairman Bob Corker (R-Tenn.) told reporters Wednesday it was imperative that Trump nominate someone with support from both sides of the aisle.
"You've gotta nominate someone who is absolutely beyond reproach," Corker said he told Trump during a Tuesday night phone call. "That both sides of the aisle would have complete faith in, that the American people would have complete faith in."
This story has been updated to include further reaction.