More Voters Think Comey Influenced 2016 Election Than Russia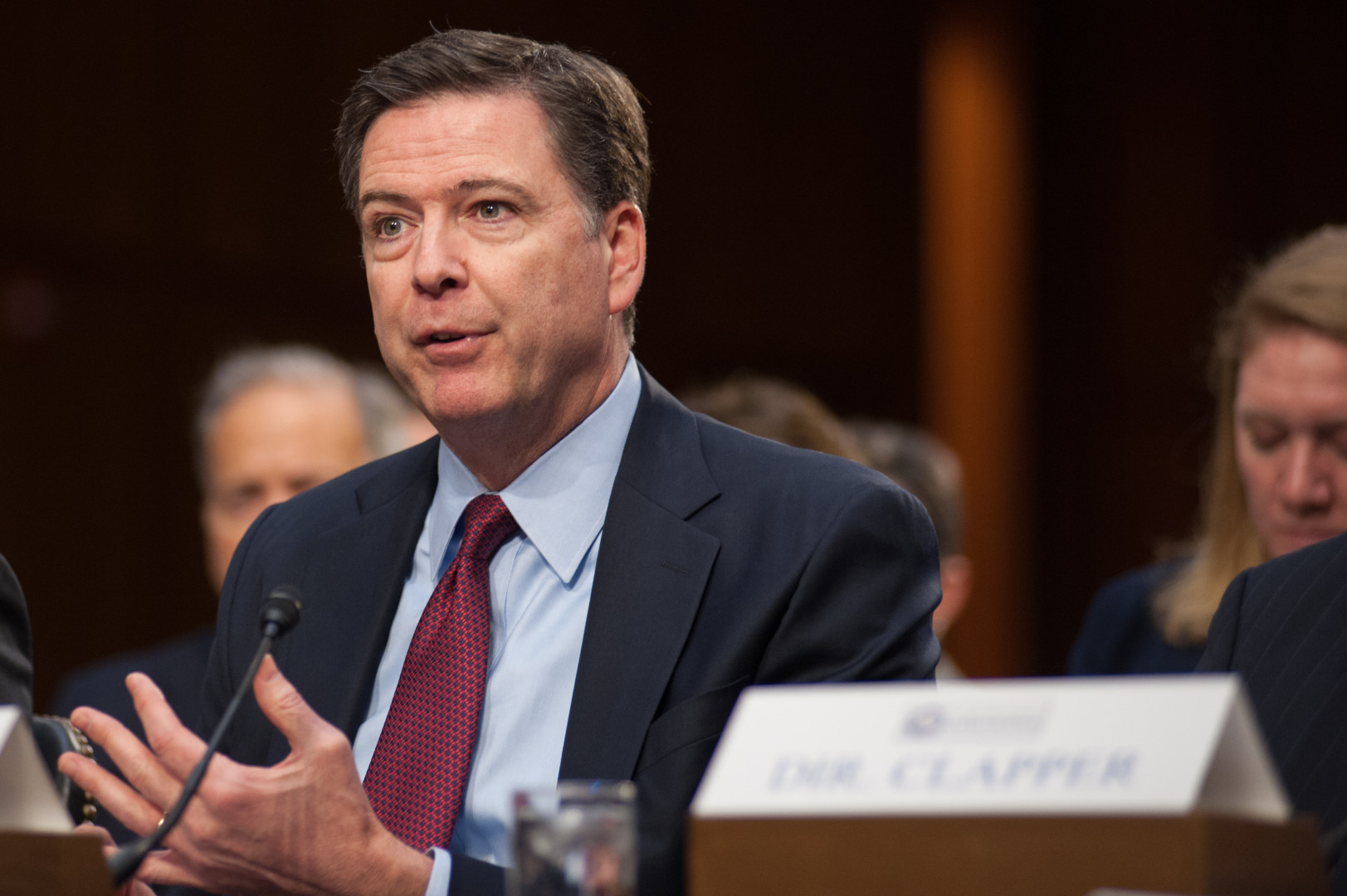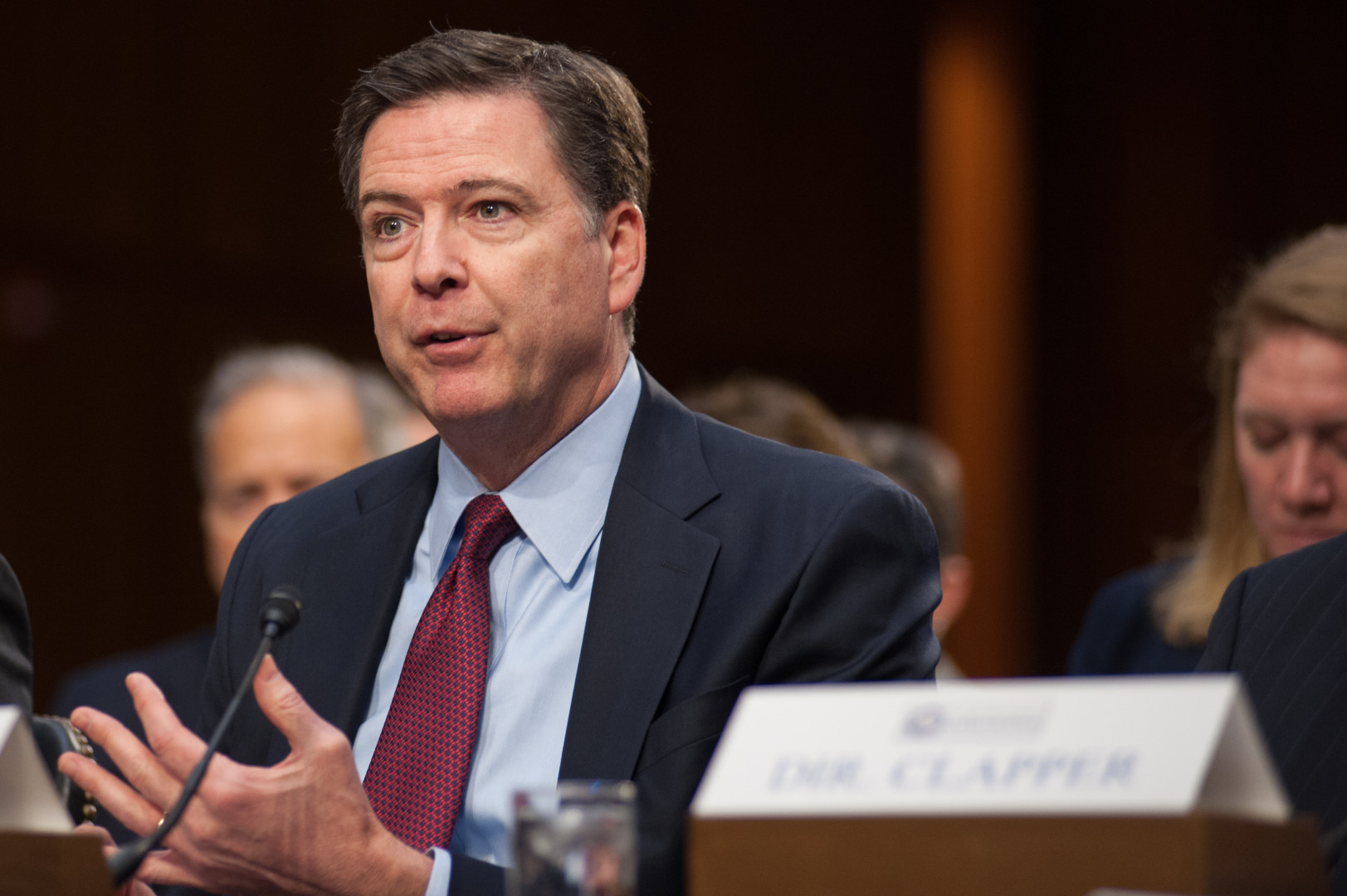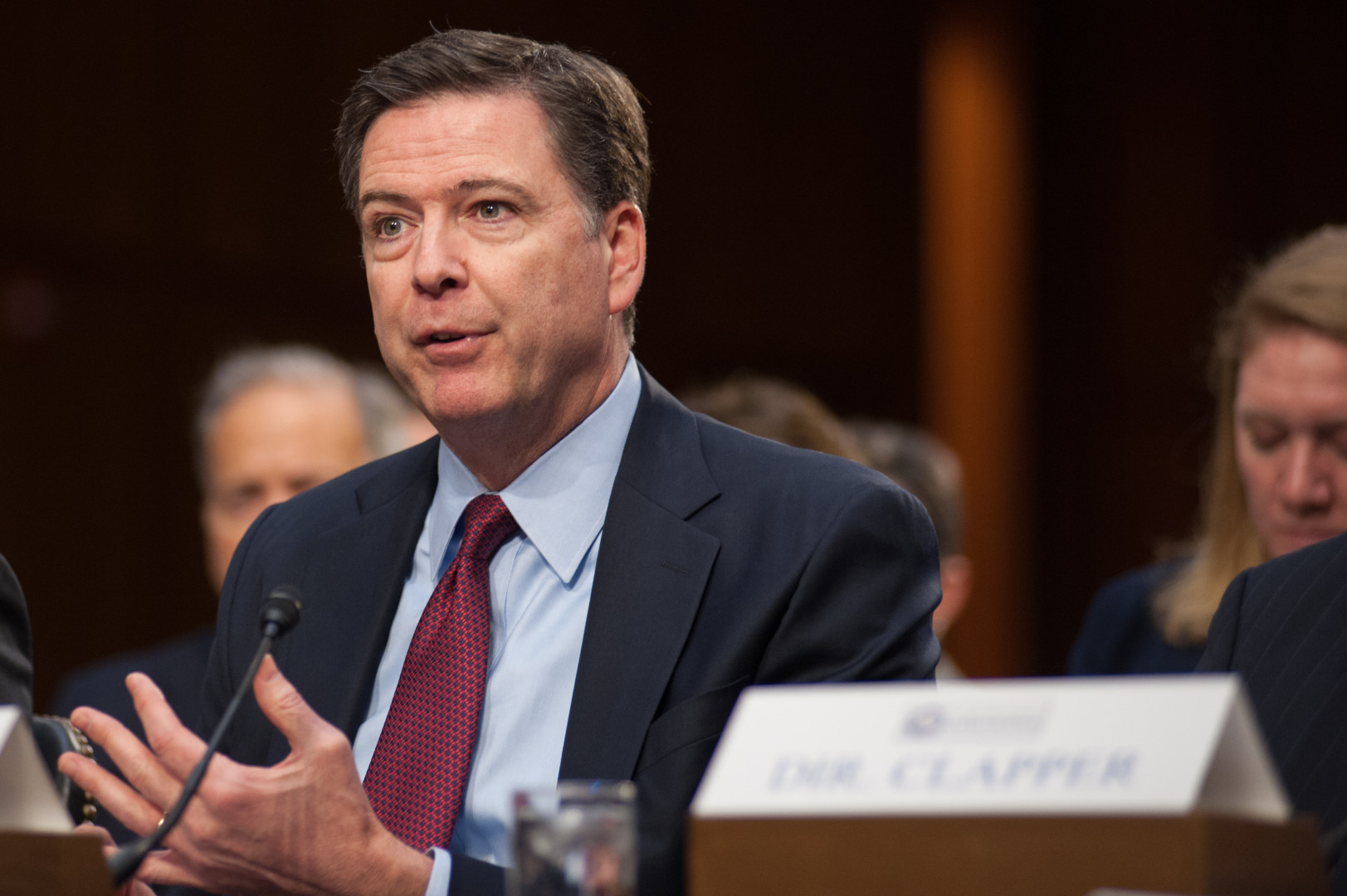 When it comes to the 2016 presidential election, more voters think former Federal Bureau of Investigation Director James Comey's October letter to Congress influenced the result than Russian meddling.
According to a new Morning Consult/POLITICO poll conducted in the days before President Donald Trump fired Comey on Tuesday, nearly half of registered voters (48 percent) said Comey's letter, which was quickly leaked to the press after he sent it to Congress 11 days before the election, influenced the result, compared with 40 percent who said Russia did.
In a Justice Department memo made public by the White House as it announced the firing, Deputy Attorney General Rod Rosenstein said Comey's letter to Congress and his July 2016 press conference concerning the FBI's investigation into former Secretary of State Hillary Clinton's use of a private email server were "deeply troubling."
Democrats have argued that both the former FBI director and Russia played a decisive role in Clinton's loss, blaming Russia for its involvement in the hacking and release of Democratic Party emails and Comey for his letter to Congress, which disclosed the discovery of additional emails related to the FBI's investigation into Clinton.
Partisan leanings were a strong indicator of voter sentiment on the subjects, particularly regarding Russia. Seven in 10 Republicans said Russia did not influence the results of the election, while 68 percent of Democrats said it did. Half of Republicans said Comey's letter did not influence the election, compared with 72 percent of Democrats who said it did.
While roughly half of Americans believe Comey's letter influenced the election, they agreed with his decision to send it. Forty-six percent said they thought Comey's letter to congressional leaders was appropriate, while 32 percent said it wasn't. Seventy-four percent of Republicans were of the opinion that the Comey letter was appropriate, and 23 percent of Democrats agreed.
A plurality of voters said they think Russia will be back to interfere in 2018 during the midterm elections. More than four in 10 (44 percent) said they thought it was likely, compared with 35 percent who said it was unlikely.
Some Republicans on Capitol Hill have raised concerns about Russia returning to American politics, but GOP voters were the most likely to cast doubts about the Kremlin coming back into play. Twenty-seven percent of Republican voters said they expected Russia to try to influence the 2018 election, while 57 percent said they don't think it will. Meanwhile, 65 percent of Democrats and 37 percent of independents said they thought it was likely that Russia would try to meddle again.
The poll was conducted online from May 4 through May 6 among a national sample of 1,996 registered voters and has a margin of error of plus or minus 2 percentage points. See the full results here.