EMILY's List Is Bullish on Its Electoral Prospects in the Trump Era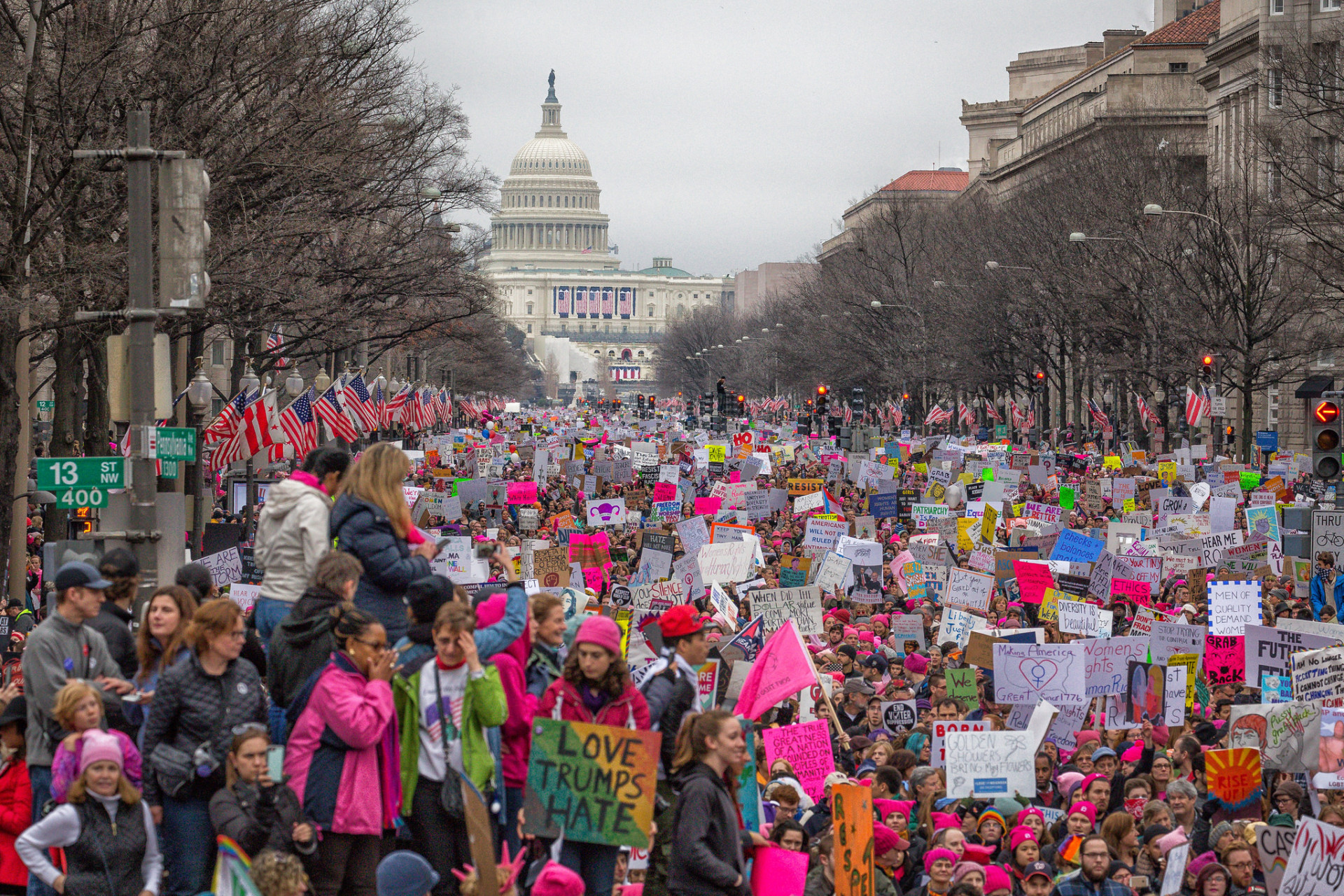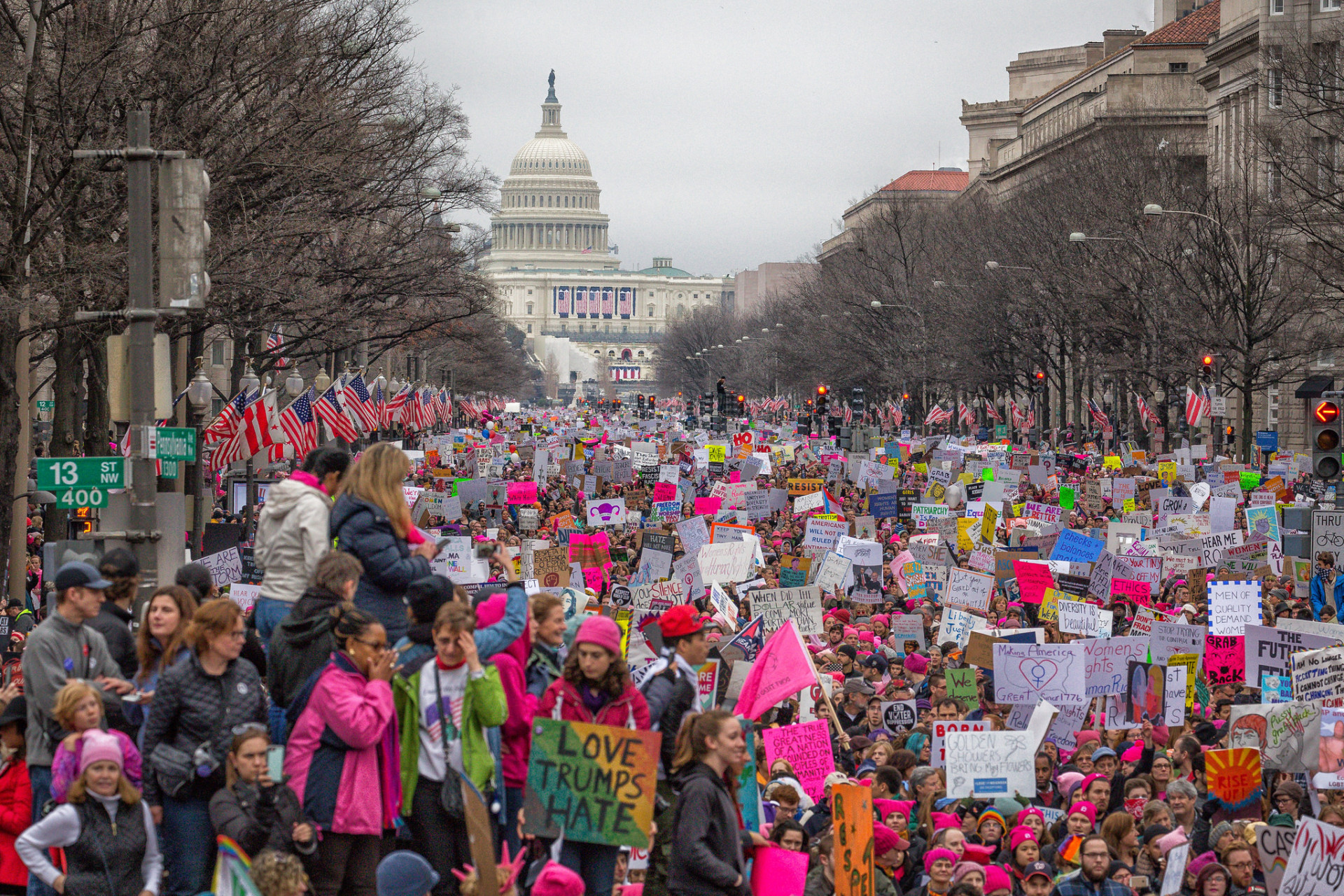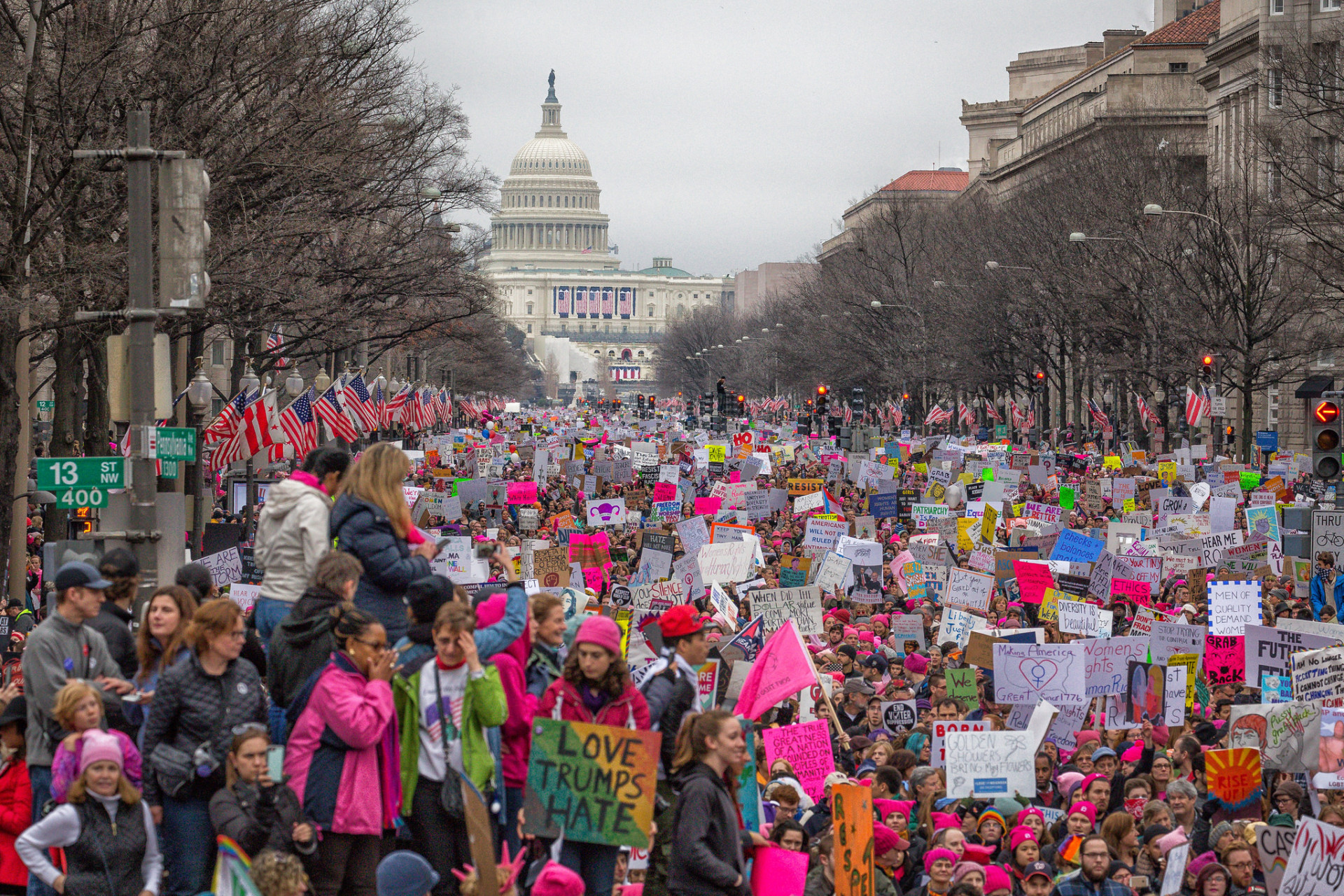 With President Donald Trump in the White House, EMILY's List is seeing more women express interest in running for public office, the group told Morning Consult as it announced its 2017 Run to Win schedule.
EMILY's List President Stephanie Schriock said Thursday that "more than 12,000 women have come to us looking for help running for office since Election Day," compared with 920 women who sought the political action committee's help during the 2016 election cycle.
The group, which helps fundraise and campaign up and down the ballot for Democratic women who support abortion rights, expects to continue seeing bigger crowds at its training sessions this year. Five-hundred women participated in one in January, hosted at the widely attended the Women's March in Washington, where protesters rallied against Trump.
"Democratic women are leading the fight against Donald Trump and his Republican allies, and these trainings will help ensure that we see a wave of progressive women elected to office in 2017, 2018, and in elections to come," Schriock said in a statement.
This spring, the group has organized in Arizona and Wisconsin, and will soon head to Florida, Illinois, Michigan and Washington. In addition to targeting reliably blue strongholds, the group will train candidates in Georgia this summer, and will bring potential candidates together in Texas and Ohio this fall.
There are 21 more sessions scheduled in 18 states and Washington, D.C., ahead of the 2017 and 2018 elections.