McCabe Knocks Down White House Talking Points on Comey, Russia Probe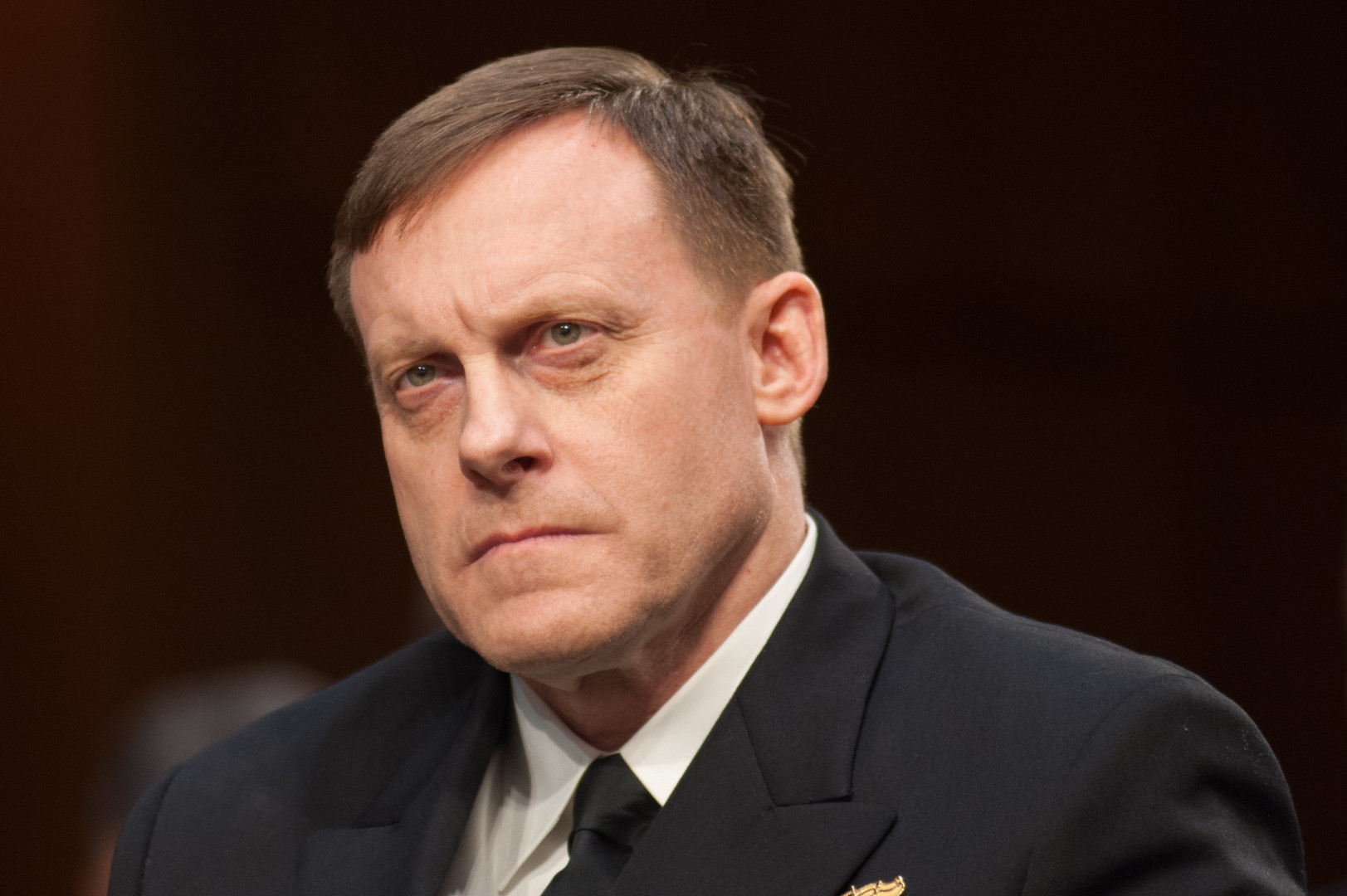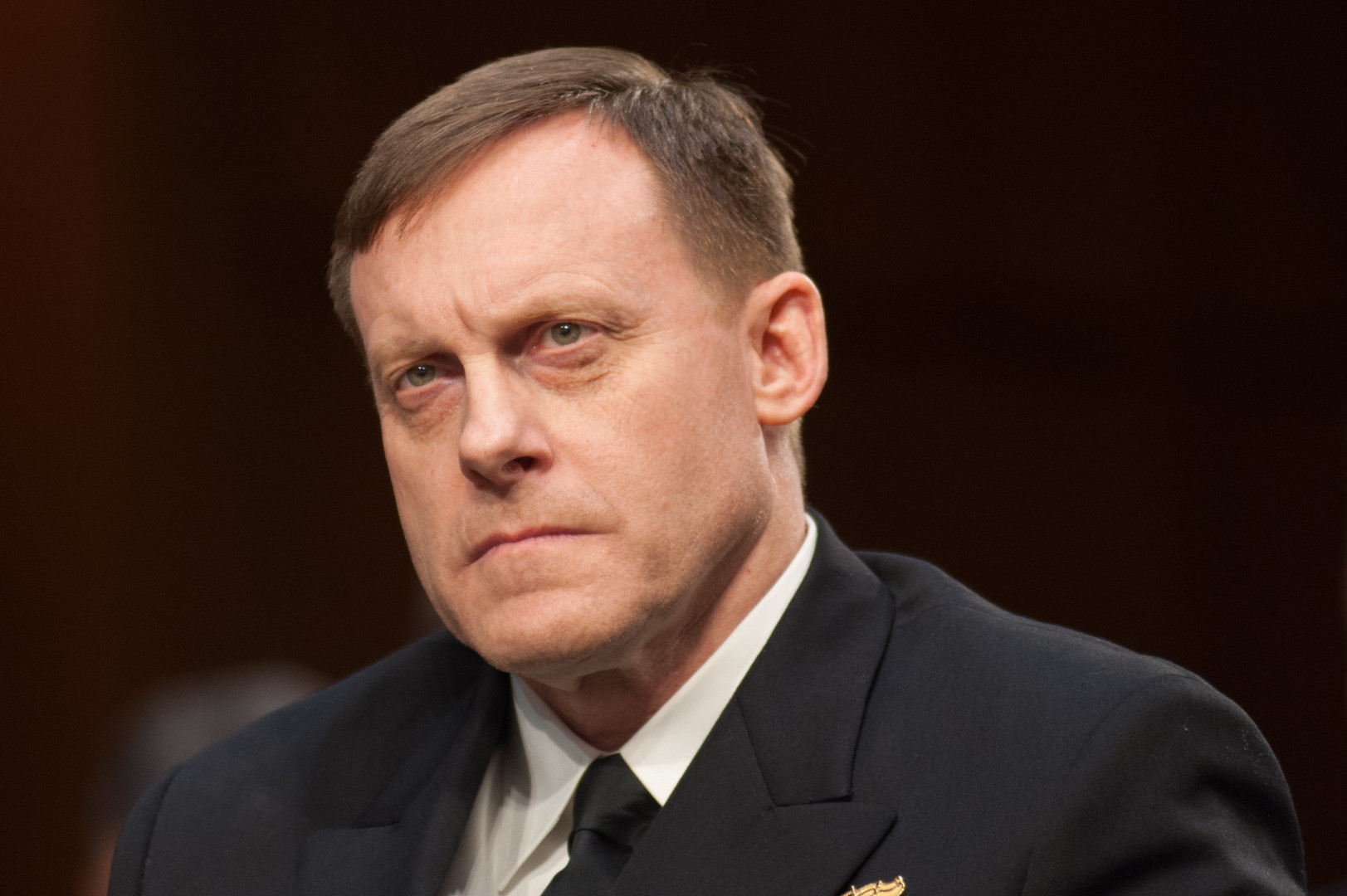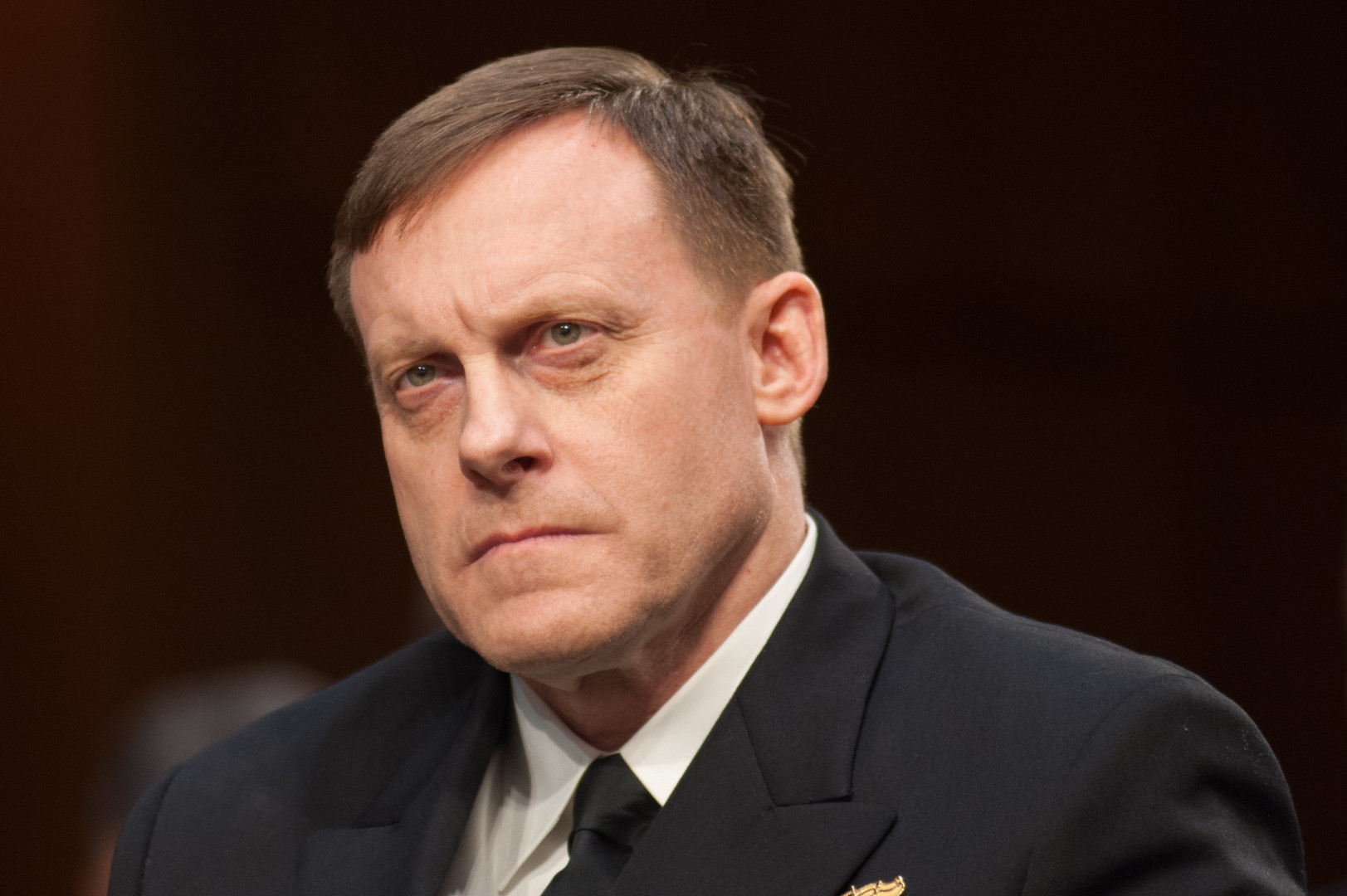 Acting Federal Bureau of Investigation Director Andrew McCabe is pushing back on parts of the White House's narrative about his agency's investigation into Russian meddling in the 2016 election and President Donald Trump's decision to fire former Director James Comey.
The acting director's remarks came Thursday during a Senate Intelligence Committee hearing on "global threats."
Asked if he would characterize the FBI's investigation into potential ties between Trump campaign associates and the Kremlin as "one of the smallest things that they've got going on their plate," as deputy White House press secretary Sarah Huckabee Sanders did Wednesday, he said, "I would not."
Rather, McCabe called the probe "highly significant."
Asked if Comey had lost the confidence of FBI employees and agents over his handling of high-stakes political investigations — as White House officials and some congressional leaders have suggested — McCabe offered a stern defense of his former boss.
"Director Comey enjoyed broad support within the FBI and still does to this day," he said.
McCabe, who said he met with Trump earlier this week, stated he would not provide updates to the White House on the status of the FBI's Russia investigation. He said he has not been pressured by the administration to do so, and if that were to happen, he vowed to inform the committee.
Russia was the focus of much of Thursday's hearing with top intelligence officials.
"We assess that Russia is likely to be more aggressive in global affairs," said Director of National Intelligence Dan Coats, confirming that U.S. intelligence officials had informed their French counterparts that they discovered Russian attempts to influence the European country's presidential election, which took place last weekend.
Coats and National Security Agency Director Adm. Michael Rogers also pressed their case for the reauthorization of Section 702 of the Foreign Intelligence Surveillance Act, a controversial section of the law set to expire later this year.
Rogers told senators that much of the intelligence community's information on Russian interference was garnered through Sec. 702, which allows the NSA collect large volumes of U.S. companies' phone and internet data and analyze anything belonging to foreigners, if approved by a FISA court.
Other notes:
Coats said he had not been made aware of Trump's decision to fire Comey before news broke Tuesday night.
Central Intelligence Agency Director Mike Pompeo said former acting Attorney General Sally Yates did not inform him about her concerns that former National Security Adviser Michael Flynn, who was forced to resign, had been "compromised" by the Russians.
Intelligence officials refused to say how far along North Korea was in advancing its nuclear program, which Sen. Dianne Feinstein (D-Calif.) called the "greatest danger to the U.S."