Senate Intel Leaders Defend Comey From Trump's Attacks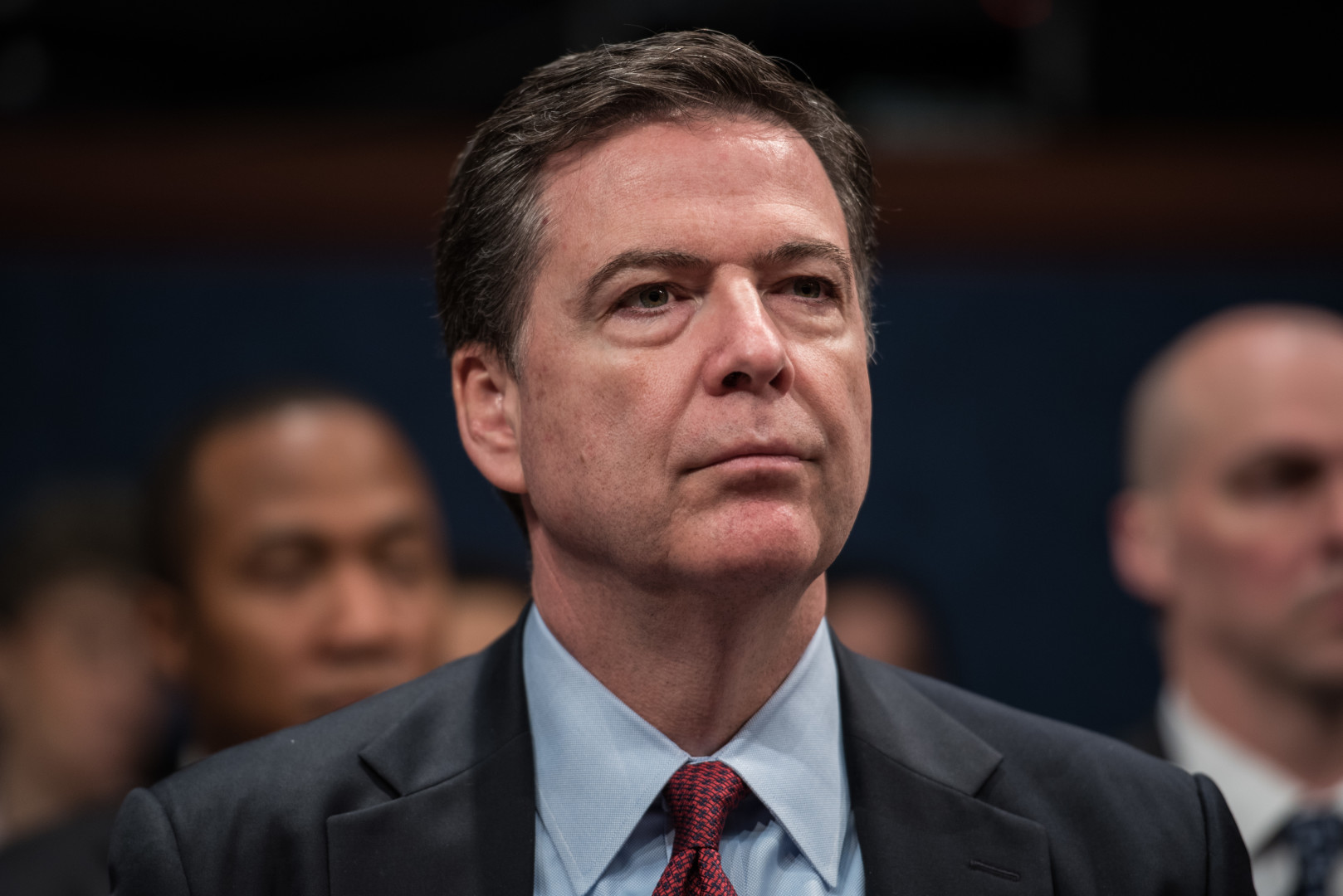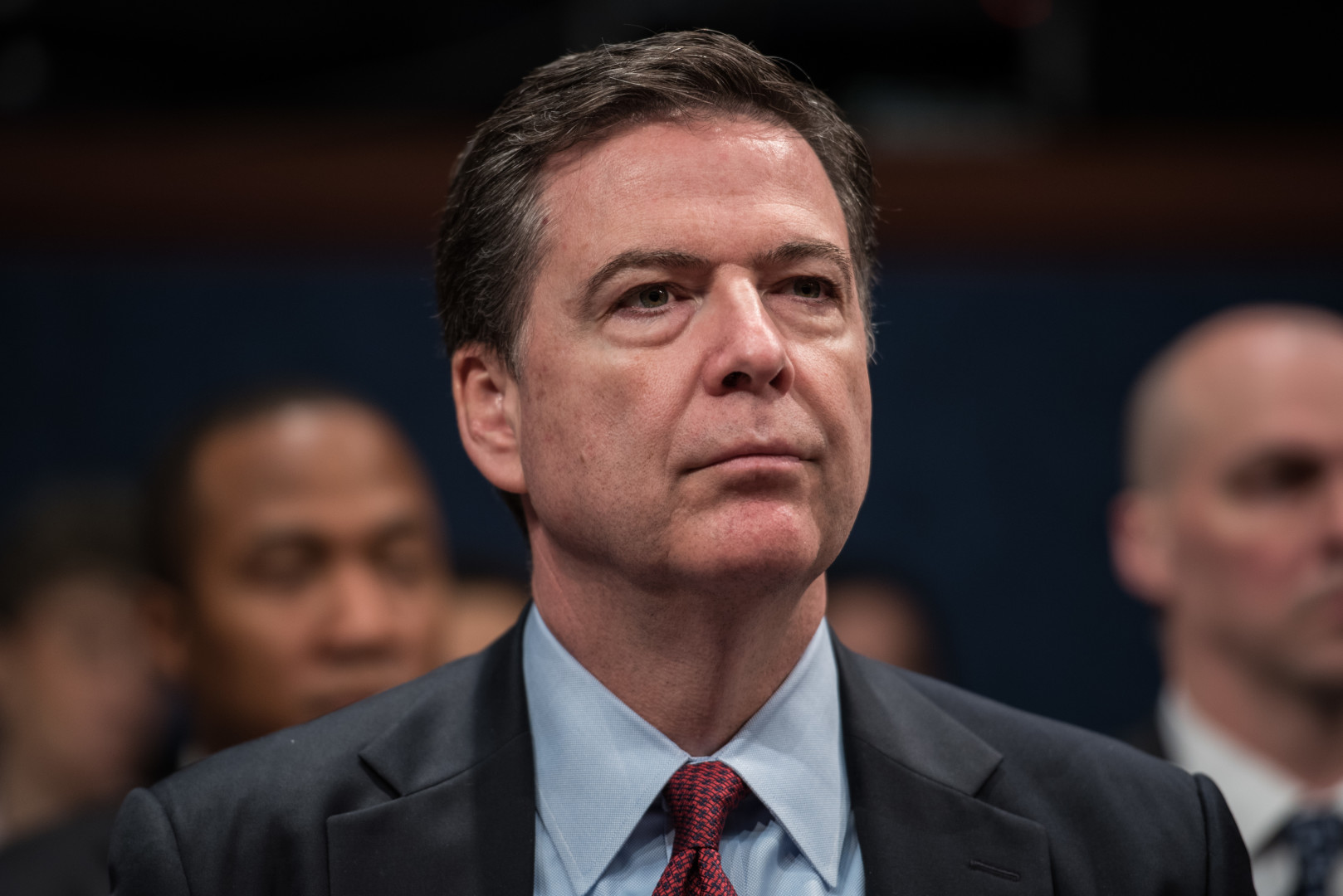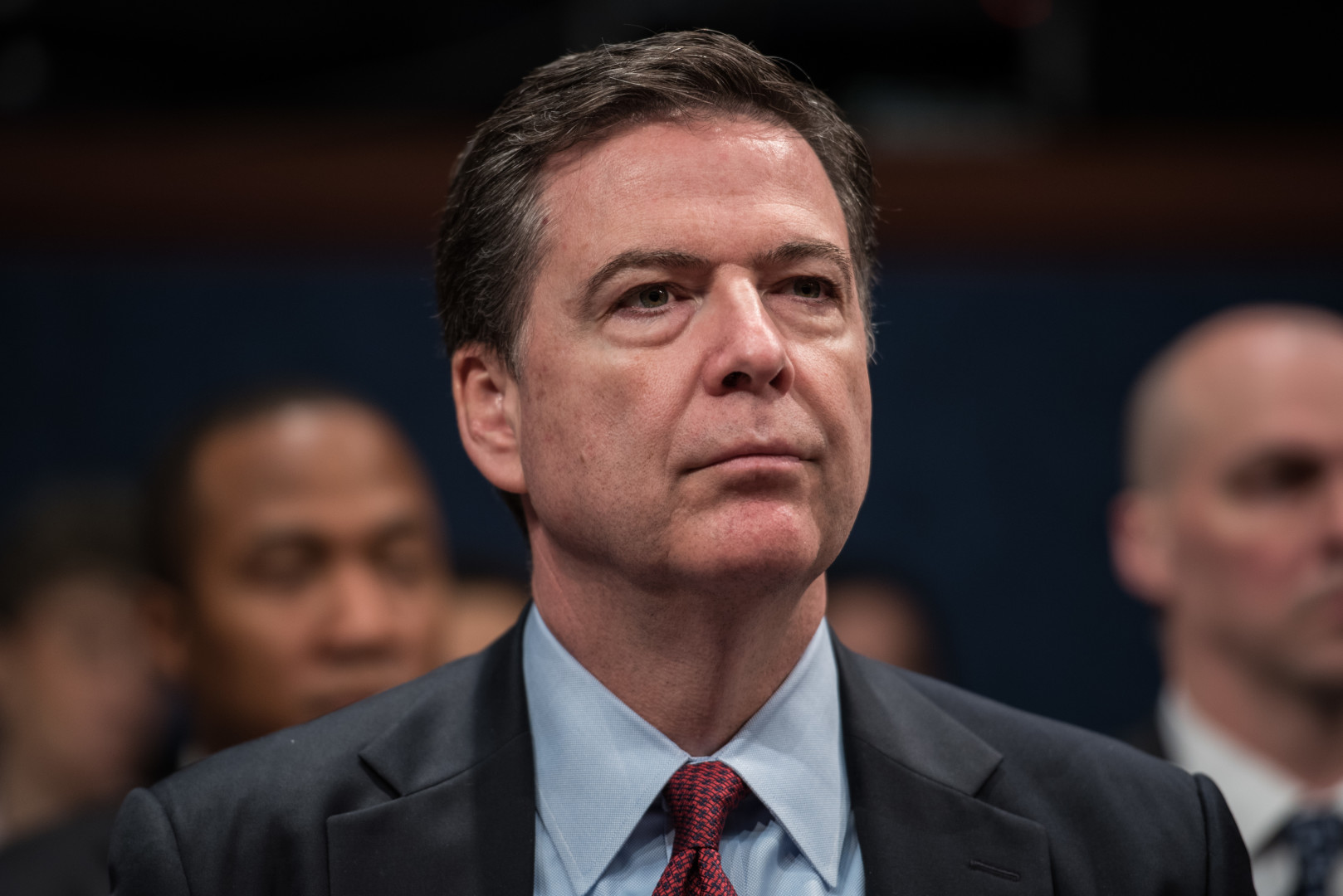 As President Donald Trump doubled down on his criticism of former Federal Bureau of Investigation Director James Comey, whom he fired Tuesday, the leaders of the Senate Intelligence Committee praised him as a "straight shooter."
Sen. Mark Warner (D-Va.), the committee's vice chairman, told reporters at the Capitol Thursday that he trusted Comey, despite what he saw as "some mistakes last fall" with his handling of the investigation into Hillary Clinton's email server.
Warner said he was offended by Trump's Thursday remarks in an interview set to air tonight on "NBC Nightly News" that Comey was a "showboat" and a "grandstander" whom he planned to fire regardless of recommendations by Attorney General Jeff Sessions and Deputy Attorney General Rod Rosenstein, undermining the official White House explanation for the dismissal.
"This is a continuing pattern of disrespecting the men and women who serve in the intelligence community," Warner said. "I think the president would be better served, regardless of what his views would be, supporting the IC rather than continuing to question and, candidly, continually calling into question the leader's integrity."
Senate Intelligence Committee Chairman Richard Burr (R-N.C.) described Comey as "one of the most ethical, upright, straightforward individuals I've had the opportunity to work with," and told reporters he "provided our committee more access to information than any director of the FBI."
Burr said he hoped that openness would continue under acting FBI Director Andrew McCabe, who appeared before the committee on Thursday.
The comments from Burr and Warner followed that hearing and a meeting with Rosenstein, who is overseeing the Justice Department's investigation into Russian meddling in the 2016 elections and possible collusion with Trump campaign officials.
The senators said their meeting with Rosenstein was about setting up a "process for deconfliction" — coordinating their investigation with the FBI's. Warner, who called Comey a "straight shooter," raised questions about Rosenstein's involvement in the investigation following the circumstances of the former FBI director's firing, but said he thought the deputy AG had listened to his concerns.
Both senators said Comey did not come up in their brief, previously scheduled meeting. Rather, it was about setting rules of the road for moving forward without him.
"There was acknowledgement of the need to pick up the phone and share with them what we're likely to do and get clearance," Burr said.