Senate Panel Rejects Bid to Ease Drug Imports From Canada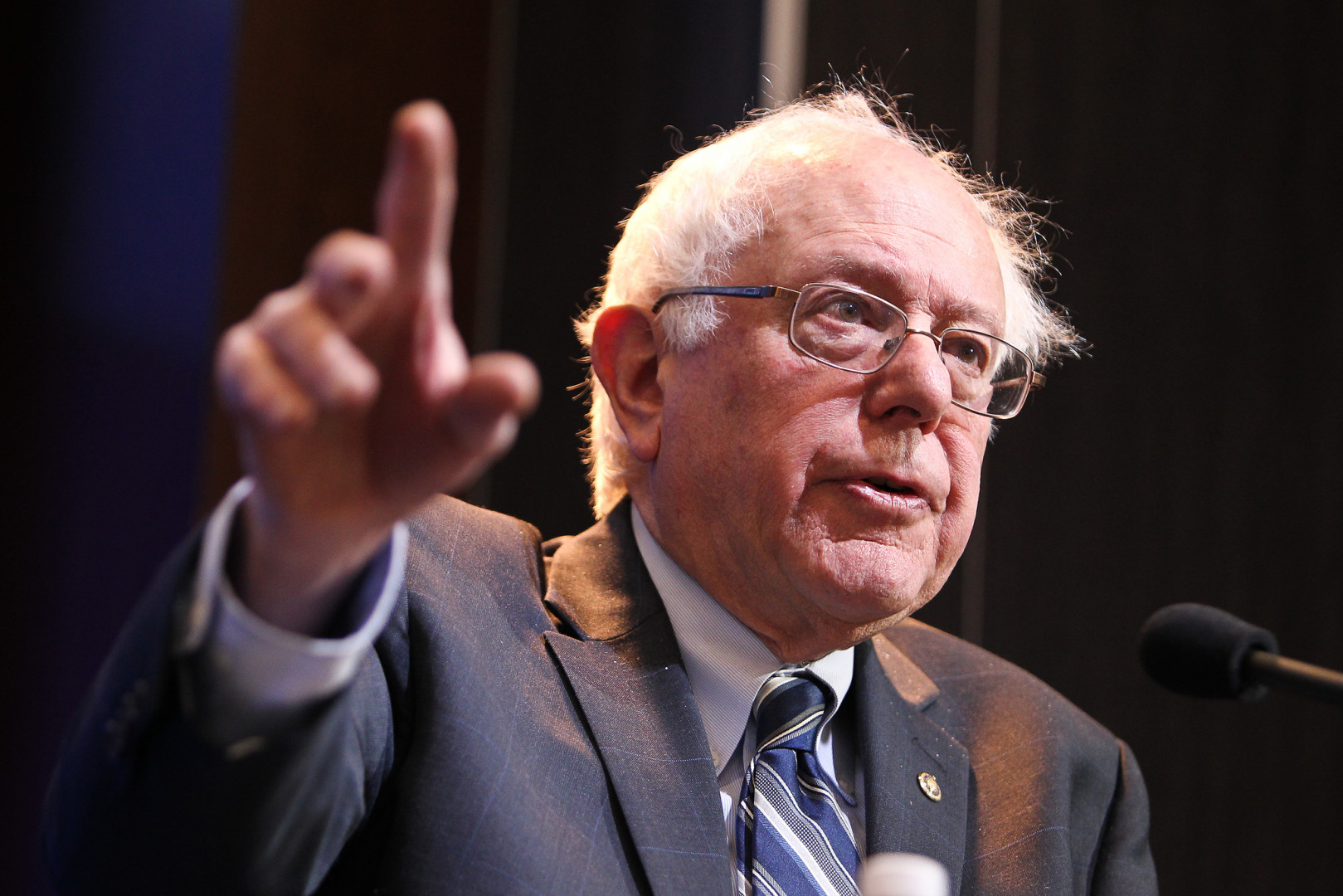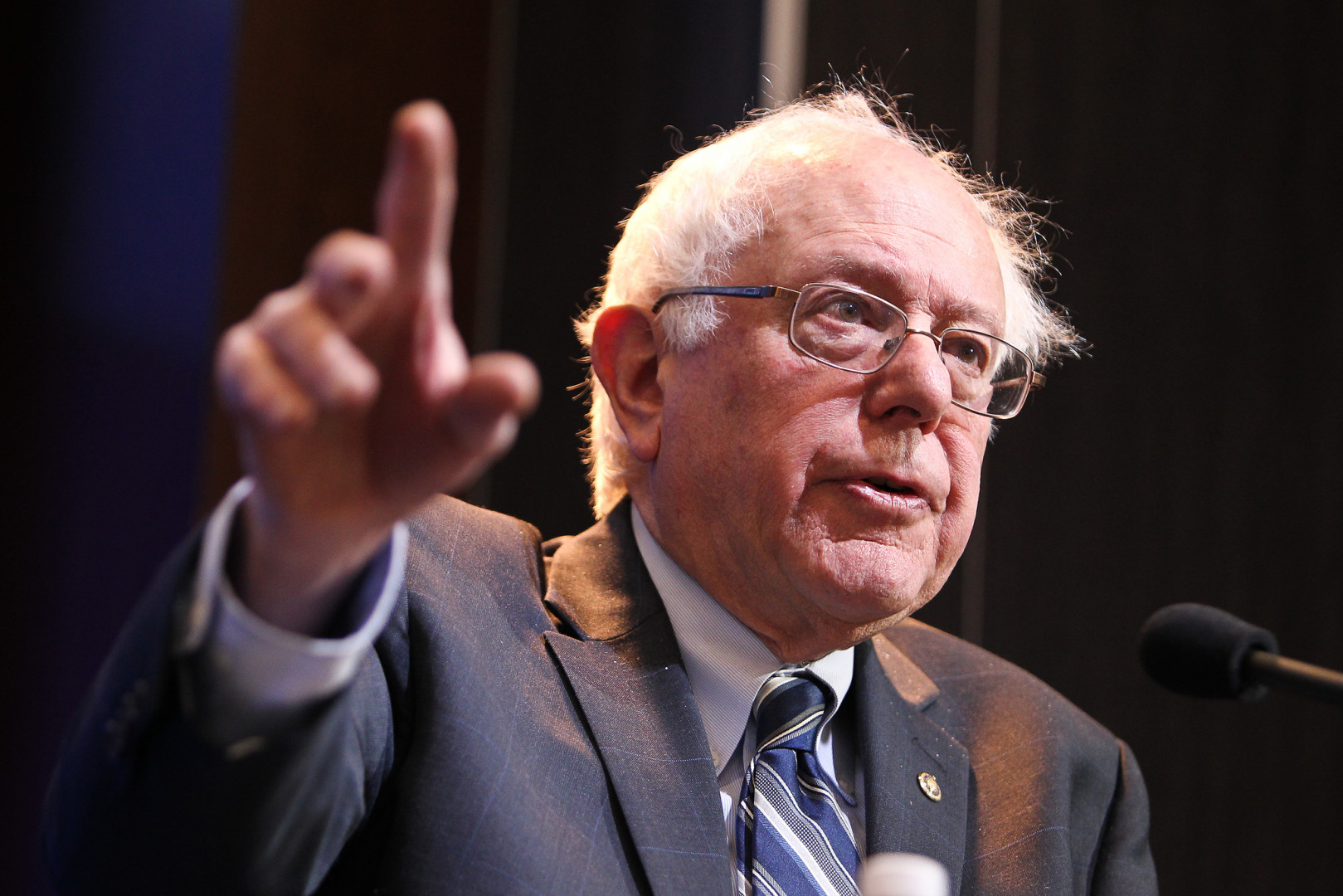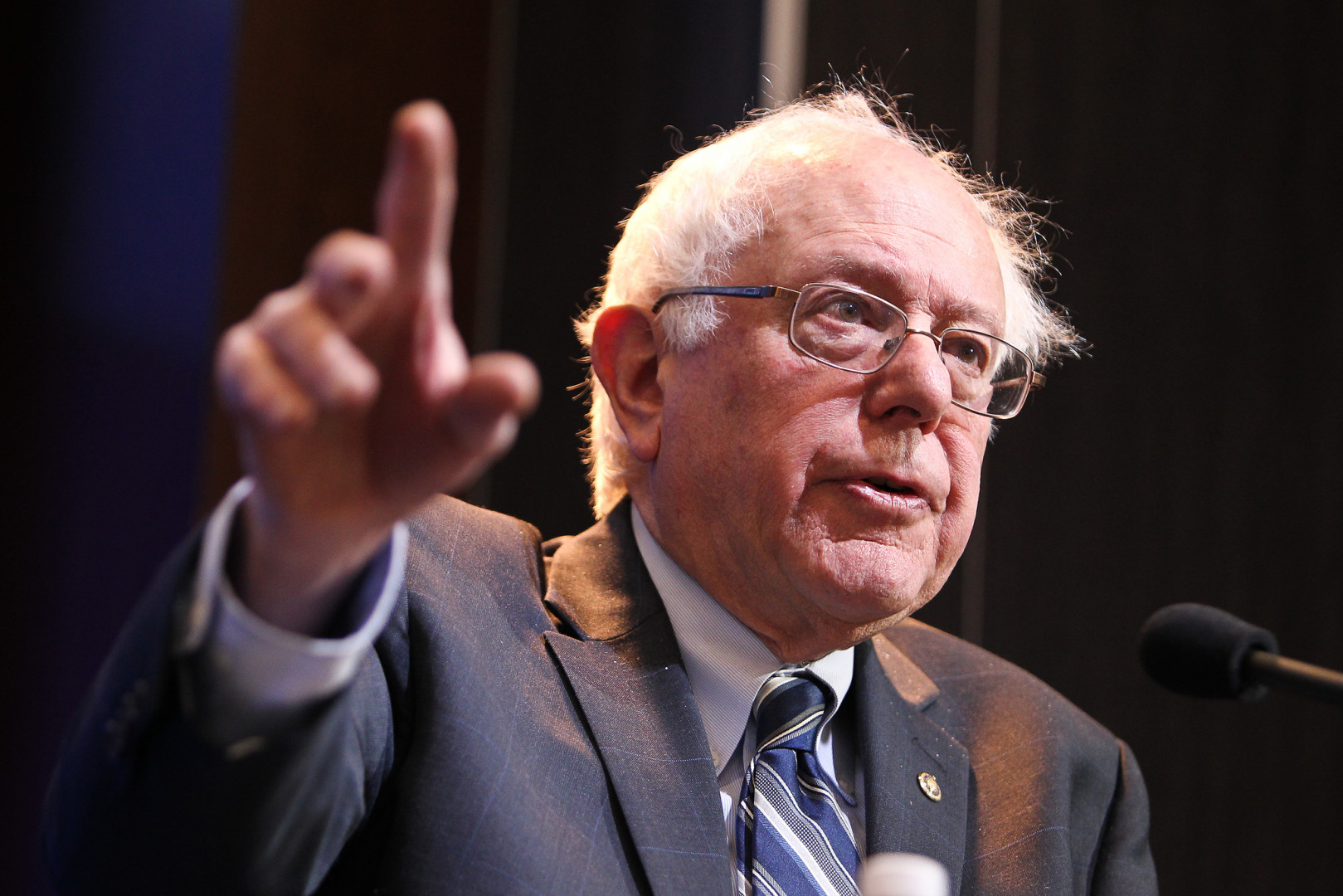 A Senate panel on Thursday rejected a Democratic effort to make it easier for Americans to purchase medications from Canada, where prescription drugs are typically sold at significantly cheaper prices than in the United States.
The Senate Health, Education, Labor and Pensions Committee voted 13-10 along mostly party lines to kill the proposal, which was offered by Sen. Bernie Sanders (I-Vt.) as an amendment to bipartisan legislation that would reauthorize Food and Drug Administration programs.
Opponents of easing federal laws on drug importation, including the pharmaceutical lobby, say it could expose Americans to unsafe medicines that haven't been vetted by U.S. regulators.
"This would put Americans at risk of counterfeit and substandard drugs," Sen. Orrin Hatch (R-Utah) said at the markup. "There's no way for Americans to ensure the drug being dispensed in a Canadian pharmacy is the same drug as what the doctor prescribed."
Sanders said the amendment has provisions to ensure drugs imported from Canada are safe. Opposition to the proposal, he said, is being fueled by lobbying from the drug industry, not out of concern for drug safety.
"This amendment is about whether or not we have the courage to stand up to an industry which has spent more than $3 billion lobbying since 1998 to make certain that we pay the highest prices in the world for prescription drugs," he said.
The Pharmaceutical Research and Manufacturers of America, the industry's trade group, said it has concerns about importation proposals in Congress due to safety issues, pointing to counterfeit drugs that reached the United States from China via Mexico and Canada.
"Even Canada has said it does not and would not be able to guarantee that U.S. citizens would receive products that are safe, effective and of high quality," PhRMA spokesman Andrew Powaleny said. "Guaranteeing patient safety is crucial, and we must have policies that ensure patients safely have access to the medicines they need."
Thursday's bid was the latest congressional attempt to allow individuals and pharmacies to import drugs from abroad. On Jan. 11, the Senate rejected a similar amendment in a 46-52 vote.
Despite Thursday's vote in the Senate HELP Committee, there is bipartisan support for addressing rising drug prices. Committee Chairman Lamar Alexander (R-Tenn.) said he plans to hold a hearing on the issue in the near future.
Democrats used Thursday's markup as an opportunity to wade into the fight over the Affordable Care Act, criticizing Republicans for working behind closed doors in an effort to overhaul the 2010 law, and refusing to hold committee hearings.
The underlying FDA bill, which would reauthorize four programs that the medical drug and device industry depend on to get their products approved by the agency, advanced in a 21-2 vote. The programs, in which manufacturers pay user fees to help fund the FDA's approval processes, are scheduled to expire on Sept. 30.
Top lawmakers are hoping to send the measure to the White House before the August recess to avoid about 5,000 FDA employees receiving layoff notices.
In addition to reauthorizing the programs through September 2022, the legislation would establish pilot programs aimed at boosting oversight of the safety of medical devices after they're approved and become available to patients. The panel also adopted a bipartisan amendment offered by Sen. Susan Collins (R-Maine) designed to lower drug prices by having the FDA prioritize reviews of new generic drugs.
Update: This story has been updated with comments from PhRMA.