Senators Push Development of Self-Driving Cars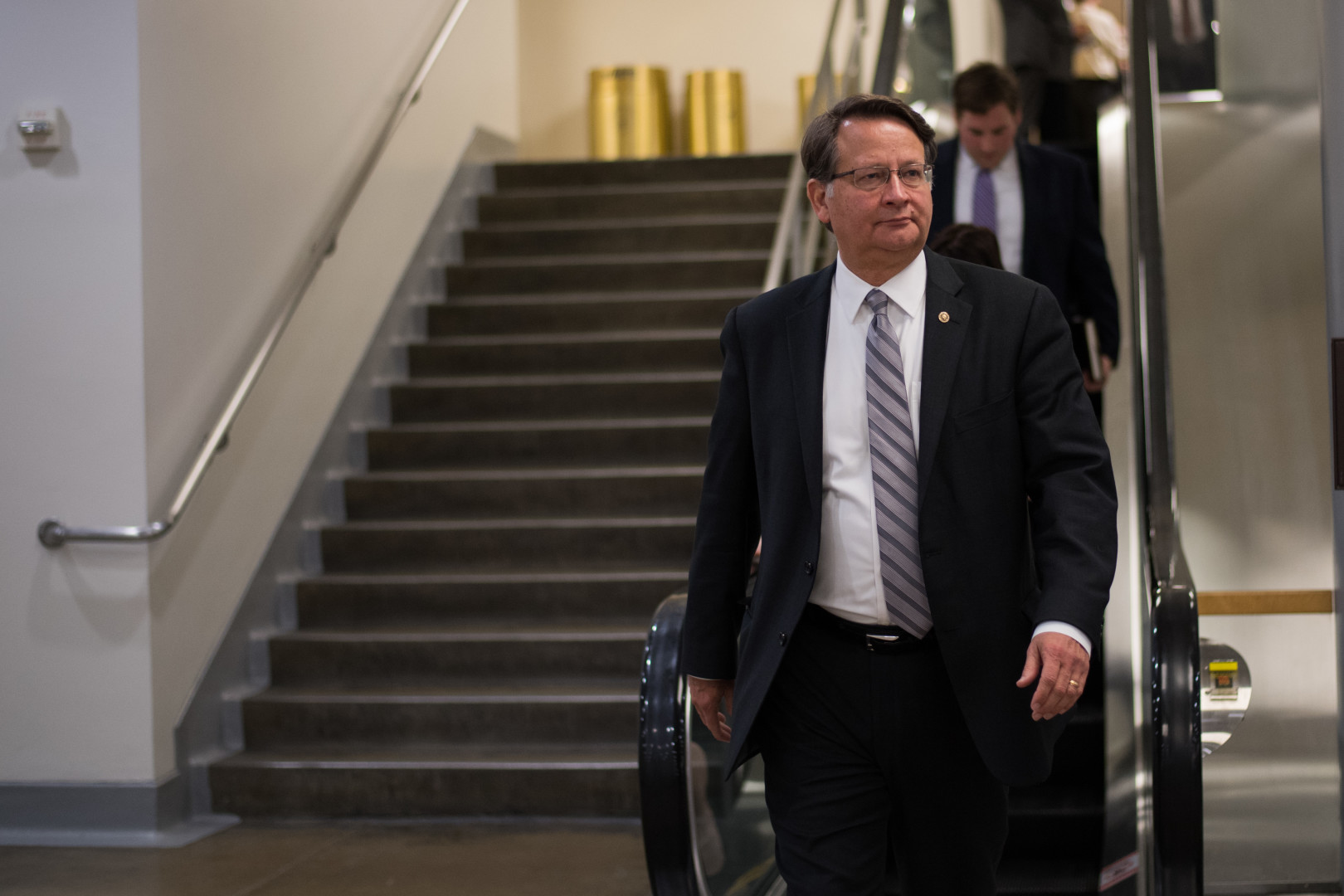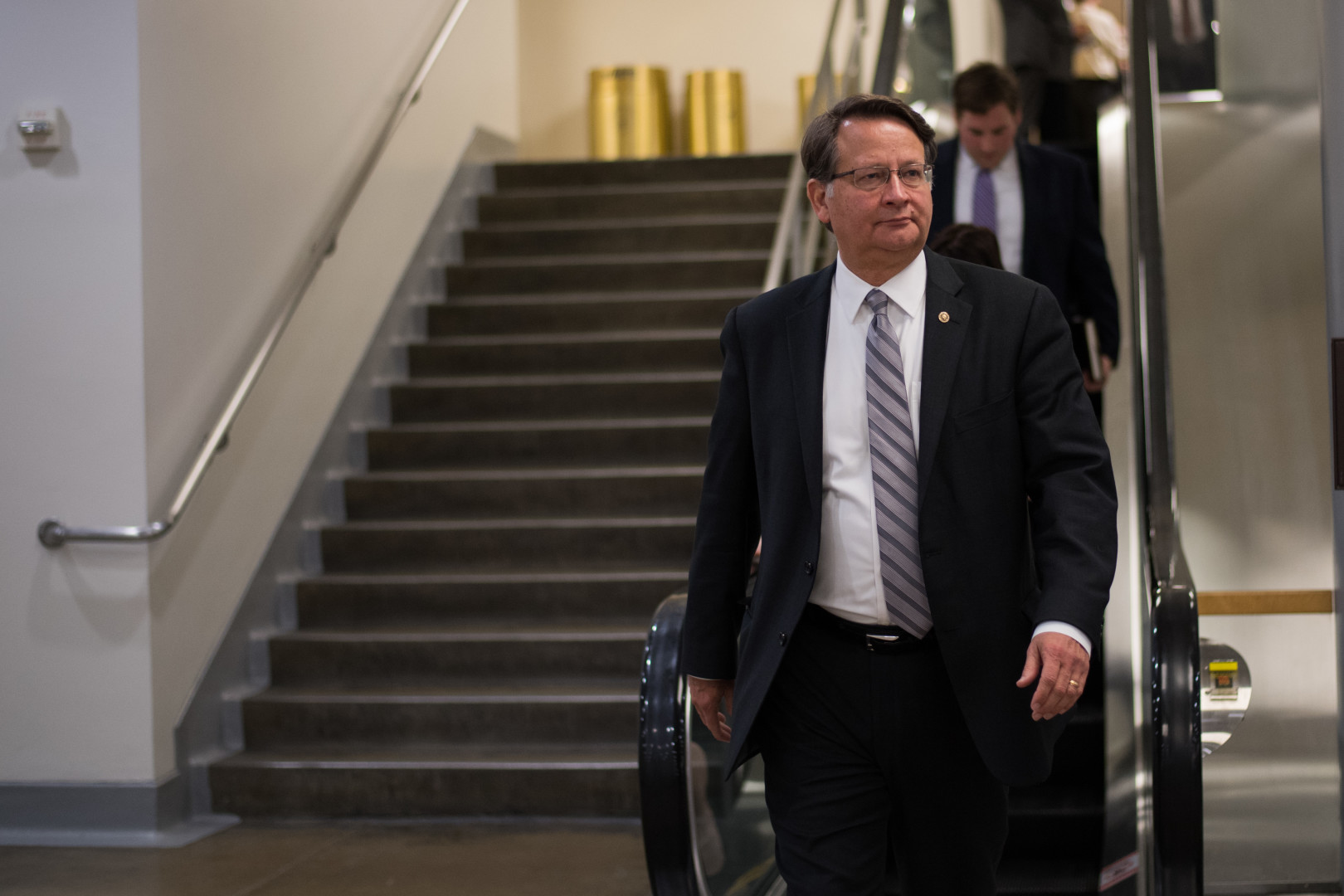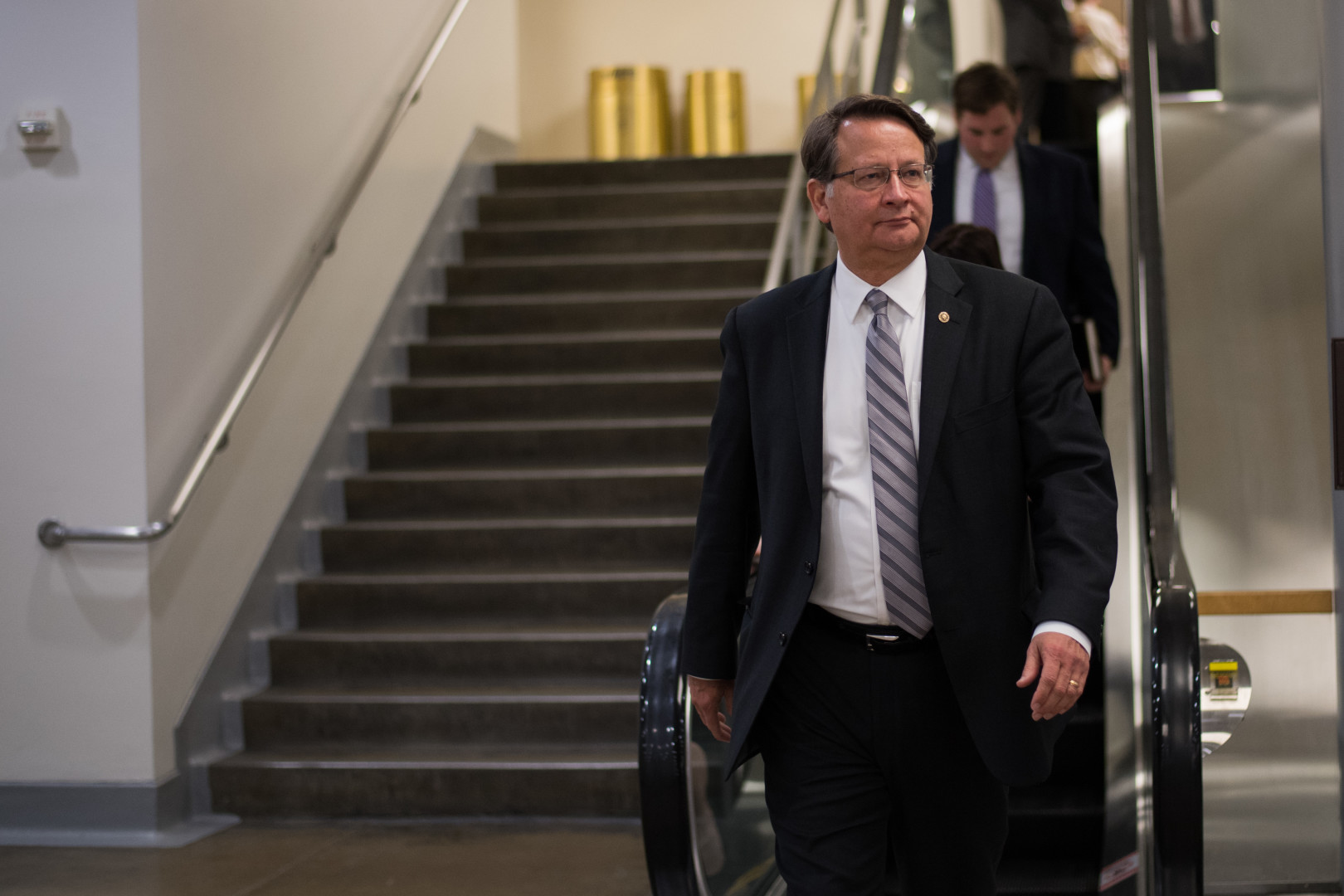 If Sen. Gary Peters (D-Mich.) has his way, self-driving cars will anchor an artificial intelligence revolution in his state and create a new Silicon Valley. But Peters, who co-founded the Senate Smart Transportation Caucus, faces an uphill climb as safety advocates and industry members clash over the government's role in accommodating autonomous vehicles.
Speaking in Washington, D.C., Thursday at the Microsoft Innovation & Policy Center, Peters said he and Sen. John Thune (R-S.D.) will offer legislation in the next few weeks aimed at advancing development of self-driving cars. The pair say the first step is redefining the necessary components of a car, such as steering wheels and brake pads, since self-driving cars have neither.
Peters and Thune previously praised the Department of Transportation's establishment of guidelines for self-driving cars to adopt. But with the upcoming legislation, they want to do more to "create the space" for self-driving technology.
"The current regulatory framework doesn't work because it assumes a human [presence]," Peters said Thursday.
Not everyone thinks self-driving car development should be fast-tracked. At a Consumer Federation of America event in Washington Thursday, Jackie Gillan, president of Advocates for Highway and Auto Safety, called for a mandatory federal standard for self-driving cars to meet before they're introduced to roadways.
"They call it guidelines, I call it sitting on the sidelines," she said in an interview. "They can't enforce them. That doesn't go far enough to inspire consumer confidence."
Stakeholders agree that self-driving cars are potentially life saving. Research from McKinsey and Co. suggests self-driving cars could reduce auto accidents by as much as 90 percent. Yet self-driving cars have had some high-profile accidents, and consumers are hesitant to test the cars in the real world.
That reluctance, in turn, creates more problems for developers of self-driving cars — since exposure to real-life environments is what the artificial intelligence programs need to gather proper information for improvement and refinement.
Peters on Thursday acknowledged the uneasiness consumers feel toward self-driving cars.
"I've been in some of these vehicles," he said. "It's kind of a freaky thing."
He said the auto industry has invested billions in the technology and cares deeply about safety. Any accidents create blowback on that investment, he noted.
At the Microsoft event, John Maddox, president and CEO of the American Center for Mobility, weighed in on the issue of using federal guidelines versus mandated standards to reconcile a patchwork of state and local regulations.
"I don't know where that fine line is," Maddox said during a panel discussion. "But I think we need to err on the side of voluntary [guidelines]," he added. Mandatory standards can hamper the innovation that comes from auto companies competing to one-up each other on safety features, Maddox noted.
Hilary Cain, Toyota's director of technology and innovation policy for North America, also advocates the voluntary option for the industry. But, she said, "our fundamental premise, when it comes to safety, is that we shouldn't be competing on safety."
Correction: A previous version of this story misstated the timeline for upcoming autonomous vehicle legislation.