Senate Conservatives Push Back on New DOJ Sentencing Guidelines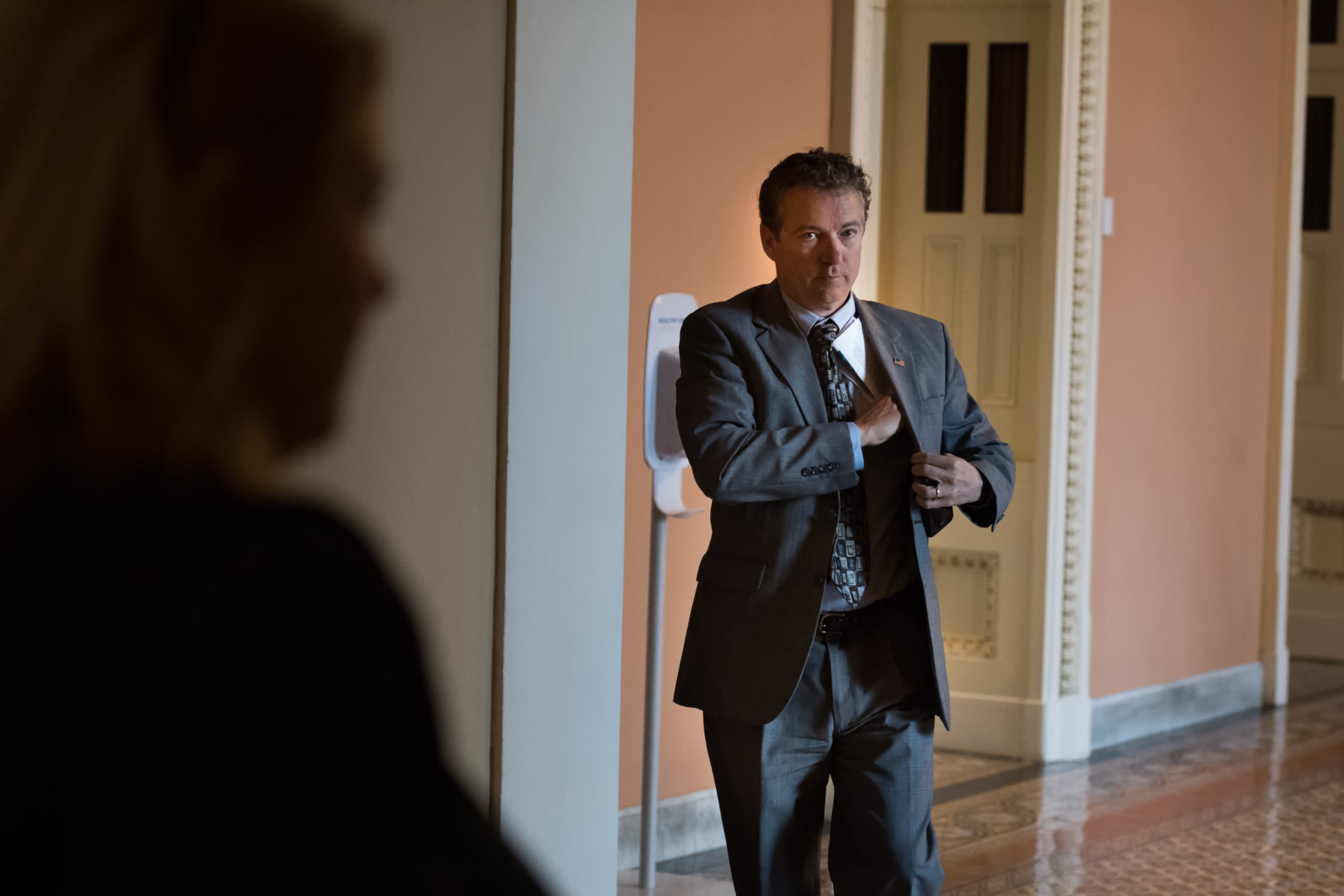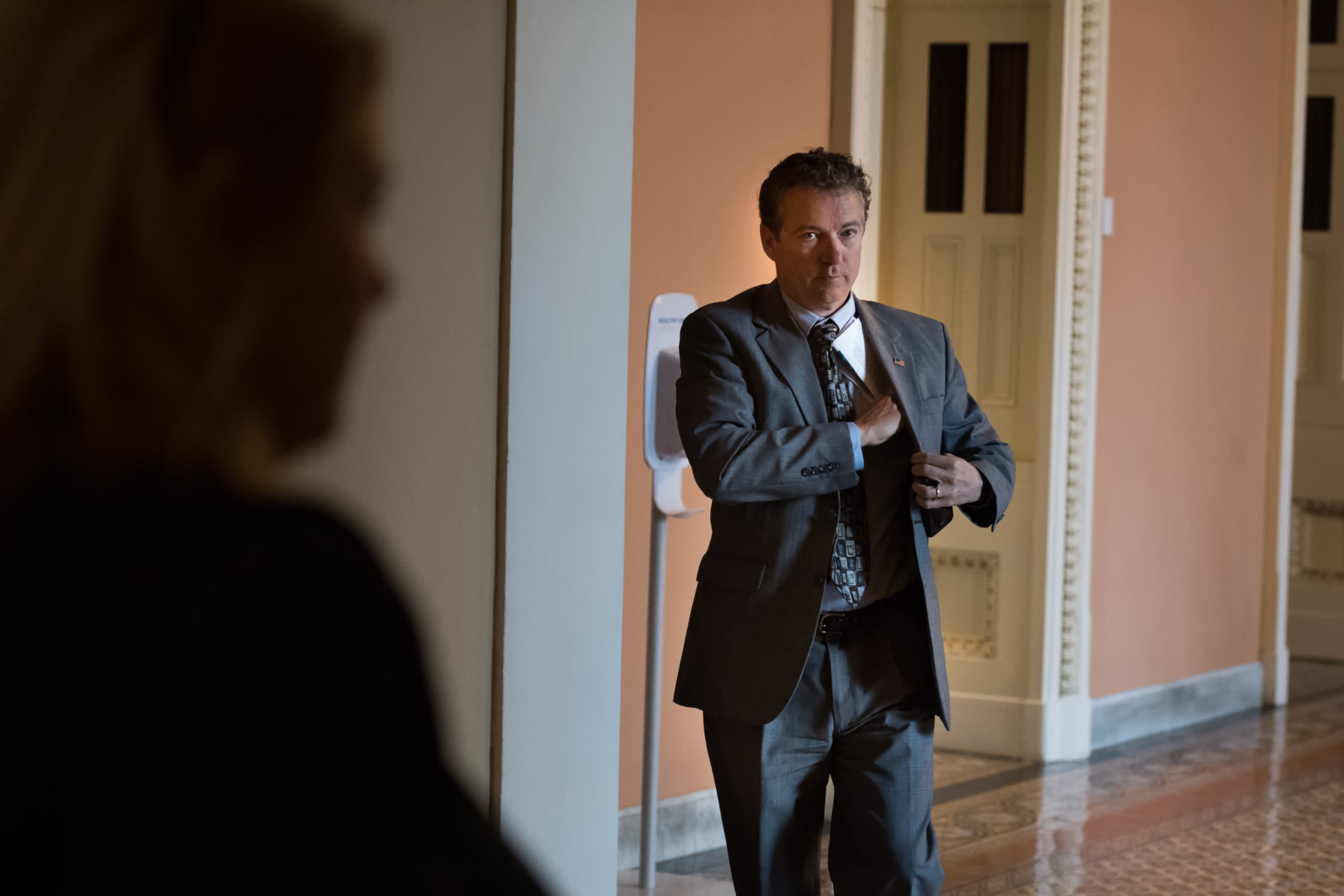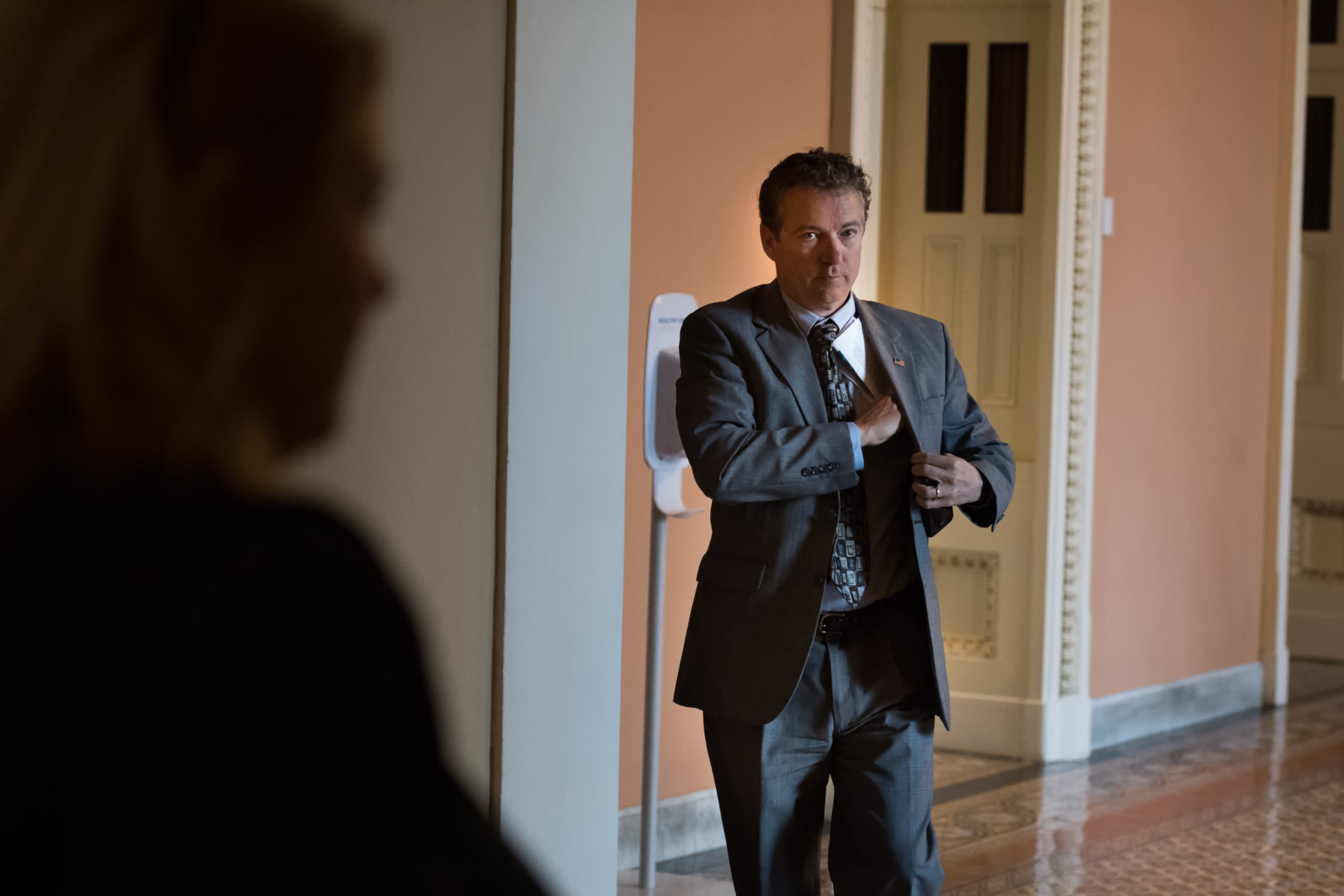 Two Senate conservatives expressed their disapproval Friday after Attorney General Jeff Sessions directed federal prosecutors to be tougher on crime, diverging from an Obama administration policy that shielded non-violent drug offenders from harsher mandatory minimum sentences.
The Justice Department memorandum orders prosecutors to pursue "the most serious, readily provable offense," noting that the offenses "carry the most substantial guidelines sentence, including mandatory minimum sentences." The memo rescinds a policy issued by the Obama administration in 2013.
Sen. Rand Paul (R-Ky.), one of the the biggest GOP proponents for criminal justice reform, said mandatory minimum sentences "have unfairly and disproportionately incarcerated too many minorities for too long."
"Attorney General Sessions' new policy will accentuate that injustice. Instead, we should treat our nation's drug epidemic as a health crisis and less as a 'lock 'em up and throw away the key' problem," Paul said in a statement Friday.
Sen. Mike Lee (R-Utah), one of Paul's conservative partners in advocating for changes to the criminal justice system, also signaled his disapproval of Sessions' directive.
"To be tough on crime we have to be smart on crime. That is why criminal justice reform is a conservative issue," he wrote on Twitter, linking to a 2015 speech in which he spoke out against federal prosecutors imposing "punishments that did not fit the crime."
There's been bipartisan support in the Senate for an overhaul of federal sentencing guidelines, with Judiciary Committee Chairman Chuck Grassley (R-Iowa) and Minority Whip Dick Durbin (D-Ill.) in 2016 pushing a modified version of the Sentencing Reform and Corrections Act. The Judiciary panel advanced that measure in 2015 on a 15-5 vote.
A Judiciary Committee spokesman did not immediately respond to a request for comment on the new administration policy or the status of the sentencing overhaul effort.
"This policy shift flies in the face of the growing bipartisan consensus that we need to reduce—not increase—the length of prison sentences for nonviolent drug offenders," Durbin said in a statement Friday.