CMS to Let Small Businesses Bypass Obamacare Marketplace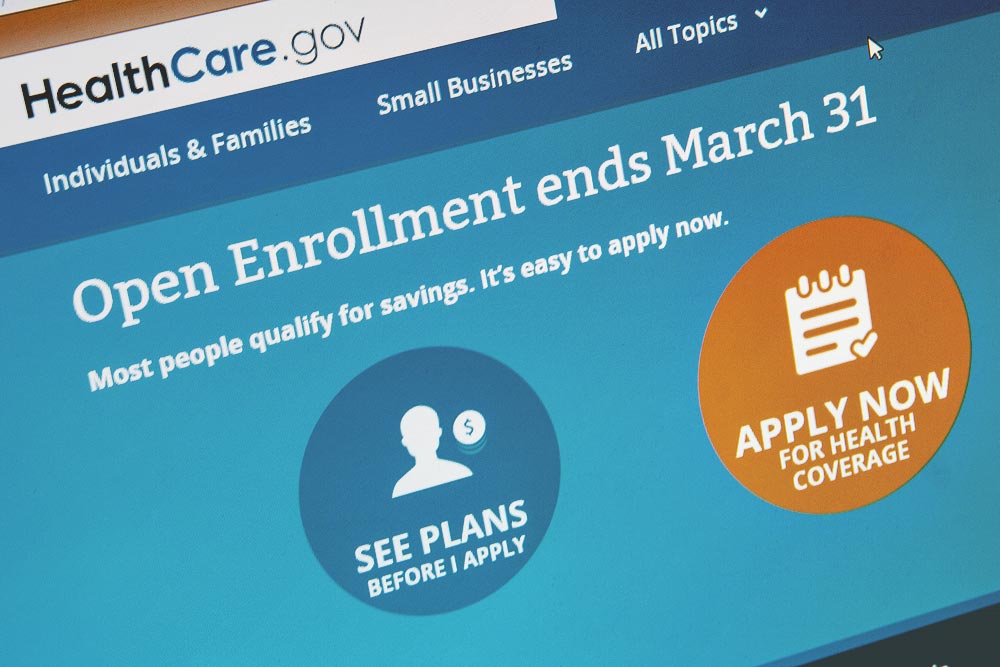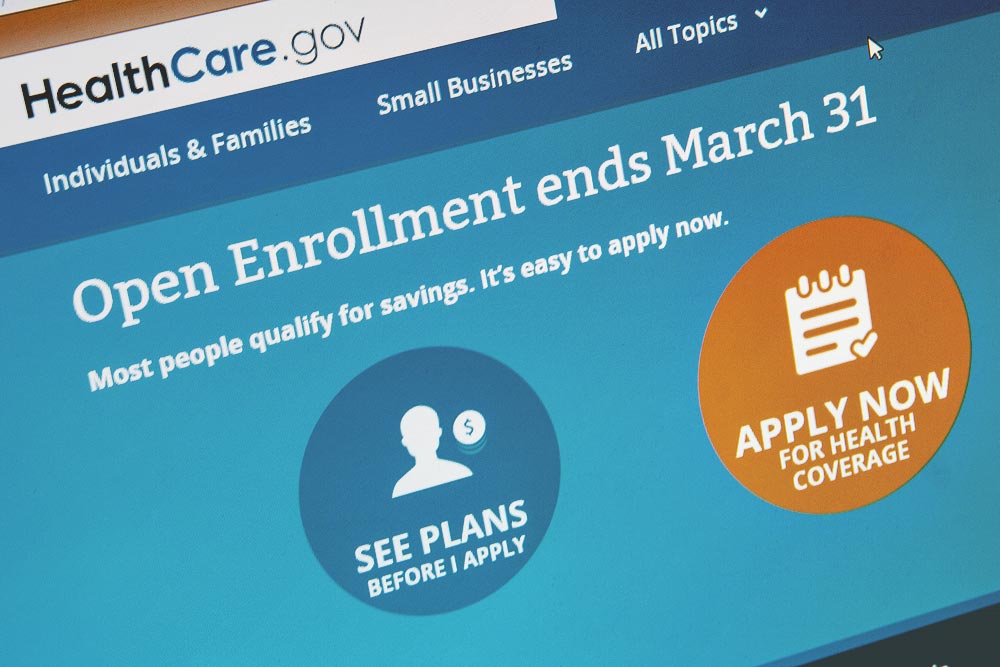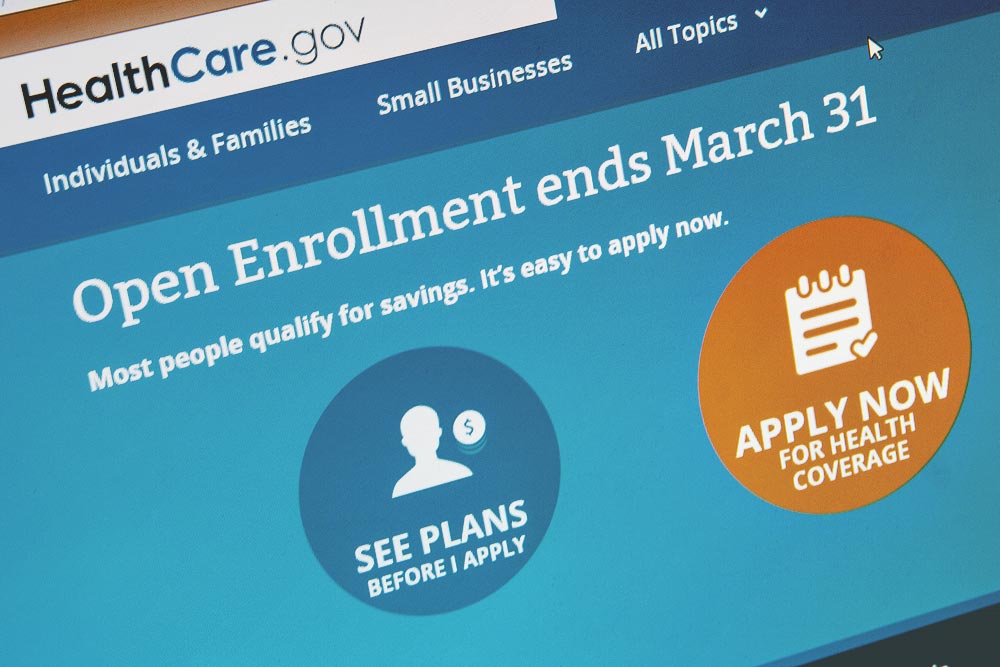 The Trump administration plans to let small businesses bypass the Affordable Care Act's online marketplace to get health insurance for their employees.
Obamacare was meant to offer better insurance options for small businesses through the Small Business Health Options Program while rewarding companies with tax credits for offering insurance to their employees. But enrollment in SHOP plans fell drastically below expectations. Just 230,000 Americans were insured in the plans as of January, less than one-tenth of the Congressional Budget Office's estimate of 4 million covered by this year.
To give small firms more flexibility in buying coverage, the Centers for Medicare and Medicaid Services announced Monday that a small business or its broker could directly enroll employees with an insurance company, rather than having to do so through the SHOP marketplace.
The move follows a rule implemented by the Obama administration in December, which says some insurers no longer have to offer a SHOP plan in a given state in order to participate in that state's individual marketplace.
In a statement, CMS said the plan would "reduce [the] burden on insurance companies, consumers, and American taxpayers, and make SHOP plans more readily available to those small businesses that need affordable health insurance options."
Firms could still be eligible to utilize the 2010 law's Small Business Tax Credit, even if the plan was obtained outside the SHOP marketplaces, said Sabrina Corlette, a professor at Georgetown University's Center on Health Insurance Reforms.
"What the feds are trying to do here is say: 'Even though there's no real SHOP because we can't get any carriers to participate, you can still get the small business tax credit,'" she said in a phone interview.
The administration has yet to propose a rule to enact the plan.