Polling Shows Signs of Erosion in Trump's Base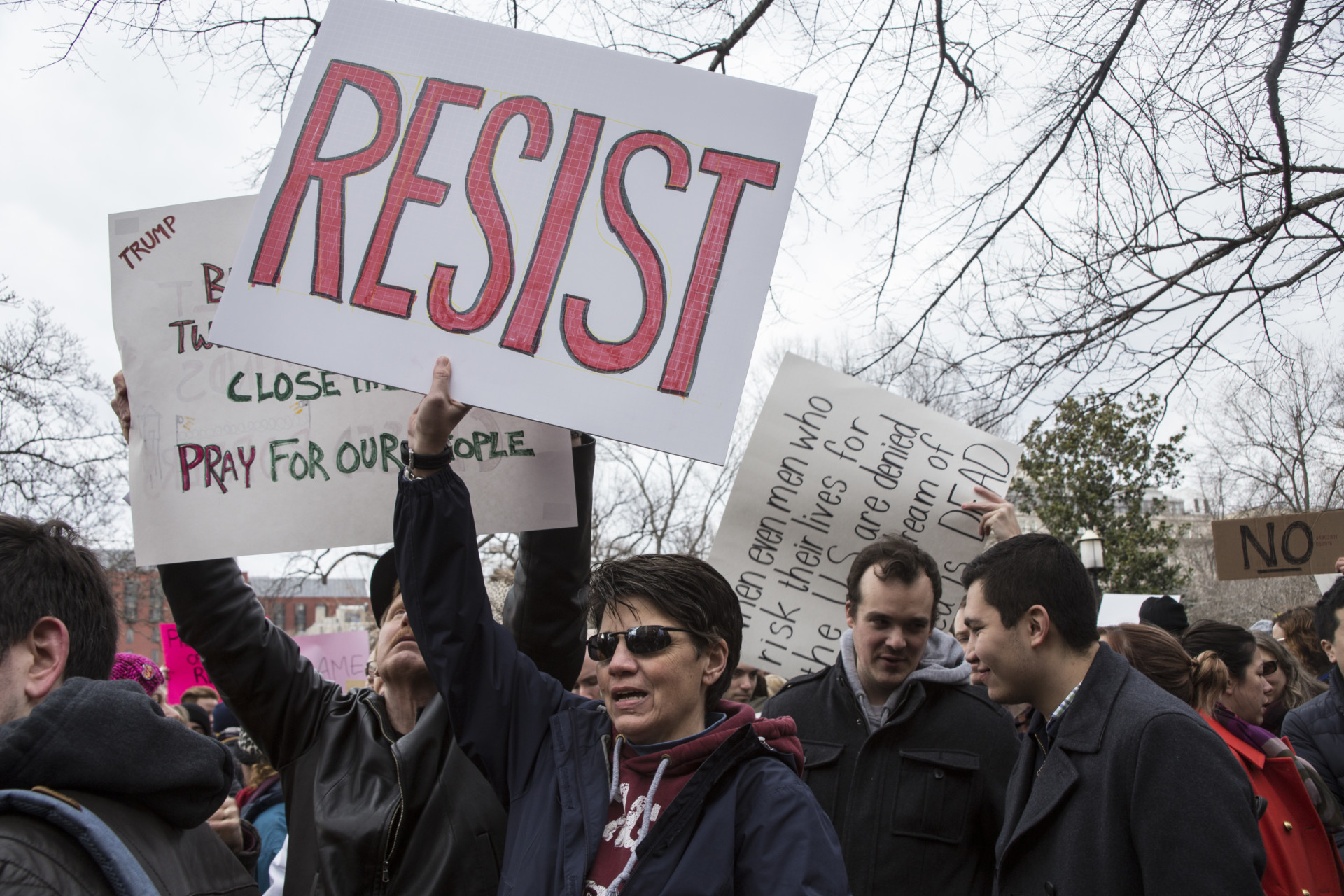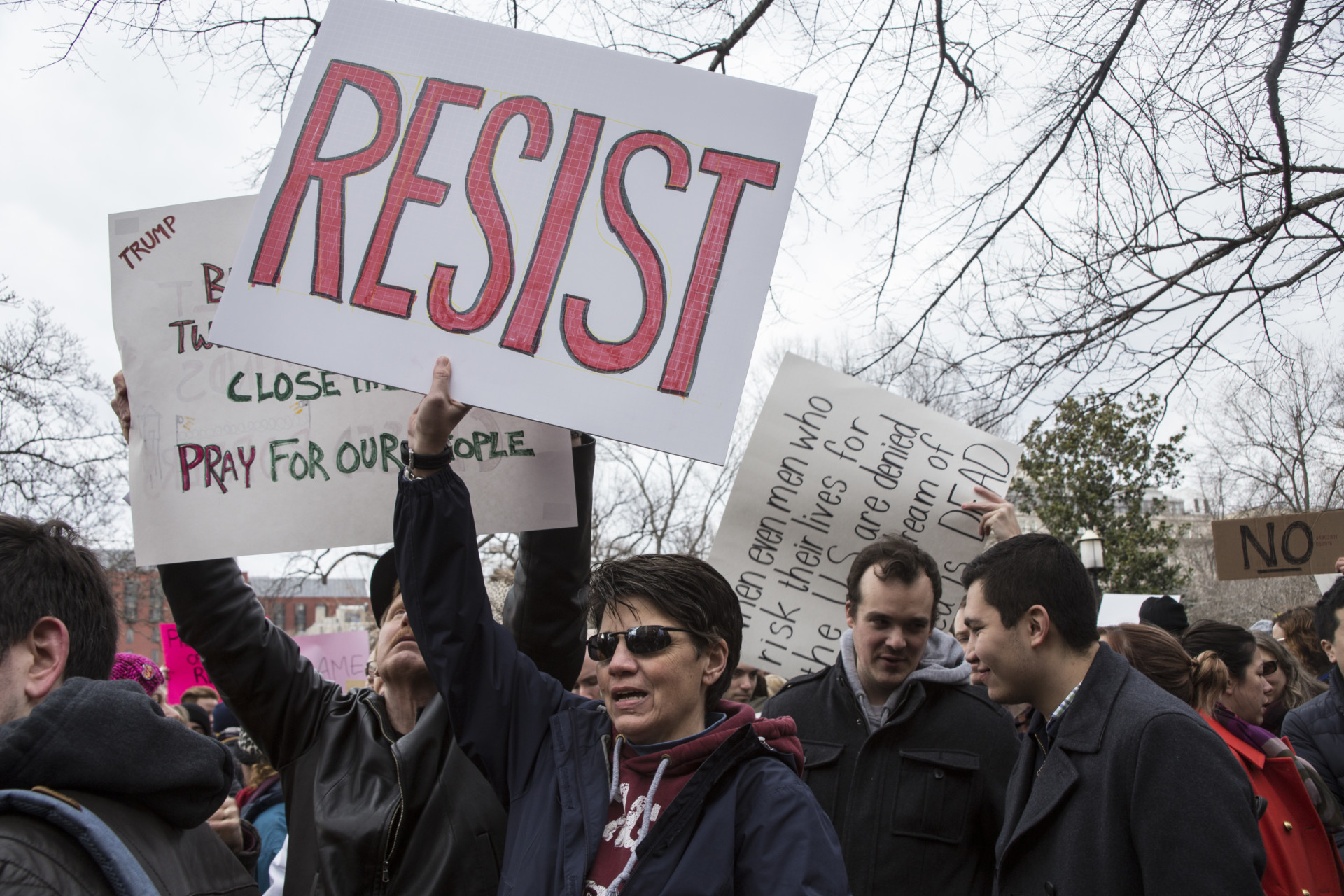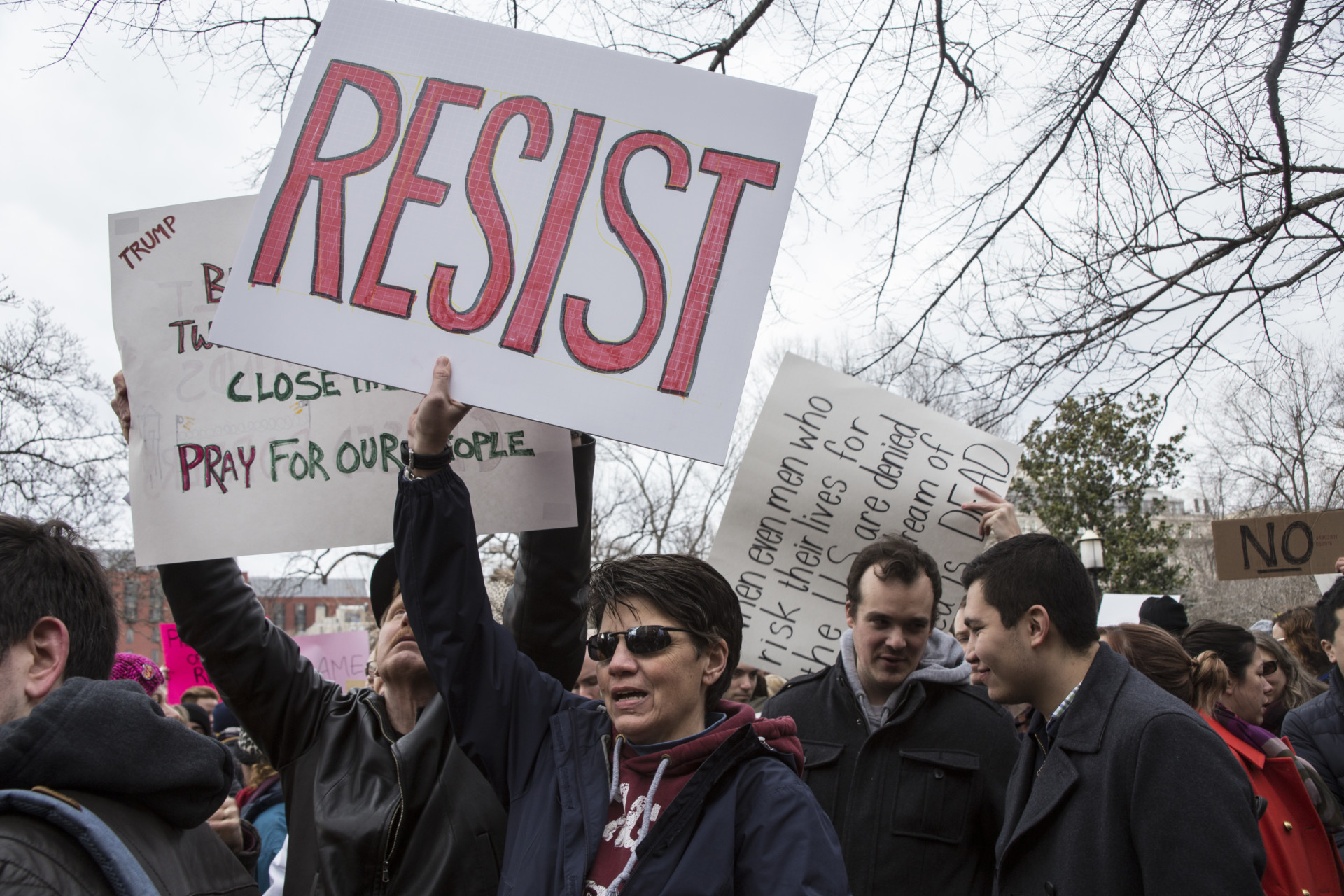 President Donald Trump's support among the voters who elected him in 2016 has remained relatively stable during his first few months in office, but Morning Consult polling shows their enthusiasm has waned.
In a survey conducted during the first few days of Trump's presidency, 56 percent of voters who cast ballots for him last year said they "strongly approved" of his job performance. That figure declined in the following months, bottoming out in April at 46 percent before ticking up to 47 percent after House passage of the American Health Care Act and then 49 percent in the wake of Trump's dismissal of Federal Bureau of Investigation Director James Comey.
Meanwhile, voters who opted for Democratic presidential nominee Hillary Clinton in November have grown more vociferous in their disapproval of the president's job performance. Six in 10 Clinton voters said they "strongly disapproved" of Trump immediately following Inauguration Day. That number has continued to rise, climbing to 74 percent in early April and hovering in the low 70s since then. The most recent Morning Consult poll had 70 percent of Clinton voters saying they strongly disapprove of Trump.
Those numbers are likely to worry Republican political strategists ahead of the 2018 midterm elections, when voter enthusiasm and turnout will be key in determining the balance of the House majority. Going back to 1938, the president's party has been a net loser in terms of House seats in 18 of the past 20 midterm elections. And in those 18 elections, the president's party has lost an average of 33 seats, according to Inside Elections.
Democrats need to win 24 seats to regain the House, and the past two Morning Consult surveys showed the party with a growing edge in down-ballot races.
After the House GOP passed its Obamacare replacement bill on May 4, Democrats saw a 6-point swing in their favor on the generic ballot, in which voters are asked to choose between a Republican candidate and a Democratic candidate if the election were held that day. In the most recent poll, Republicans had pulled to within 5 points, trailing Democrats 42 percent to 37 percent on that question.
There's still plenty of time for Trump to turn things around, post some political victories and in turn energize his base and demoralize the opposition's. But the numbers do not portend well for congressional Republicans, some of whom have already voiced their concerns.
Senate Majority Leader Mitch McConnell and his 52-seat conference are looking at a favorable map for 2018, with Democrats defending 25 seats and the GOP just eight. However, the Kentucky Republican warned party colleagues in a Washington Examiner interview last month not to fall "in love with the map."
"If you look at what happened to [former President] Bill Clinton two years in, what happened to [former President] Barack Obama two years in, I'd like to see the president in better shape politically," McConnell said.