Senate Panel to Consider Bill Affecting 'Virtually Every Major Regulation'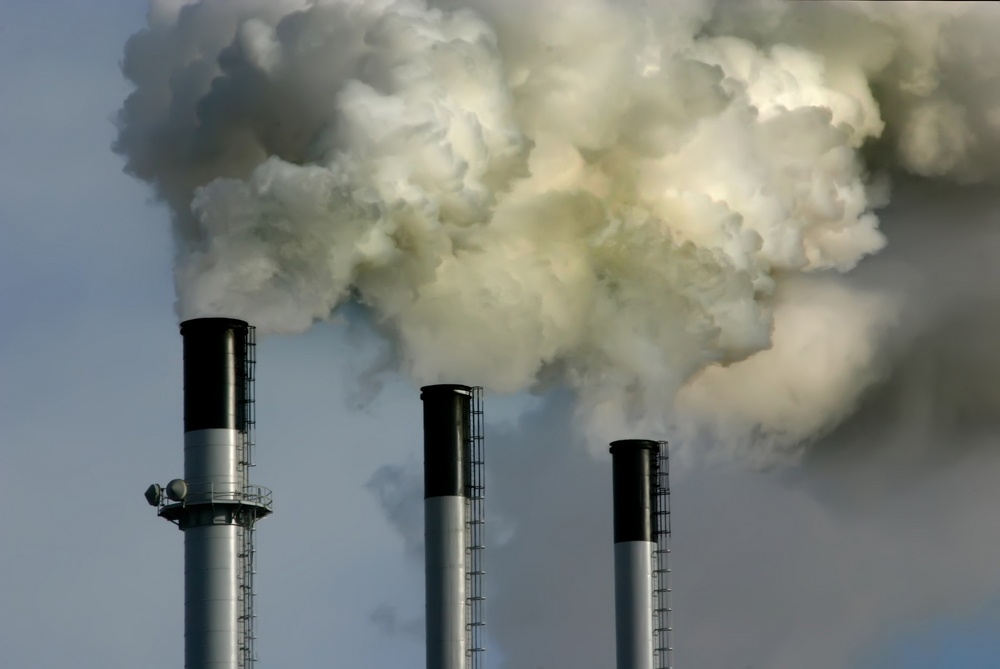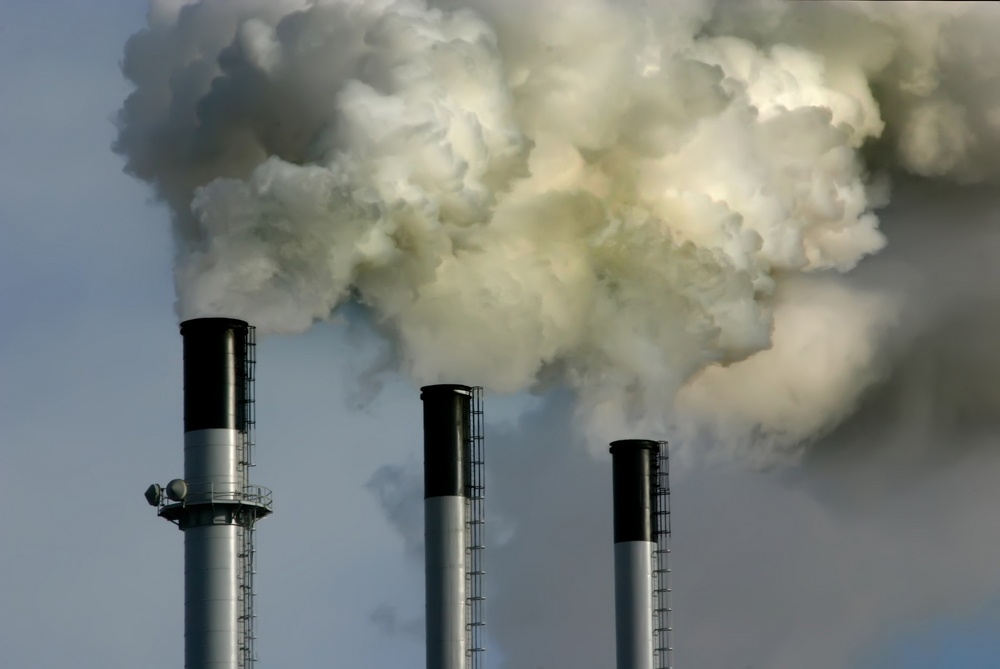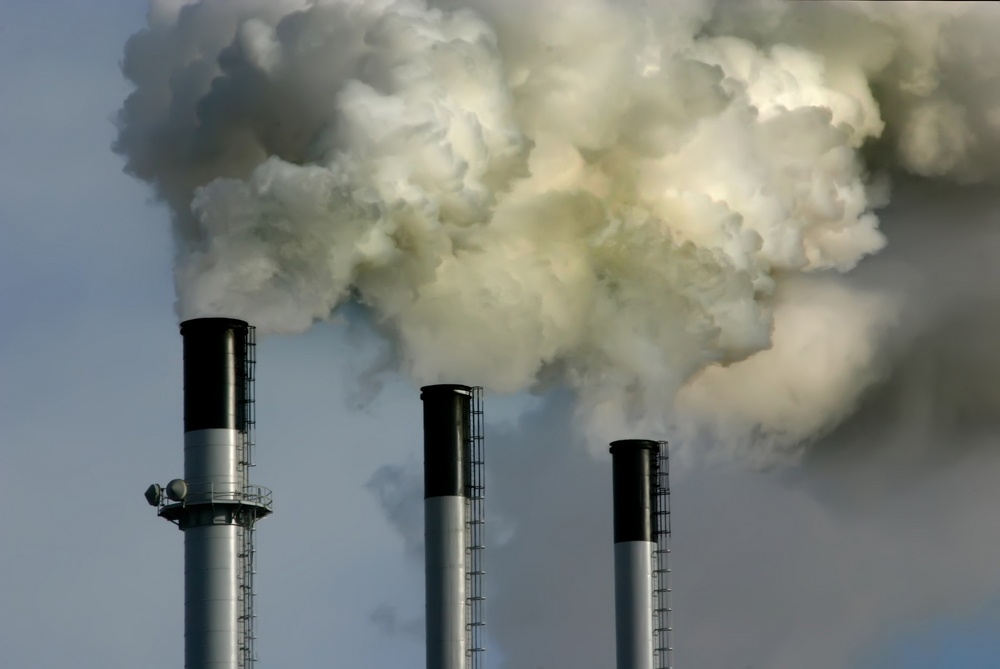 After blocking 13 of former President Barack Obama's regulations under the Congressional Review Act, lawmakers are considering bills that could make it harder for the government to impose new regulations in the future.
The Senate Homeland Security and Governmental Affairs Committee will hold a markup Wednesday on several bills that would impose greater requirements on agencies' rules. One of the bills, the Regulatory Accountability Act, aims to promote greater transparency by requiring agencies to conduct more economic analyses and public hearings for major regulations, and promulgate the most cost-effective regulations possible.
With Republicans controlling the House, Senate, and White House, conservatives see an opportunity to rein in the executive branch's ability to impose major regulations, at least without more input from industry.
The Obama administration took criticism for finalizing rules that critics said were not cost-effective or went beyond agencies' powers, including the greenhouse gas-limiting Clean Power Plan. But environmental and public health groups have pushed back against what they view as adding barriers to agencies' ability to propose regulations required by law, potentially weakening the government's ability to protect the environment.
"This is a common-sense and bipartisan bill that simply codifies a lot of what already is in practice," Emily Benavides, spokeswoman for Sen. Rob Portman (R-Ohio), the bill's sponsor, said Monday. "With better information and a little more time up front on the biggest rules, this bill will lead to better rulemaking outcomes that can withstand challenges in court, rather than spawn decades of litigation that we see now."
But Scott Slesinger, legislative director for the Natural Resources Defense Council, calls that bill a "CRA on steroids." The bill could theoretically affect "virtually every major regulation" at the federal level, Slesinger said in an interview Monday, since many of the bill's requirements would apply to any rule with an economic impact of at least $100 million, a relatively low standard, he said. That means regulations from nuclear power plant safety to a passenger's bill of rights for airlines and "anything to do with opioids" could be affected, he said.
Slesinger said the bill would slow down the Environmental Protection Agency's upcoming regulations on toxic chemicals, including asbestos and updates to the EPA's lead and copper rule.
The bill's "cost-effective" requirement also conflicts with some laws that require agencies to craft health and environmental standards strictly based on scientific standards, rather than economic ones, said Laura Kate Bender, directory of advocacy for the American Lung Association's Healthy Air Campaign. The American Lung Association sent a letter to House members in January urging them to oppose the bill, and will send a similar letter to senators, according to Lyndsay Moseley Alexander, the Healthy Air Campaign's director.
It would also allow members of the public to call for additional hearings on regulations, even after an agency has fulfilled its requirement to take public comments, which could benefit companies more than the general public, Bender said.
"This would allow, in certain circumstances, for this adversarial hearing process, which would be much more accessible to people who can afford to hire lawyers than it would be to, for example, a nurse who sees patients with asthma or a scientist who has reviewed the impacts of air quality on health," Bender said.
But the bill's proponents say federal agencies would just have to conduct a more thorough process.
"It's not stopping these regulations," Chrissy Harbin, director of federal affairs for Americans for Prosperity, a conservative political advocacy group, said in an interview Monday. "It's just ensuring that federal agencies do their due diligence in making sure that they analyze the impact of these regulations as they put them together."
Ultimately, this bill would encourage Congress to take a more prominent role in spelling out the intention of laws, rather than giving broad powers to the federal government, she said.
"We're supportive of efforts to restore Congress's proper role in the rulemaking process," Harbin said. "It's good for grassroots activists and businesses and families across the country, because it's easier for them to hold elected officials accountable for these decisions."
The House passed a similar version of the bill in January, for which AFP issued a "key vote alert." The bill may have a harder path forward in the Senate, Harbin said, but the Senate's success in passing 13 resolutions under the CRA was a good sign for supporters of regulatory reform, she said.
The Senate bill is co-sponsored by Sens. Heidi Heitkamp (D-N.D.), Joe Manchin (D-W.Va.), and Orrin Hatch (R-Utah).
Correction: This story has been corrected to reflect the right name for the Natural Resources Defense Council.