Senate GOP Group Mulls Action on Obamacare Payments to Insurers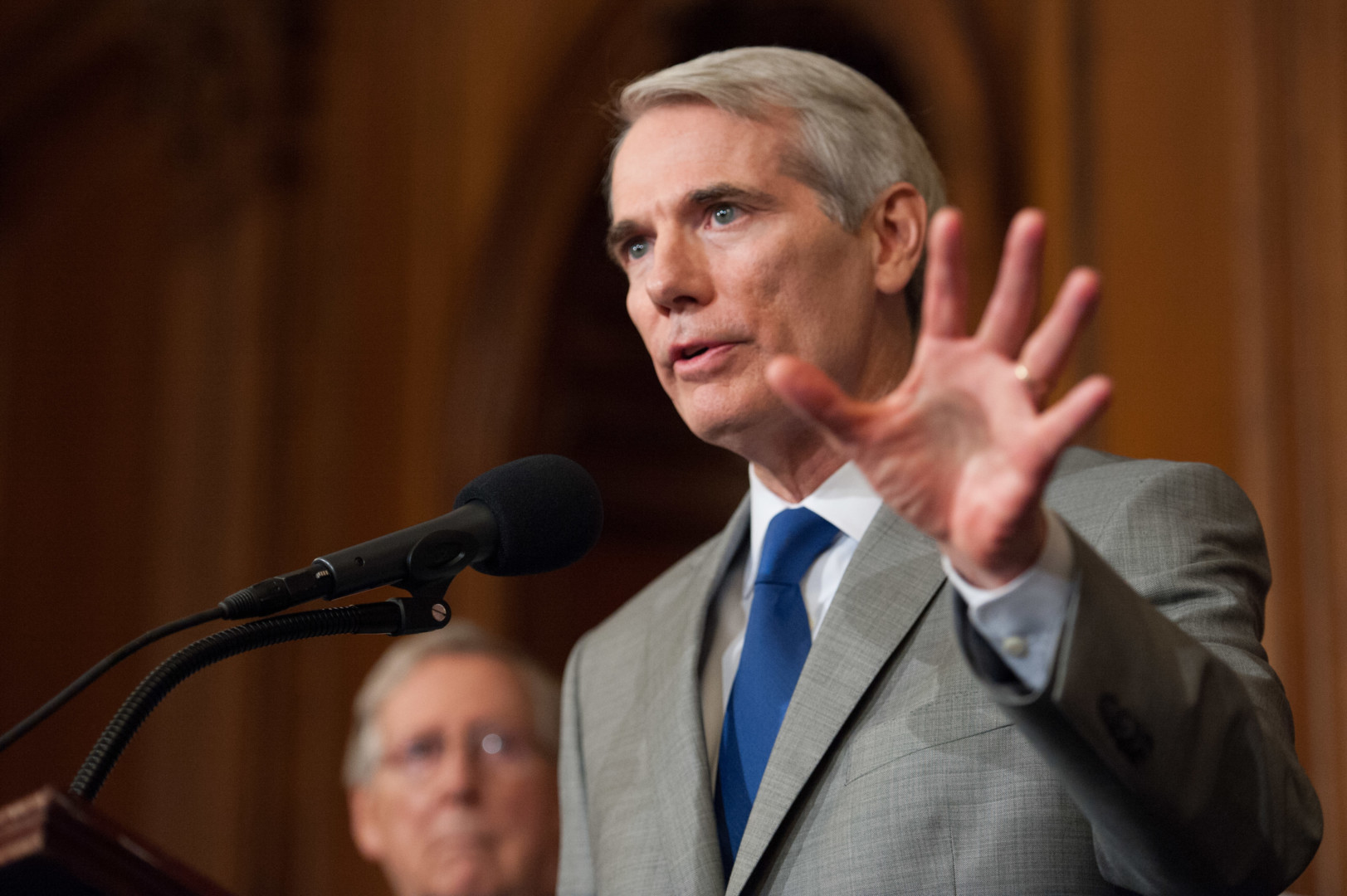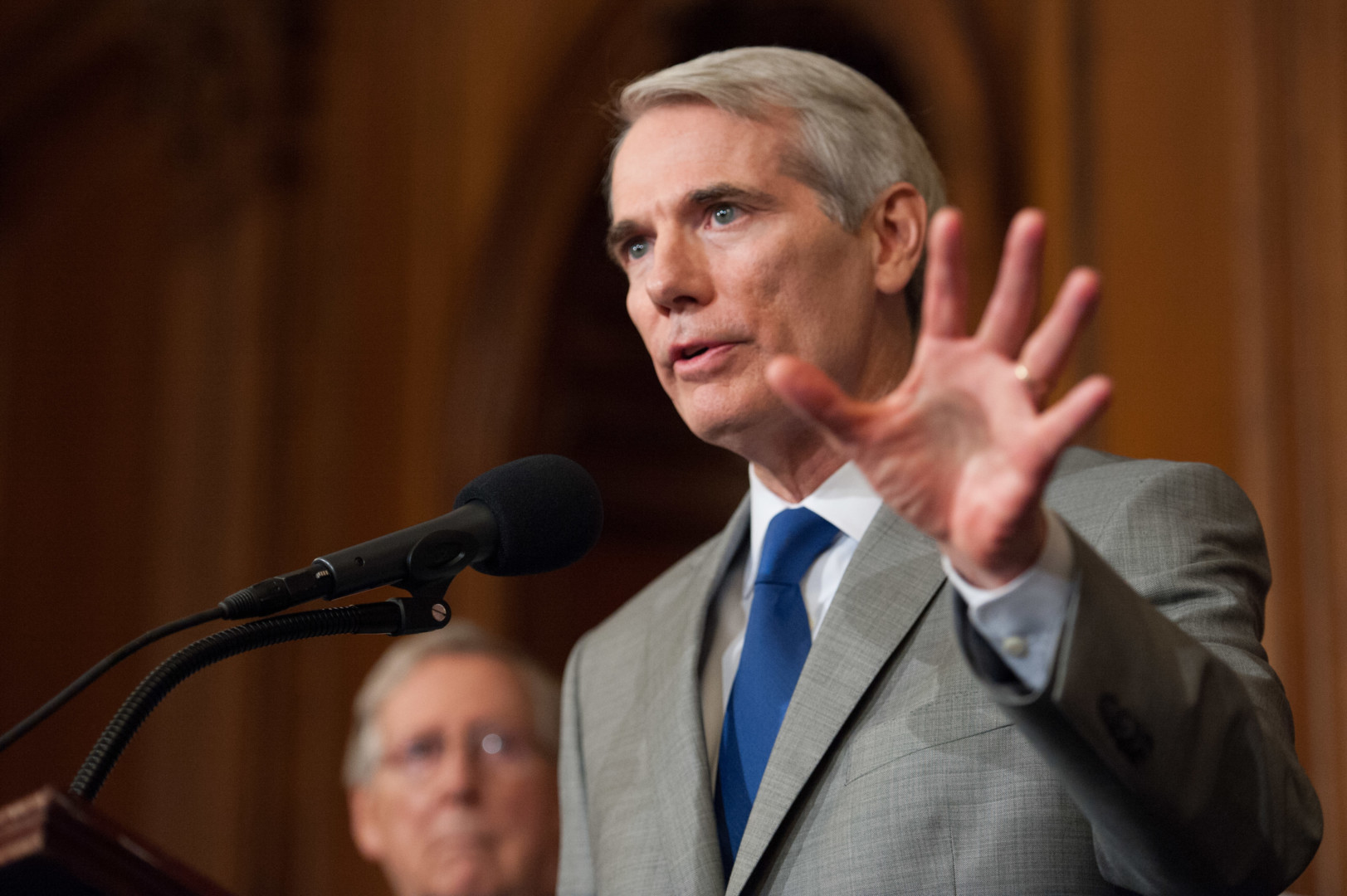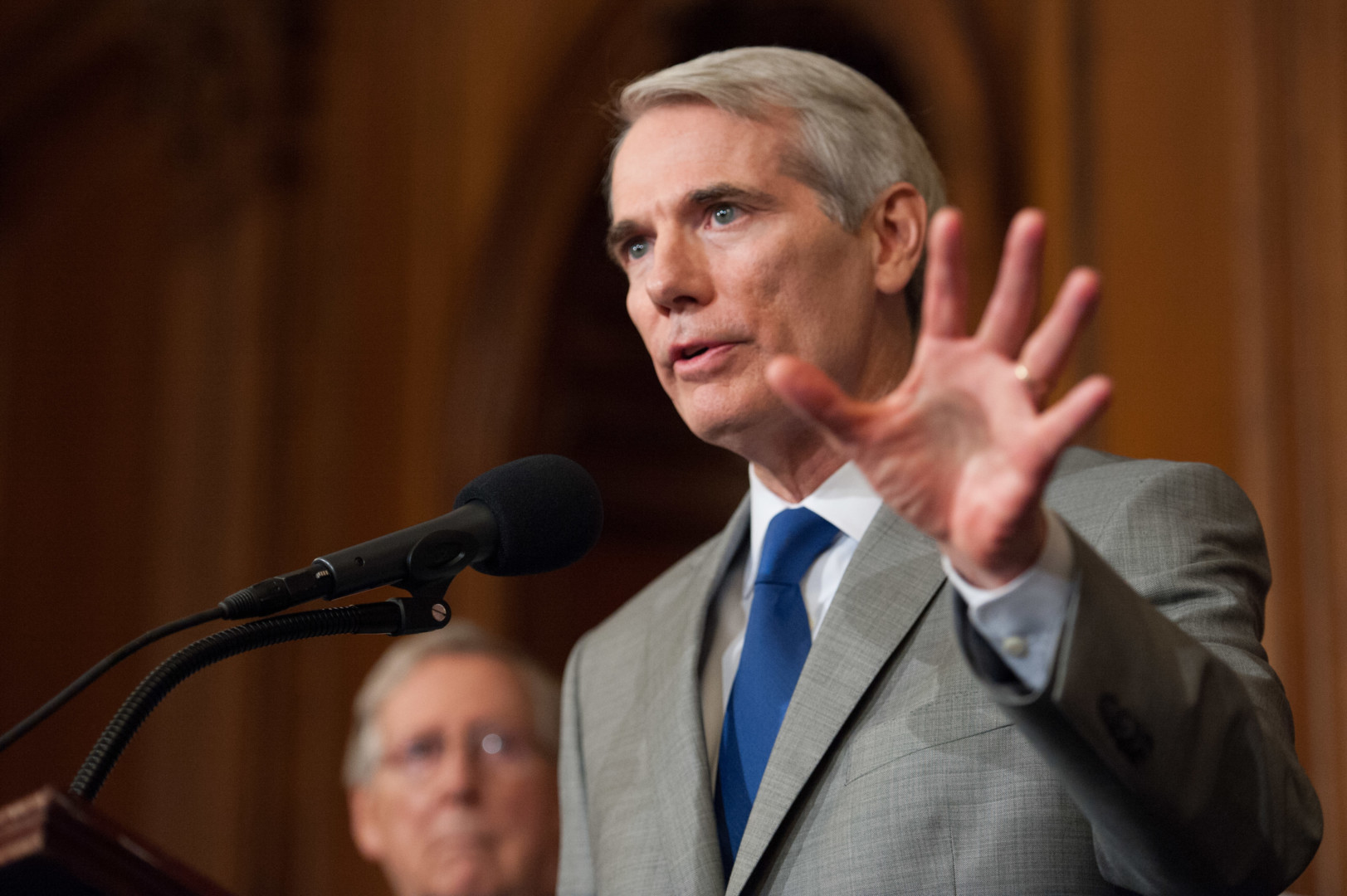 Senior GOP senators are rushing to decide how to stabilize the Affordable Care Act's insurance marketplaces next year, even as they are busy crafting legislation to replace the 2010 law.
As he left a meeting with the caucus' 13-man working group on health care Tuesday, Sen. Rob Portman (R-Ohio) said the group discussed a number of ideas, including supporting congressional action so insurers can still receive Obamacare payments next year that subsidize coverage for low-income beneficiaries.
The Trump administration has refused to commit to making the payments beyond May. Without them, many insurers say they would be forced to exit the ACA exchanges in 2018.
"Insurance companies are telling us that they need to have some predictability there so that's one of the issues," Portman told reporters.
The group made no final decisions, and it's unclear whether action to prop up the ACA exchanges would be considered as standalone legislation, or as part of the chamber's Obamacare replacement bill.
Republicans in the group are also discussing other ways to lower premiums and stabilize the insurance marketplaces next year — and they have to decide soon, as most insurers face a June 21 deadline to file their proposed rates for next year.
"Insurance premiums are being set right now," Sen. Ron Johnson (R-Wis.) told reporters. "We need to provide them with some level of certainty."
Earlier on Tuesday, Senate Majority Leader Mitch McConnell (R-Ky.) declined to say when the chamber's bill to repeal and replace parts of Obamacare would be ready.
"I'm not going to put a precise date on it, but there is a sense of urgency about it because of what's happening with the status quo," the Kentucky Republican told Bloomberg TV. "The exchanges are cratering, insurance companies are pulling out."
He also urged President Donald Trump to clamp down on distractions that take attention away from his legislative agenda. Media reports this week said Trump shared highly classified information with Russian officials.