Hatch Says He's Open to Keeping Obamacare's Individual Mandate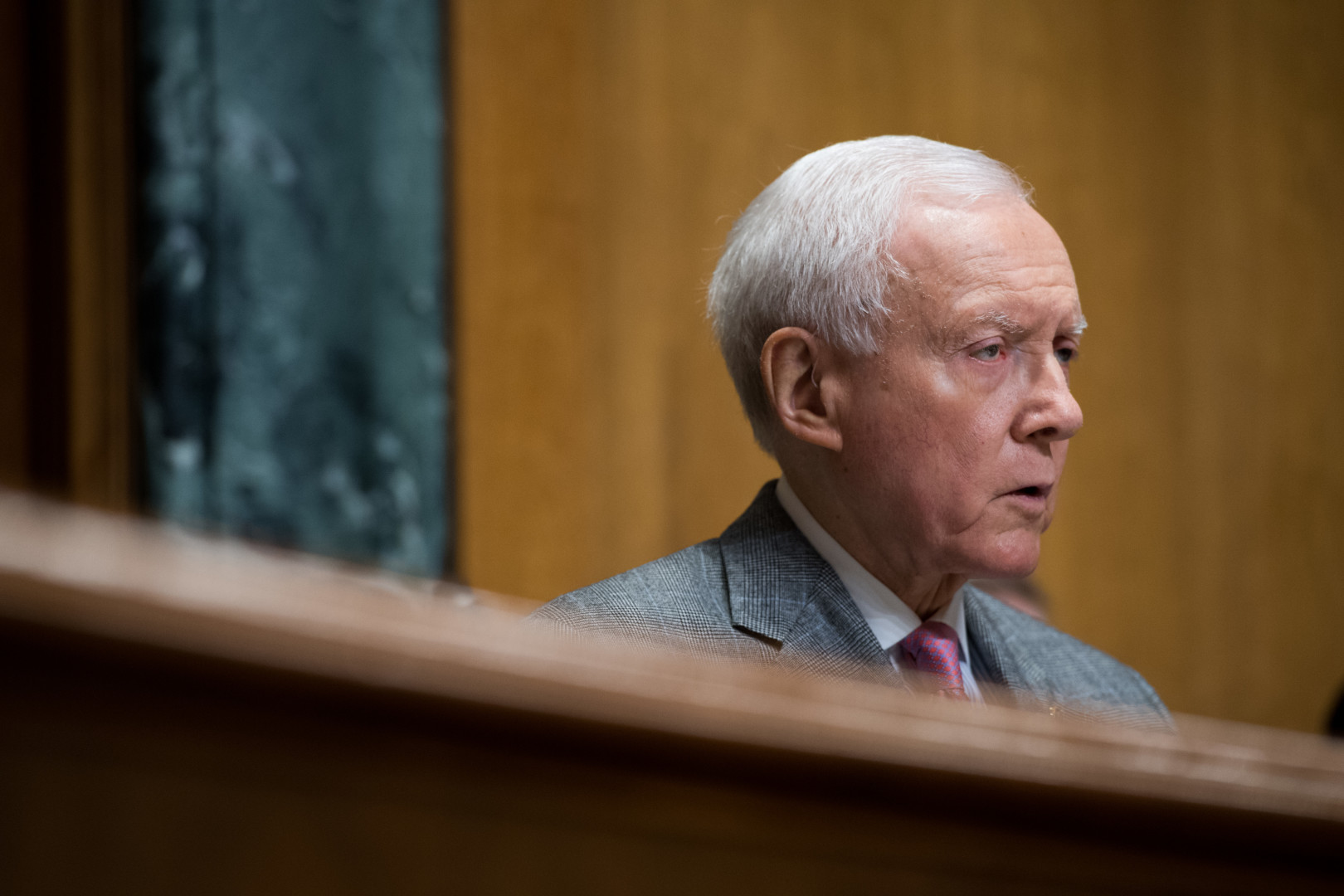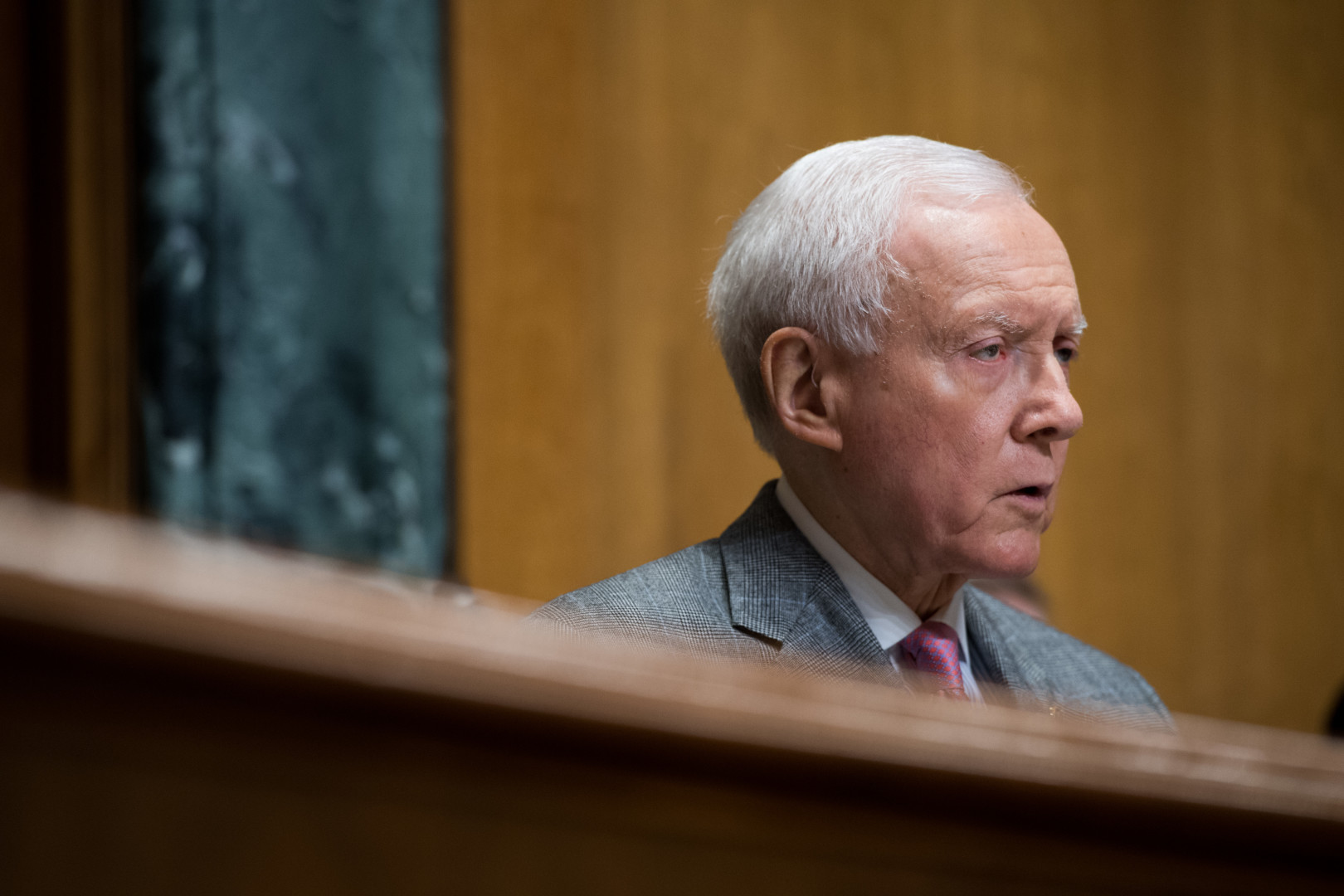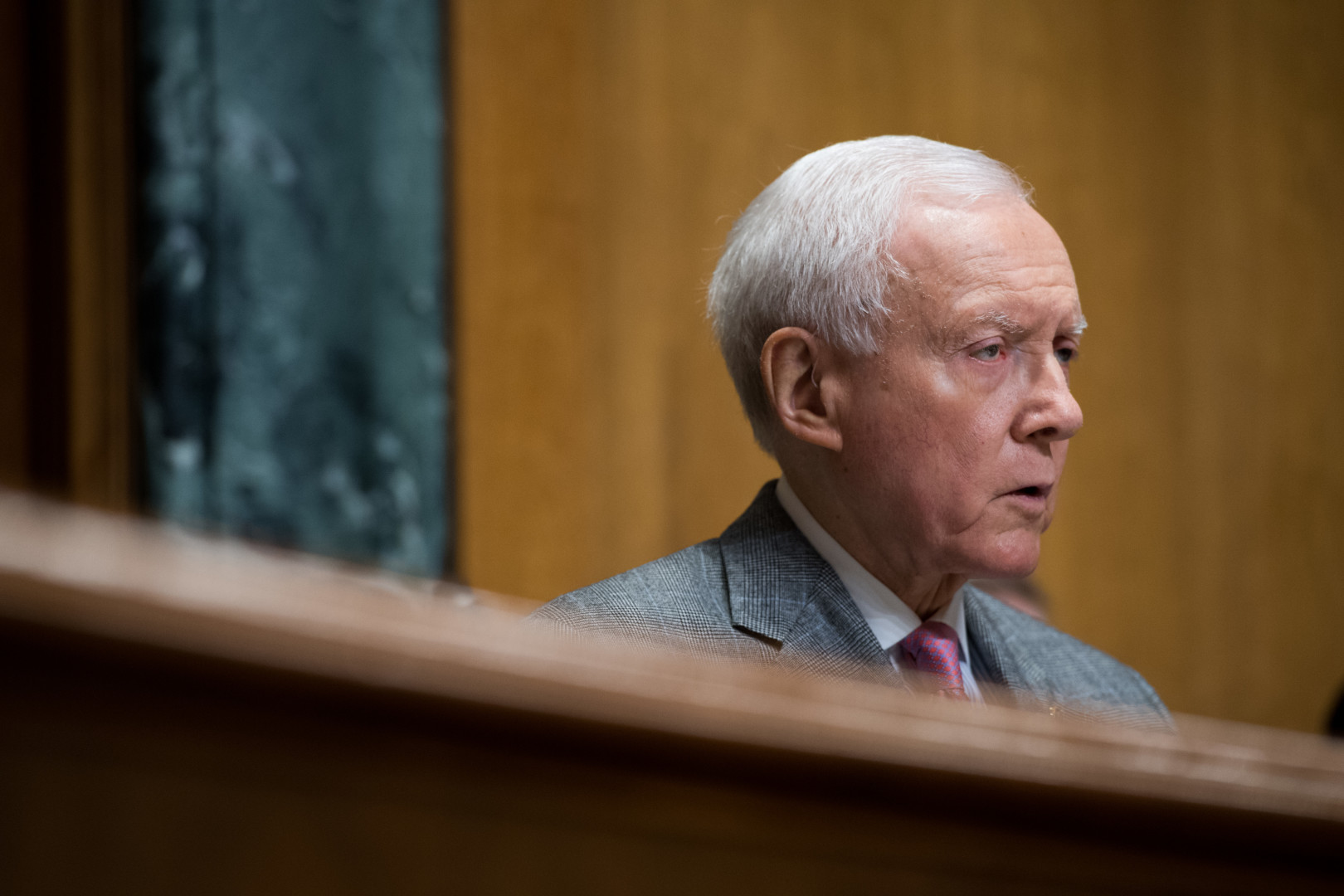 Sen. Orrin Hatch (R-Utah) on Wednesday said he wouldn't be opposed to delaying the repeal of the individual mandate in the Affordable Care Act, making him one of the most senior Republicans to float the idea.
Hatch, chairman of the Senate Finance Committee, told reporters that he "wouldn't mind doing that," but "it all comes down to budgetary concerns and how it's going to be written." He also didn't rule out keeping the mandate indefinitely, though he noted his preference was for getting rid of the requirement.
"I'd like to not have it at all, but you know, it all comes down to what's the art of the doable," Hatch said, declining to elaborate. "That's not an easy answer."
The House-passed American Health Care Act, the GOP bill to repeal and replace parts of the ACA, would retroactively repeal tax penalties associated with the law's individual mandate as of Jan. 1, 2016.
The individual mandate requires Americans to purchase health coverage or pay a penalty when filing their taxes in order to encourage healthier people to buy insurance. It has historically been one of the law's least popular provisions, particularly among Republicans. A Morning Consult/Politico poll this month found 52 percent of voters supported scrapping it.
Two other GOP senators said there was no conference-wide talk about pushing back repeal of the mandate.
"Lord, comma, no," said Sen. Tim Scott (R-S.C.) when asked whether the GOP conference was having discussions about the topic. Sen. John Barrasso (R-Wyo.) also said he hadn't heard about delaying repeal of the provision.
GOP senators, who are writing their own bill to repeal and replace Obamacare, have focused talks this week on how to stabilize insurance premiums for 2018. Insurers in most states have a little more than a month before their deadline to file insurance rate requests to states.
Sen. Ron Johnson (R-Wis.) told reporters he expects stability of the individual insurance marketplace will be a focus over the next week or two.
"I think the question is, do we separate it out?" Johnson said, about efforts to stabilize the individual exchanges. "Do we do something quick, maybe ask for Democrat support on that — or do we just really pretty well try to come to a conclusion on an overall bill that understands we've got to do something in the short-term as well as we need long-term solutions?"