FCC Starts Clock on Undoing Obama-Era Net Neutrality Rules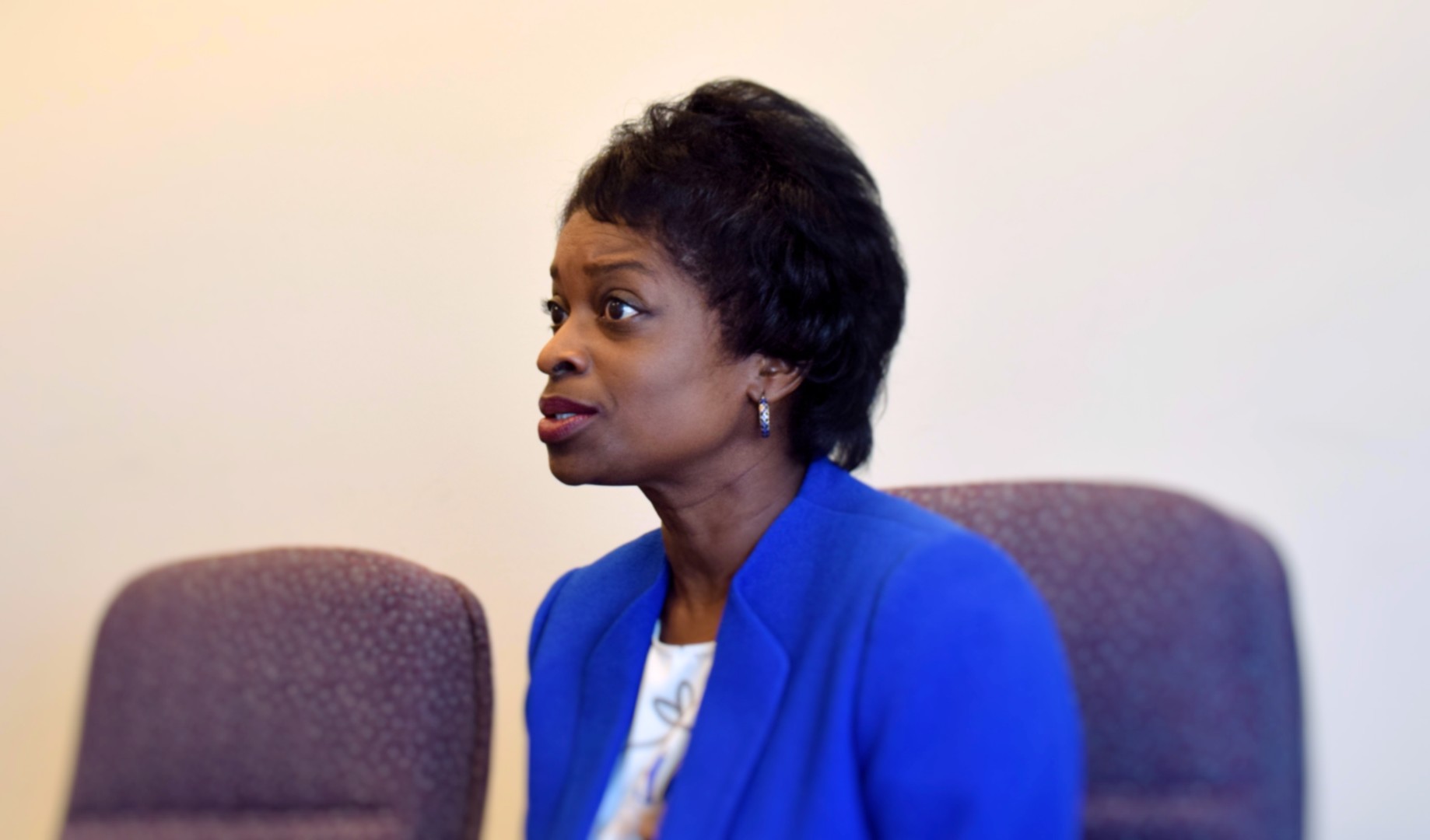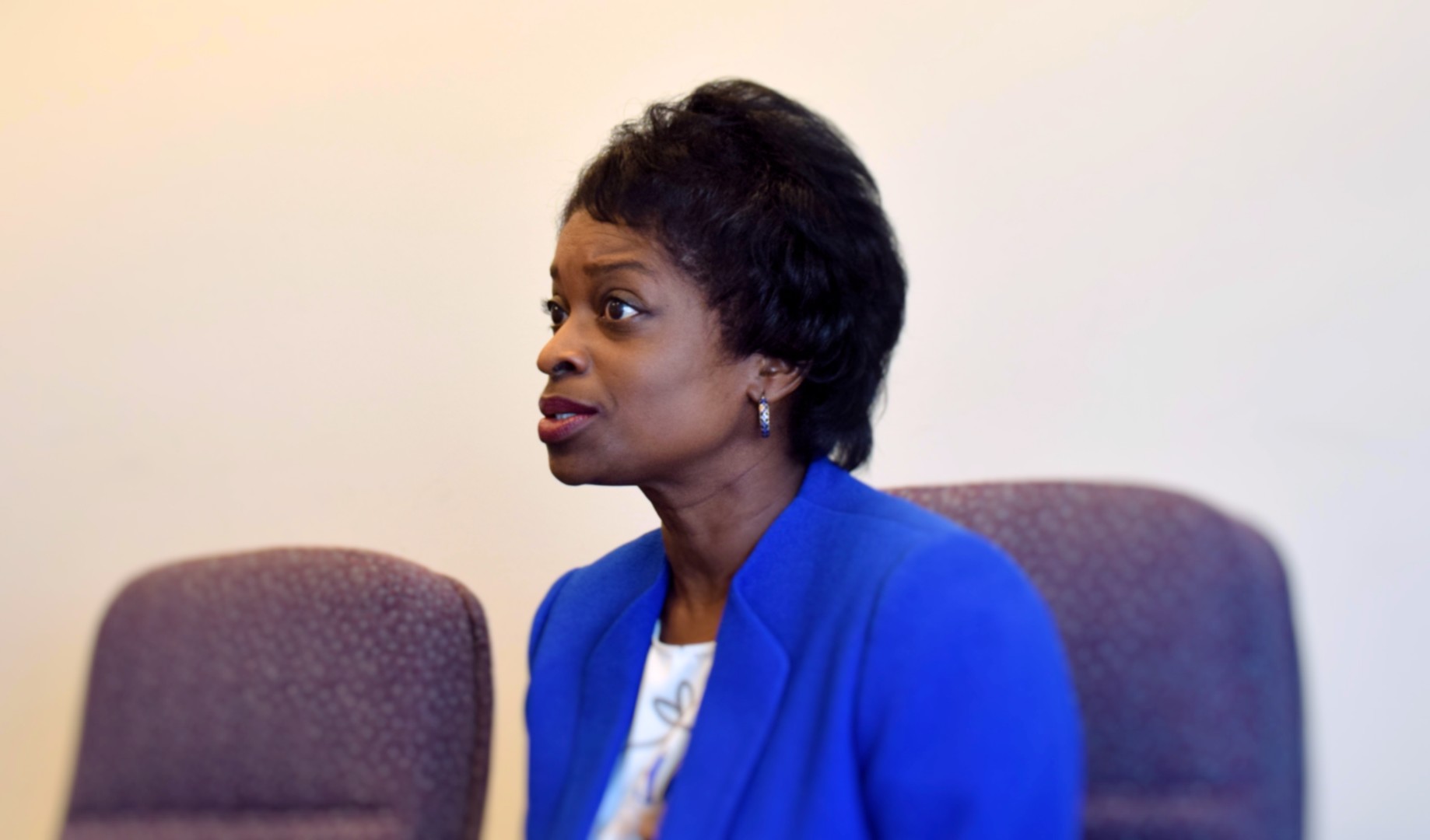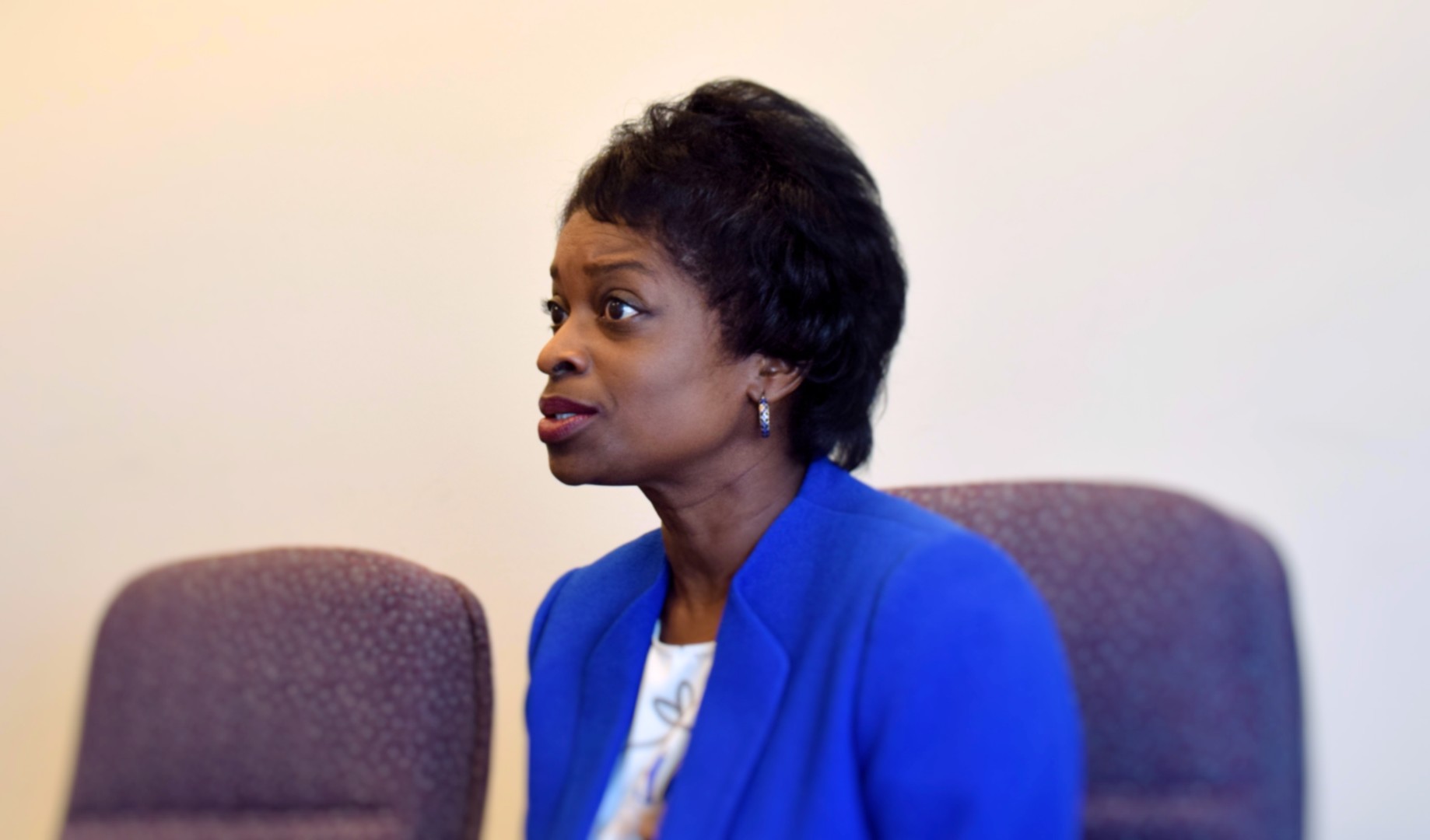 The Federal Communications Commission voted 2-1 Thursday to advance a proposal that would overturn the Obama-era rules enshrining the concept of net neutrality.
With protesters gathered outside, the commission voted along party lines to move forward with undoing the rule that in 2015 made it illegal for internet service providers to block, slow, or otherwise discriminate against web traffic.
"Today's notice is the start of a new chapter in the public discussion about how we can best maintain a free and open internet," said FCC Chairman Ajit Pai.
Pai at the hearing Thursday reiterated recent arguments for the repeal of the net neutrality rules. "With the possibility of broadband rate regulation looming on the horizon, companies investing in next-generation networks hesitated to build or expand networks," he said. "Today, we propose to repeal utility-style regulation of the internet."
But lone Democratic Commissioner Mignon Clyburn took issue with the move by her Republican colleagues, Pai and Commissioner Michael O'Rielly.
"It has every indication of a political rush job," Clyburn said at the meeting Thursday. "It contains a hollow theory of trickle-down internet economics, suggesting that if we just remove enough regulations from your broadband provider, they will automatically improve your service, pass along discounts from those speculative savings, deploy more infrastructure with haste, and treat edge providers fairly."
Net neutrality advocates are already preparing a legal challenge, said Gigi Sohn, once a senior counselor to then-FCC Chairman Tom Wheeler, who shepherded through the regulations two years ago.
"We're going to pursue every argument there is," Sohn said in an interview.
Sohn, now a distinguished fellow at the Institute for Technology Law & Policy at Georgetown University Law School, suggested Pai will have the burden of showing the courts how circumstances have changed since the U.S. appellate court in the District of Columbia ruled on the legitimacy of the Open Internet Order just last year.
Pai's argument has focused on the claim that ISPs' investment in broadband has diminished over the last two years.
"That's the only thing he has to hang his hat on," Sohn said.
Pai invited public comment on the notice of proposed rulemaking before an official draft is issued. That would be followed by another round of reply comments before a rule can be finalized, likely some time in the fall.
Leading up to Thursday's vote, the committee's public comment system was reportedly compromised by anti-net neutrality bots.
In his statement, O'Rielly downplayed the importance of the ensuing controversy.
"Counts of comments have only so much value," he said. "This is not a 'Dancing With the Stars' contest."