House Lawmakers Propose Opposing Approaches to Wildfires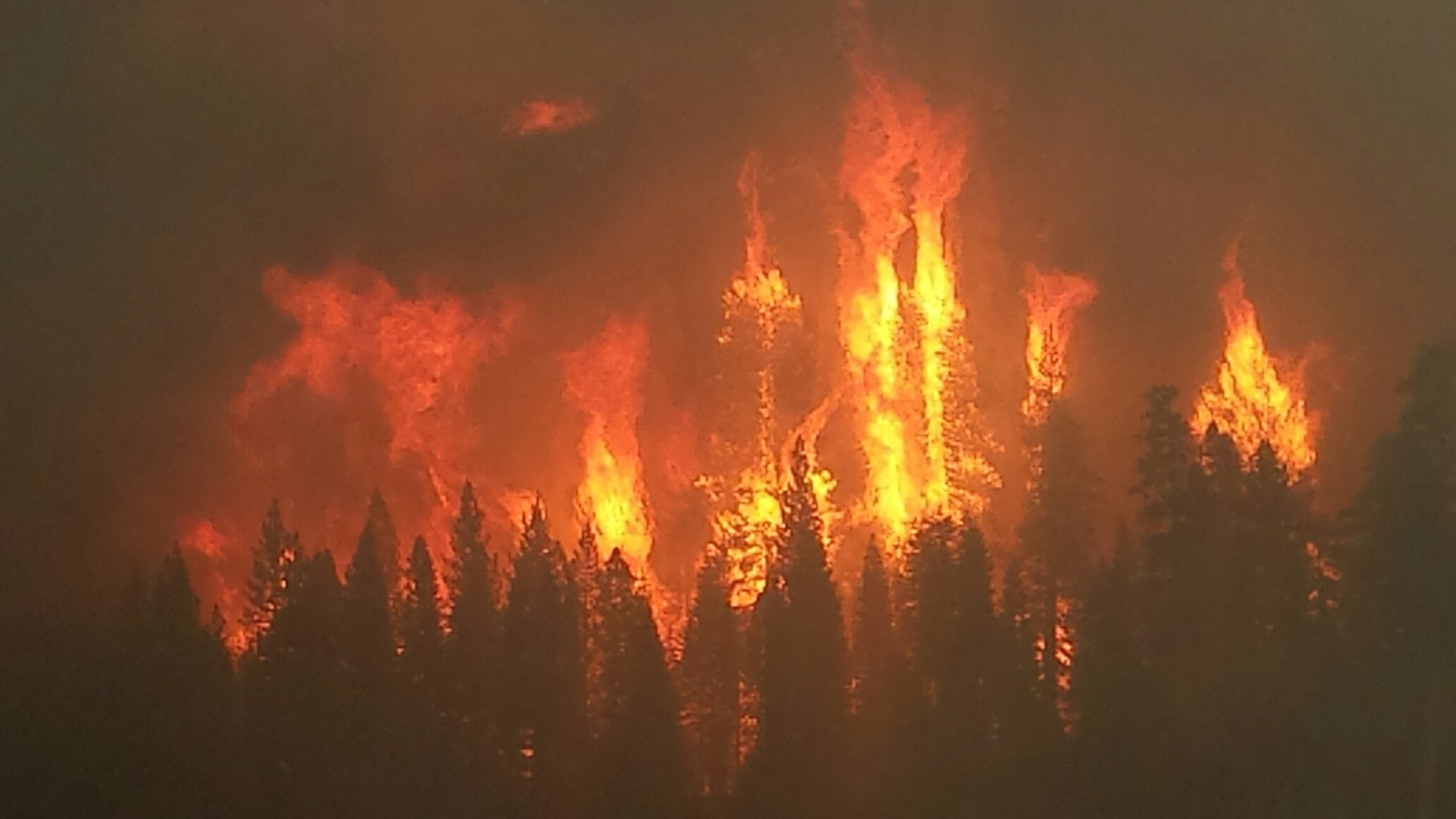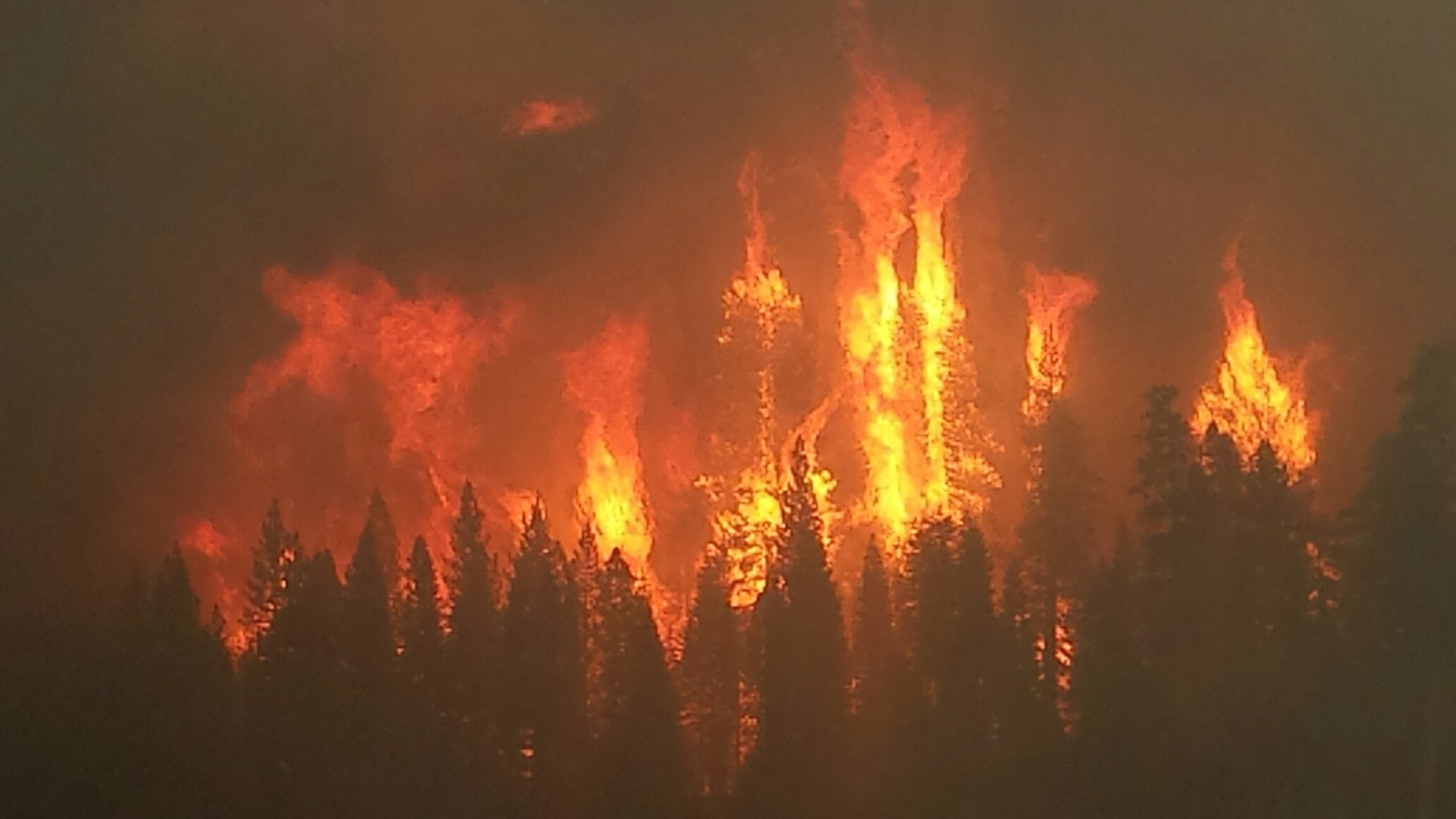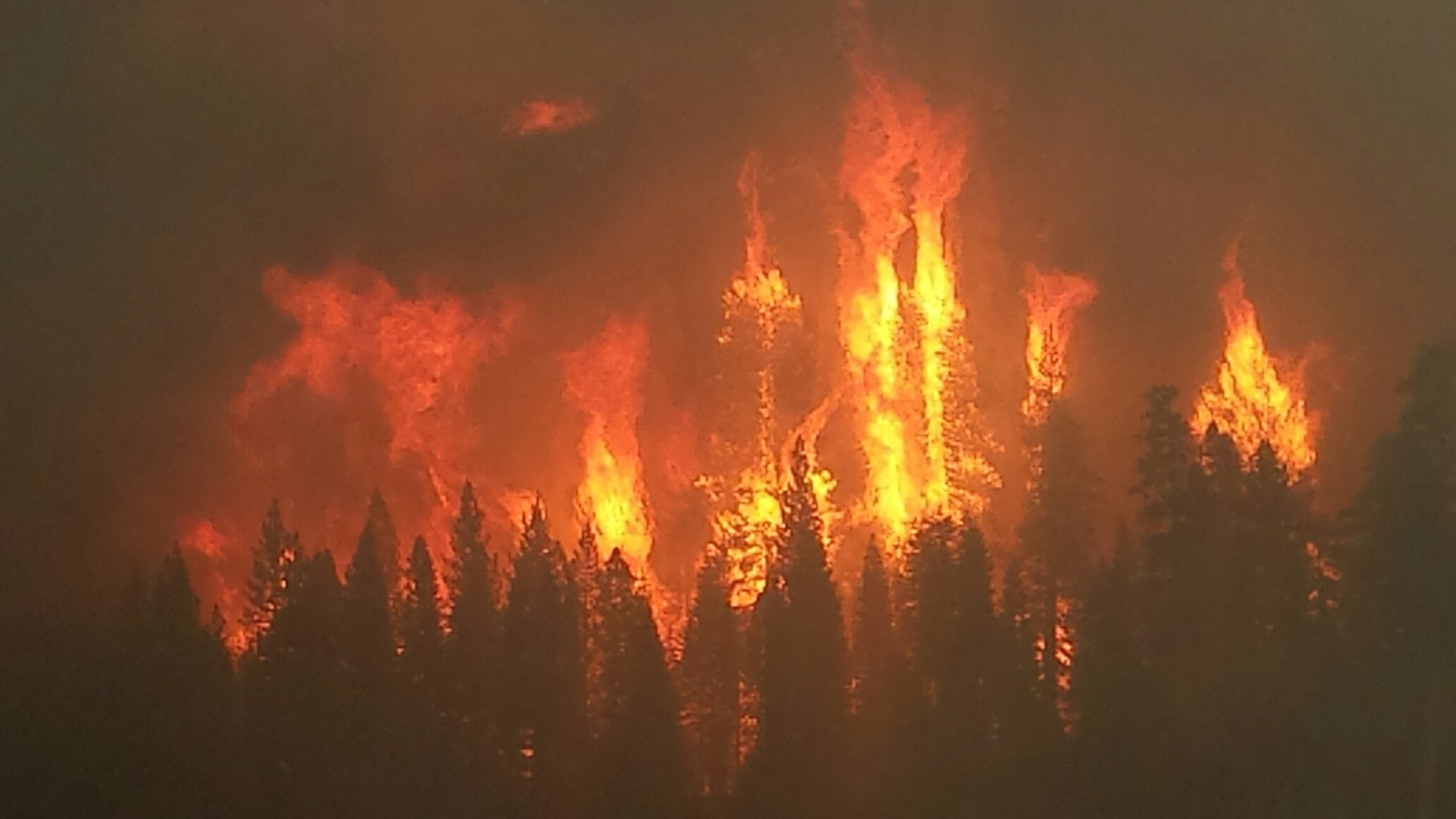 Partisan debate over climate change and the environment crept into another issue this week, with lawmakers from opposing parties wrangling over how to deal with wildfires.
The issue has come to the fore because the United States has seen a rising rate of wildfires across the country, with nine of the years with the largest recorded number of wildfires occurring since 2000, according to the National Interagency Fire Center, scorching acres of land in states from New Mexico to Oregon.
At a House Natural Resources Committee hearing this week, congressional Republicans said giving commercial loggers access to public lands would prevent wildfires by thinning trees in overgrown national forests, bolstering existing Forest Service efforts with support from the private sector.
The barrier to commercial logging on public lands was established over 40 years ago with the National Environmental Policy Act and the Endangered Species Act.
Tom McClintock (R-Calif.), who chairs the House subcommittee on federal lands, suggested these regulations are damning national forests by prohibiting active land management and leading to overgrowth.
"All that excess timber comes out of the forest one way or the other: It's either carried out or it's burned out," McClintock said in an opening statement Wednesday.
A bill to expedite access to private companies for tree thinning in national forests passed the House during the last Congress, and similar legislation is expected this year.
But House Democrats say the changing climate exacerbates wildfires and other threats to national forests and makes such fires inevitable. They called for better funding for the Forest Service, instead of weakening environmental regulations to make room for commercial logging.
"Republicans look at climate change burning down our nation's forests and tell us the solution is to stop thinking so much and cut trees down faster," said House Natural Resources Committee ranking member Raúl Grijalva (D-Ariz.) in a statement Tuesday.
Democrats have pointed to efforts from the Interior Department's pilot program as a positive way forward, which Congress approved as part of the 2015 annual budget to make forests and landscapes more resilient to the impact of climate change.
Experts also argue lawmakers may have a hard time attracting industry to the kinds of forest-thinning efforts that would be required. The lumber industry would want to focus on larger trees — whereas the Forest Service is trying to thin forests by cutting down smaller trees, for which no clear market exists, John Ball, a professor in the Department of Agronomy, Horticulture & Plant Science at South Dakota State University, told the subcommittee.
The U.S. Lumber Coalition did not respond to a request for comment.