Many Americans Support Banning Laptops, Tablets From European Flights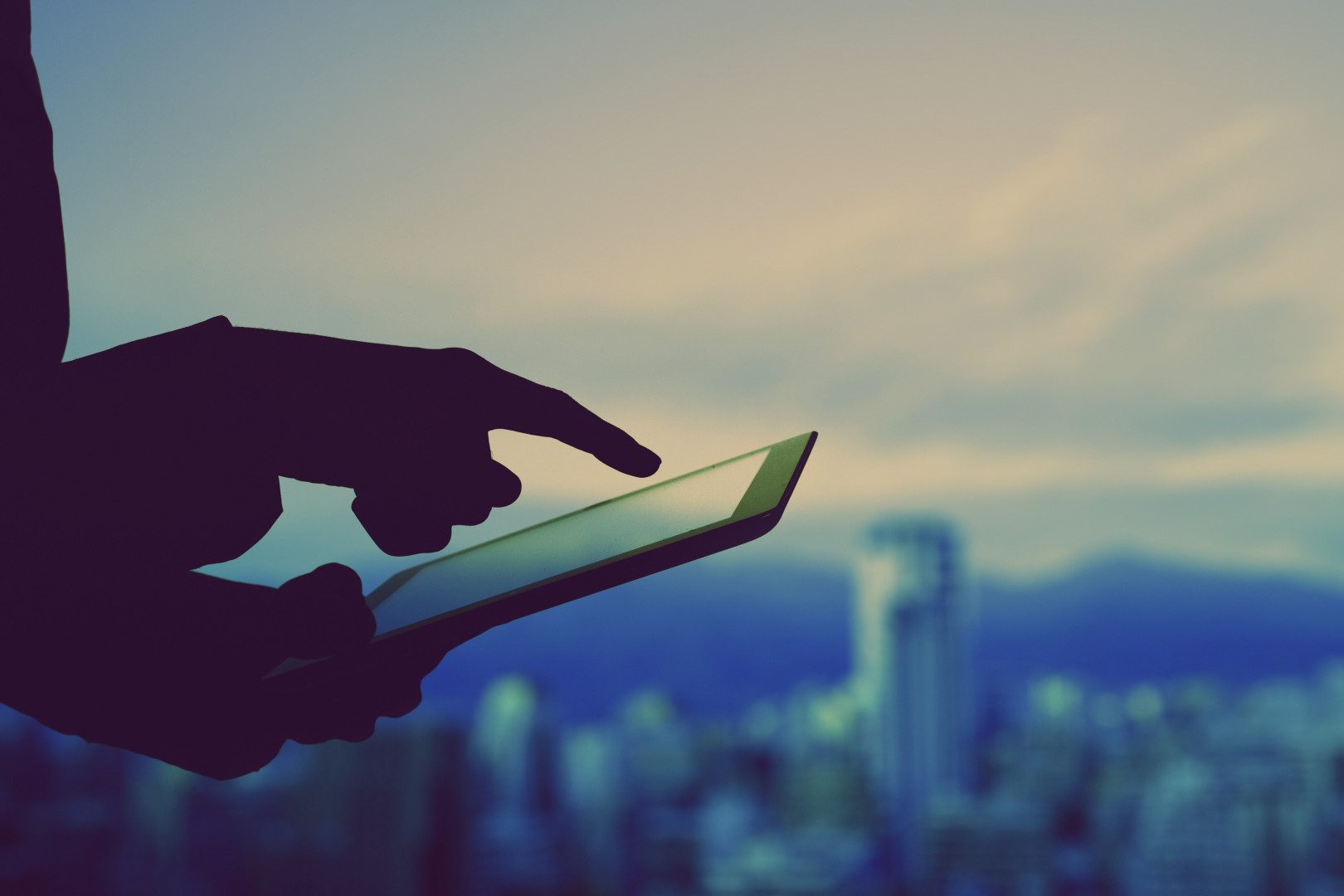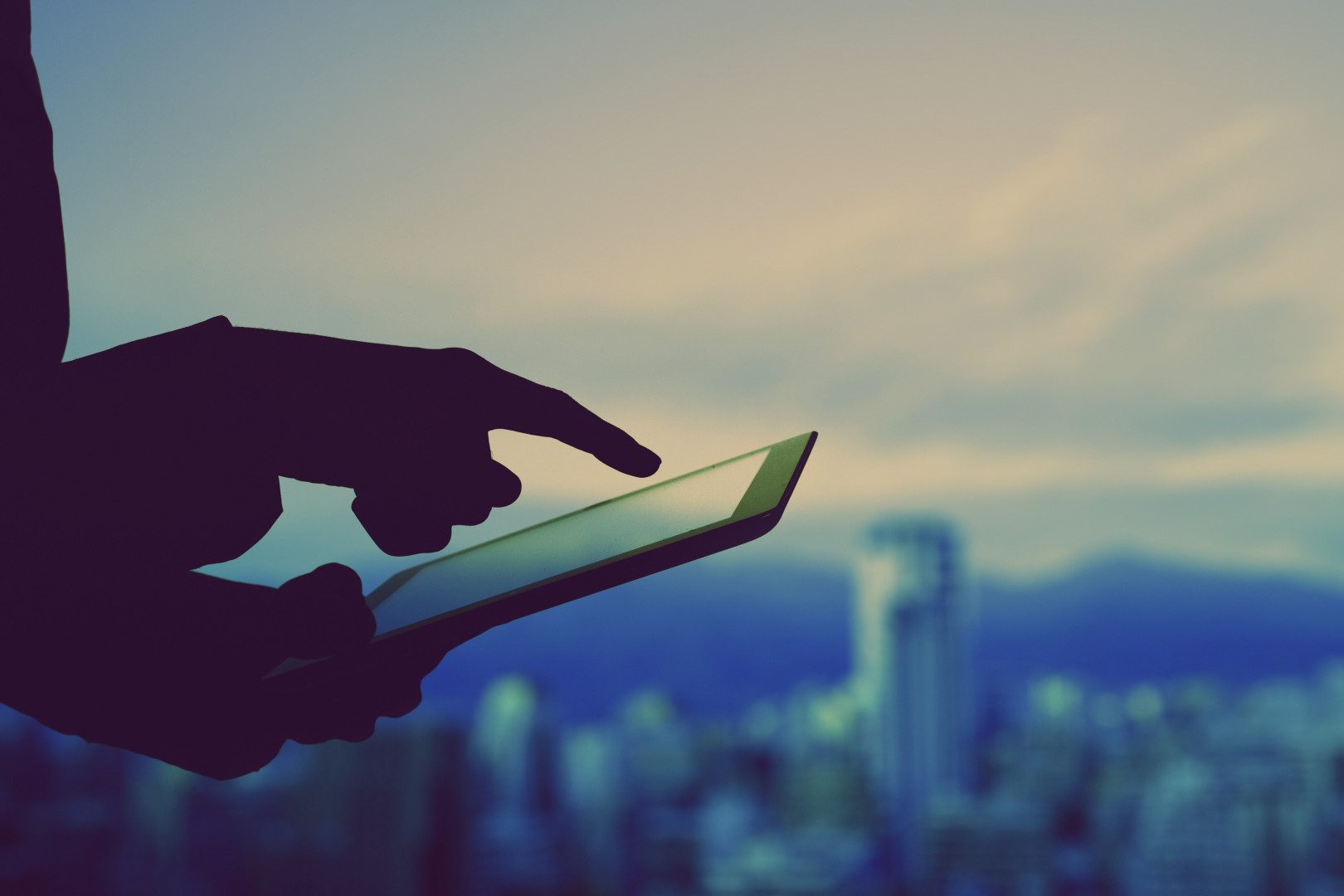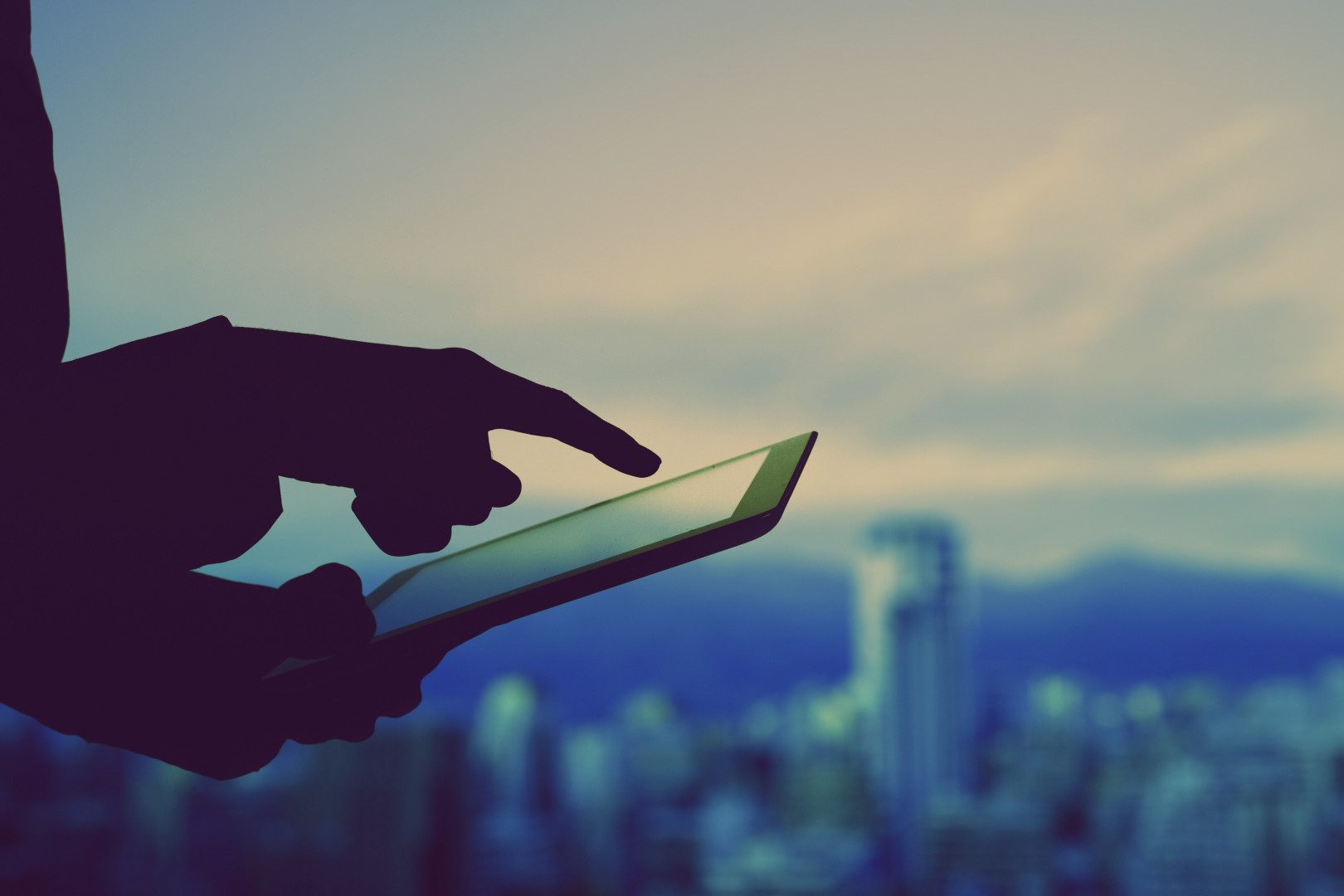 With the Trump administration's proposed ban on laptops and other large electronic devices on flights to the U.S. from Europe reportedly in limbo, a new Morning Consult/POLITICO survey finds almost half of Americans support the policy.
In the poll conducted over the weekend, 48 percent of registered voters said they would support the ban, which would apply to carry-on bags, extending a policy already in place for 10 airports in eight Middle Eastern countries. A third of voters said they would oppose the proposal, and 1 in 5 said they didn't know or had no opinion.
The existing ban was enacted due to concern over terrorists hiding bombs in the devices. National security issues are consistently at the top of voters' minds when considering how they're going to vote, and the number tends to spike after attacks. In the new poll, 17 percent of voters said national security was their top issue, bested only by health care (23 percent) and the economy (28 percent).
For voters who said national security was their top issue, 56 percent supported the administration's proposal.
Along partisan lines, Republicans were most likely to back the plan, although there was significant support among Democrats and independents as well. Almost 3 in 5 (59 percent) GOP voters supported banning the devices in carry-on bags, compared with 44 percent of Democrats and 43 percent of independents.
Older voters were also more likely to support the policy, with more than half of those aged 45 and over in favor of it, compared with 33 percent of voters aged 18-29 and 44 percent aged 30 to 44.
Americans without a college degree (49 percent) were also bigger proponents of the ban, although 48 percent of college-educated voters also supported it. Postgraduate-educated voters, at 39 percent, were the least likely to support it.
In terms of faith, Christian voters were considerably more likely to back the ban than other religions. More than half (55 percent) of self-identified Christians supported the proposal, compared with 38 percent of non-Christians and just 23 percent of Jewish voters.
Urban voters were also cooler to the idea than rural and suburban Americans. Slightly more than 4 in 10 (42 percent) of urban voters supported the ban, while 51 percent of rural voters and 48 percent of suburban voters backed it.
According to a Thursday report from The Guardian, the administration may be backing off from the issue after a four-meeting between U.S. and European Union officials on Wednesday.