Senate Panel Approves Bill Revamping Medicare for Chronically Ill Patients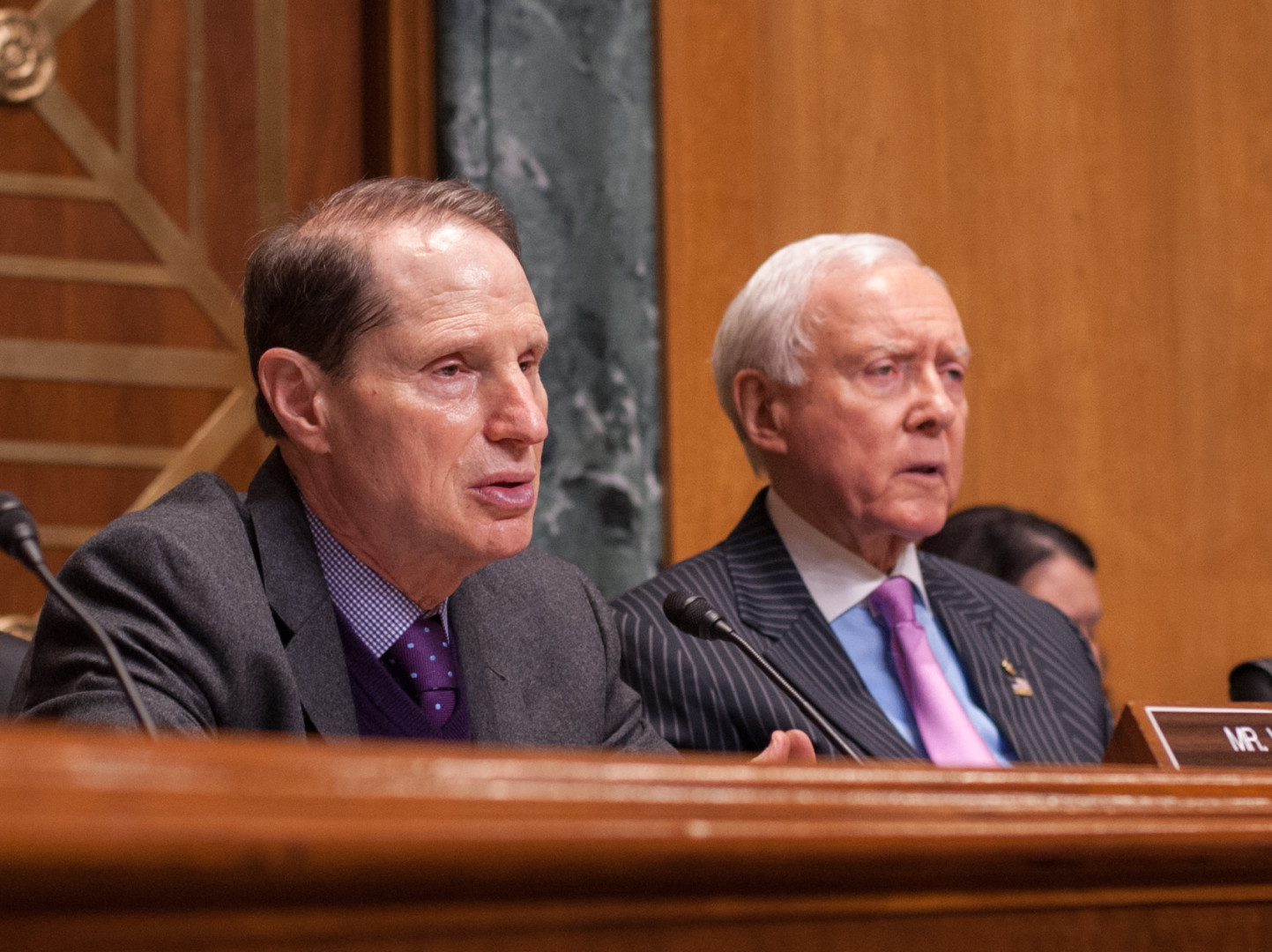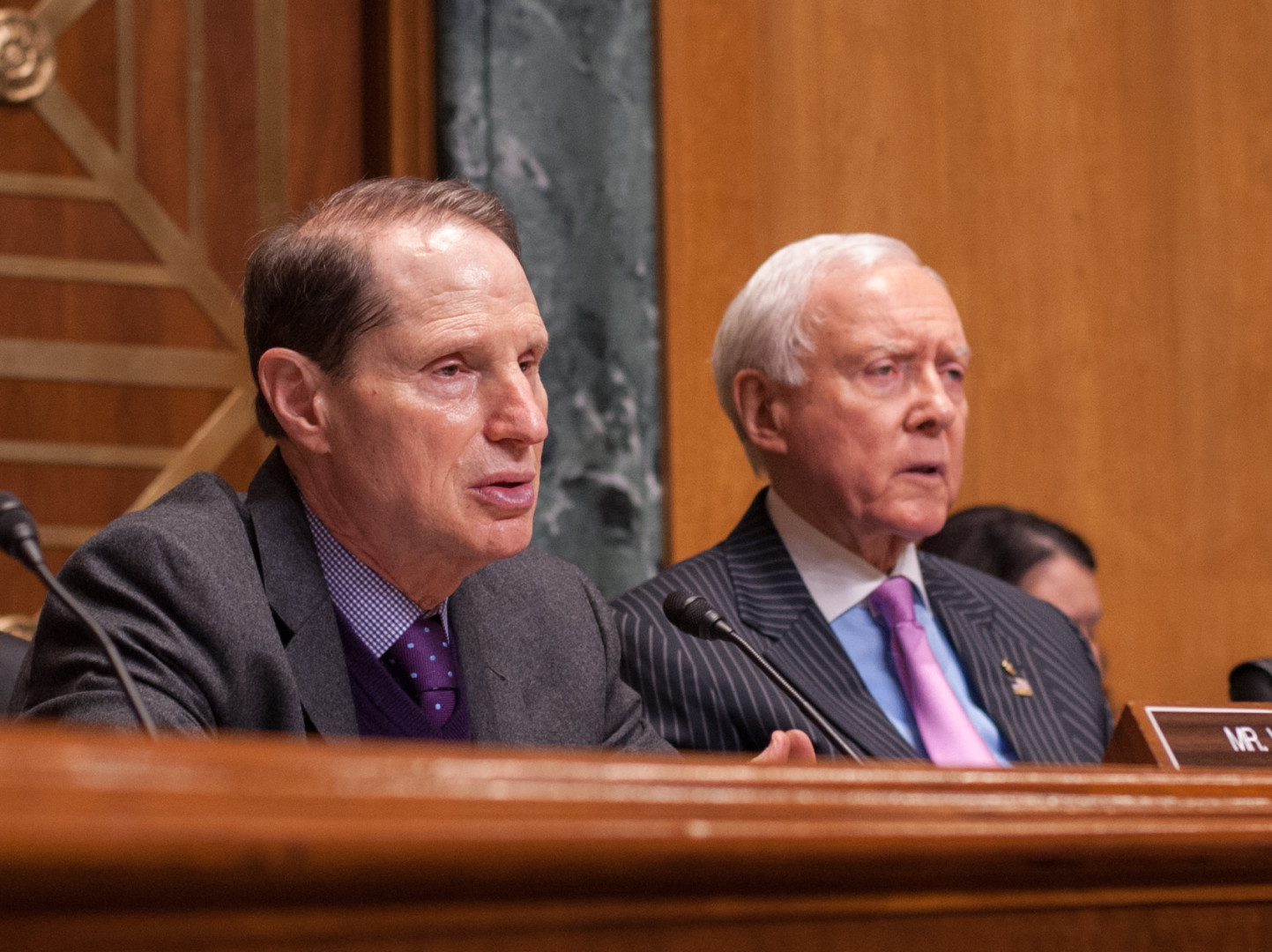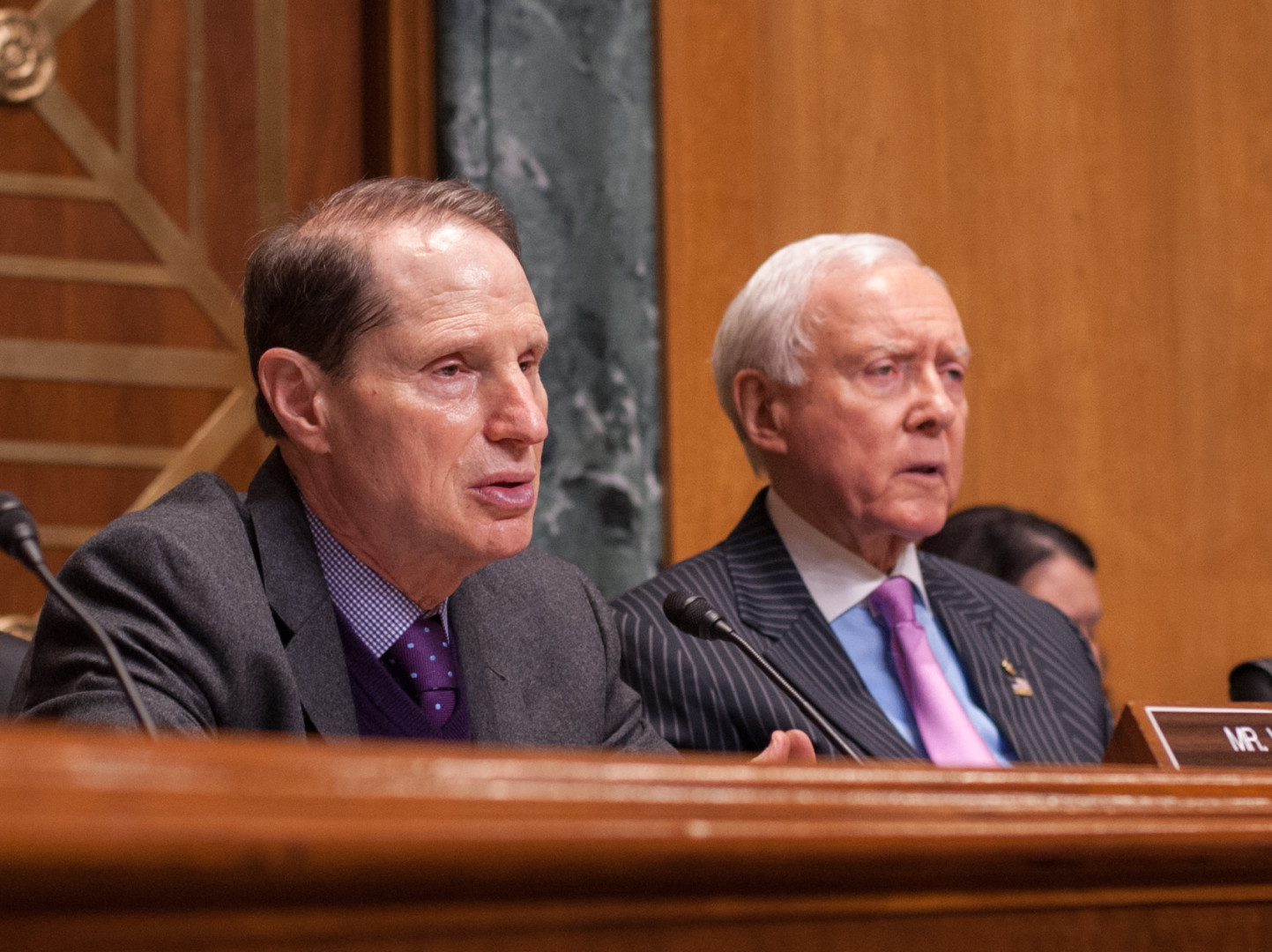 The Senate Finance Committee on Thursday unanimously advanced legislation aimed at improving care for people with chronic illnesses, part of a bipartisan effort that has advanced even as Republicans and Democrats fight over the future of the Affordable Care Act.
The bill, which is backed by the American Heart Association and dozens of other industry groups, would revamp how Medicare works for patients who have chronic medical conditions. Specifically, the bill is aimed at reducing costs associated with chronic illness by giving people greater access to telehealth services, promoting care coordination between providers and expanding value-based payment models.
The bill was spearheaded by a bipartisan working group that was formed in the committee about two years ago. Some of the policies hashed out by the group have already become law through federal regulation and the 21st Century Cures Act. The bill represents the final plank of the initiative, which has moved ahead despite heated partisanship over Obamacare.
"Given the contentious nature of our nation's current health care debate, I think it is remarkable that we've been able to get to this point," Chairman Orrin Hatch (R-Utah) said in a statement at the outset of the hearing.
Ranking member Ron Wyden, who called the bill a "transformational" reform to Medicare, said it gives the health program for the elderly a new focus on providing efficient treatment for chronic illnesses, in addition to primary care services, hospitalizations and prescription drugs.
"It's my view from this day on, if somebody talks about health reform … and doesn't focus on chronic illness – that conversation is just not on the level because today we are talking about what health care has become, not just what health care was in the past," the Oregon Democrat said at the meeting.
One of the key aspects of the bill is expanding telemedicine. Currently, only doctors in rural areas are eligible to receive Medicare reimbursement for telehealth services. The bill would enable patients all over the country to get immediate access to telehealth services, which senators said would likely reduce costs and increase health outcomes in cases of stroke and other life-threatening chronic conditions.
Lee Schwamm, a neurology professor at Harvard Medical School, told the committee earlier this week that there is a shortage of stroke neurologists and that doctors may be hesitant to treat a stroke patient without consulting a specialist. Expanding telehealth would speed up the process in those cases.
The legislation would also give Medicare Advantage plans the ability to tailor special benefits to people with chronic illnesses. (Unlike traditional Medicare, in which physicians are paid for each service they provide, Medicare Advantage plans use a value-based payment model.)
Plans would be able to use taxpayer funds to offer benefits such in-home meal delivery and home modifications, as long as they are aimed at improving health outcomes. Under the legislation, Medicare Advantage plans in all states would be allowed to test a new payment model from the Centers for Medicare and Medicaid Services called value-based insurance design, which gives companies financial incentives to be more efficient.
The bill also revamps federal rules governing accountable care organizations, which are networks that consist of doctors, hospitals and other providers. Under current law, many consumers are involuntarily covered by an ACO. The measure would create a voluntary pathway for people to join an ACO, which could make it easier for providers to coordinate care for those patients, Katherine Hayes, health policy director at the Bipartisan Policy Center, said in prepared remarks to the committee earlier this week.
The bill also takes steps to improve care coordination for patients who are eligible for both Medicare and Medicaid. And it expands an Obamacare pilot program that enables providers to offer primary care services at home to people with multiple chronic illnesses.
The legislation hasn't yet been scheduled for consideration on the Senate floor.