Public Trust Shifts Away From White House, Toward Political Media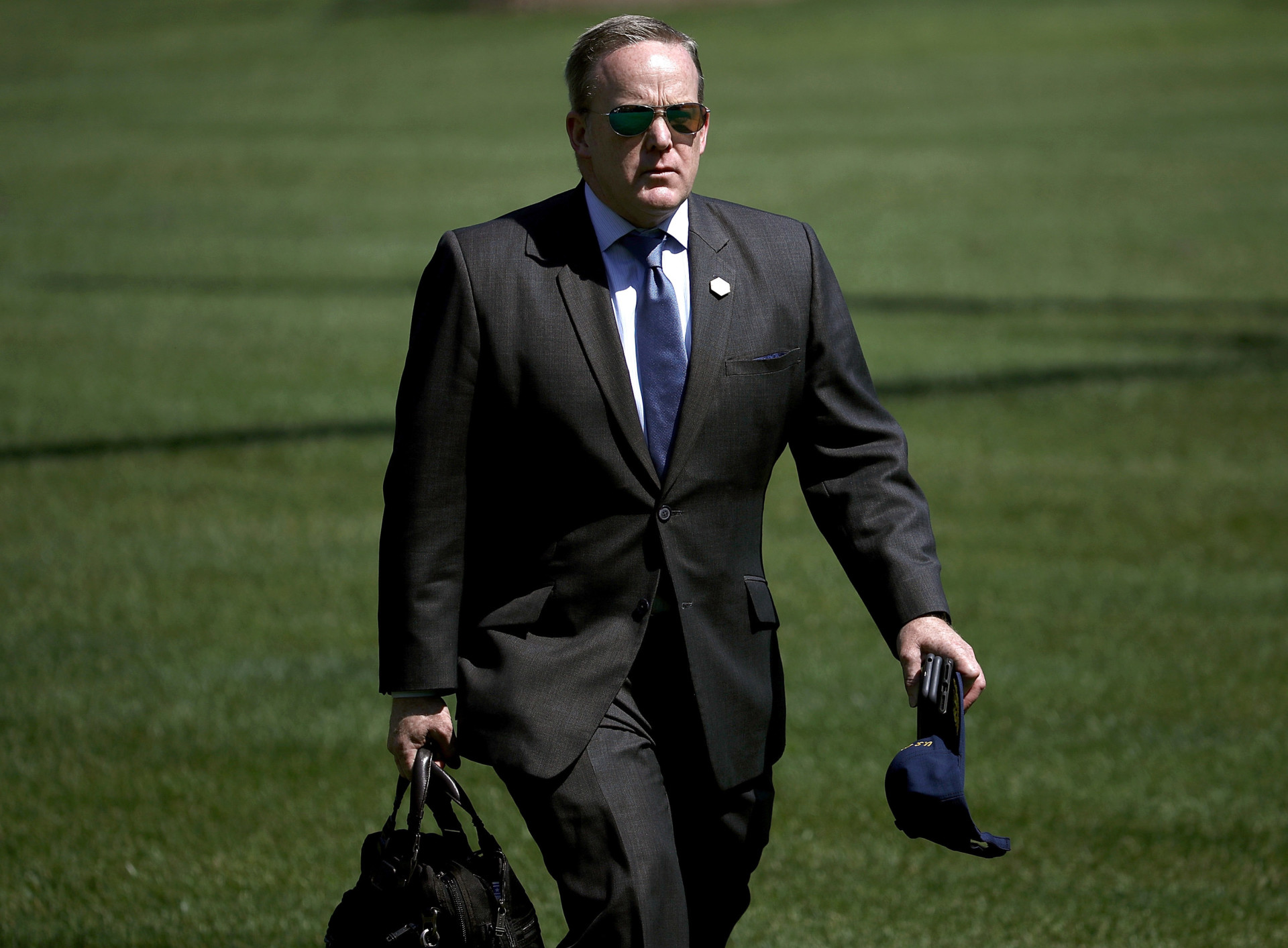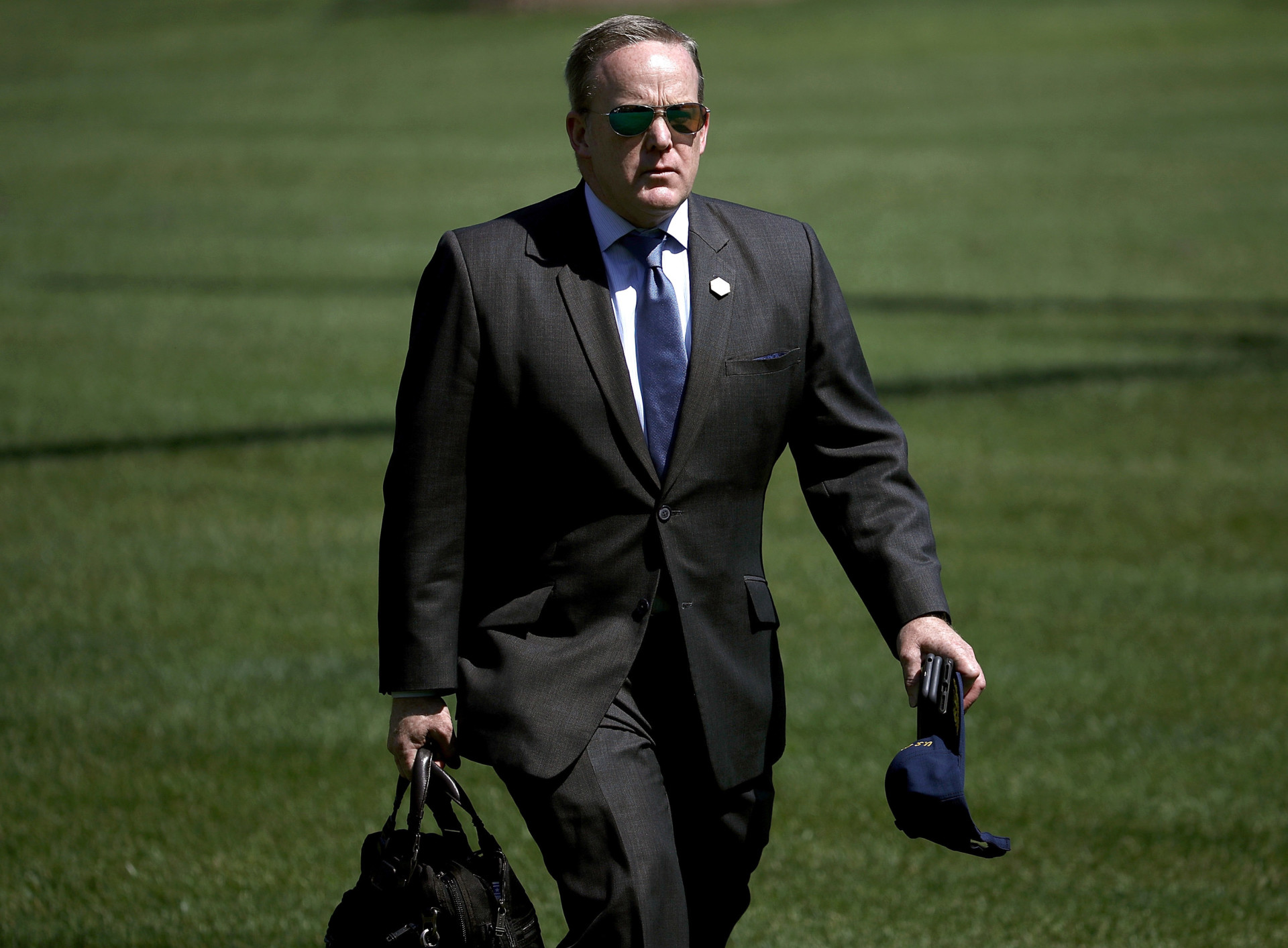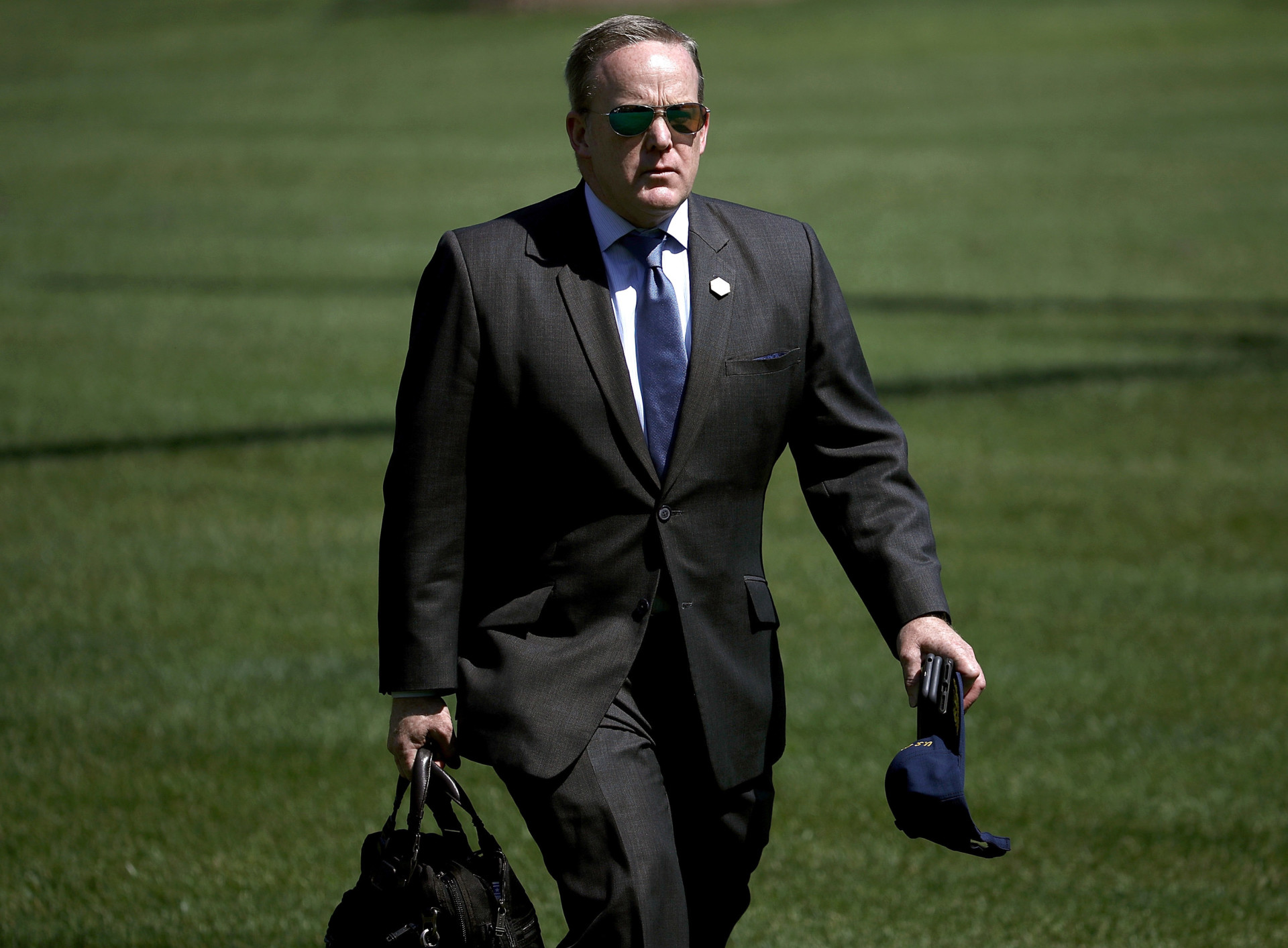 When it comes to public perceptions of trust in America's major institutions, a few weeks can make a big difference. That's a main takeaway from a new Morning Consult/POLITICO survey on who voters trust more — the national political media or the White House.
In the new poll, a plurality (38 percent) of registered voters said they trust the national political media to tell the truth more than they trust President Donald Trump's White House (32 percent). It's a pretty stark swing from a previous Morning Consult survey taken days before the White House Correspondents' Association dinner in late April, when a plurality of adults sampled (37 percent) said they trusted the White House to be honest with the American people more than the media (29 percent).
Given that registered voters in surveys tend to be more approving of Trump than adults in general, the shift toward the media could be even more dramatic.
Voters of all political persuasions appear to be losing trust in the president following a series of news cycles in which Trump undermined White House officials' messaging on various subjects, from the firing of former Federal Bureau of Investigation Director James Comey to the circumstances surrounding the disclosure of highly sensitive classified information to Russian officials.
Two-thirds (66 percent) of Democrats said they trust the national political media more, compared with 54 percent who said so in late April. A slim plurality of independent voters previously favored the White House over the media, 28 percent vs. 25 percent, but now 35 percent say they trust the media more, compared with 26 percent who still trust Trump more.
The shift among Republicans was less pronounced: Eleven percent of Republicans trust the media over the president — up 1 point from pre-WHCA dinner numbers — but while 72 percent of GOP said they trusted Trump before, that number has dipped to 65 percent.
According to multiple media accounts over the past few weeks, Trump is said to be mulling a shake-up as he grows increasingly frustrated with the performance of his communications aides — but the new survey suggests that the messaging problem stems from the top.
More than half of registered voters (54 percent) said this week that Trump was not trustworthy, compared with 32 percent who said he was. More than three in five (63 percent) GOP voters said he was trustworthy, compared with 80 percent of Democrats and 56 percent of independents who said he wasn't.
Fifty-eight percent also said Trump "says one thing and does another," including 81 percent of Democrats, 58 percent of independents and 30 percent of Republicans. Sixty percent said he's not willing to admit mistakes, a criticism mounted by even 43 percent of Republicans.