Cyber Still Finding Its Way in Defense Funding Process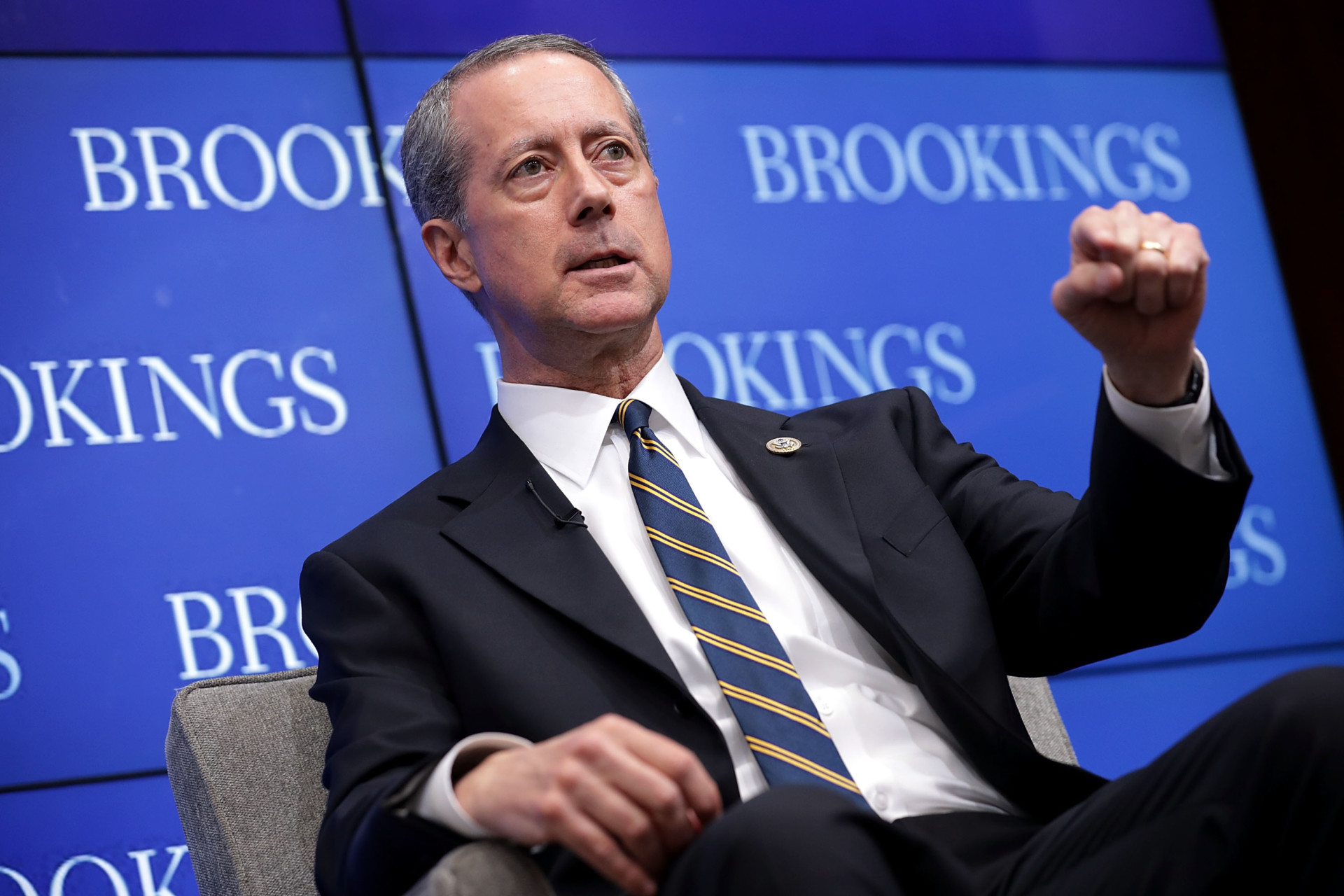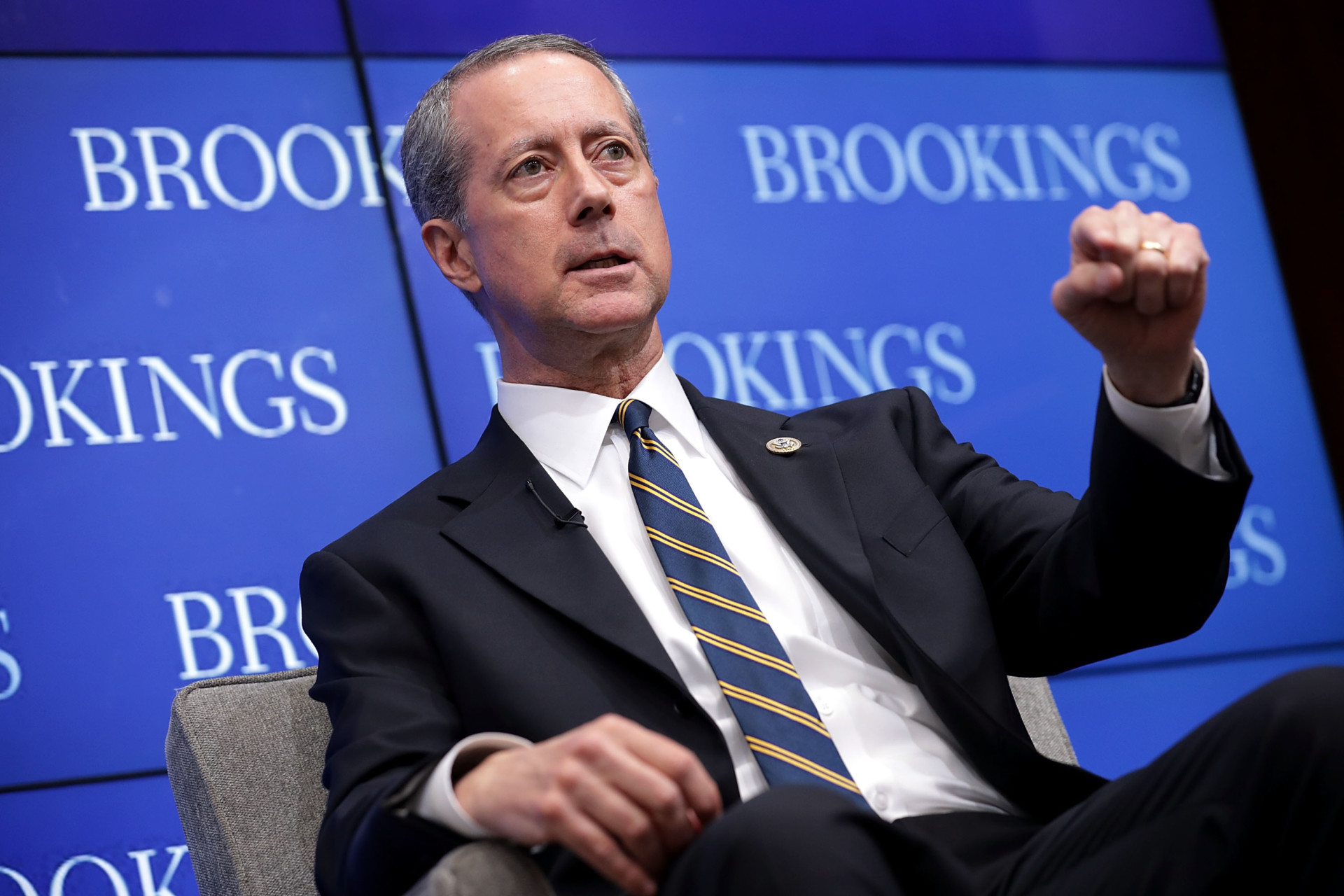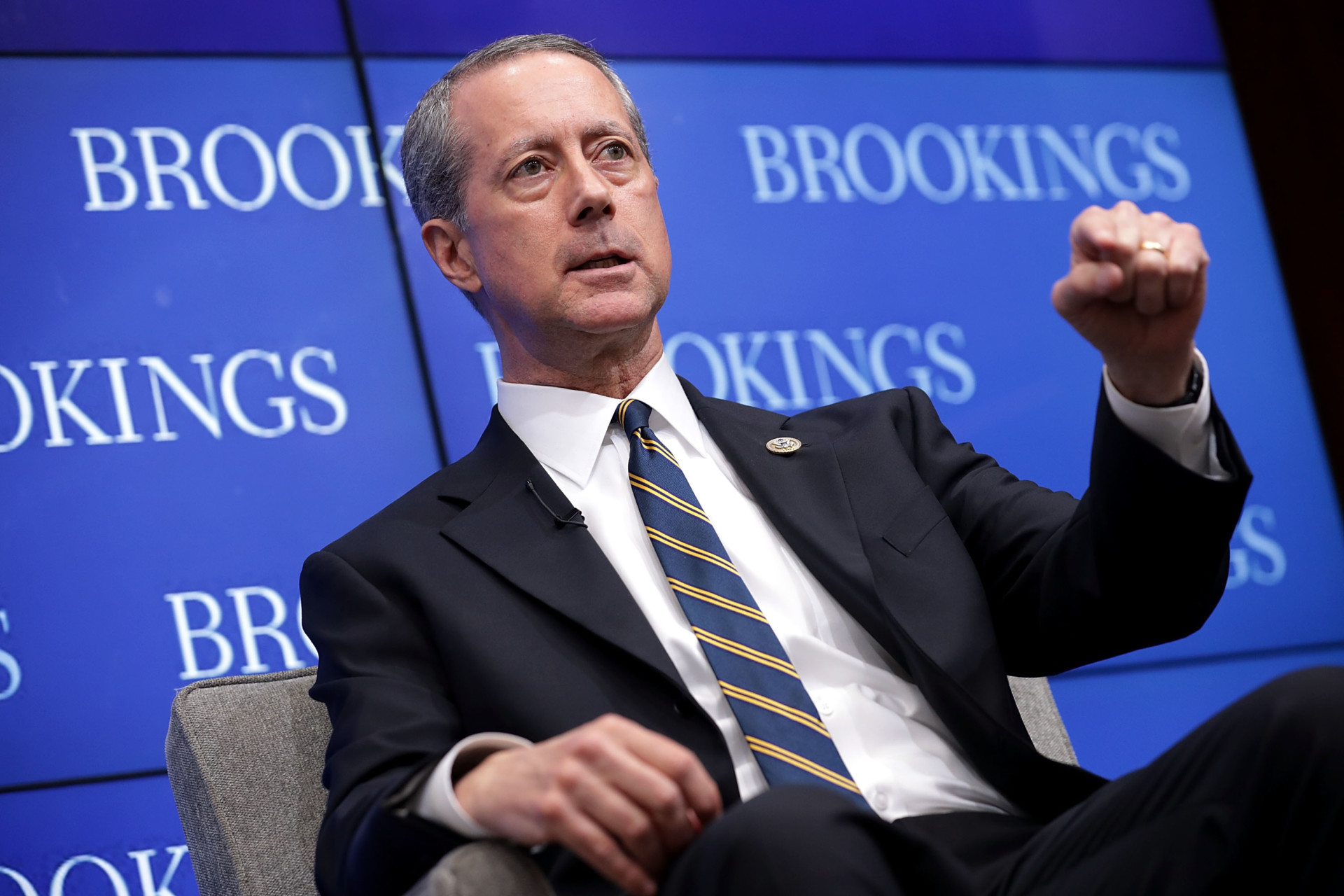 Cyber is an important, but still evolving aspect of the defense budget, House Armed Services Committee Chairman Mac Thornberry said Monday.
The Texas lawmaker and his fellow Republicans on the panel are pushing for $640 billion in military spending for fiscal year 2018, while the Trump administration is expected to propose $603 billion on Tuesday, according to Thornberry's presentation at the Brookings Institution. The spending plan he backs would include about $500 million for "enhanced cyber capabilities," though he declined to elaborate on specifics, saying details are confidential.
More broadly, though, Thornberry suggested there are major cyber policy issues that government officials have yet to come to grips with.
"There's no question that we're all going to have to put more attention on cyber capabilities; cyber will be a component of any sort of conflict we deal with," he told reporters after the Brookings event. "I think the long pole in the tent is a lot of the policy issues – what role do we want the military to play if somebody starts trying to mess with our elections or starts trying to take down our electric grid."
The House Armed Services Committee is expected to vote on an annual defense policy bill, which authorizes military funding levels, later this year.
Thornberry is also pushing legislation that would overhaul the military's acquisitions process. His bill, introduced on May 18, would allow the military to procure their needs via commercial online portals like Amazon.com Inc., and make it easier for companies to partner with the government.
That approach has the backing of a panel of advisers that recently presented its findings to the House Armed Services Committee regarding the Department of Defense.
"DoD's acquisition system must be capable of nimbly moving among, or simultaneously pursuing, fundamentally different capabilities on different timelines," the report reads, citing the importance of "developing and acquiring cyber warfare capabilities, and fostering the cutting‐edge capabilities of the future."
Thornberry said that's crucial to ensure new hardware and other tools deployed in cyber operations work correctly and effectively.
While there are security concerns with the military acquiring their hardware "off the shelf" via commercial vendors, Thornberry was steadfast in pushing on.
"It's important to know that the equipment we're fielding is bug free," he said.