Interior's Pick to Lead Offshore Oil Regulator Has Industry Ties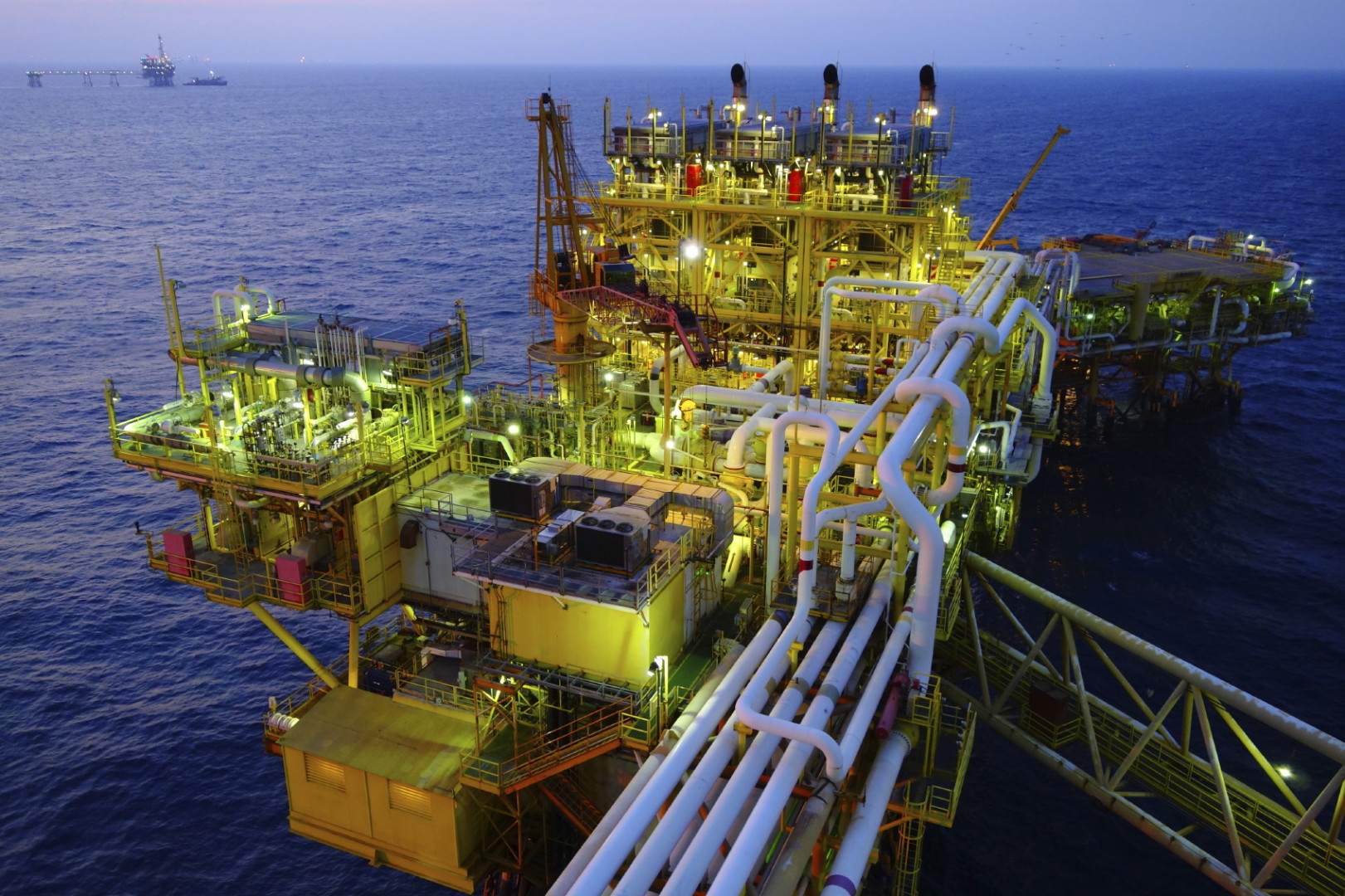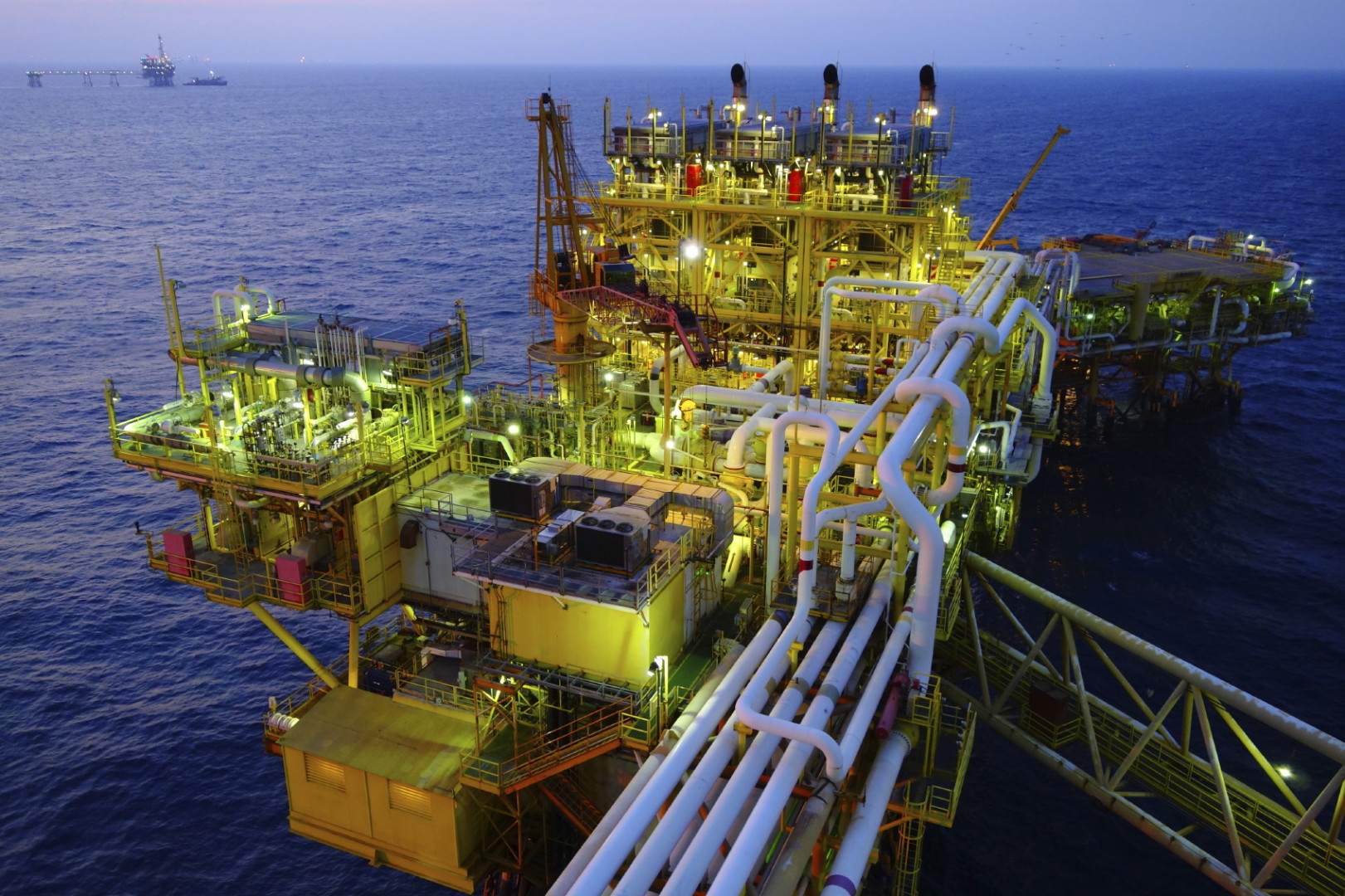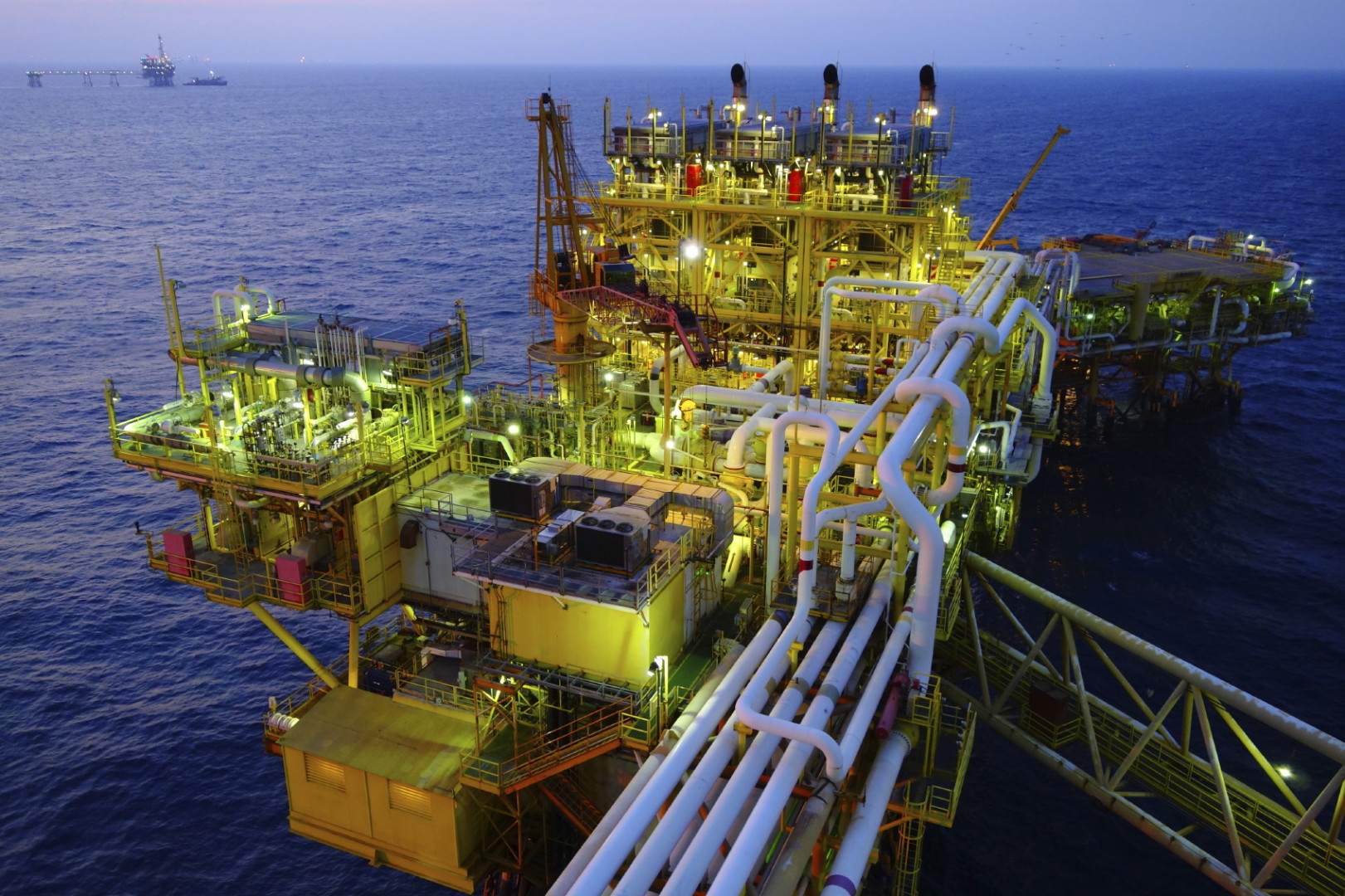 The Trump administration on Monday named a Louisiana utility regulator who served on the board of an oil logistics company to lead a bureau responsible for regulating offshore drilling.
Scott Angelle, who will start as head of the Bureau of Safety and Environmental Enforcement on Tuesday, has served on the Louisiana Public Service Commission, which regulates utilities, since 2012. He was also paid a total of $989,238 between 2013 and 2016 as a member of the board of directors of Sunoco Logistics, according to the company's filings with the Securities and Exchange Commission. The company operates oil pipelines and announced plans in November to merge with Energy Transfer Partners, the operator of the Dakota Access pipeline. (Sunoco had been a subsidiary of Energy Transfer Partners since 2012.)
As director of BSEE, Angelle will lead one of two bureaus within the Department of the Interior that regulate offshore drilling, along with the Bureau of Ocean Energy Management. President Donald Trump signed an executive order in April calling on Interior Secretary Ryan Zinke to review BSEE's well-control rule on offshore drilling, requiring that drillers take further steps to prevent spills. The Obama administration finalized the rule in 2016 as a late response to the 2010 Deepwater Horizon spill in the Gulf of Mexico.
BSEE spokesman Gregory Julian said in a brief Monday phone interview that Angelle would have gone through an ethics review before being named director of the bureau, but he did not know whether the review required Angelle to divest any stocks in the oil industry. Angelle did not respond to a Monday phone call seeking comment, and officials with the Department of the Interior and with his office as public service commissioner did not respond to emails.
During his 2015 run for governor of Louisiana, Angelle received support from a super PAC called Louisiana Rising, which took $1.25 million from James Flores, then the CEO of the oil and gas subsidiary of Freeport-McMoRan mining company.
Randall Luthi, president of the National Ocean Industries Association, praised Angelle's "unique combination of political acumen, experience, and knowledge of the offshore industry" in an emailed statement on Monday. International Association of Drilling Contractors President Jason McFarland said in a statement that he specifically looks forward to working with Angelle on the Obama administration's well-control rule.
Retired Army Lt. Gen. Russel Honoré, who led federal troops to help those stranded in New Orleans after Hurricane Katrina in 2005, said it is "a sad day for Louisiana and the Gulf of Mexico," in an email Monday. Honoré, who was rumored as a potential independent candidate for governor in Louisiana's race in 2015, runs an environmental group called Green Army which has called for a ban on former industry officials serving as state environmental regulators.