Opinions of Major Airlines Dip Following Glut of Bad News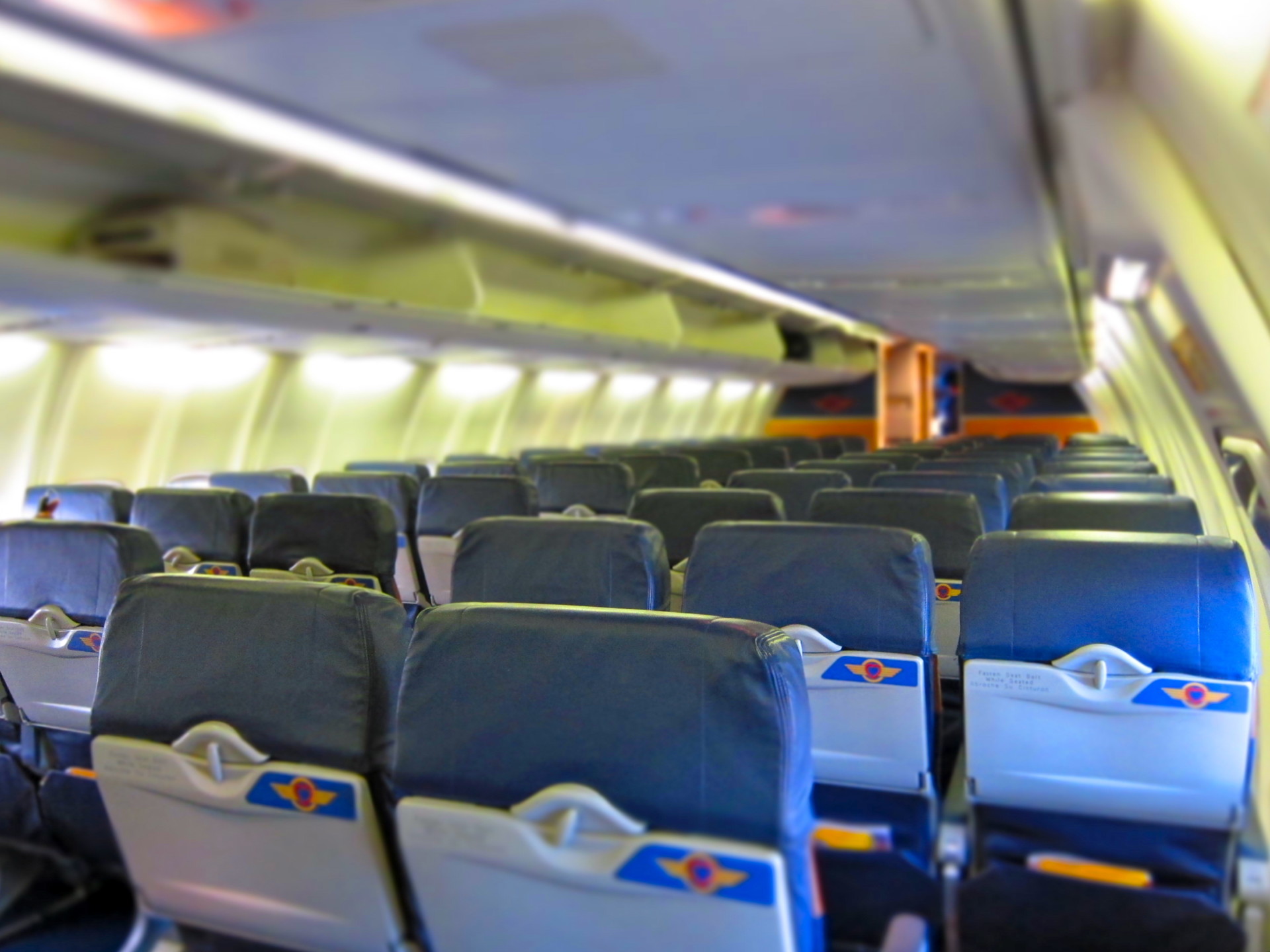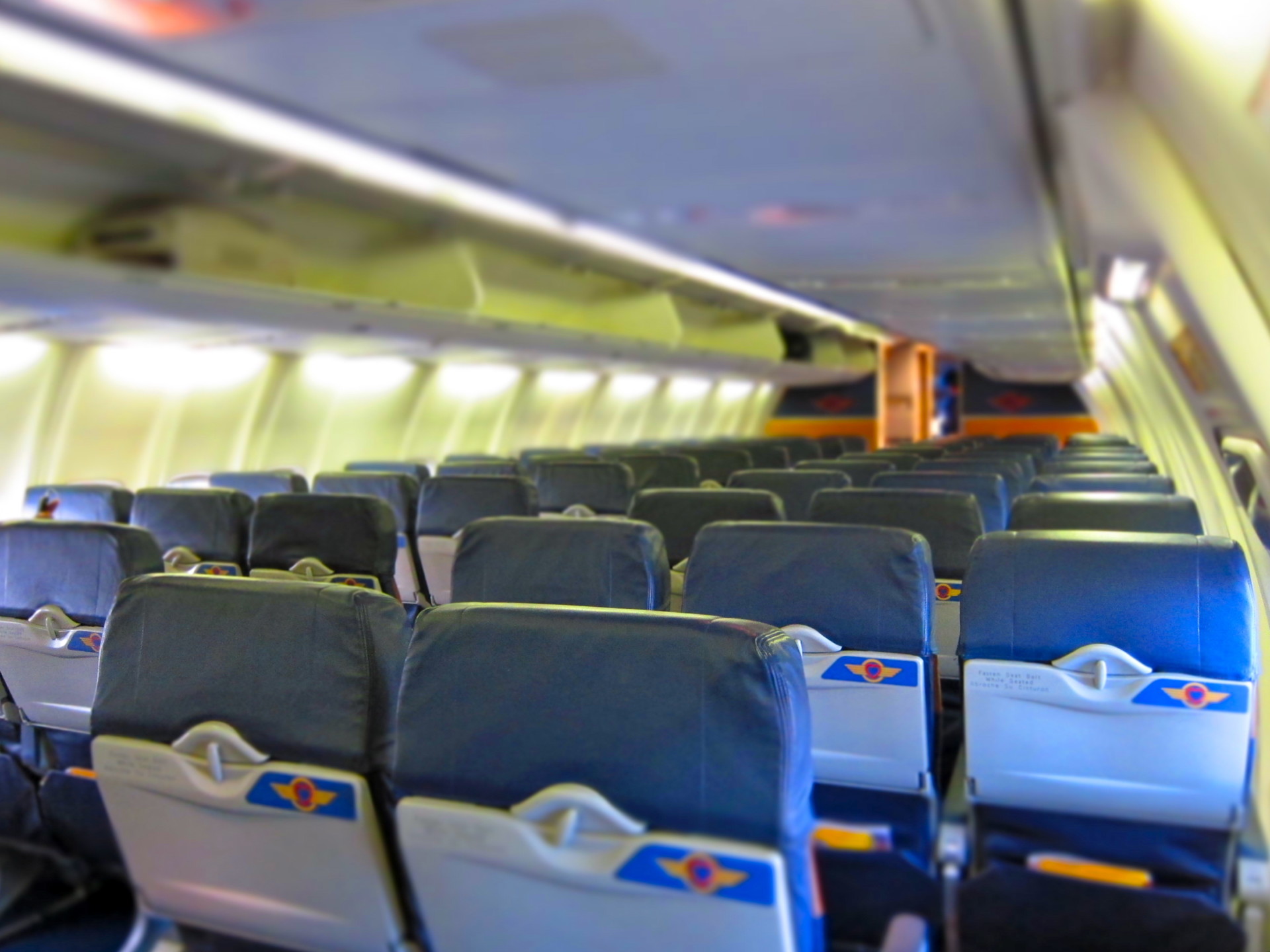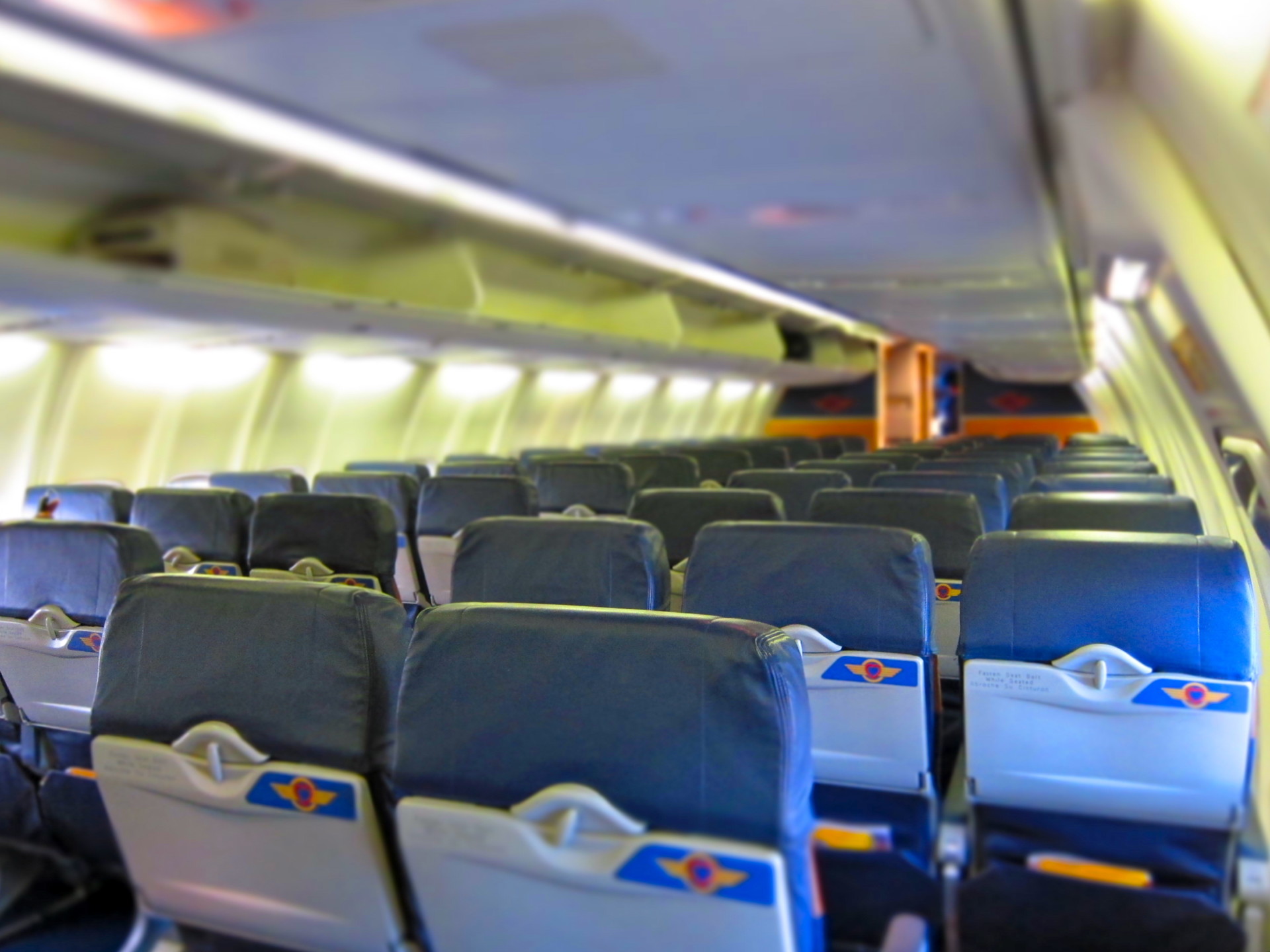 People have less rosy views of airlines after a barrage of negative headlines. Six out of seven airlines tracked by Morning Consult suffered a decline in favorability over the past five months — and the biggest companies were hit the hardest.
United Airlines sparked a windfall of bad news for airlines after a video went viral of a man being dragged off an overbooked plane so United could get crew members on board. In a Morning Consult poll conducted the second week of May, 36 percent of people said they had a favorable view of United, a drop of 26 percentage points since people were asked how they felt about the airline in December. Last year, more than half (62 percent) of people said they liked United.
As the airline was in the throes of doing damage control for its treatment of the afflicted passenger and the chief executive's fumbled apology, separate Morning Consult data showed people would take great strides to avoid flying United.
No major airline emerged unscathed, but many people (58 percent) still have favorable views of Southwest. Even that tally is down 6 points compared to five months ago. Forty-nine percent of people still look kindly on American, but the airline suffered a 14-point drop from December. Delta also took a double-digit hit, as 48 percent of people said they like the airline compared to the 64 percent who said the same thing last year.
Frontier stayed the same over five months, with 28 percent of people saying they liked the airline in December and again in May. Spirit Airlines also stayed roughly unchanged, dropping 2 percentage points to 23 percent favorability since December, within the margin of error. The airline was embroiled in a brawl at a Florida airport May 8 over a spat of flight cancellations because of a dispute between Spirit and its pilots.
People's scrutiny of the airline industry does not extend to other commodity services like hotels. Airlines, however, have made cutbacks in recent years that affect customer experience and comfort in order to compete on price  — on simple amenities such as legroom, overhead storage for carry-on luggage and seat preference. According to the American Customer Satisfaction Index released in March, the hospitality industry may have an advantage over the airline industry because people prioritize price over every other service when they fly, while hotels offer more choices, allowing people to opt for what best suits their needs.
According to Morning Consult Brand Intelligence, hotels fare better than their tourism and travel industry counterparts. Hilton Hotels & Resorts, for example, had a 63 percent favorability rating as of May 19, unaffected by any negative associations people may have of any of its peers, such as Trump Hotels. (The hotel chain bearing the first family's surname garnered favorable views from 29 percent of Americans, and unfavorable views from 31 percent of them as of May 19.)
Polling was conducted May 9 through May 11 among 2,209 adults. Full results can be found here.
Correction: The chart in a previous version of this story misstated the percentages of consumers angered by flights canceled as a result of weather and mechanical issues.