Republicans Punt Again on Next Steps in House v. Price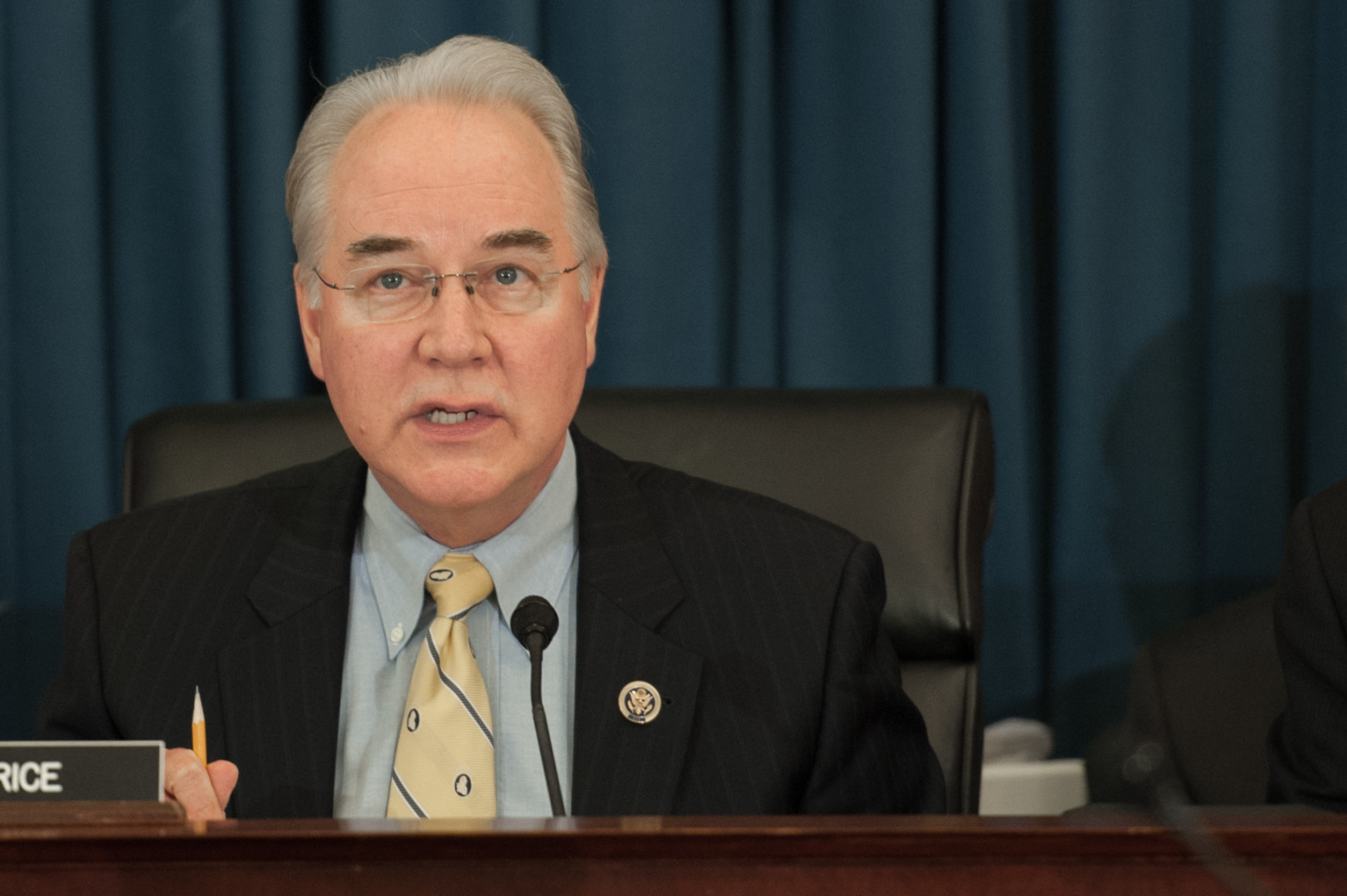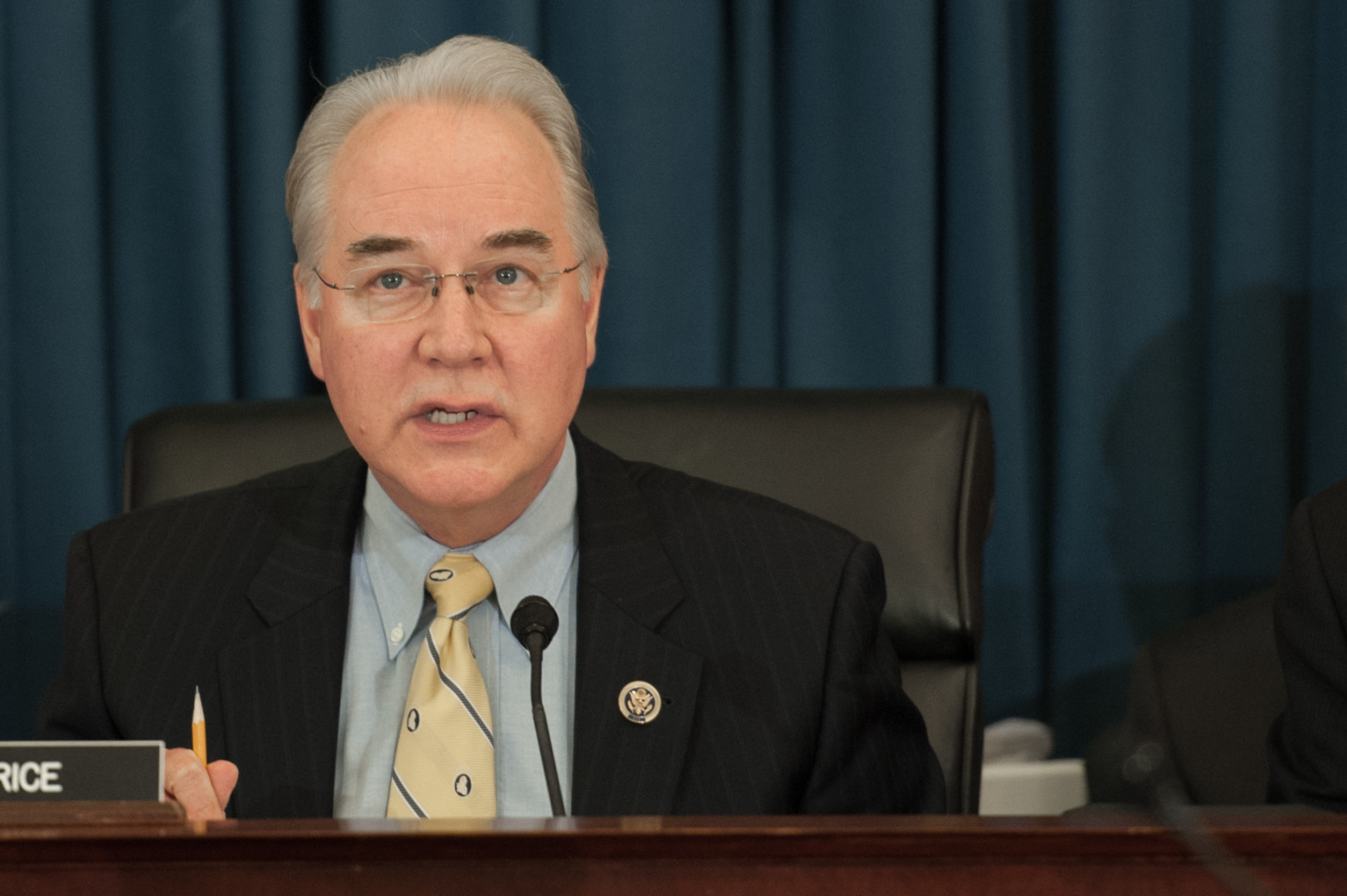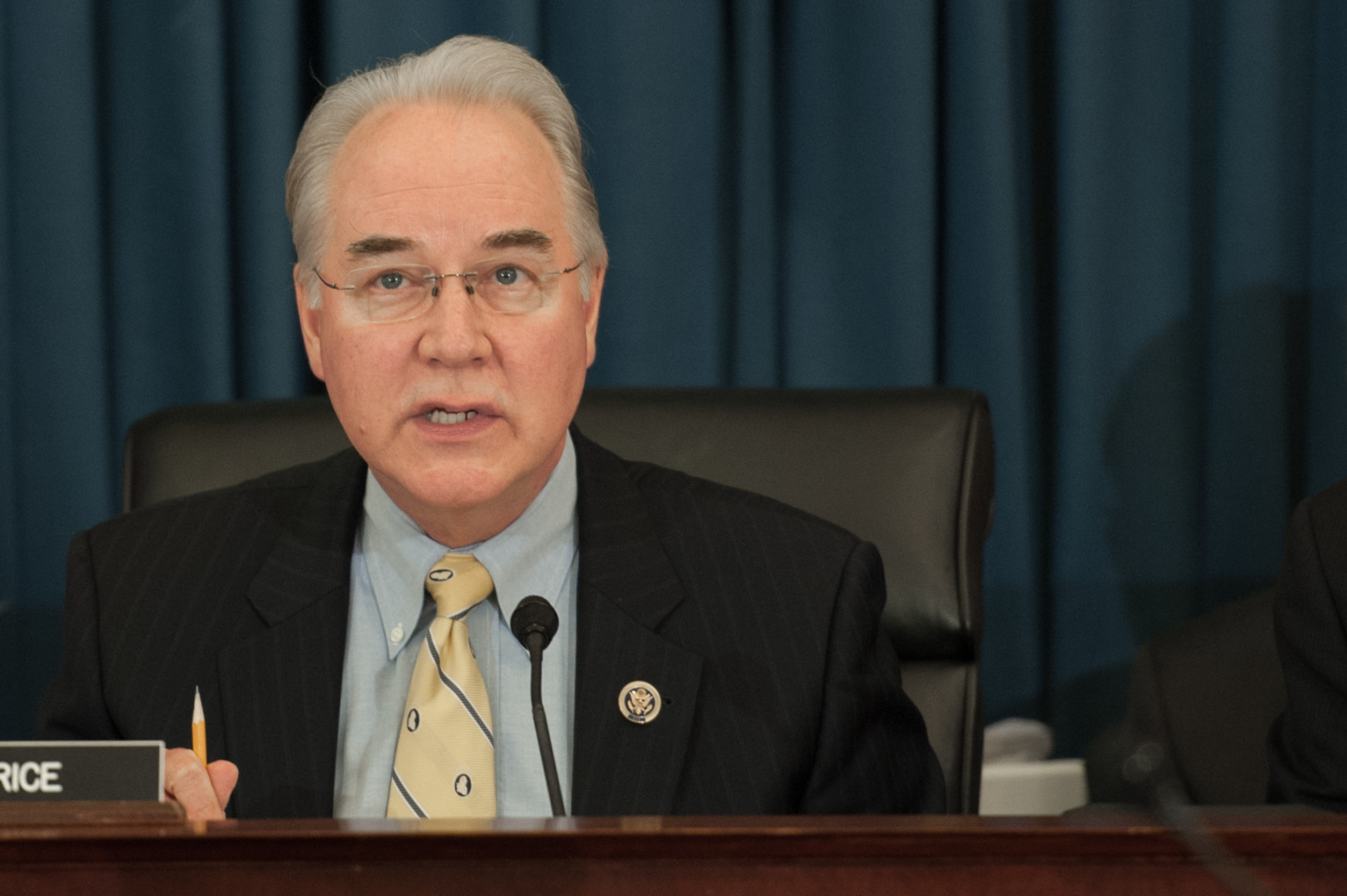 The Trump administration and the House of Representatives asked an appeals court to continue to hold a case focused on certain Affordable Care Act payments, exacerbating insurers' uncertainty ahead of an important June deadline.
The two parties filed a motion on Monday, delaying a decision about whether the administration would continue to appeal a ruling over the ACA's cost-sharing reduction payments, which a lower court said were unconstitutional, for at least another 90 days.
"The parties continue to discuss measures that would obviate the need for judicial determination of this appeal, including potential legislative action," the two parties said in a joint status filing to the U.S. Court of Appeals for the D.C. Circuit.
The decision leaves insurers questioning whether they would still be reimbursed for the payments as they file their premium rate requests for next year. The Trump administration has committed to funding the payments through May, but says no additional decisions have been made.
In response, more than a dozen states and the District of Columbia filed a last-ditch motion last week to intervene in the lawsuit, arguing the executive branch was not adequately defending its authority to make the payments and does not represent their interests.
But the administration and the House said the court denied similar motions to intervene in the past, according to the filing, and that they would "respond separately to the States' request."
The cost-sharing reduction payments help lower-income people afford certain out-of-pocket health care costs, such as deductibles or co-payments. House Republicans sued the Obama administration for making the payments to insurers without a specific allocation from Congress, and a federal judge sided with them. The Obama administration appealed the ruling, and the Trump administration took over the case, which has been on hold ever since.
The delay is concerning for insurers as they decide whether to offer plans on the individual market exchanges next year, ahead of a June 21 deadline for rate requests in most states. Insurers that have already filed in certain states have asked for double-digit increases, citing in part uncertainty from the administration and congressional Republicans about the future of the marketplaces.
Some Republicans, such as Sens. Bill Cassidy (R-La.) and Lamar Alexander (R-Tenn.), have said Republicans may need to fund the subsidies in order to maintain a stable insurance marketplace while they work to overhaul the ACA. But President Donald Trump has suggested he could end the payments at any time.