Ex-CIA Chief Points to Russian Election Meddling; Voters More Skeptical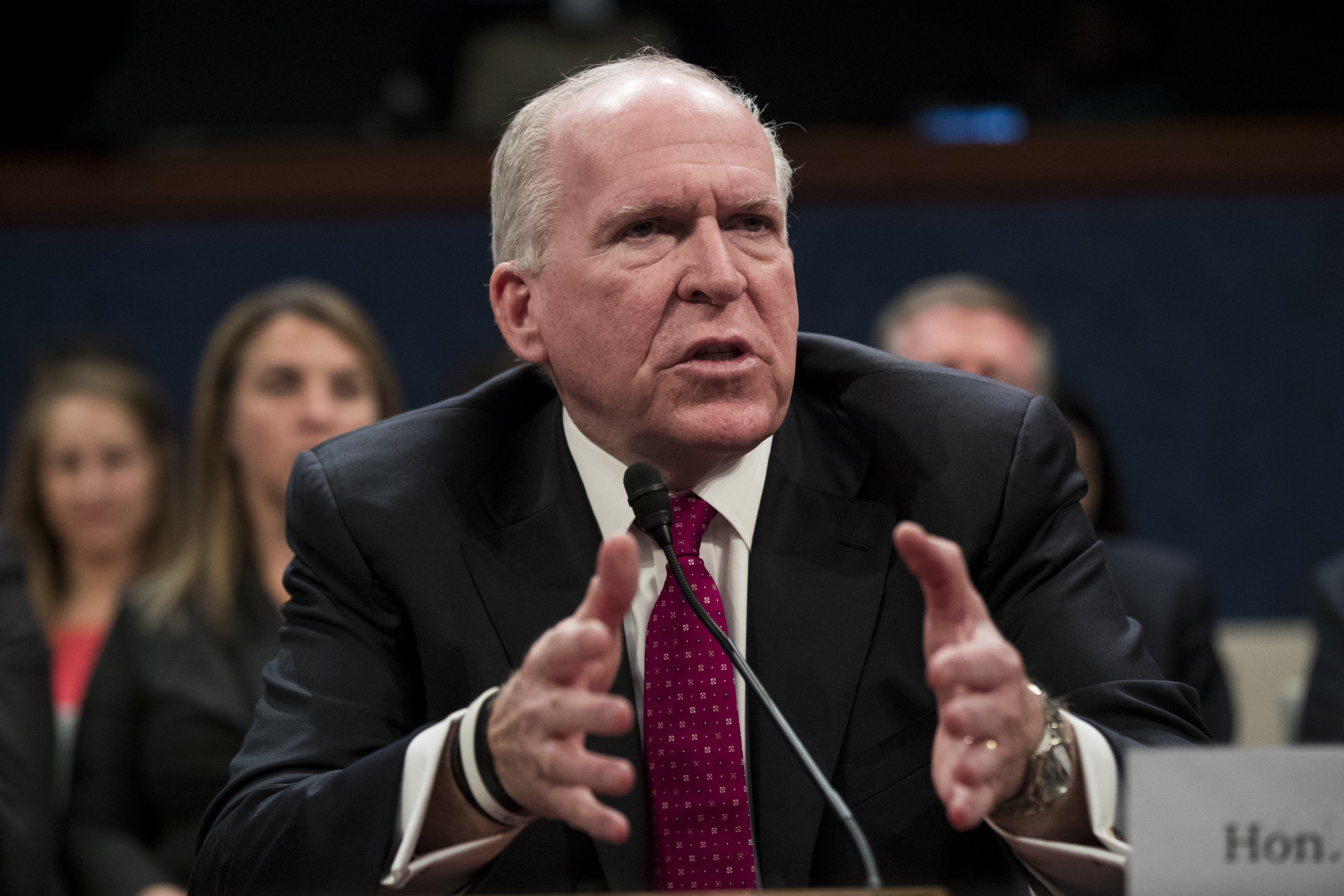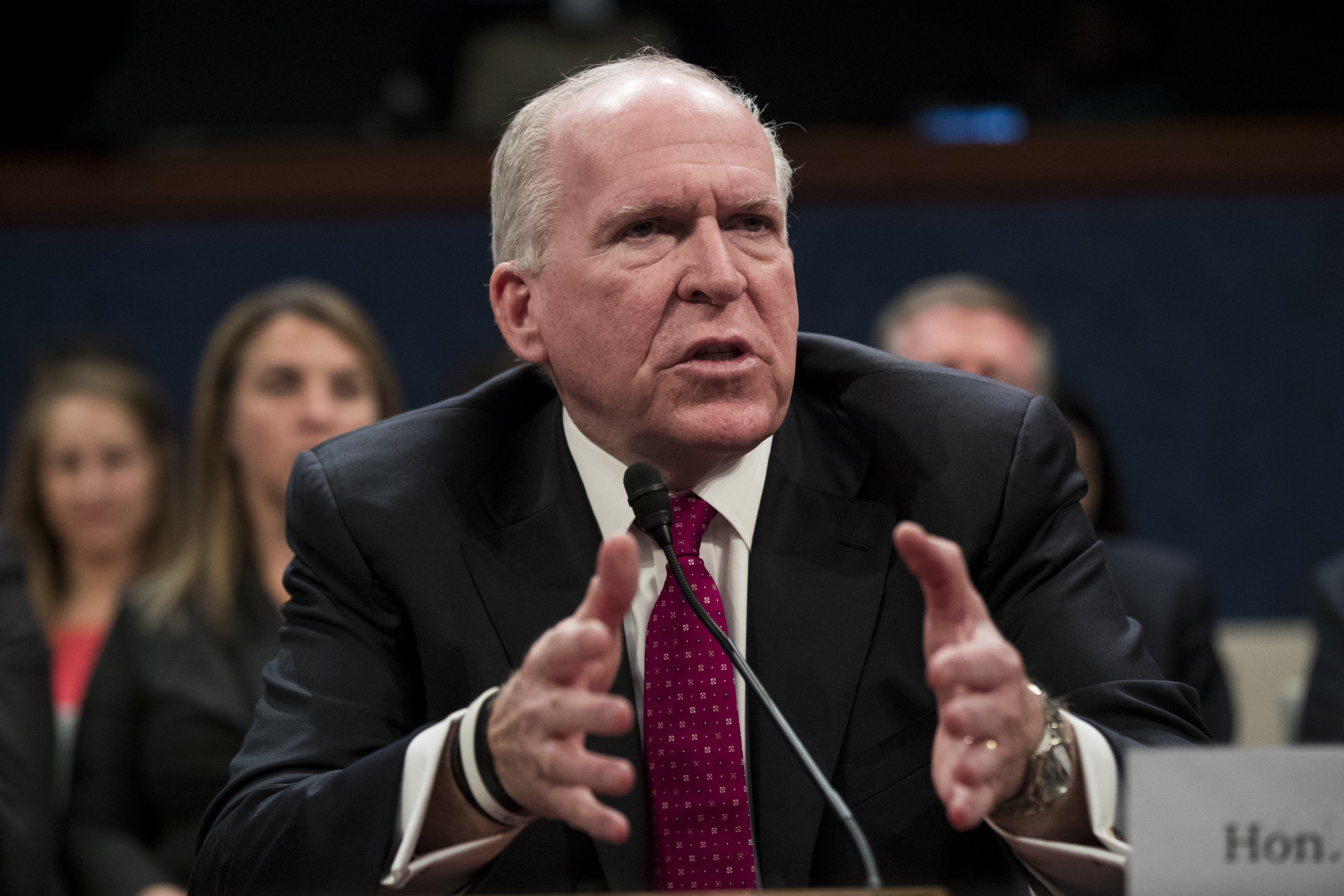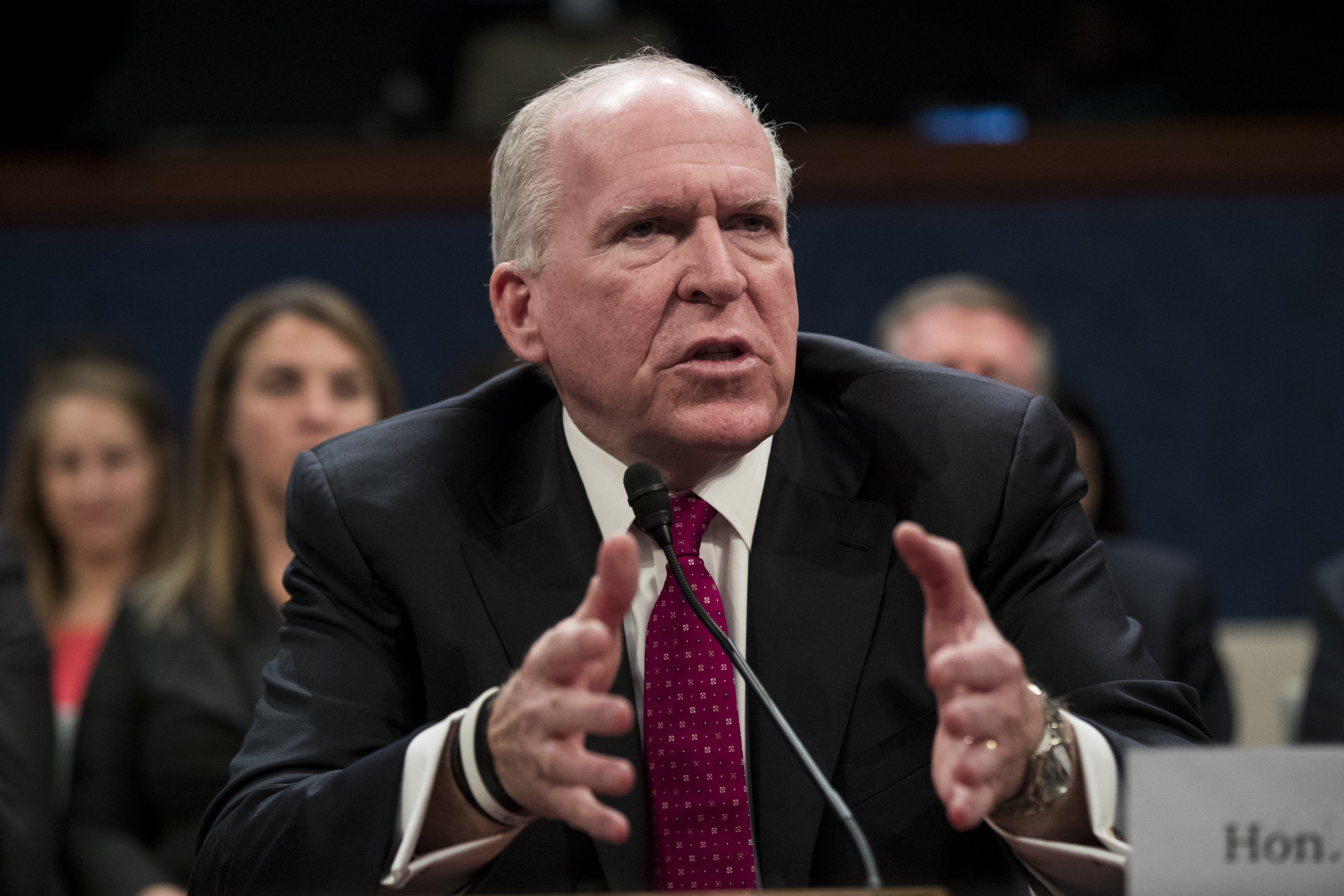 Former Central Intelligence Agency Director John Brennan said concerns of Russian meddling in the 2016 elections are "well-founded," noting attempts to influence Americans involved in and close to President Donald Trump's campaign.
Speaking to the House Intelligence Committee Tuesday, Brennan said he left government service on Jan. 20 with "unresolved questions" about whether the Russian government had been successful in getting an American to work on its behalf.
"I was worried by a number of the contacts that the Russians had with U.S. persons," he said. "There was a sufficient basis of information and intelligence that required further investigation … to determine whether or not U.S. persons were actively conspiring and colluding with Russian officials."
Lawmakers and former officials (like Brennan) who have raised fears about Russian meddling in the 2016 contest face a divided American public. A Morning Consult/POLITICO survey earlier this month found Americans split, 40 percent to 41 percent, on whether Russia influenced the 2016 election.
Seven in 10 Republicans said the Kremlin did not influence the contest, while approximately the same amount of Democrats (68 percent) said it did.
While voters are split on 2016, 44 percent said Russia will likely be back to influence the 2018 midterms. Still, more than half of Republicans (57 percent) said it is not likely the Kremlin will try to influence the 2018 elections — well above the 35 percent of Americans overall who agreed.
Along with talk of Russian meddling, Brennan addressed the issue of leaks of classified information to journalists, which he described as "very damaging."
"I find them appalling and they need to be tracked down," he said.
Also testifying on Capitol Hill Tuesday was Dan Coats, Trump's director of national intelligence. As Republicans criticized classified leaks about Trump, his associates and investigations, Coats echoed those concerns.
"Lives are at stake in many instances and leaks jeopardize those lives," said the former GOP senator from Indiana.