Tech-Based Disruption Need Not Harm Workers, Entrepreneurs Say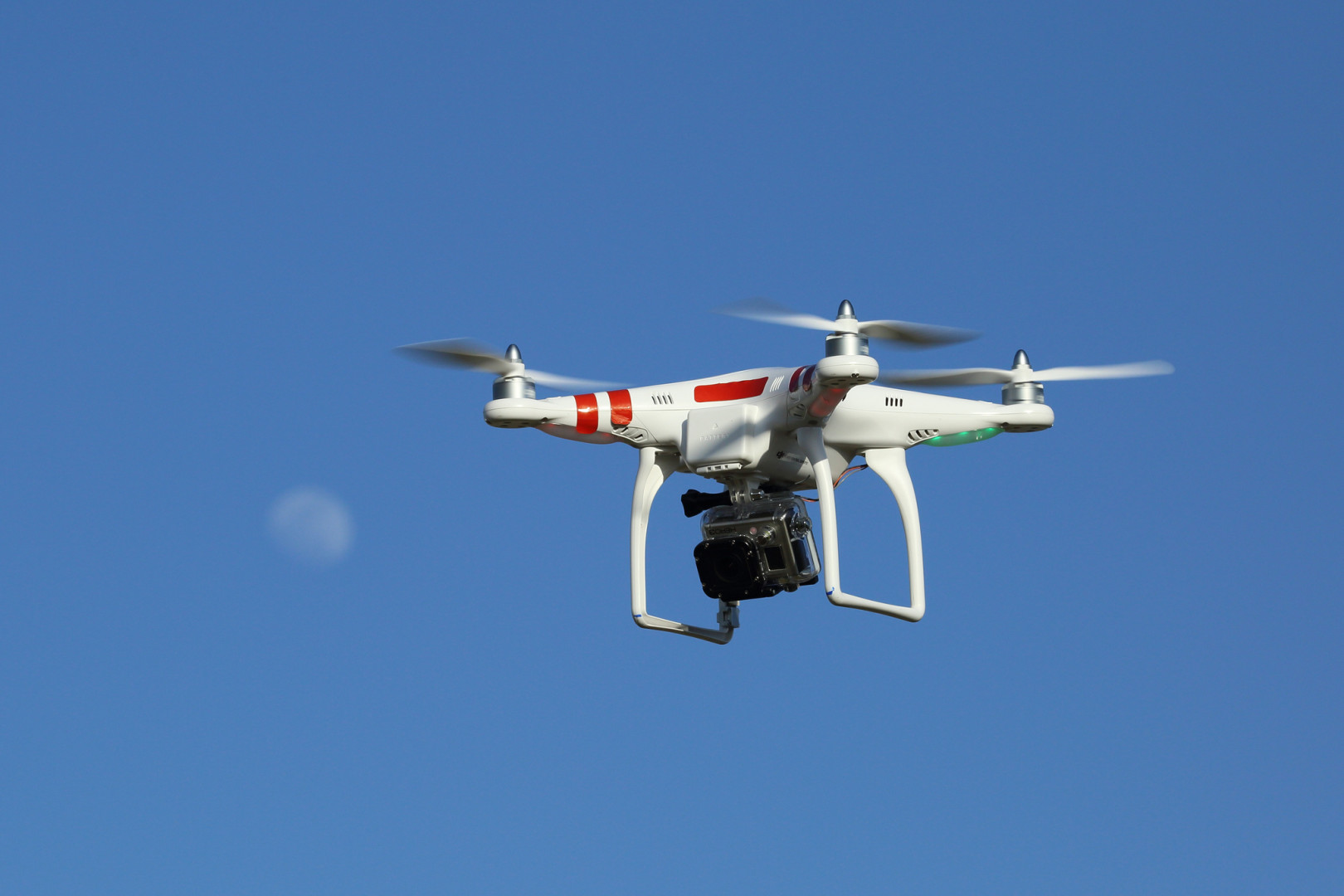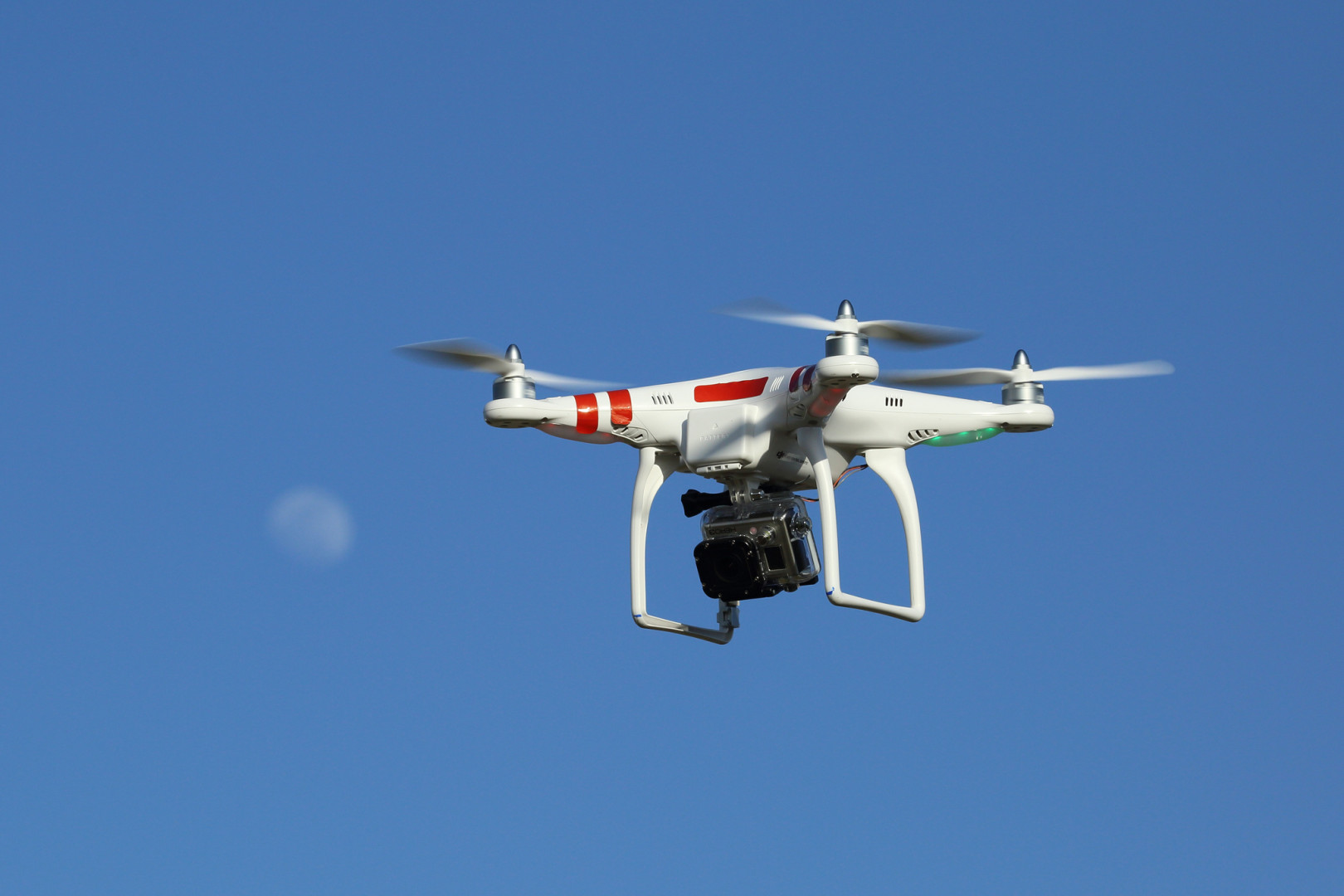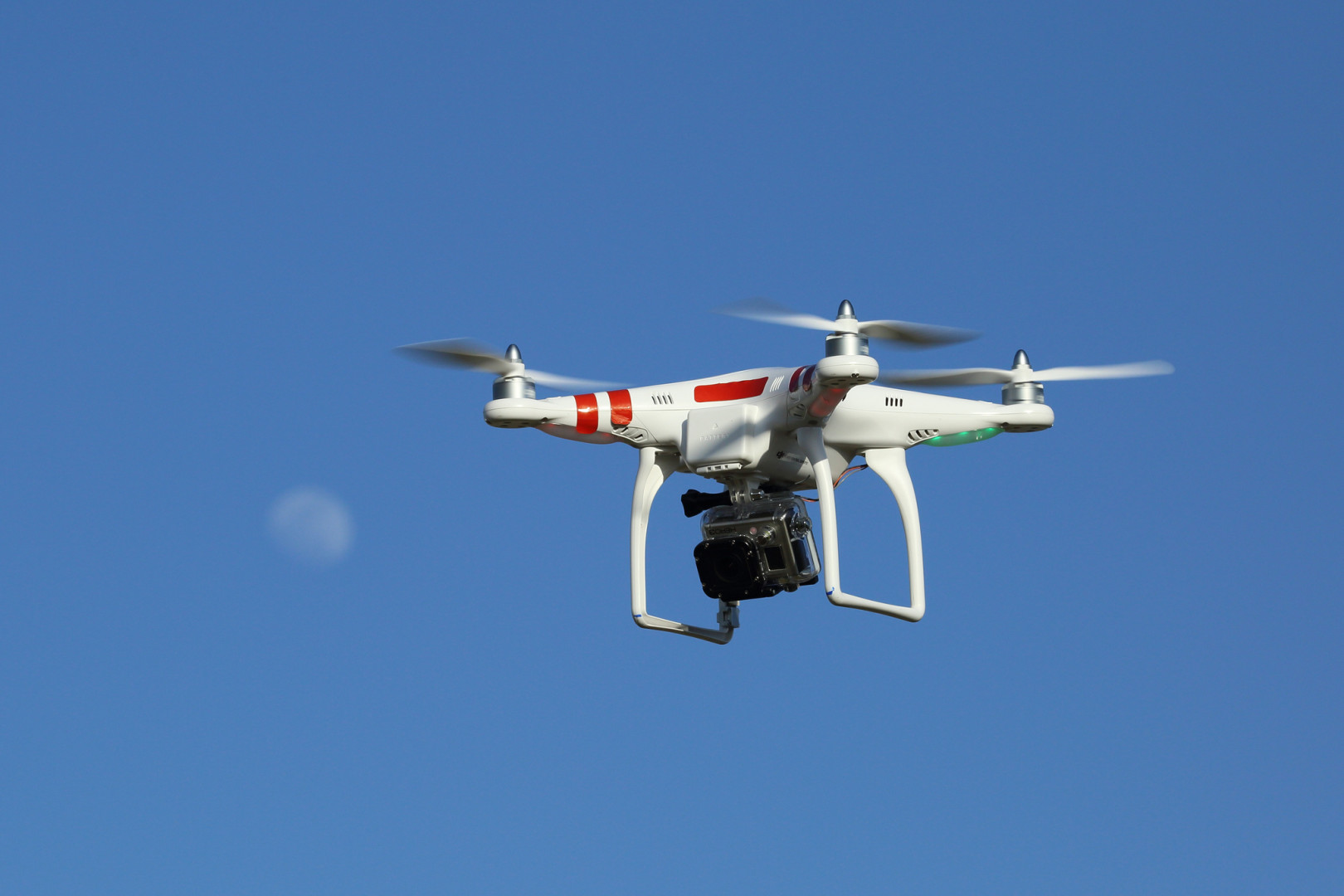 The role of digital disruptors to traditional industries came into sharp focus and generated debate Tuesday at a House Energy and Commerce subcommittee hearing.
The Digital Commerce and Consumer Protection Subcommittee event featured entrepreneurs touting the advantages of digital advances in their fields. Automation enthusiasts contend the changes lead to lower prices for American consumers and quicker delivery. Critics and skeptics argue the shifts are likely to throw waves of Americans out of work, with few prospects of gaining new jobs at similar pay levels.
One of the fastest-growing fields affected by such changes is the commercial drone sector. Industry representatives at the hearing said widespread adoption of drone delivery services requires speedier approvals from the Federal Aviation Administration.
"I think the case can be made that commercial drones are even safer, because they have assets to protect," said Shyam Chidamber, chief evangelist and senior adviser for Flirtey, a company that got its start delivering textbooks by drone to students in Australia. Now based in the U.S., it touts the ability to aid in natural disasters, getting critical supplies to first responders when traditional vehicles can't arrive.
Subcommittee members probed how these advances through disruptive technologies should be weighed against negative impacts on the traditional workforce.
"Disruption can be good and bad," said Rep. Jan Schakowsky of Illinois, the ranking Democratic member on the subcommittee. "How will we deal with the delivery jobs that are lost from automation?"
Noting ways in which funding research and development has helped emerging industries in the past to benefit society at large, Rep. Tony Cardenas asked the witnesses to elaborate on what the role of government should be now.
The answer to both questions, from the only witness who wasn't from the industry, was to increase education — not just in STEM fields, but also in communication and social skills — and develop retraining programs for workers.
"This is actually a good time for anyone with a post-secondary school education," said Harry J. Holzer, professor of public policy at Georgetown University. Holzer said concerns about job loss from automation are overblown, acknowledging that while emerging technologies can displace traditional workers, those who can complement the work of machines do better. And overall, the standard of living tends to rise as a result of technological advancements such as those that took place during the 1950s.
Holzer also pushed for emerging industries to ensure collective bargaining for their workers.
Bastian Lehmann, founder and CEO of Postmates, also advocated for increasing STEM education. Lehmann said the company is experimenting with robot couriers, but he doesn't see them replacing human workers entirely.
But in his opening statement, Lehmann also praised the controversial independent contractor model for Postmates' workers.
"We enable students to supplement their income in between classes, aspiring entrepreneurs to save capital for new business opportunities or parents to earn extra by completing deliveries after dropping their kids off at soccer practice," he said.
The subcommittee was generally receptive to facilitating drones and other technological advancements. Subcommittee Chairman Robert Latta (R-Ohio) pointed out that the U.S. e-commerce market is projected to reach $500 billion by 2018.
But some members were a little more reticent.
"What's the appropriate level of drone activity?" Rep. David McKinley asked Brian Wynne, president and CEO of the Association for Unmanned Vehicle Systems International.
"Ten per acre? Twenty per acre?" asked McKinley, a West Virginia Republican. "There's a privacy issue in terms of noise with these things too. When does it stop?"
Wynne said it was worth addressing but that the industry was nowhere there yet.
Correction: A previous version of this story misspelled the name of drone delivery service company Flirtey.