Trump Drops Plan to Gut Drug Czar's Office Budget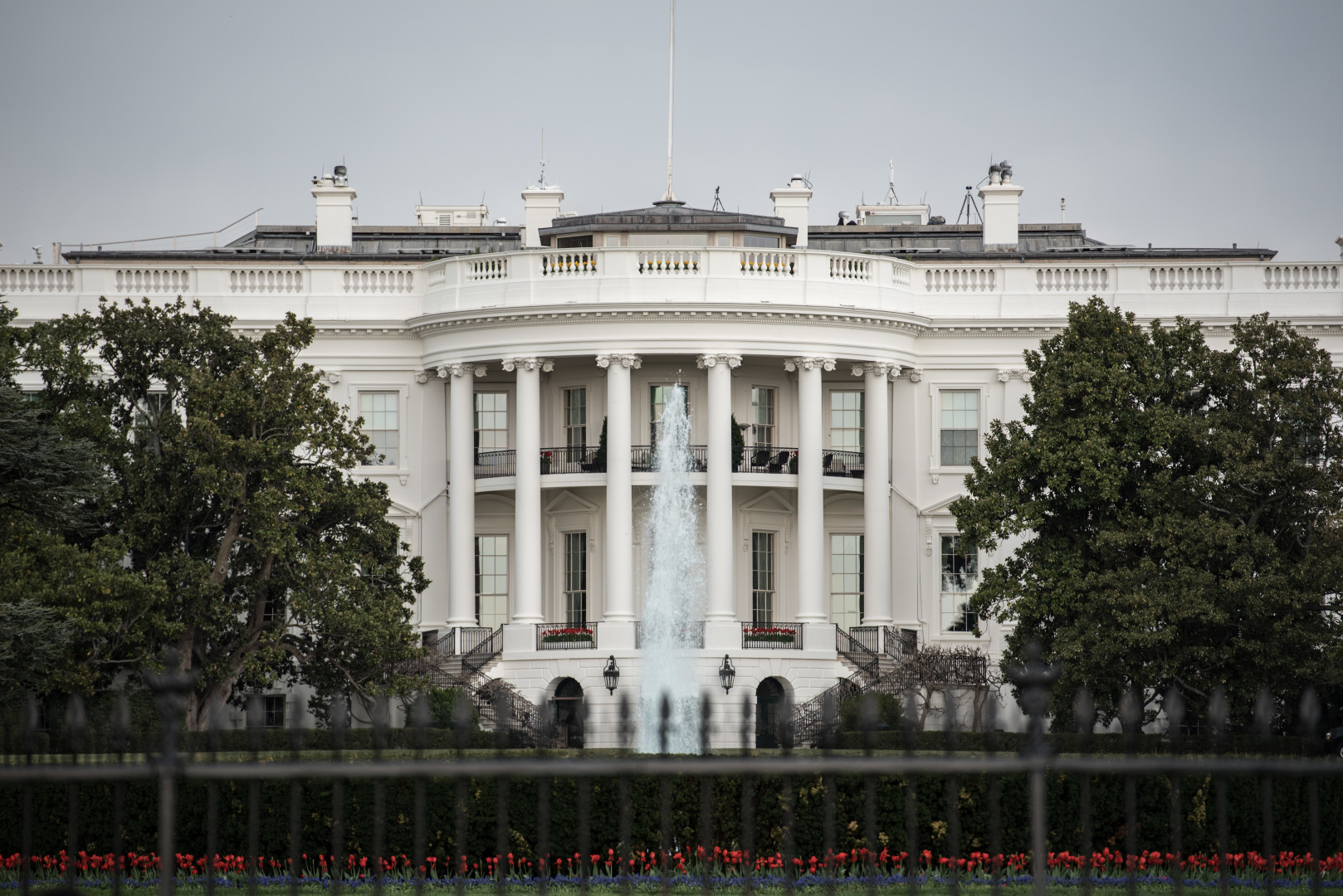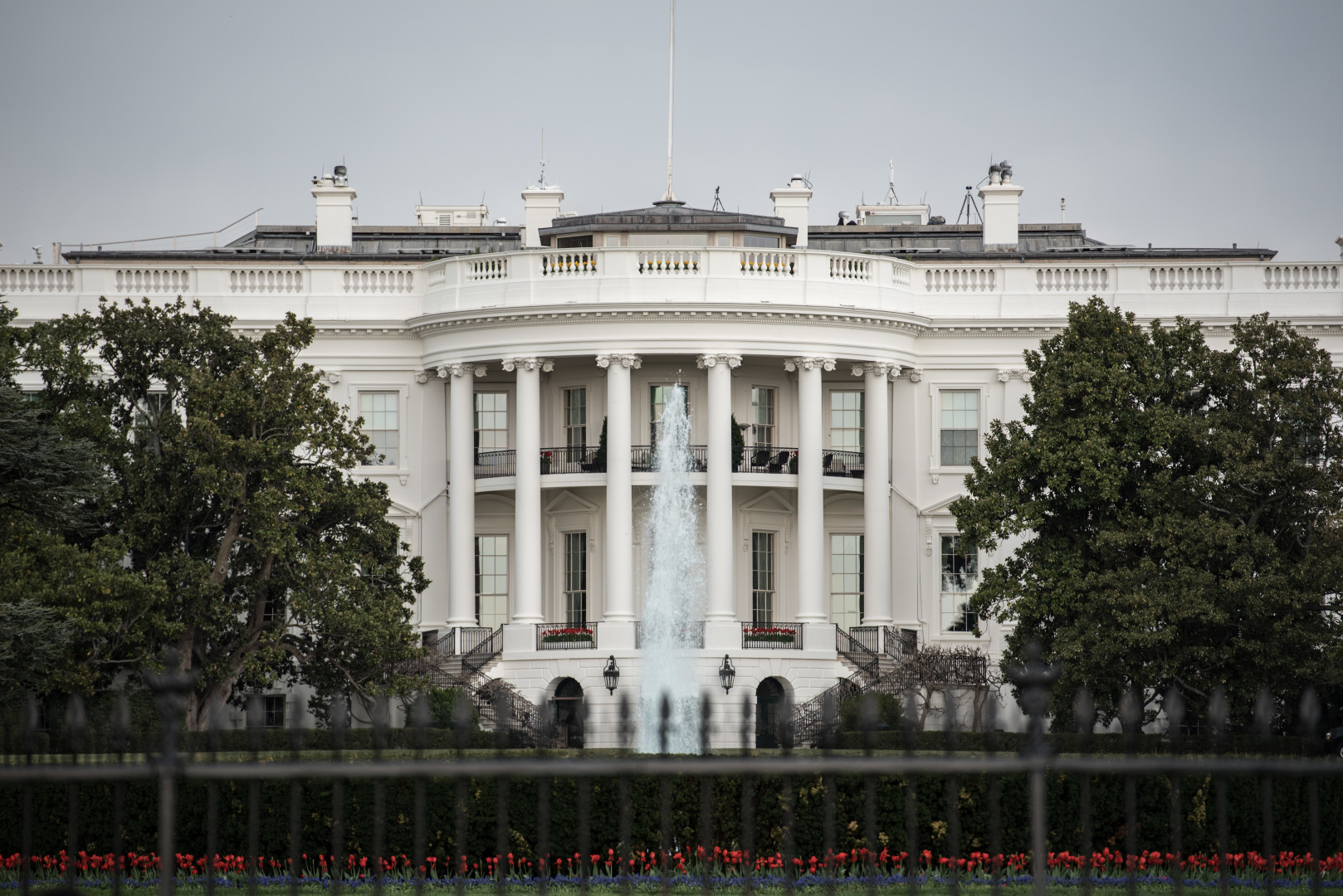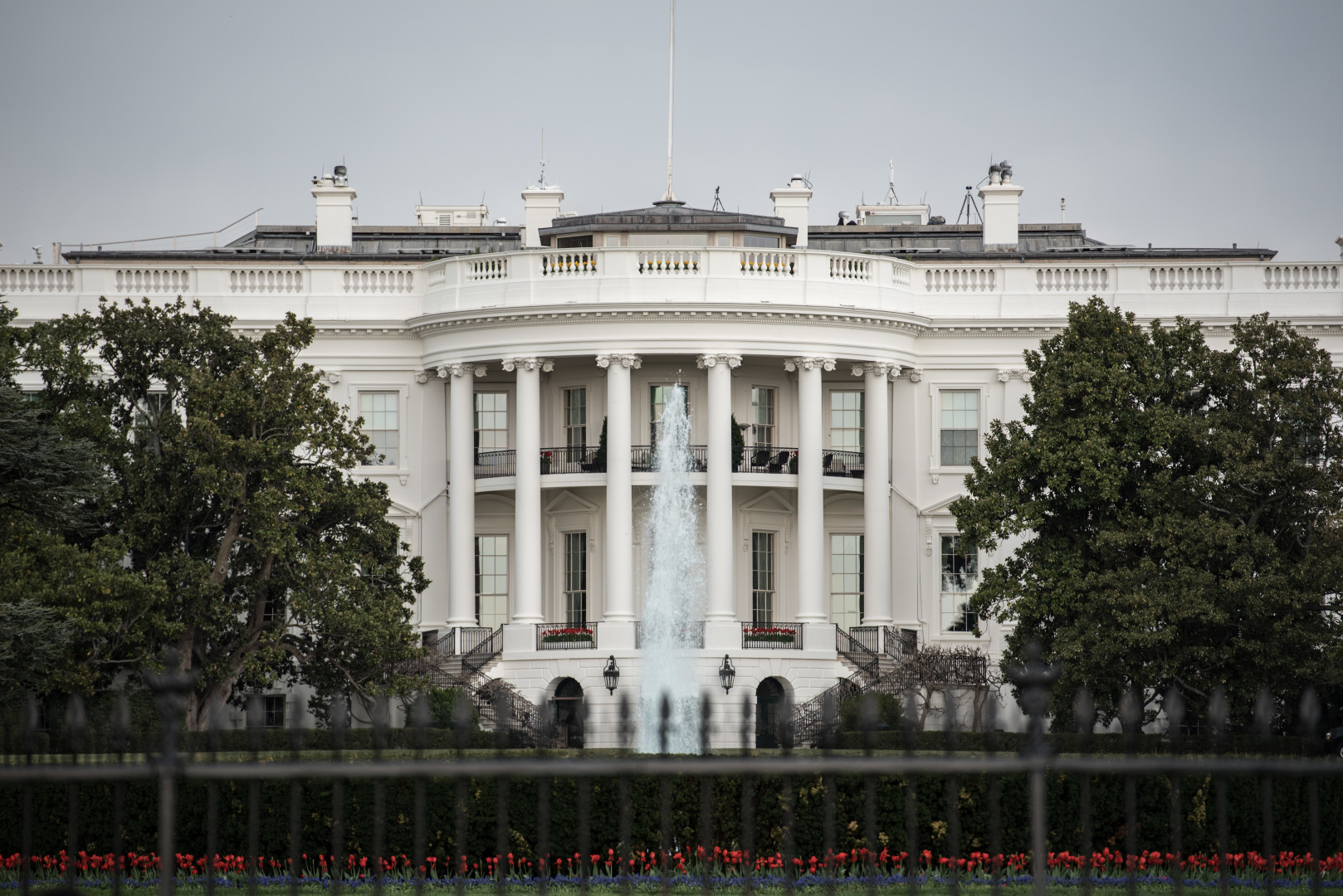 Following a bipartisan outcry in Congress, the Trump administration has backtracked on a plan to gut funding for the Office of National Drug Control Policy.
The administration's final budget proposal, released Tuesday, continues funding for the office, which oversees two key national anti-drug programs. A document leaked earlier this month proposed cutting funding for the program by 95 percent.
The proposal was criticized by lawmakers of both parties who have been involved in efforts to curb drug addiction. Last year, one of Congress' few bipartisan legislative achievements was passing legislation to address the nation's opioid crisis.
The reversal, which was first reported by Politico, was welcomed on Capitol Hill.
"Having led the charge to convince the administration it should rethink its proposal, I'm happy to see [the Office of Management and Budget] reversed course and included funding for the office in its budget," Sen. Shelley Moore Capito (R-W.Va.), who sent a letter to the administration attacking the proposed cuts, said in a statement.
Under the final budget proposal, ONDCP's High Intensity Drug Trafficking Areas Program, which supports law enforcement efforts against the illicit drug trade, would be funded at about $247 million, a cut of about $3 million from this year. The office's Drug-Free Communities Support Program, which awards grants to local anti-drug efforts, would receive about $92 million, down from $95 million in the current fiscal year.
The administration's reversal on the drug office came the same day that newly-installed Food and Drug Administration Commissioner Scott Gottlieb announced a new agency effort to address addiction to prescription opioid painkillers. In an email to FDA employees, Gottlieb said he was forming a steering committee "that will bring together some of the agency's most senior career leaders to explore and develop additional tools or strategies FDA can use to confront this crisis."
To start, Gottlieb has asked the panel to discuss whether there should be mandatory education for physicians who prescribe opioids. The panel will also look into ways to tailor opioid prescriptions to a patient's specific medical condition and additional policies concerning the approval of opioid drugs.