Trump's Budget Gets GOP Pushback From Great Lakes, Coal Country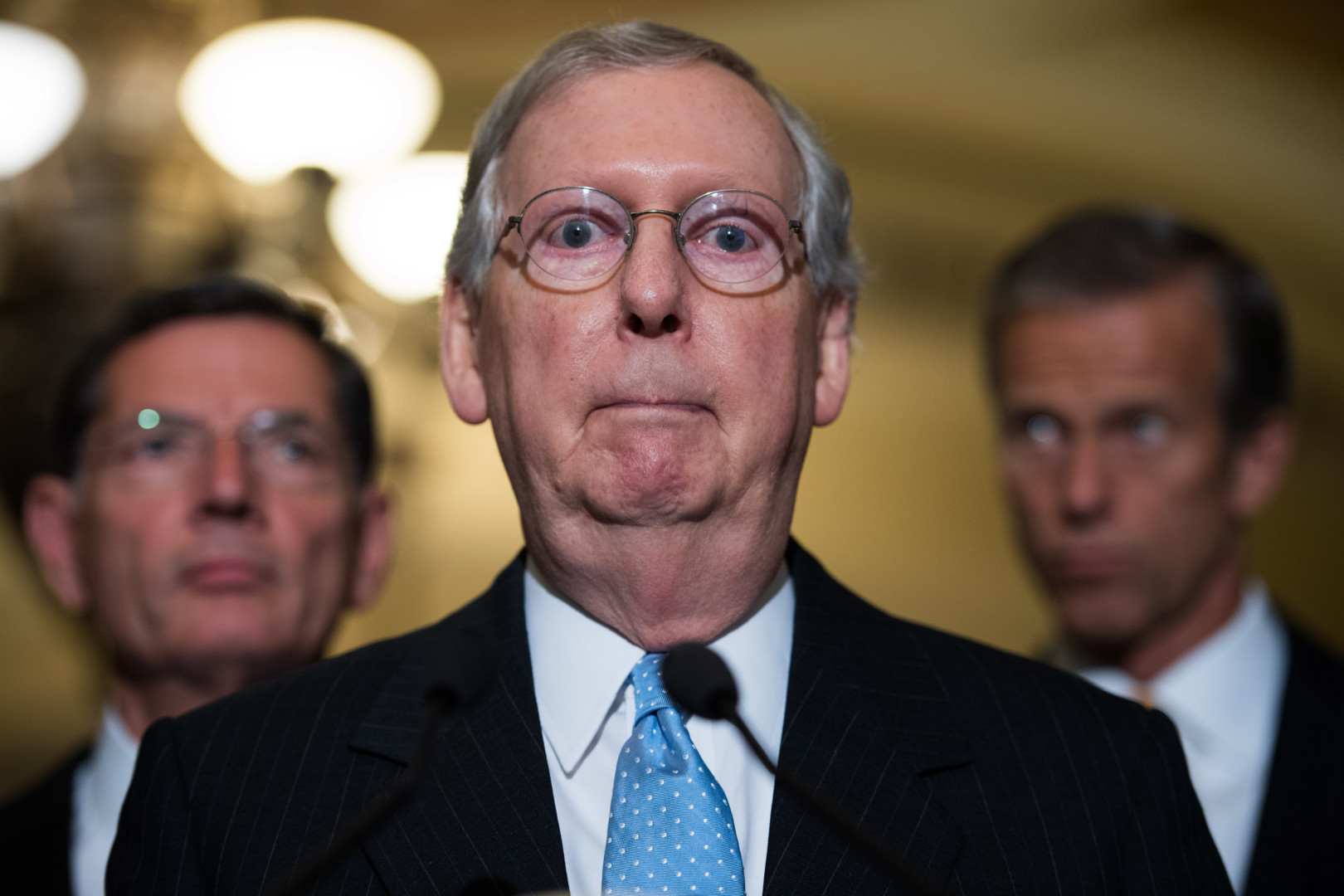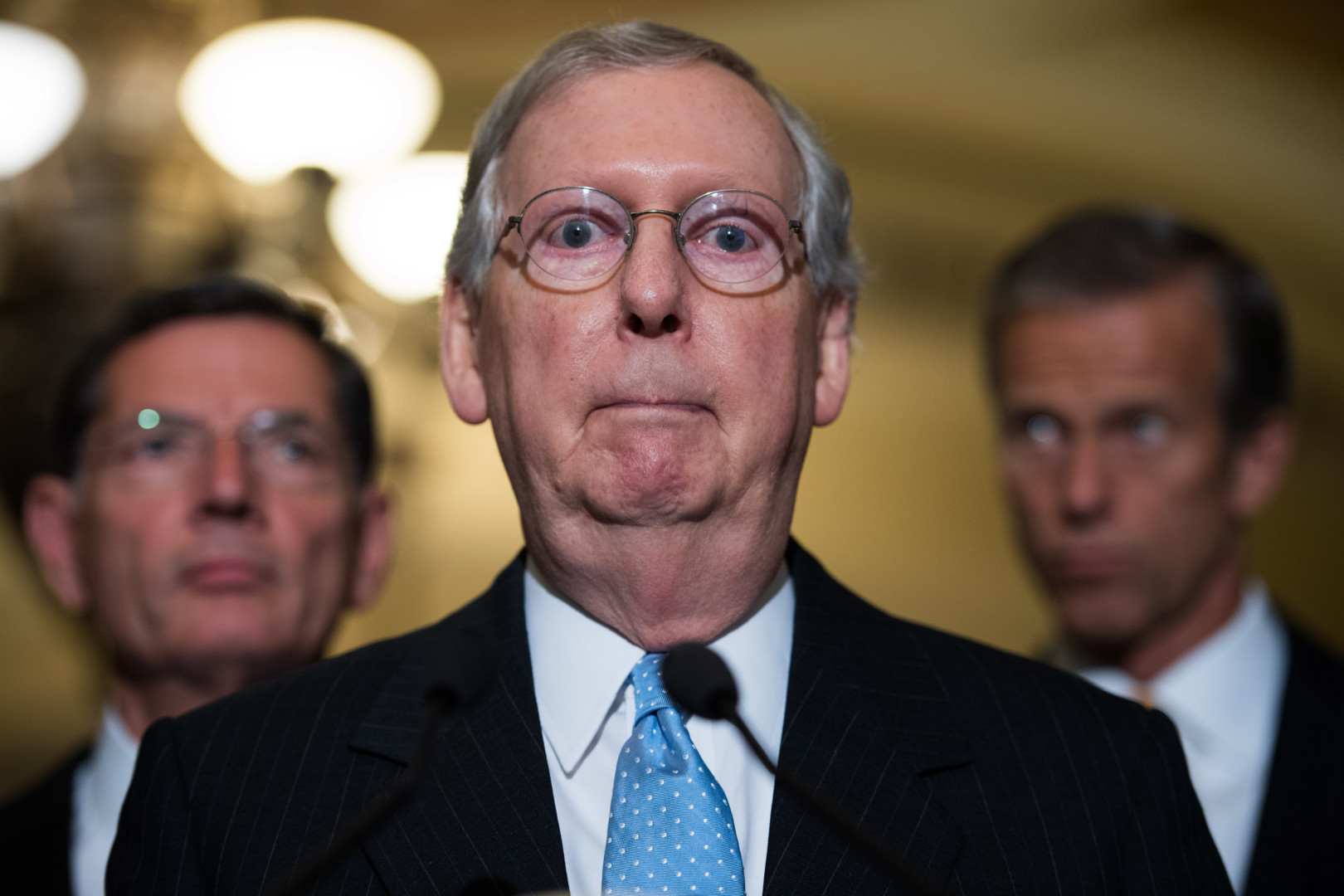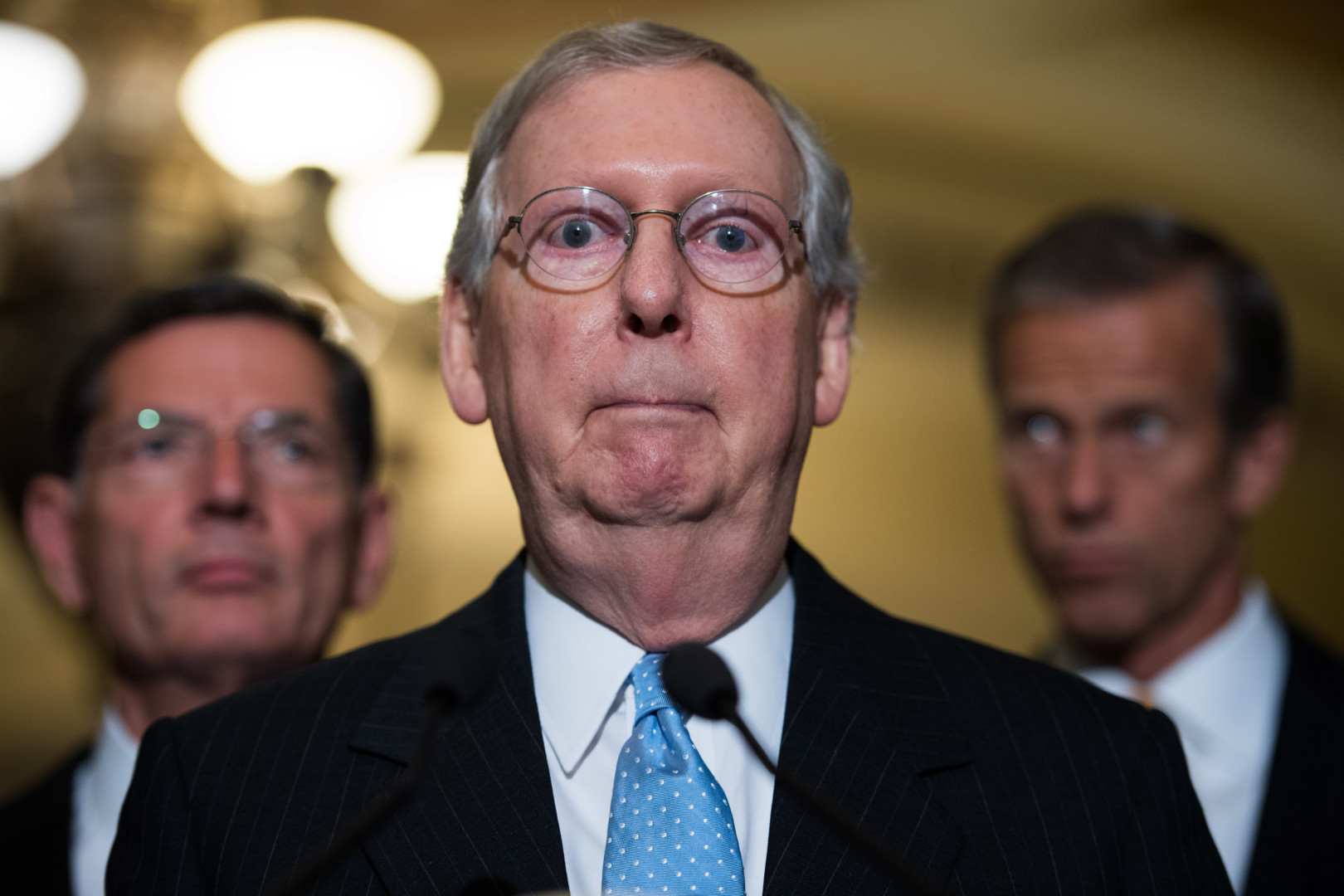 The Trump administration's budget proposal followed through on campaign promises to cut spending at the Environmental Protection Agency and to shift away from climate change programs, but still drew criticism Tuesday from Republicans whose constituents could be affected by the proposed cuts.
Congressional Republicans criticized the outline for eliminating the EPA's Great Lakes Restoration Initiative, cutting economic development programs in coal country and aiming to open the controversial Yucca Mountain nuclear waste repository.
The proposed $4.1 trillion budget suggested cutting EPA spending by $2.6 billion, or 31 percent; Department of the Interior spending by $1.4 billion, or 11 percent; and Department of Energy spending by $1.7 billion, or 5.7 percent.
Republicans said Tuesday they may use some of the president's budget ideas but don't plan to follow them indiscriminately. That may hold especially true when Trump's discretionary spending cuts impact their own districts.
For example, Sen. Rob Portman (R-Ohio) said he opposed the elimination of the EPA's Great Lakes Restoration Initiative, a $300 million program, releasing a statement pointing to its bipartisan support in the region. The proposal also attracted criticism from Democrats including Sens. Debbie Stabenow (D-Mich.), Gary Peters (D-Mich.), and Tammy Duckworth (D-Ill.).
The budget's bid to eliminate the Appalachian Regional Commission, a federal-state partnership focused on economic development, also attracted opposition from influential lawmakers who had previously criticized the suggestion in the "skinny" budget blueprint released in March.
Senate Majority Leader Mitch McConnell's spokesman Robert Steurer said the Kentucky senator stands by a March statement that he will not "allow any cuts" to the commission.
Ashley Berrang, a spokeswoman for Sen. Shelley Moore Capito (R-W.Va.), said in an email the senator will use her spot on the Appropriations Committee to support the commission.
And Rep. Evan Jenkins (R-W.Va.) said in a hallway interview Tuesday that he met last week with White House Office of Management and Budget Director Mick Mulvaney to discuss budget priorities and told him about "the literally thousands and thousands of coal miners who have been put out of work," saying ARC funding is "critical."
Sen. Dean Heller (R-Nev.) called the budget proposal "anti-Nevada" in a statement on Tuesday because it included funding for the stalled Yucca Mountain nuclear waste facility, which Heller said is "overwhelmingly rejected by Nevadans."
The budget proposal also calls for a cut to the Department of Energy's Fossil Energy Research and Development program, which could help make fossil fuels like coal better for the environment, from $633 million in 2017 to $282 million.
Specifically, the budget suggests cutting DOE's spending on carbon-capture technologies from $66 million to $16 million, and on carbon storage from $67 million to $15 million from 2017 to 2018. Jenkins, of West Virginia, said he had not had a chance to review the entire budget as of about 2 p.m. on Tuesday, but said he generally supports fossil energy research.
Correction: An earlier version of this story incorrectly stated the budget of the EPA's Great Lakes Restoration Initiative.