Republicans Are Warming Up to Russia, Polls Show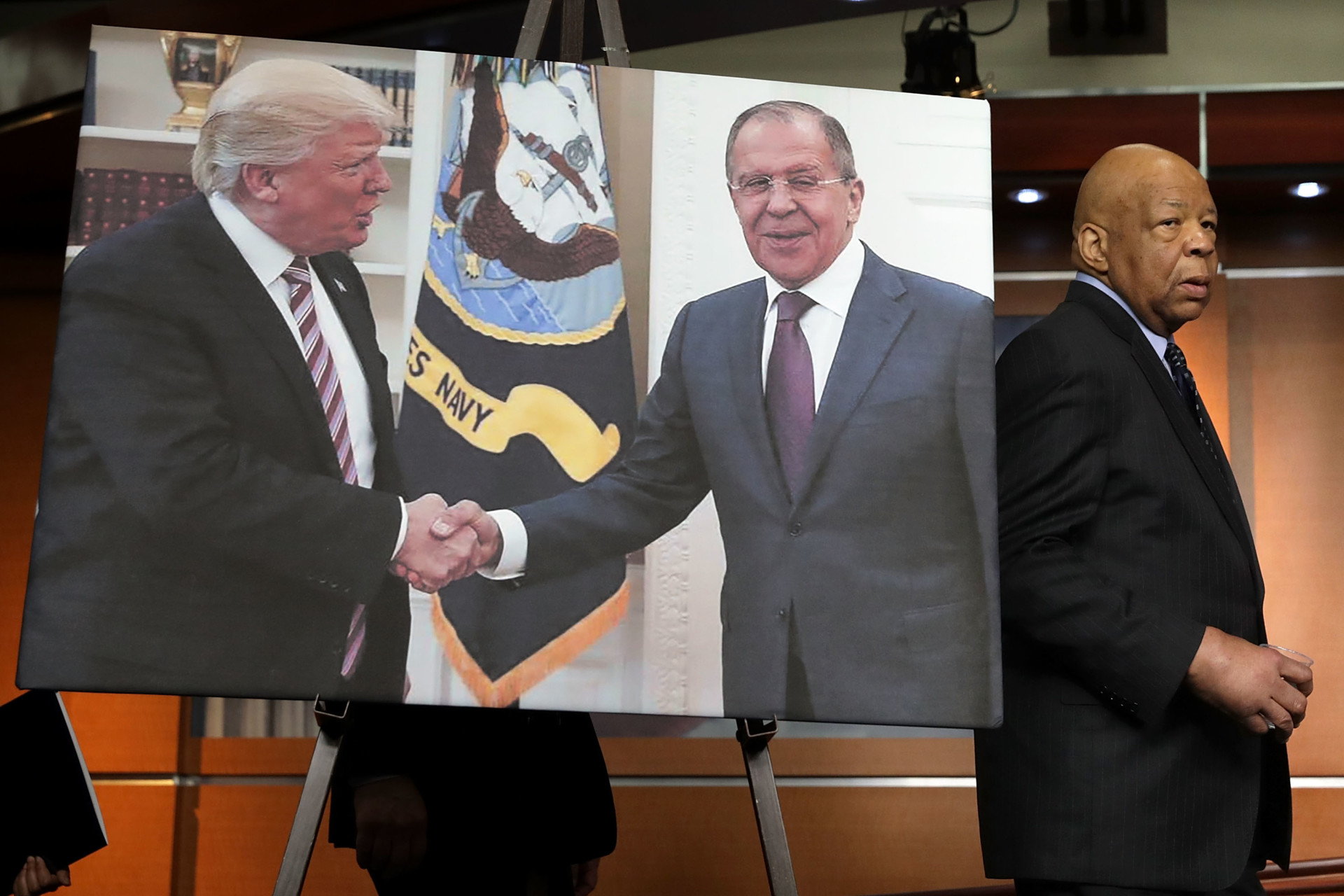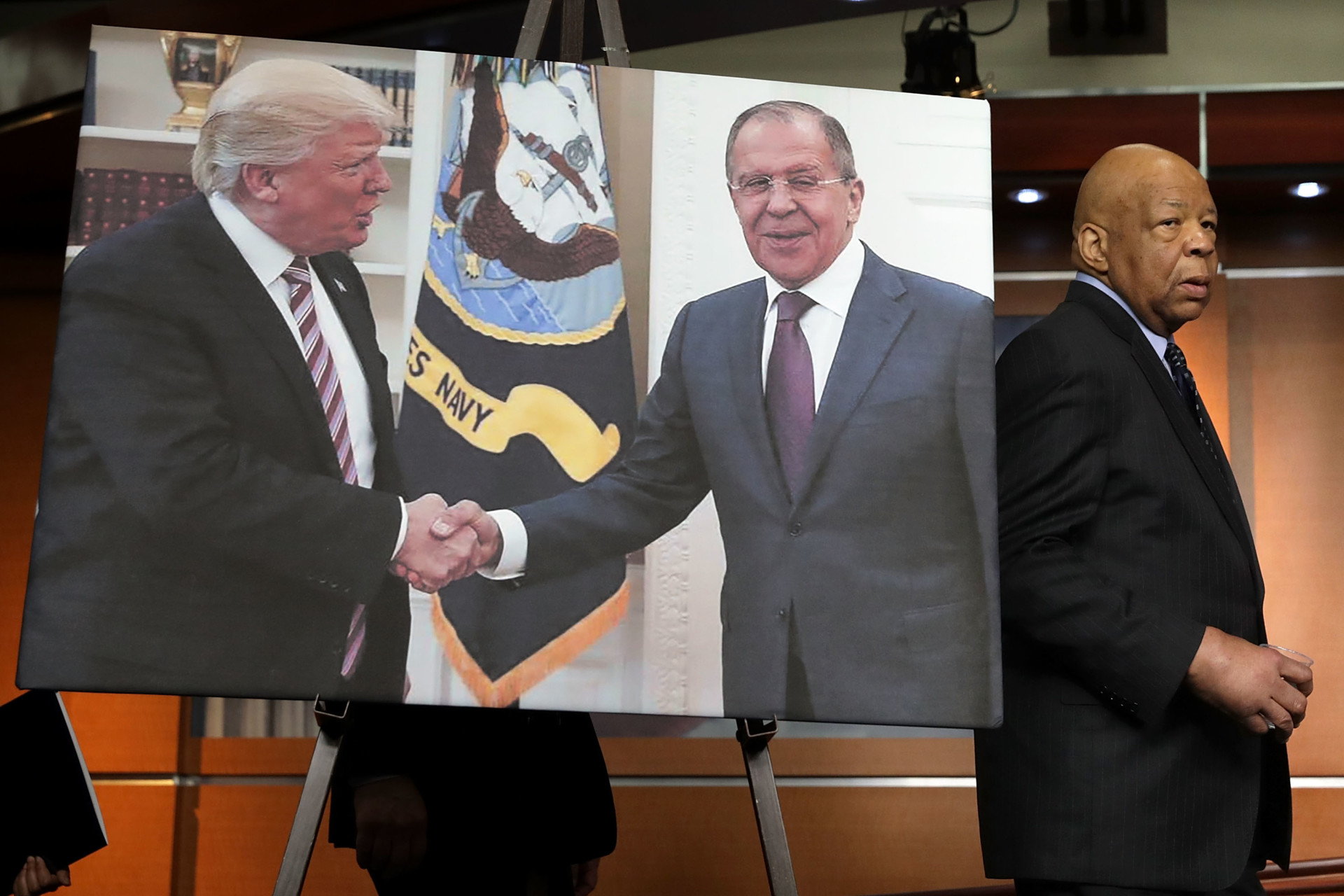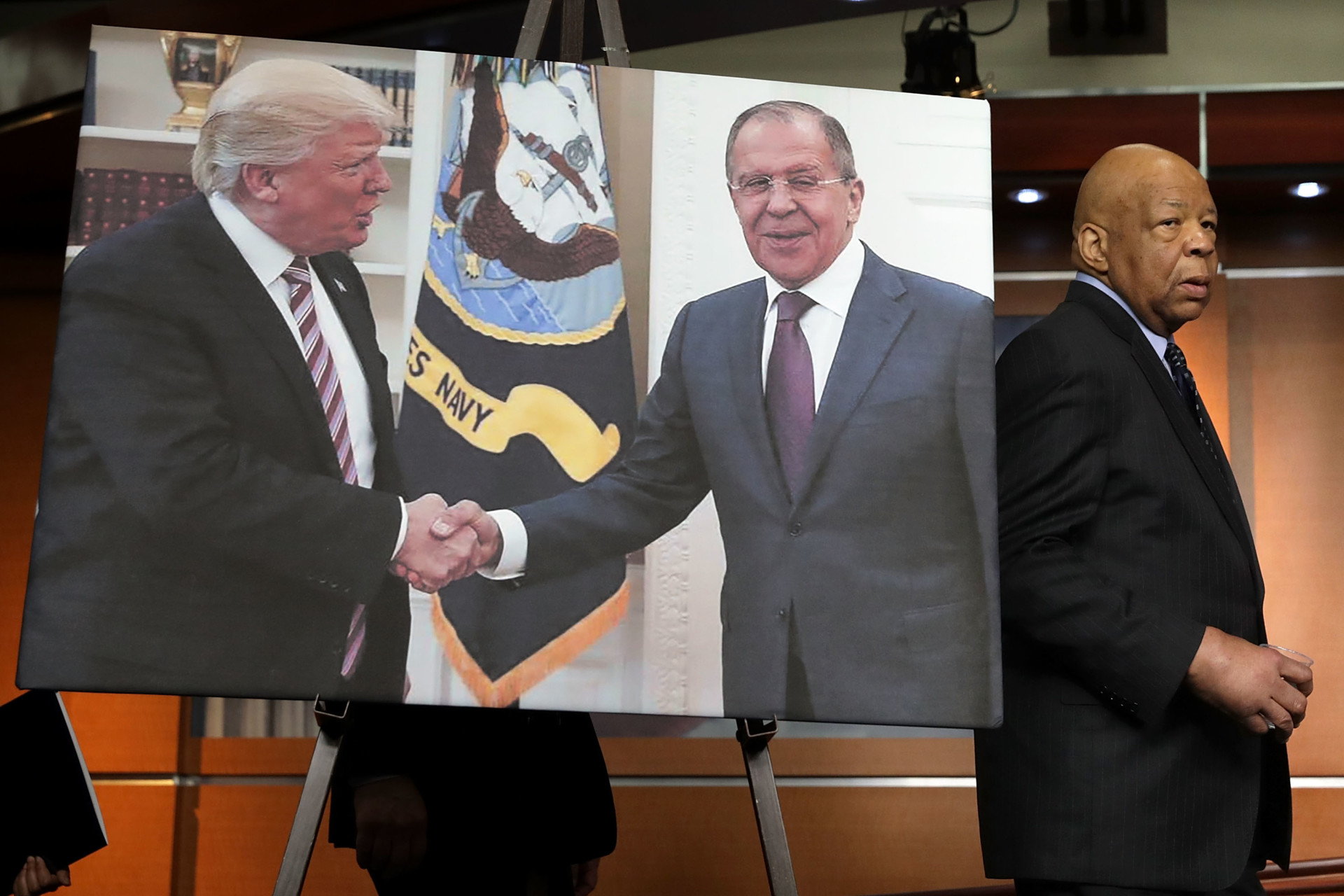 As the Federal Bureau of Investigation's probe into the extent of the Kremlin's interference in the 2016 U.S. presidential election garners more media attention, Morning Consult polling shows that Republican voters are taking a rosier view of Russia.
In a May 18-22 poll, 36 percent of GOP voters said they consider Russia friendly to the United States, and 13 percent said it was an ally. That 49 percent total is up 11 points from a survey in late March, when 28 percent of Republicans saw Russia as friendly to the United States and 10 percent of them viewed the country as an ally.
The shift comes after President Donald Trump, who has pledged to seek better U.S. relations with Russian President Vladimir Putin, met with Russian Foreign Minister Sergey Lavrov and Russian Ambassador Sergey Kislyak in the Oval Office on May 10 — the first time since 2013 that Lavrov was invited to the White House. The meeting came a day after Trump fired then-FBI Director James Comey, which the president later said was partially due to Comey's handling of the investigation into whether any of Trump's associates colluded with Russian intelligence officials during the 2016 presidential campaign.
Forty-seven percent of voters say they think Trump removed Comey from power in an effort to hinder the FBI's investigation; only 17 percent of Republican voters share that viewpoint.
Republicans weren't alone in taking a kinder view toward Russia. One-third of independents said they view the country as friendly or an ally, up from 24 percent in March. Democrats also registered a slight uptick, from 24 percent to 28 percent, although that's within the surveys' 4-point margins of error on party identification.
Americans who said they voted for Trump in 2016 are also taking a growing shine to Russia: Half of those voters said in the most recent poll that they view Russia as friendly or an ally, compared with 39 percent from March. Among voters who cast ballots for Democratic presidential nominee Hillary Clinton in November, 26 percent characterized Russia as friendly or an ally, up from 21 percent in March.
Among all voters in the most recent survey, 36 percent view Russia as friendly or an ally, up 7 points from the previous poll on the subject, while 48 percent said the country is unfriendly or an enemy.