Trump Arrests Slide Despite Concerns About Russia Probe, Comey Firing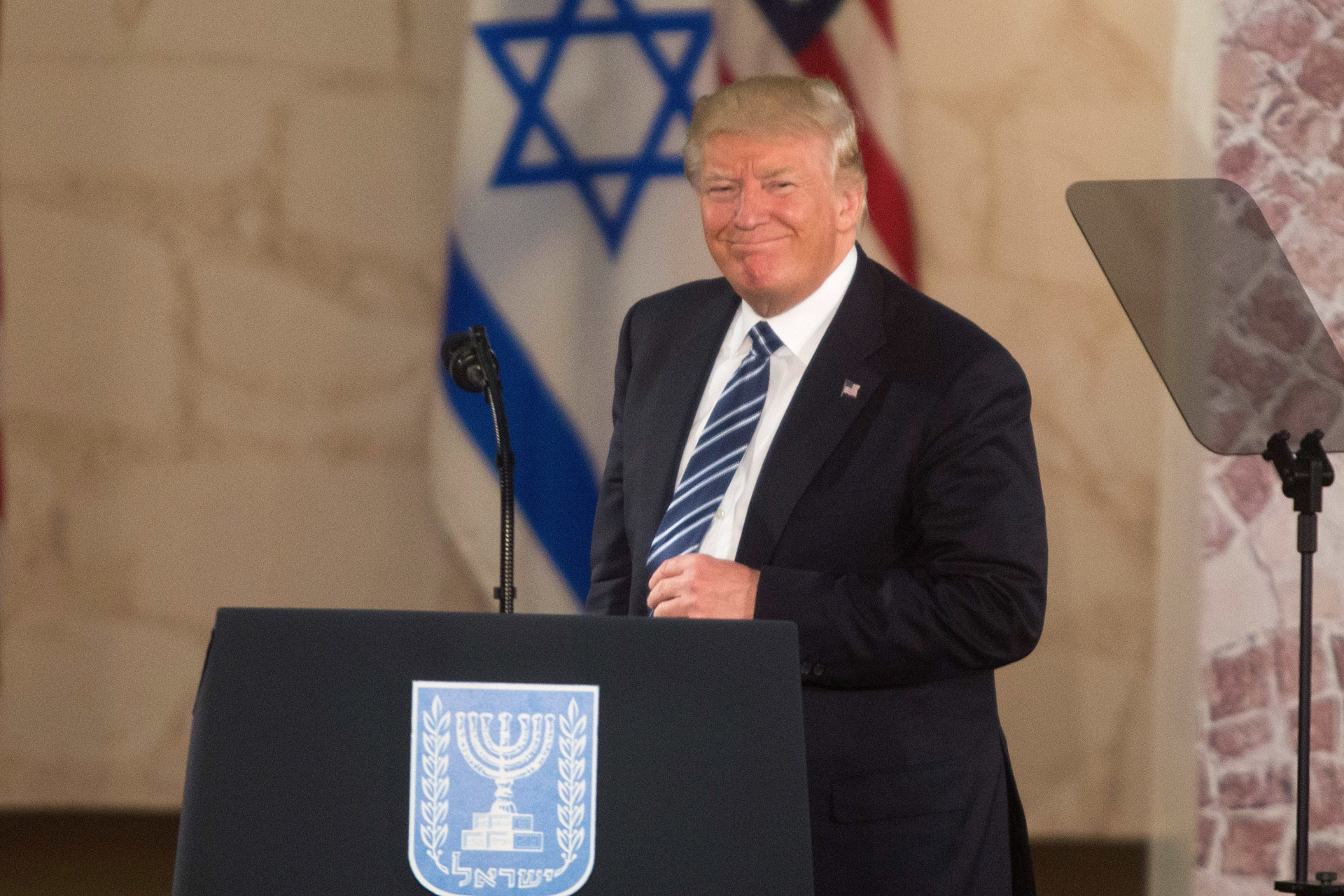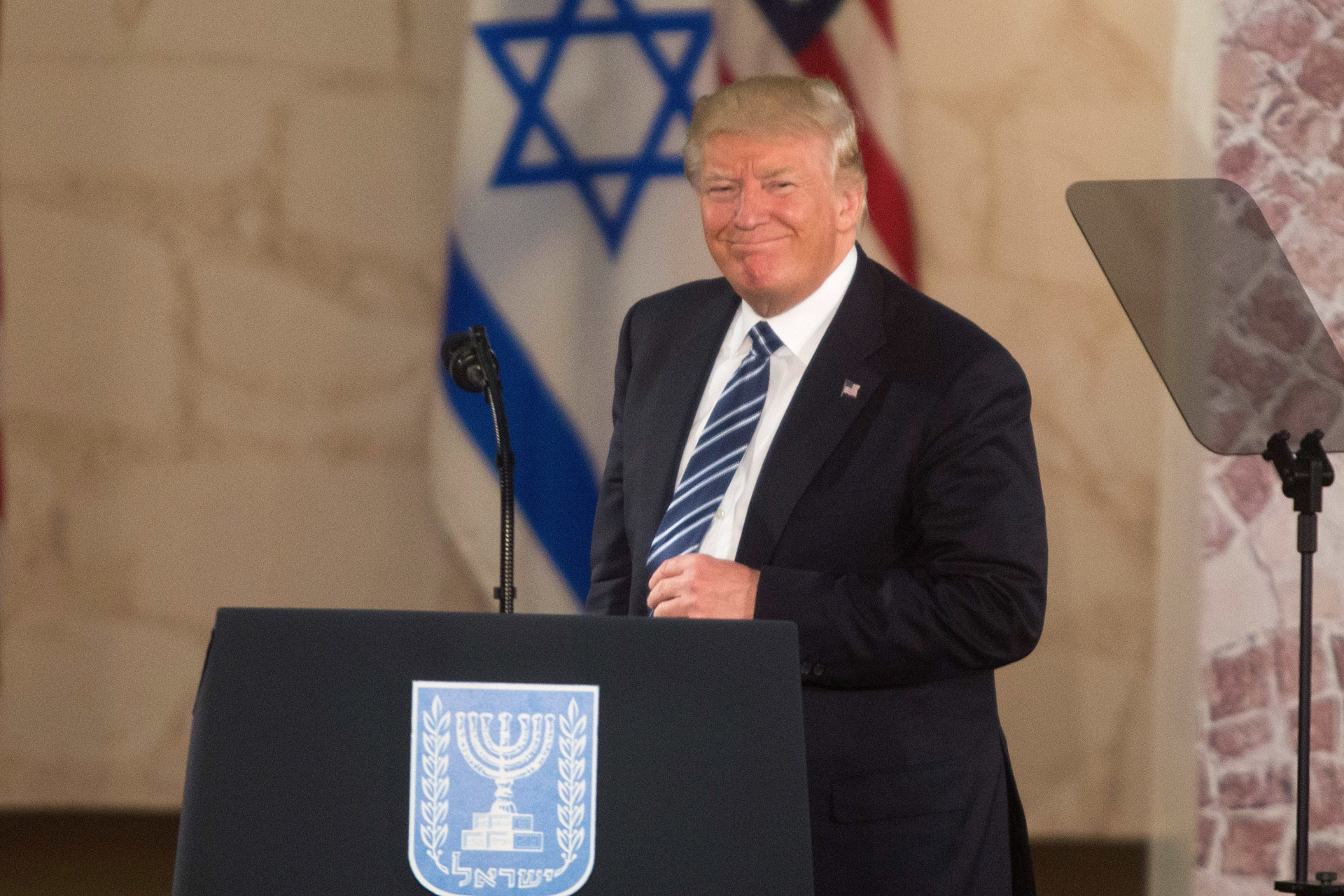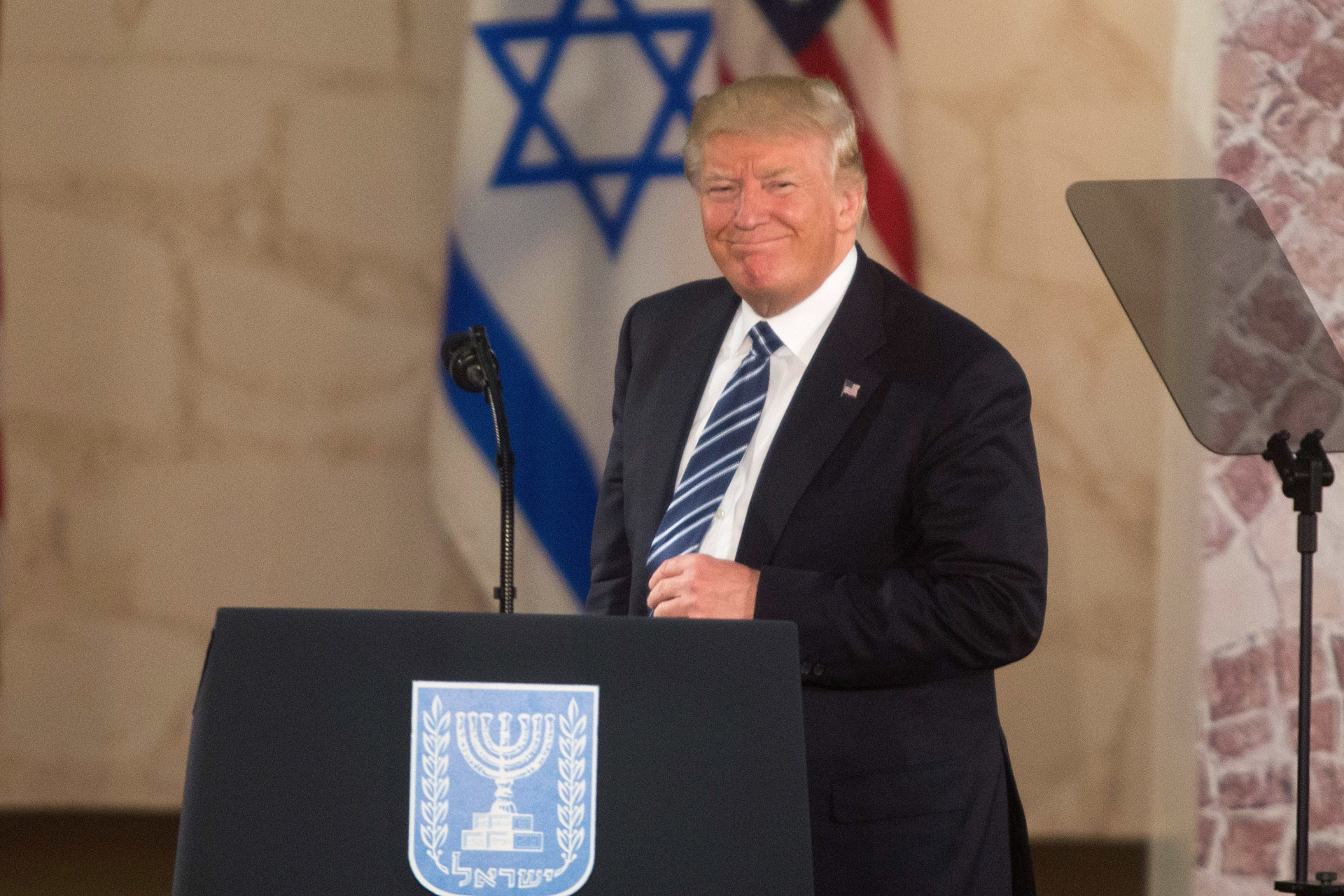 President Donald Trump appears to have stopped the rot with regard to his approval rating, a new Morning Consult/POLITICO survey shows, although many Americans still have reservations about the circumstances surrounding the firing of former Federal Bureau of Investigation Director James Comey.
In the recent poll, conducted while Trump and his team headed to the Middle East for his first foreign trip as president, 45 percent of voters said they approved of his job performance, compared with half who disapproved. It's a 7-point swing in the president's favor, and it came as he shored up support among the base.
Almost 9 in 10 (88 percent) voters who helped elect Trump in November said they approved of his job performance, with 47 percent strongly approving — an improvement from the previous poll when 82 percent approved of his presidency, including 42 percent who strongly approved.
The president has also regained some confidence from the public after last week's deluge of negative headlines. While 56 percent of voters still say it was inappropriate for Trump to share highly sensitive classified information with Russian officials during their early May meeting in the Oval Office, the share of voters who are confident in his ability to handle such material in the future increased from 39 percent to 43 percent. On the terror front, 48 percent say they're confident Trump can keep the country safe from extremists, up 5 points from 43 percent in the previous poll.
But many Americans also appear to have misgivings about Trump's firing of Comey during an investigation into alleged Russian involvement in the 2016 U.S. presidential election — and potential collusion with members of the president's campaign staff.
Almost half (47 percent), including 76 percent of Democrats and a plurality of independents (45 percent), of voters said they thought Trump removed Comey because he wanted to hinder the FBI's investigation. Thirty-four percent, comprised largely of Republicans (63 percent), said it was because Trump thought Comey was no longer fit to lead the agency.
Democrats have been calling for Deputy Attorney General Rod Rosenstein to appoint a special prosecutor to oversee the case, and last week they got their wish as Rosenstein tapped former FBI Director Robert Mueller to take the reins. Most voters (63 percent) said they approved of the move, including 39 percent who strongly approved, while 22 percent (and 35 percent of Republicans) did not.
The controversy has also emboldened Democrats to call for the president's impeachment, such as Rep. Al Green (Texas), who took to the House floor a week ago to urge congressional leaders to begin the proceedings on the grounds of obstruction of justice. However, a plurality of voters (46 percent) say that's a bridge too far, while 38 percent say they want Congress to start the impeachment process. While 68 percent of Democratic voters say Congress should begin impeaching Trump, just 33 percent of independents and 12 percent of Republicans agreed.
Investigating alleged Russian interference in the 2016 election and potential ties between the Kremlin and Trump campaign associates remains the top congressional priority for a plurality of voters. Twenty-five percent of poll respondents said the investigation should take precedence above all else, compared with 21 percent who want Congress to focus on repealing and replacing Obamacare.
The national, online survey polled 1,938 registered voters from May 18 through May 22 and has a margin of error of plus or minus 2 percentage points. See the full results here.