Trump's IP Czar Pick Warns of Patent Threats From Abroad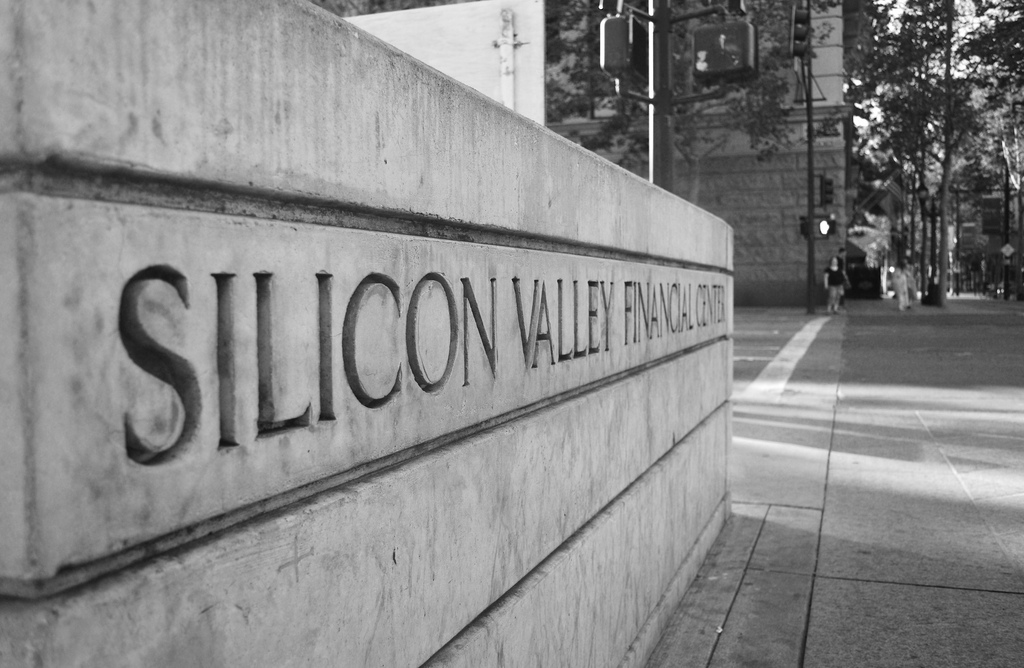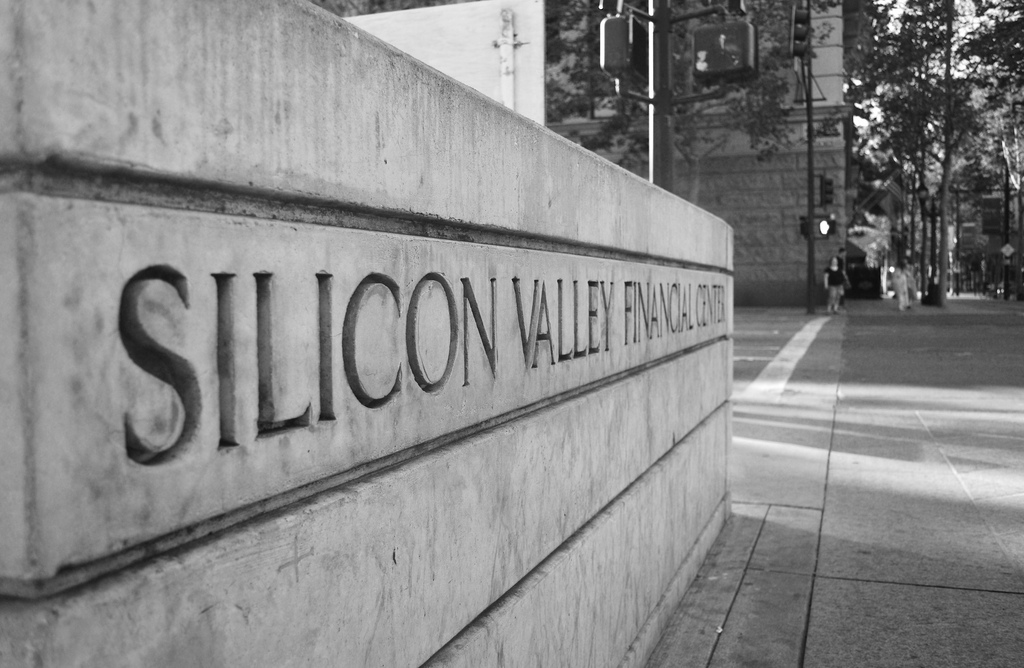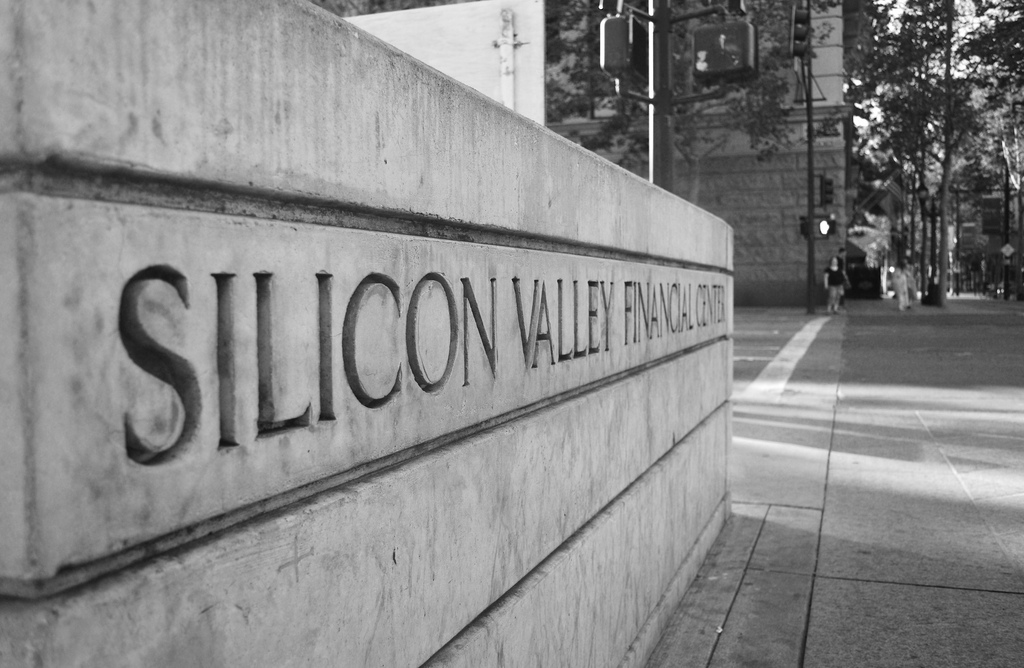 At his confirmation hearing Wednesday, President Donald Trump's choice for intellectual property czar emphasized the need to confront IP theft from abroad.
If confirmed by the Senate as intellectual property enforcement coordinator, Vishal Amin would be the point person for U.S. law enforcement strategy affecting copyright, patents and trademarks.
Amin, currently a senior counsel on the House Judiciary Committee, stressed the need to confront threats to American intellectual property from foreign entities.
"Countries and foreign companies should not be allowed to profit off of the theft or misappropriation of American intellectual property, through actions including, trade secret theft, IP infringement, piracy, forced technology transfers or localization requirements," he told members of the Senate Judiciary Committee.
Foreign theft of U.S.-held patents has proven a vexing problem for federal regulators. A fundamental principle of patent law holds that each country's patent grant is enforceable only within its borders. But the rapidly expanding global marketplace means that countries must cooperate in order to make patent enforcement effective.
That has led to a patchwork of international patent laws, which aim to address violations occurring in other countries that have spillover effects. The key, experts say, is not overstepping the bounds of another country's sovereignty, while still enforcing legally protected innovations at home.
Lawmakers on Wednesday stressed the need for finding common ground on enforcement.
"The problem here is figuring out what that sweet spot is, going after the trolls but staying away from those that are legitimate engines of innovation, people who might be coming up with the next big thing," said Sen. Thom Tillis (R-N.C.). "I think we need some help with that."
Tech industry leaders have praised Amin's abilities and called for his confirmation.
"Vishal Amin's experience with domestic policy and intellectual property law makes him well-suited to empower American entrepreneurs and the general public through balanced IP policy," said Michael Beckerman, president and chief executive of The Internet Association, in a statement Tuesday. The group's members include Google Inc., Amazon.com Inc. and Microsoft Corp.
But Amin's role is likely to be limited, said Arti Rai, co-director of the Duke Law Center for Innovation Policy, in an interview. The enforcement coordinator has traditionally focused on copyright and trademark protection, said Rai, who served as the administrator of the Office of External Affairs at the U.S. Patent and Trademark Office during the Obama administration.
But to the extent that Amin can, it would be helpful for him to reassess the Patent Trial and Appeal Board's guidelines for deciding to invalidate a patent. That's because USPTO is in conflict with the Supreme Court on such issues.
A February report from the U.S. Chamber of Commerce's Global Intellectual Property Center called for a more consistent approach at home.
"Although the USPTO continues to issue guidance on biotechnology and software patenting, the patenting environment in the U.S. has continued to be plagued by uncertainty," the report said.