Trump's Directive on Sensitive Leaks Reflects Voter Sentiments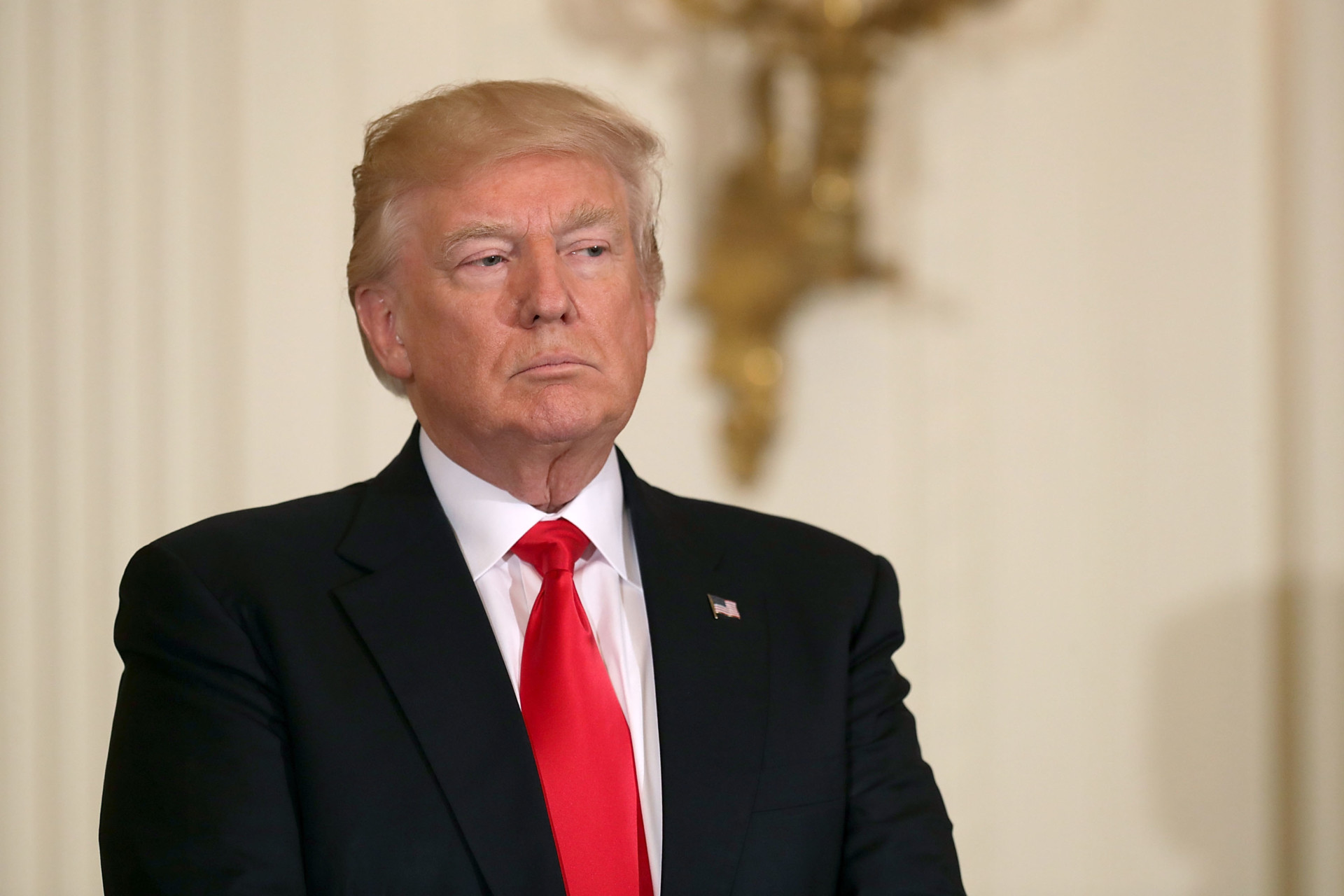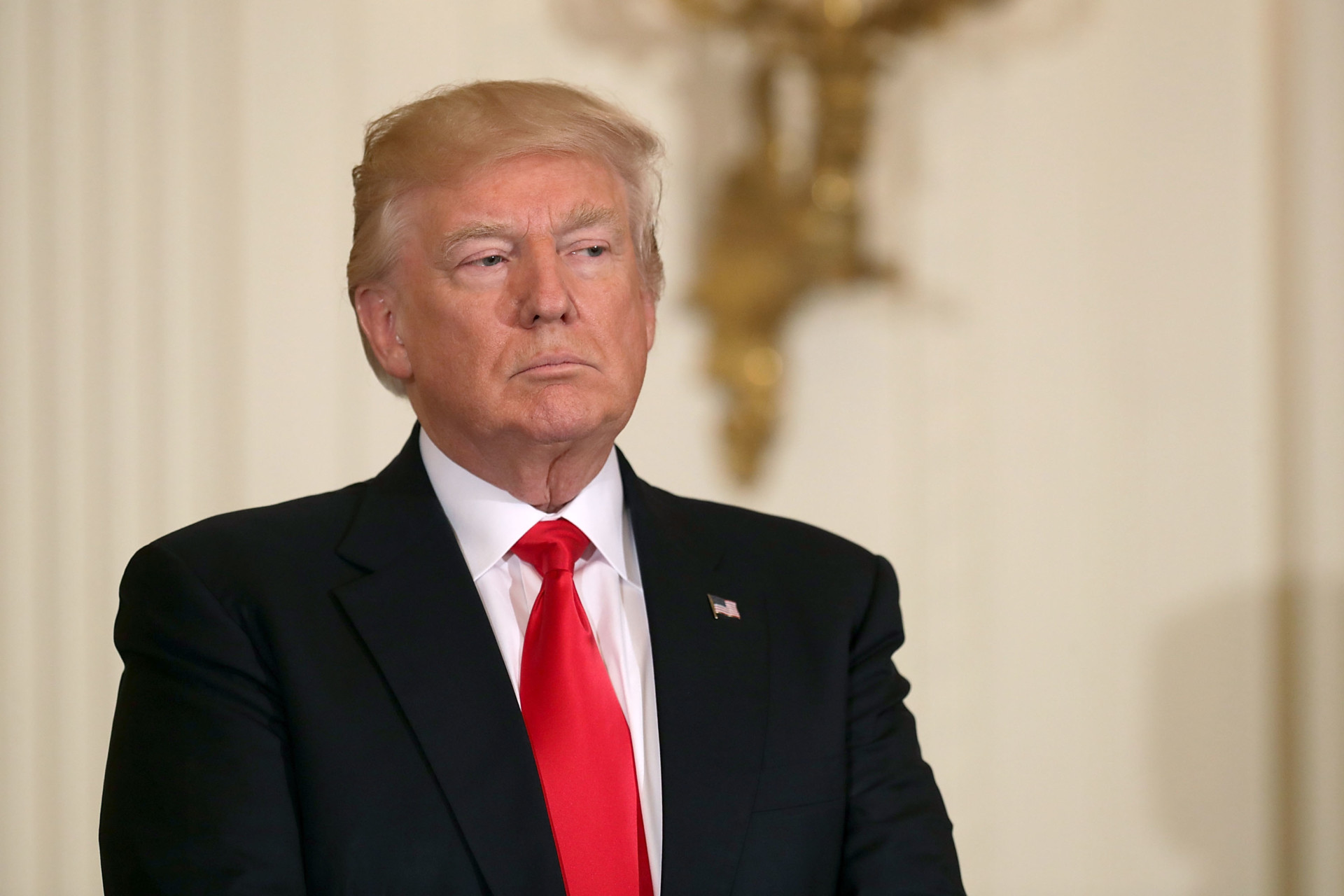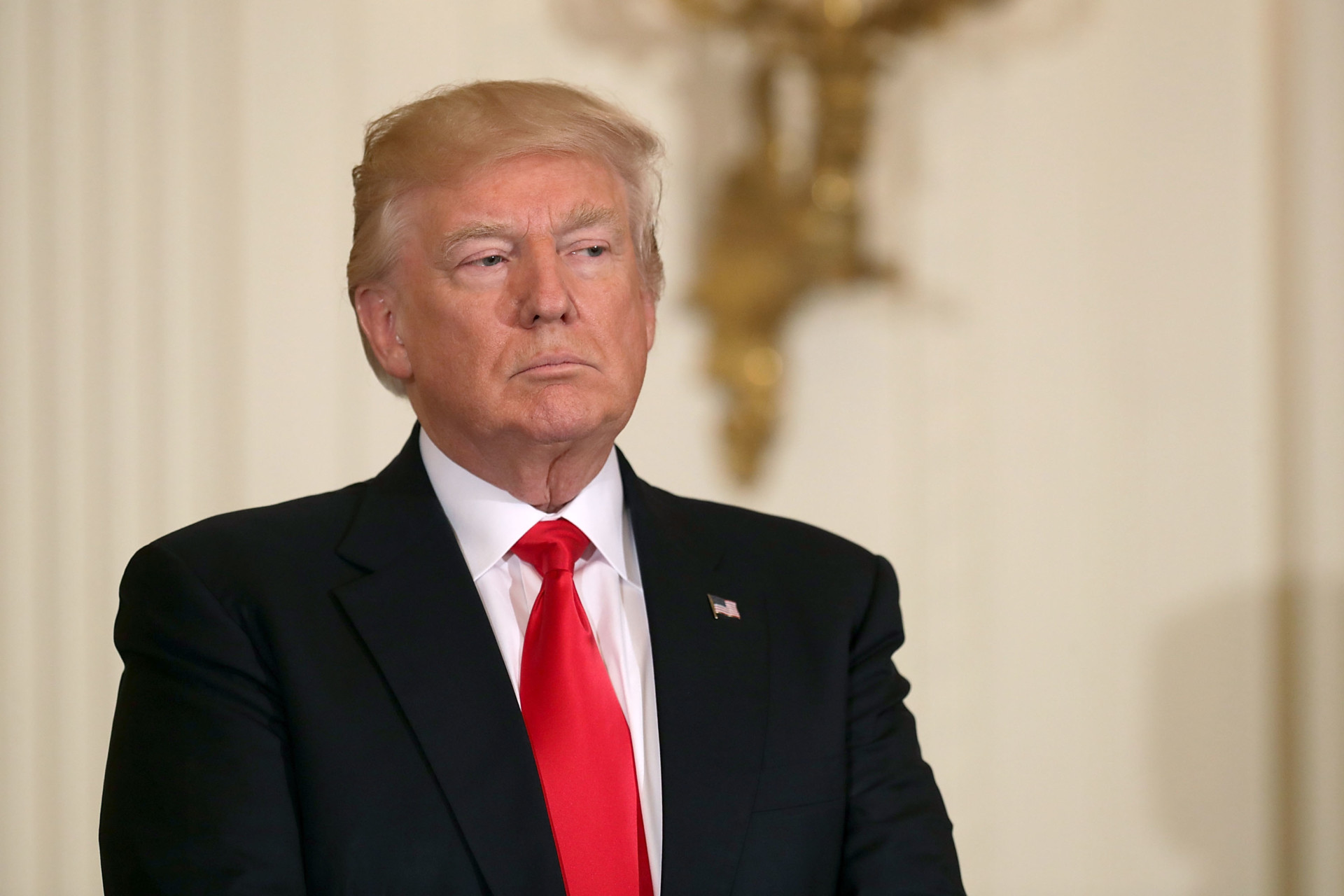 President Donald Trump on Thursday said he has asked federal agencies "to launch a complete review" of sensitive leaks, some about the recent bombing in Manchester and others about investigations into his associates and Russia's involvement in the 2016 U.S. election.
"These leaks have been going on for a long time and my Administration will get to the bottom of this," Trump said in a statement. "The leaks of sensitive information pose a grave threat to our national security."
The statement came after British Prime Minister Theresa May said she would make clear to Trump when she meets with him at the NATO summit in Brussels "that intelligence that is shared between our law enforcement agencies must remain secure."
Trump has reacted negatively to leaks when they paint him in a bad light, pressing then-Federal Bureau of Investigation Director James Comey to consider prosecuting journalists who publish them, The New York Times reported on May 16.
More Americans than not have said they do not believe the leaks. In March, a plurality of voters (44 percent) in a Morning Consult/POLITICO poll said they thought it was likely journalists "make up anonymous sources for stories," while 36 percent said it was not likely. Sixty-five percent of Republicans said they thought reporters made up sources.
Half of poll respondents in March said it was inappropriate for media organizations to let anonymous sources speak about government business. That view was shared by 66 percent of Republicans and 36 percent of Democrats. Thirty-two percent of voters said it was appropriate.
In Thursday's statement regarding sensitive leaks, Trump said that, "if appropriate, the culprit should be prosecuted to the fullest extent of the law."
Sen. Orin Hatch (R-Utah), a member of the Senate Judiciary Committee, said Thursday that journalists should not be prosecuted for publishing classified information from anonymous sources. Instead, he said, the sources should be held accountable.
"There should be no leaks of classified information and there ought to be penalties for doing so when it's deliberate," he told reporters on Capitol Hill.
Many of the government leaks of sensitive information have cast Trump in a bad light. Senate Armed Services Committee Chairman John McCain (R-Ariz.) said whoever is doing the leaking must have a motive.
"I do know it's somebody who has an agenda to help themselves or hurt somebody," he told reporters. "And that's why they're bad, because they're not always just objective information."