Exelon to Shutter Three Mile Island Nuclear Plant Early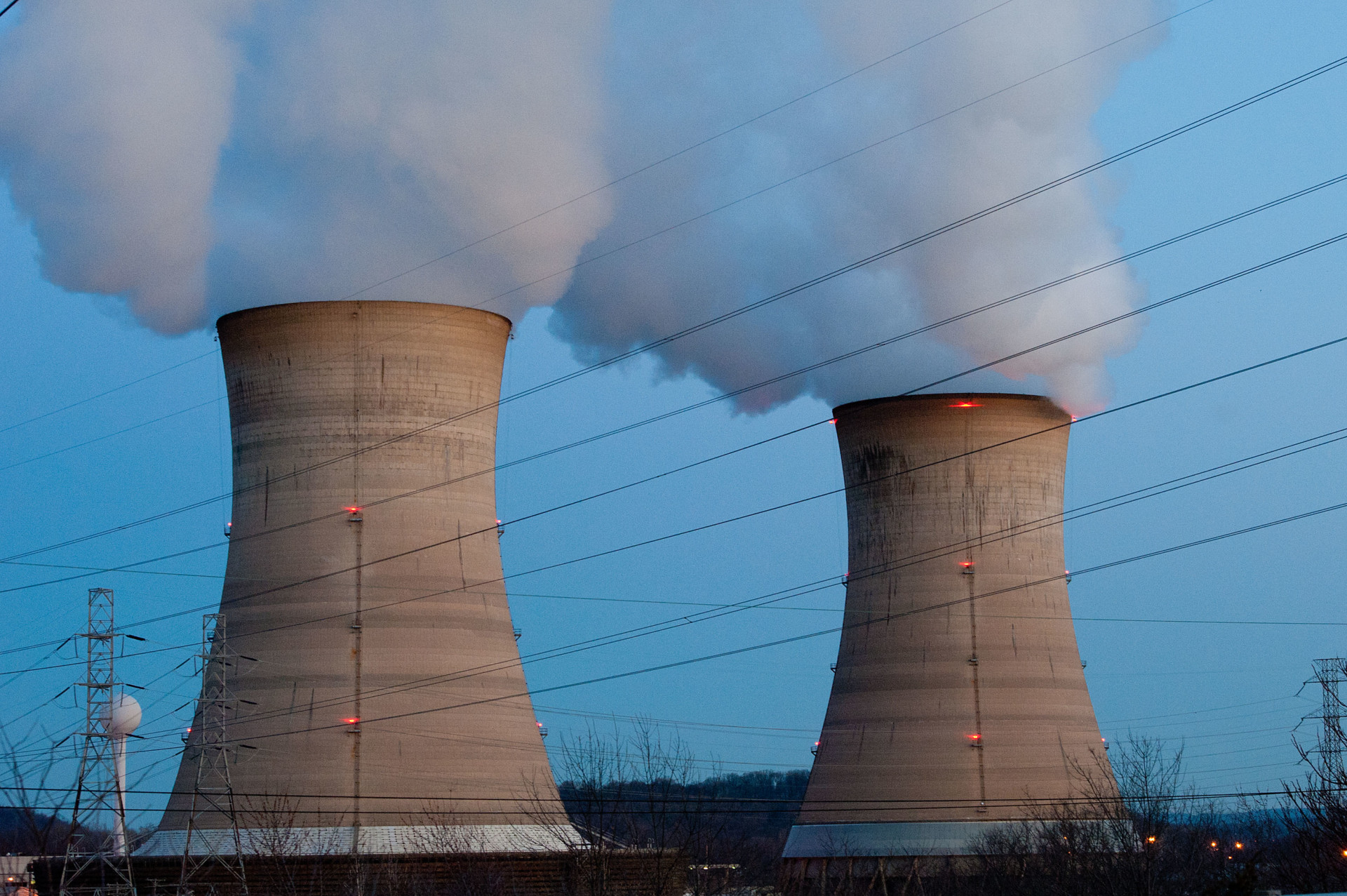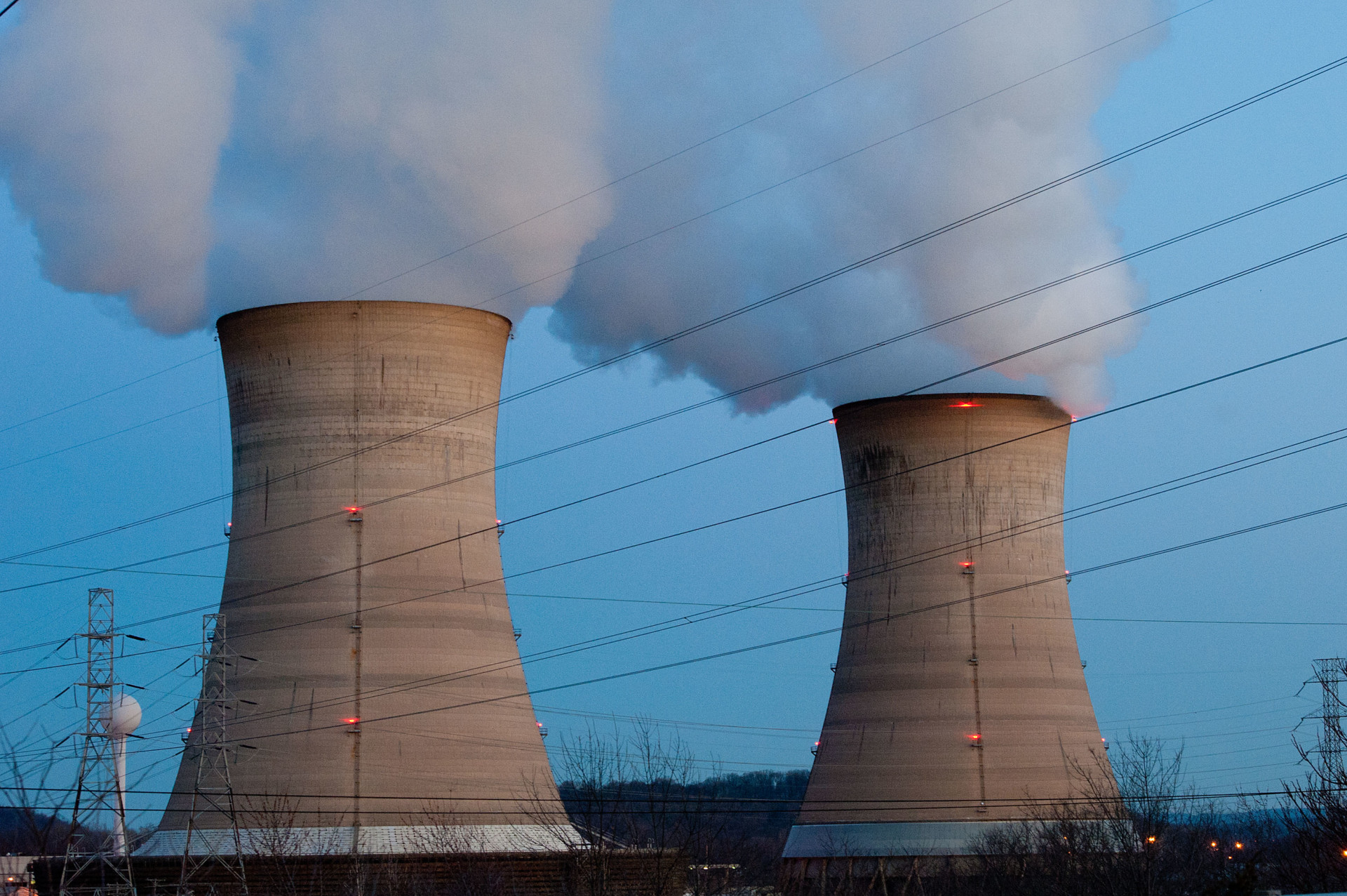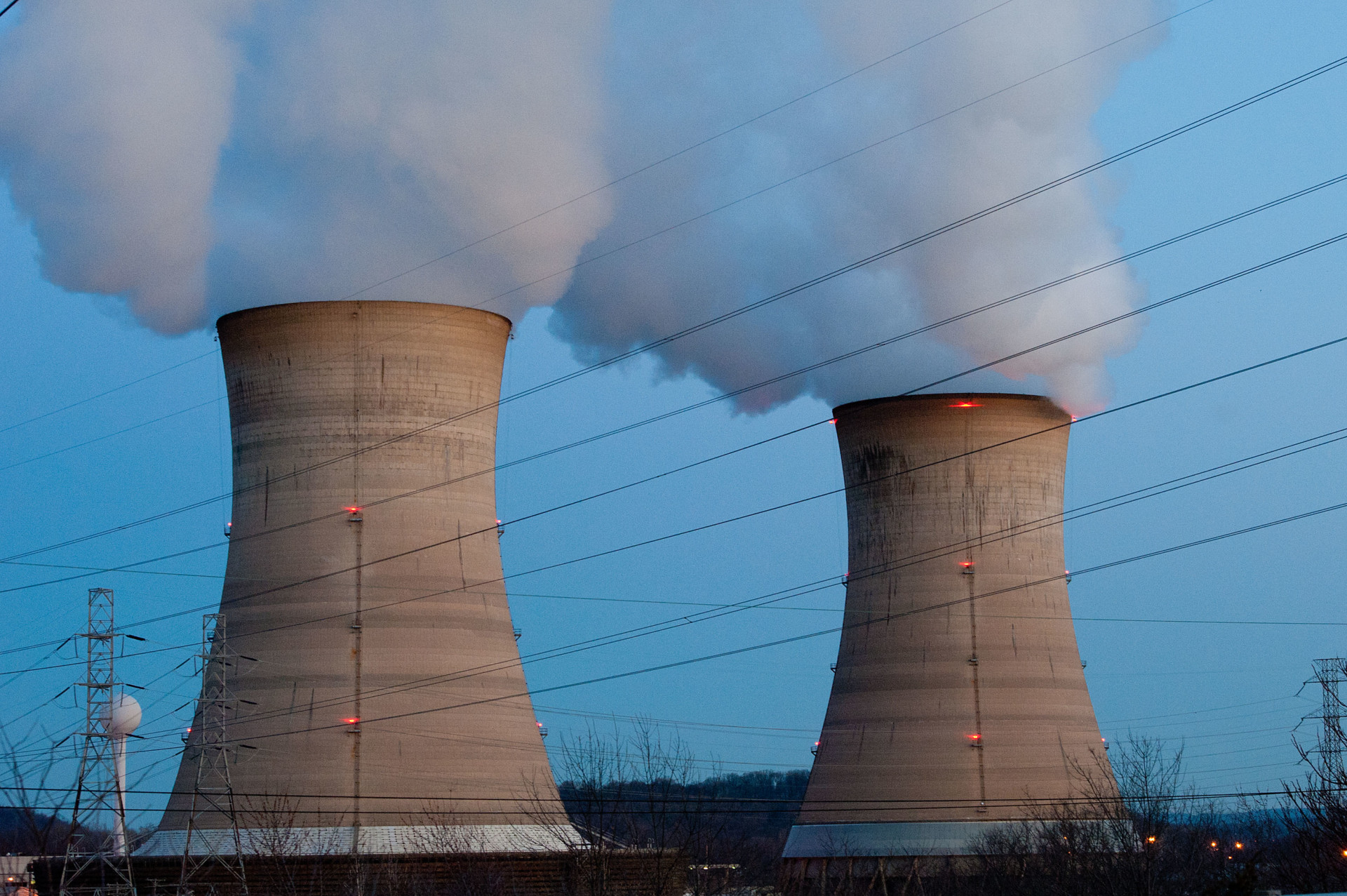 Pennsylvania's Three Mile Island Generating Station is scheduled to permanently close earlier than expected, its operator announced Tuesday, citing the state's lack of policies supporting nuclear generation.
Exelon Corp. will shutter its nuclear power plant southeast of Harrisburg sometime around Sept. 30, 2019, even though the plant was licensed to operate through 2034. The plant has a capacity of 802.8 megawatts, more than twice as much as the state's solar capacity as of 2016, according to the Solar Energy Industries Association. The Three Mile Island plant is one of five nuclear plants in Pennsylvania, and employs 675 people, according to the company.
The plant was the site of a 1979 nuclear meltdown, leading to the release of radiation and the evacuation of pregnant women and small children within a five-mile radius.
The scheduled closure highlights a widespread problem for nuclear energy. As nuclear plants struggle to compete with cheaper sources of electricity, proponents have called for policies that favor nuclear because of its reliability and its lack of greenhouse gas emissions.
Pennsylvania has set a goal of generating 18 percent of its electricity from renewable sources by 2021, but it does not consider nuclear power to be a renewable source. In a press release announcing the Three Mile Island closure, Exelon suggested amending the state's portfolio standard, or creating a separate credit program for energy sources with no greenhouse gas emissions.
Between 10 and 15 nuclear plants in the U.S. are "at risk of premature closure," Eric McErlain, spokesman for the Nuclear Energy Institute, said in a statement Tuesday.
State Sens. Ryan Aument (R) and John Yudichak (D) and state Reps. Becky Corbin (R) and Rob Matzie (D), who all co-chair a bipartisan Nuclear Energy Caucus in Pennsylvania's legislature, issued a joint statement Tuesday vowing to "advance policies that promote long-term economic, environmental and consumer benefits," but they didn't mentioning specific policies.
Illinois and New York both have approved plans to subsidize nuclear power plants. And Indiana's voluntary clean-energy portfolio program includes nuclear power.
"Like New York and Illinois before it, the Commonwealth has an opportunity to take a leadership role by implementing a policy solution to preserve its nuclear energy facilities and the clean, reliable energy and good-paying jobs they provide," Exelon CEO and President Chris Crane said in a statement.
The U.S. Energy Information Administration projects that the country's generation of nuclear power will drop 24 percent from 2016 to 2050.
Correction: An earlier version of this story incorrectly stated which states included nuclear power in their requirements for renewable energy generation, citing National Conference of State Legislatures data.