Humana, Aetna Not Viewed Less Favorably for Exiting ACA Exchanges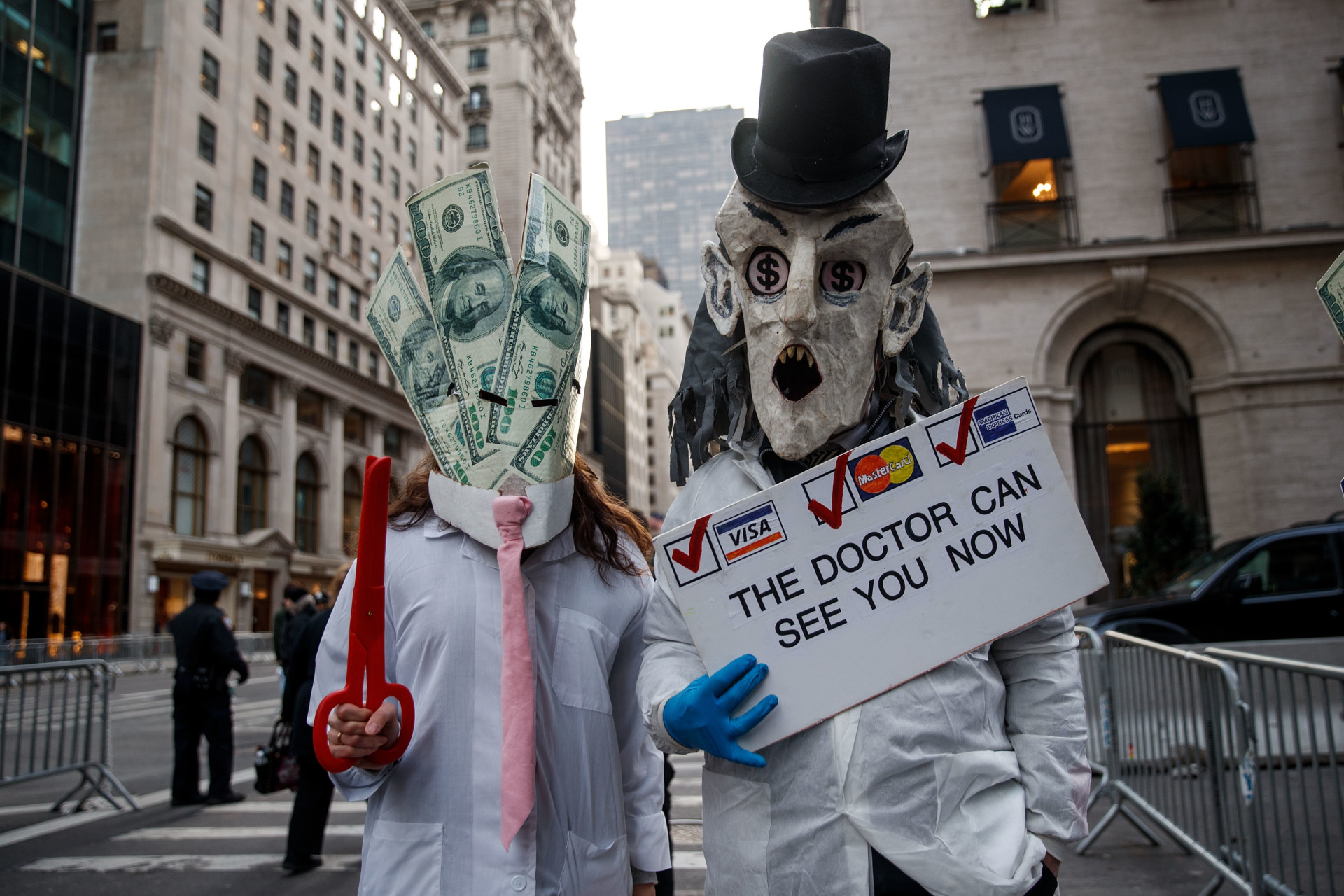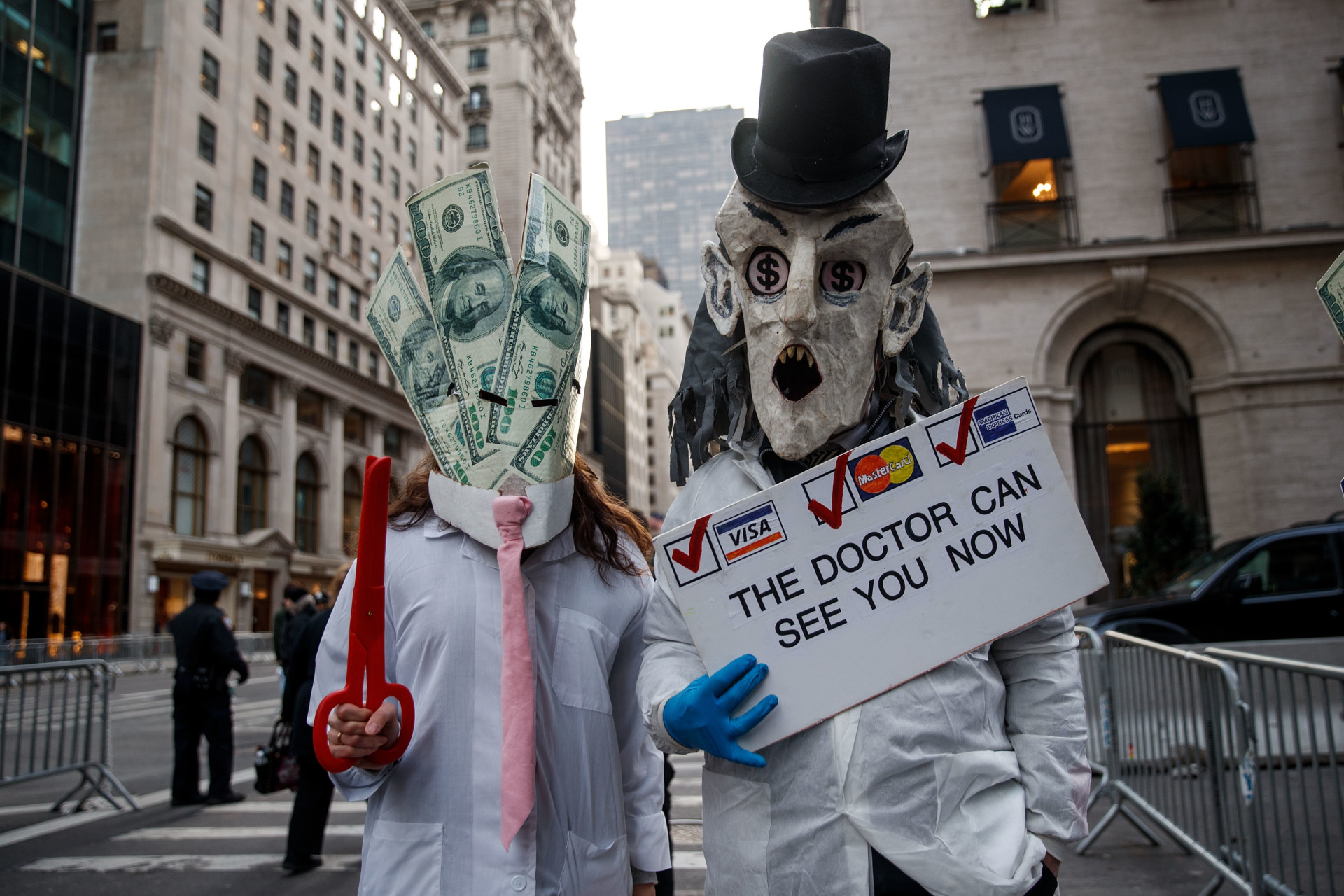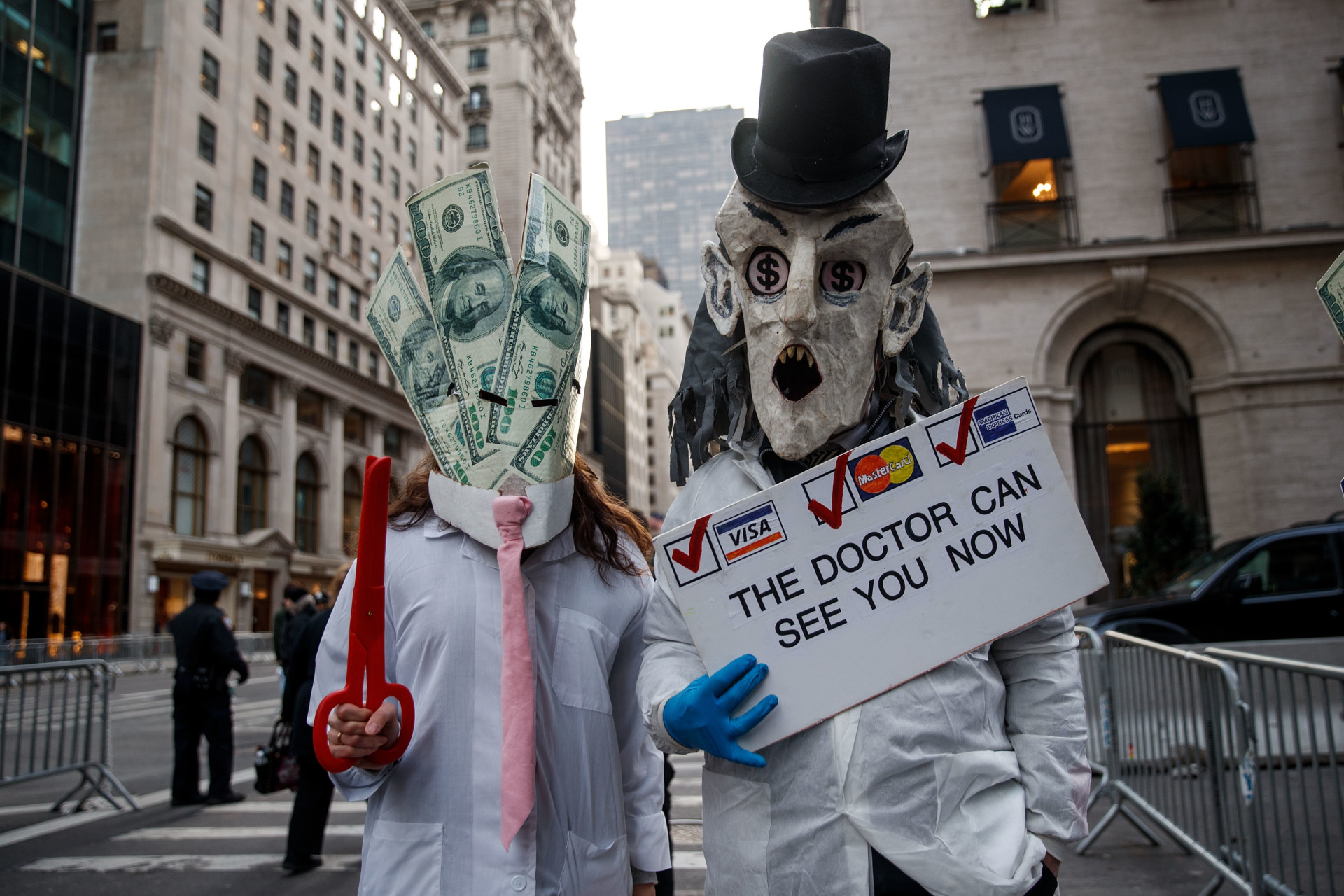 Americans view Humana Inc. and Aetna Inc. no less favorably after the industry giants announced their plans to pull out of the Affordable Care Act's individual exchanges in 2018, according to Morning Consult Brand Intelligence data.
According to thousands of Americans surveyed, Humana and Aetna's favorability ratings were not negatively impacted by the announcement, even though their exit could mean fewer choices and steeper premiums for some consumers next year. Both insurers cited marketplace instability, as well as expected losses for Obamacare plans they currently offer, as reasons to exit.
Many insurers — bracing for the possibility the Trump administration may end cost-sharing reduction payments that they are owed under the ACA — are planning steep premium increases next year or have chosen to exit some state exchanges.
But Aetna and Humana are viewed more favorably than several of their major rivals, which still plan to continue offering health plans on the Obamacare exchanges next year, according to surveys of more than 36,000 American adults from October to May.
As of May 30, 41 percent of adults had a favorable view of Humana, and 42 percent of adults viewed Aetna positively. UnitedHealth Group Inc., which has already pulled out of the exchanges for this year, is viewed favorably by 38 percent of Americans.
Furthermore, most Americans did not appear to change their view of Humana or Aetna after the companies announced their plans to exit Obamacare. Humana actually saw its favorability rise from 38 percent on Feb. 14 — the day it announced it was abandoning Obamacare exchanges — to 40 percent a week later. Aetna's favorability declined 2 points, to 40 percent, seven days after it announced its plans May 10 to pull out of the exchanges in 2018.
Other factors, such as the specific insurer's profitability and business dealings, are also likely to play a big role in how Americans view the companies. For instance, Aetna and Humana, as well as Anthem Inc. and Cigna Corp., have recently called off merger deals.
Anthem and Cigna, the two major insurers that still plan to offer ACA health plans next year, are viewed less positively than their rivals — though their polling numbers could be impacted by ongoing litigation related to their failed $54 billion merger deal. Anthem is fighting a $1.85 billion breakup fee as part of the voided merger, and has a favorable rating of 30 percent. Cigna's favorability sits at 35 percent.