Oracle vs. Google Legal Brawl Shifts From Silicon Valley to Washington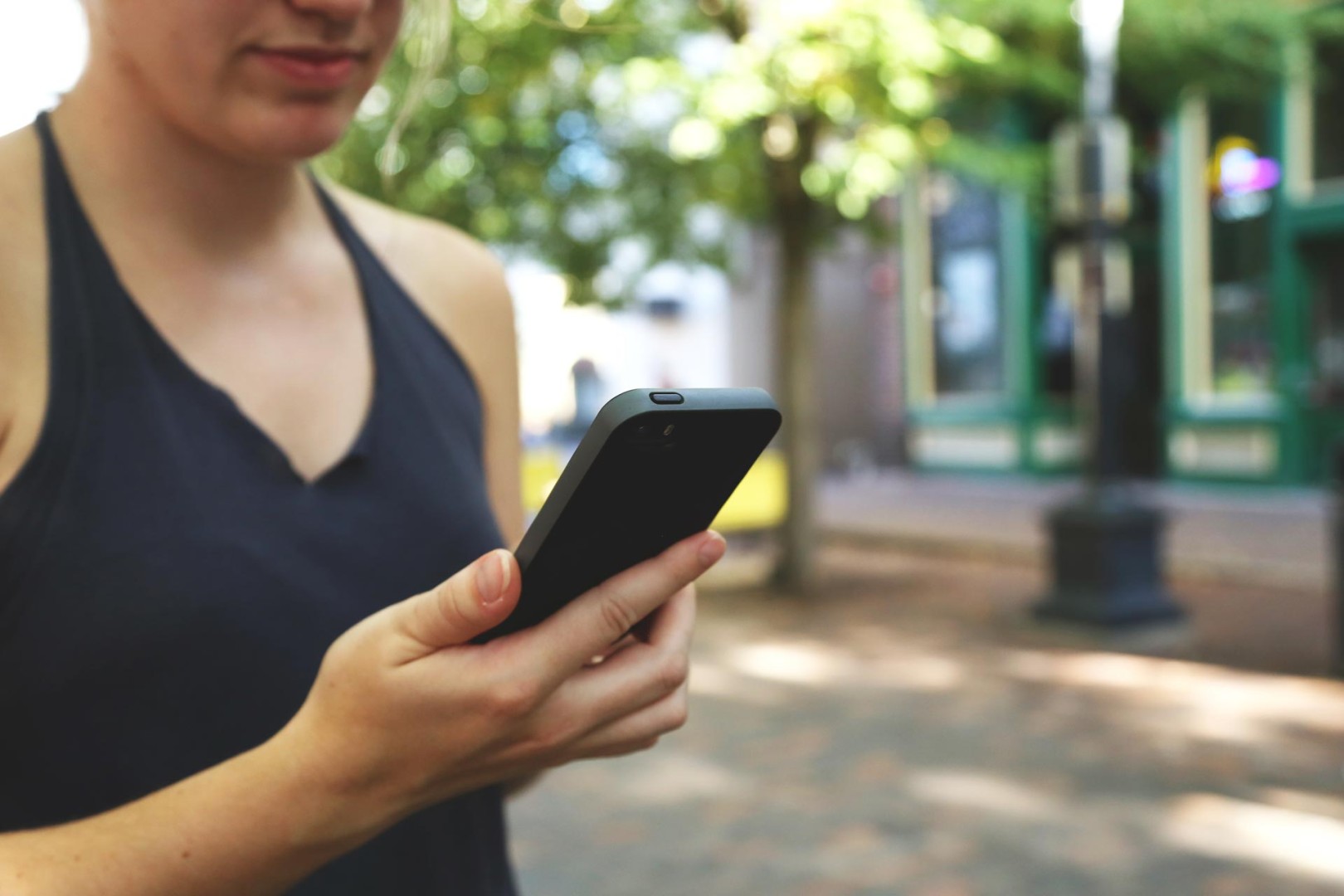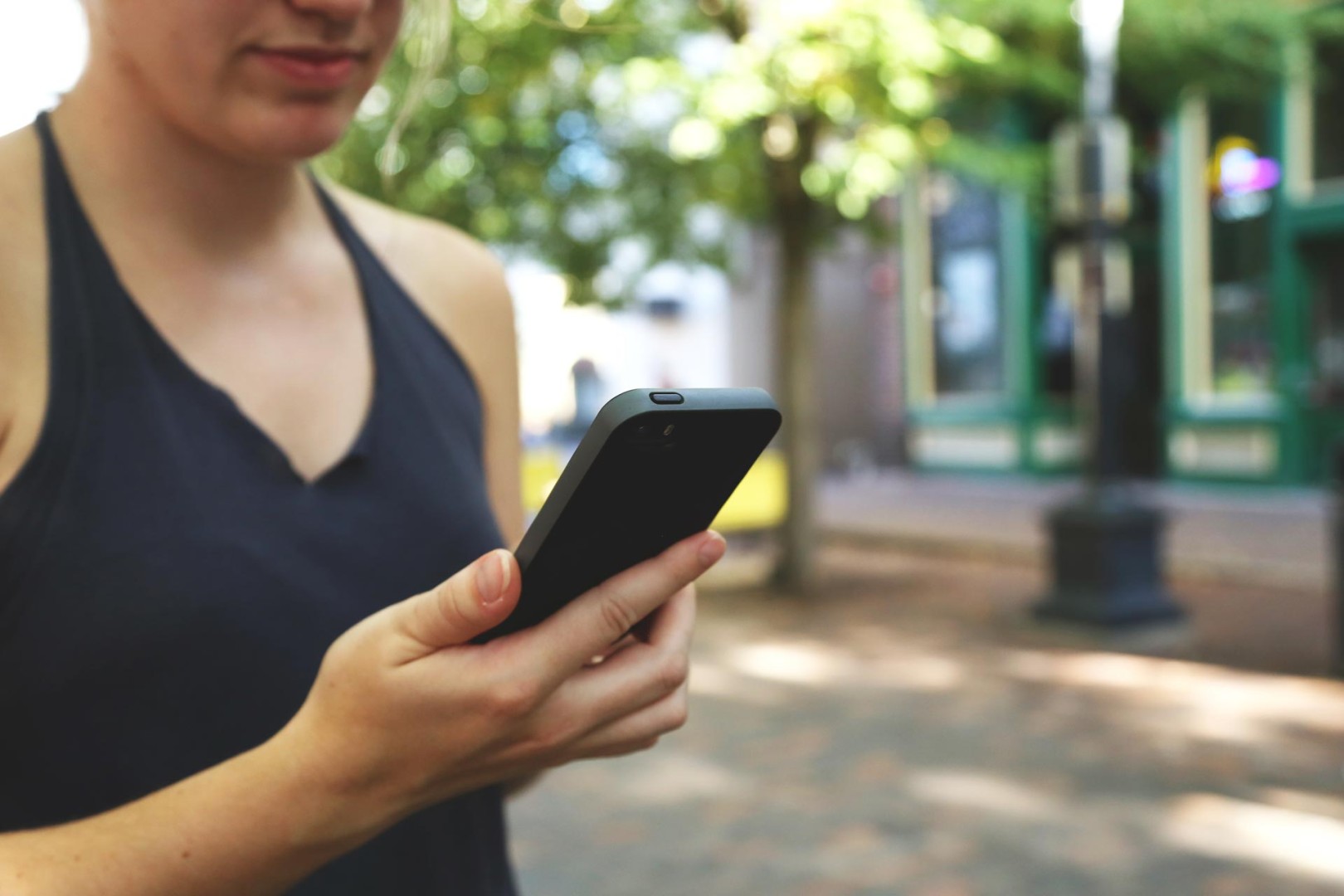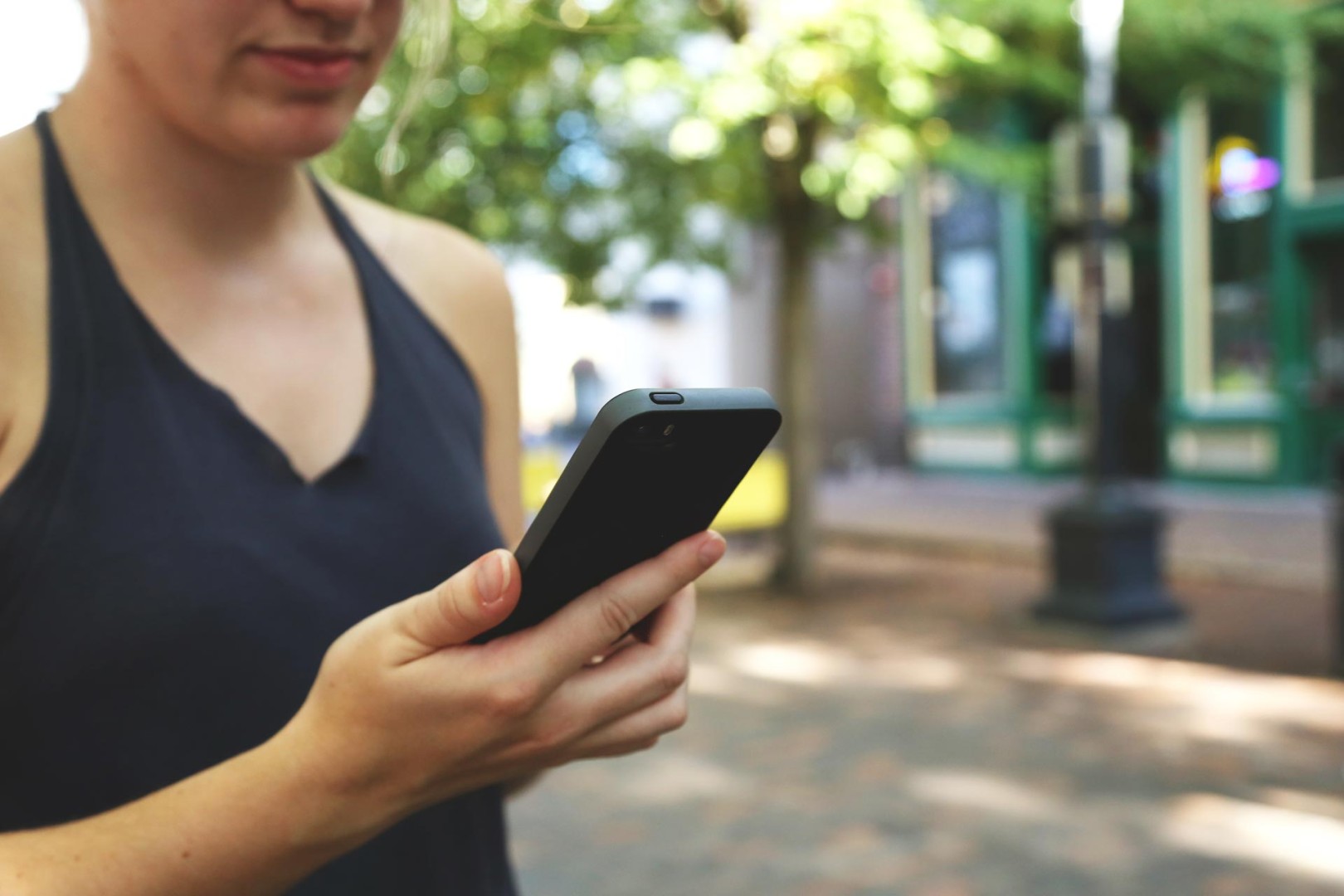 Two tech titans fighting over copyright and patent ownership of a prominent computer programming language are entering a new phase in their seven-year legal saga, with Tuesday's deadline for submitting amicus briefs.
Oracle Corp. is seeking $9 billion in damages from Google Inc., over Java, which is meant to work across various operating systems. In 2010, Oracle, which had recently acquired Java developer Sun Microsystems, sued Google, alleging that the company infringed its intellectual property (Java's open-source API code) for use in the Android operating system.
Oracle held that "Google copied verbatim the declaring code" and "also copied the elaborately organized taxonomy known as the 'structure, sequence.'" In 2012, the U.S. District Court in San Francisco ruled against Oracle, declaring that the code was not subject to copyright law. Four years later, the same court decided that although the Java API code was now subject to copyright due to an appeal Oracle won in federal court in 2013, Google's use of it did not constitute infringement.
Now Oracle is seeking those $9 billion in damages at the U.S. Court of Appeals in Washington. But Google's allies say there's more than that at stake.
"There are all these programmers who learned at Java and they want to use their knowledge on a mobile platform," said Michael Barclay, special counsel for the Electronic Frontier Foundation, in an interview in advance of filing EFF's amicus brief Tuesday in support of Google. Barclay said Java never worked on mobile until Google made it happen.
Oracle's supporters include the Copyright Alliance, which consists of creative professionals such as software designers.
"The Copyright Alliance believes that, if applied broadly, the district court's analysis would have a negative impact on potential or emerging markets for copyrighted works more generally, and would unduly harm individual creators and small businesses that do not have the resources to enter all potential markets simultaneously," the group wrote in its amicus brief filed earlier this year.
Observers thought the long-running case was finally over last year when a U.S. district court in Northern California ruled that despite the copyrightable nature of APIs, Google's code for its Android devices constituted "fair use" of Java. But in February, Oracle appealed the decision on multiple fronts, arguing that Google's use of the technology was for commercial purposes and wasn't transformative because, as Google argued, it added to Java to create its own language.
"That is exactly what a plagiarist says when adapting a novel for the screen, or writing a sequel, without permission," Oracle wrote in its appeal.
Google's supporters defend the fair-use exception. They say that if the court prohibits copying code to ensure a product is "interoperable," it will have a chilling effect on innovation.
"It is difficult to fathom that founders of our copyright regulations would have imagined this attempt to apply the law in a way that would harm both consumers and software developers," Ed Black, president and chief executive of the Computer and Communications Industry Association, said in an email statement last week.
CCIA is an international group that lobbies for tech companies like Google.
"Under Oracle's newest interpretation of copyright law, programmers would have little incentive to learn new types of computer languages, and that would limit entry from new startups, and harm competition by entrenching existing companies," Black said.
It will likely be another year before a decision is issued in the case.