Trump Alludes to Senate Reconciliation Process for Tax Legislation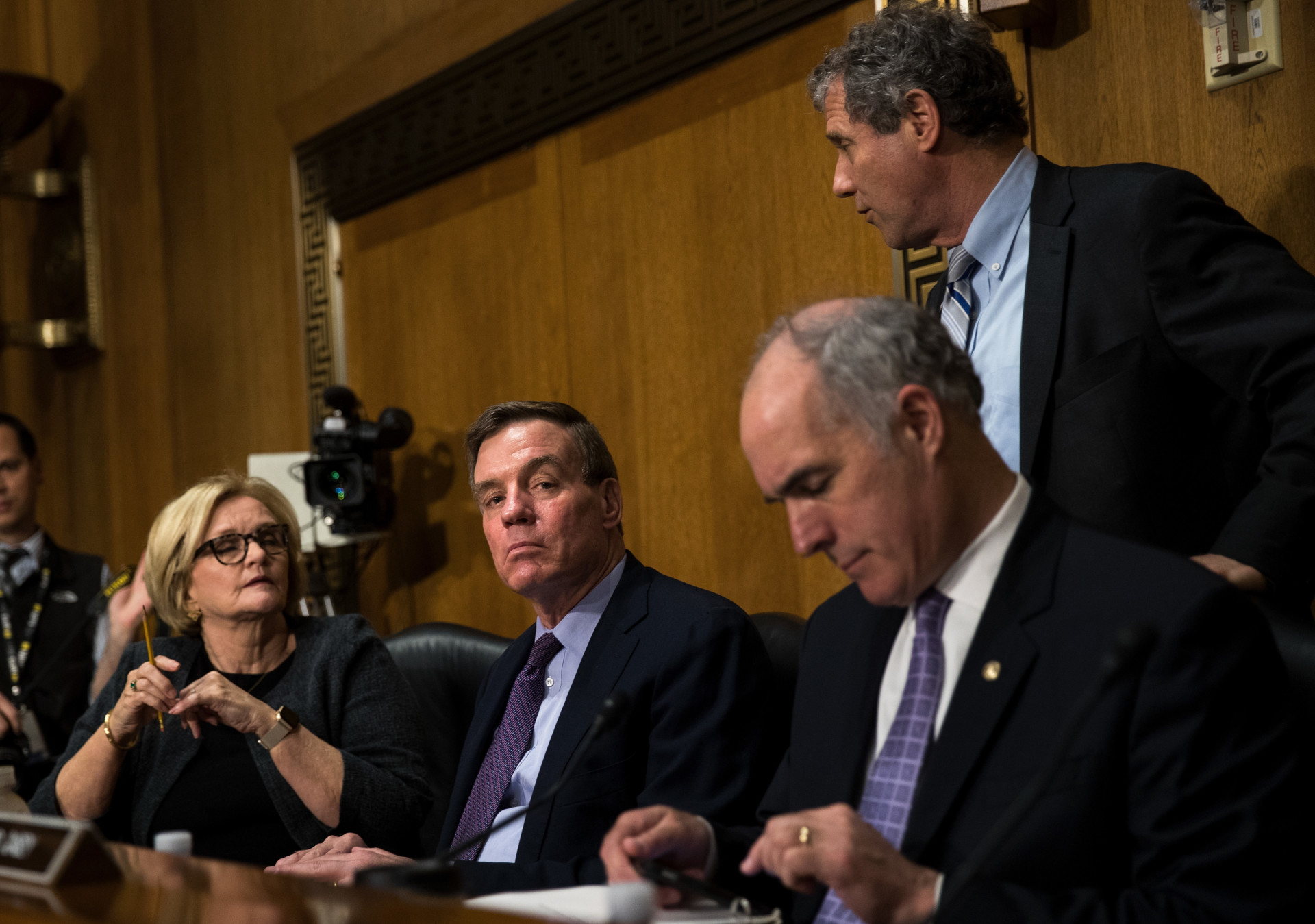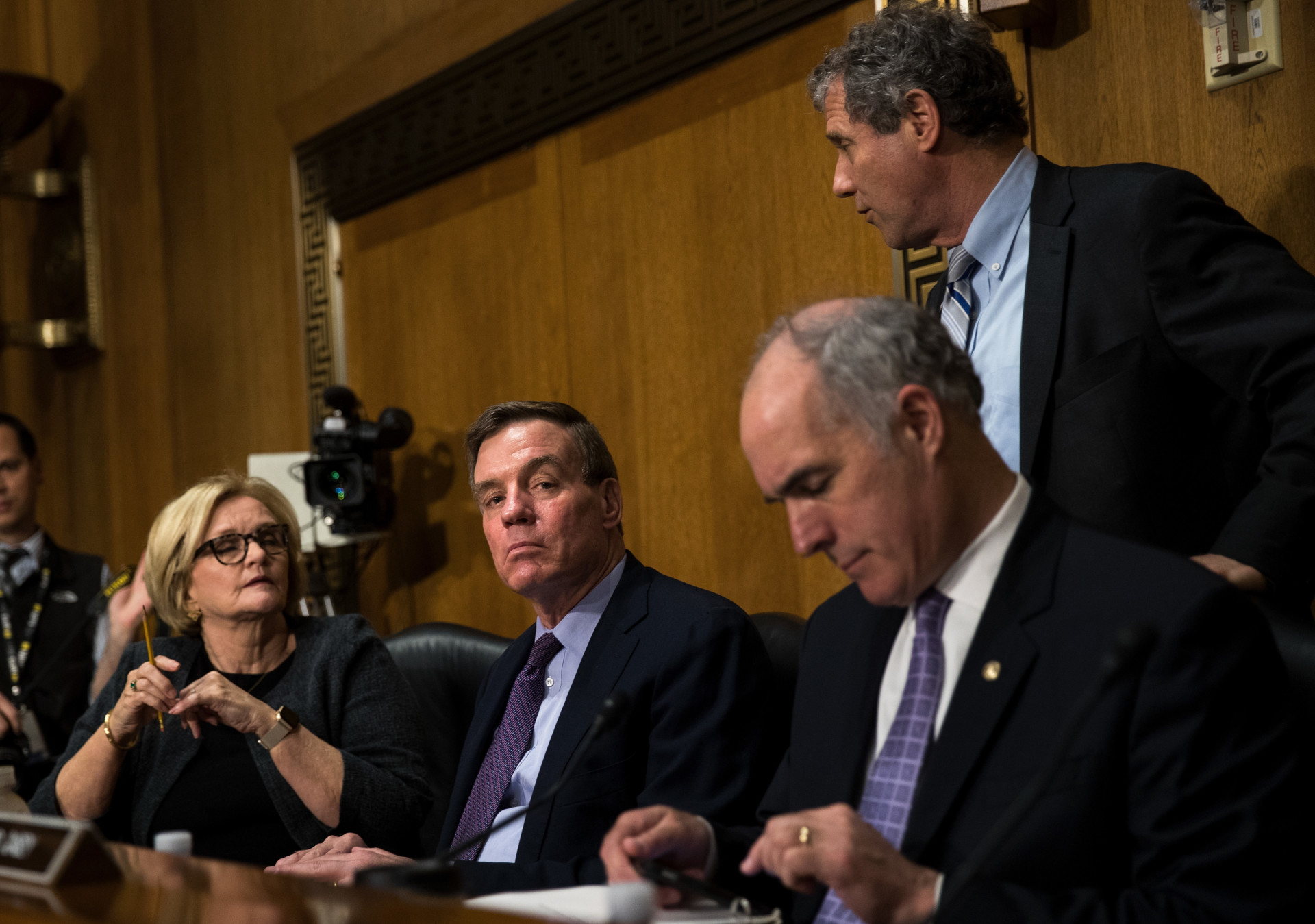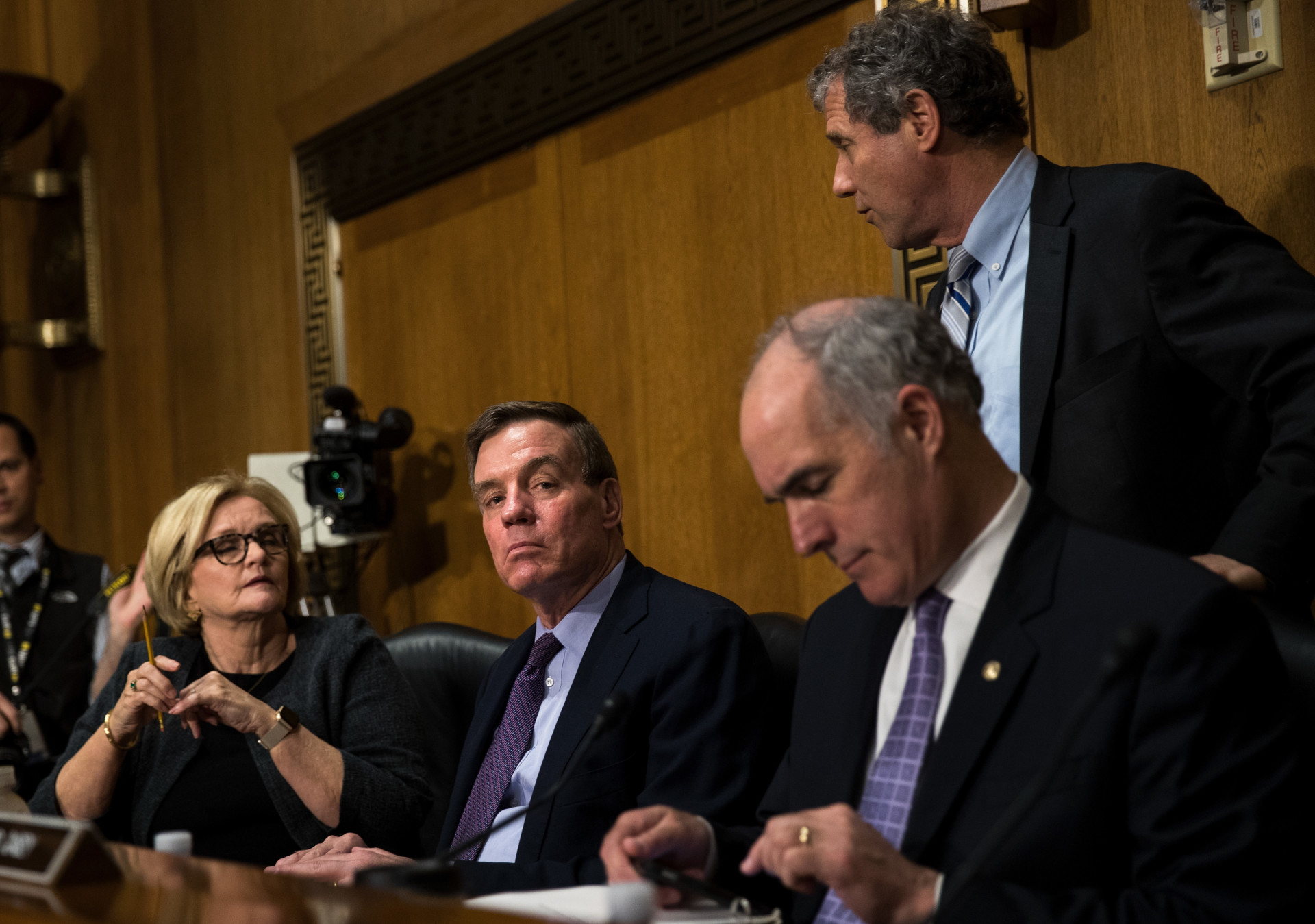 President Donald Trump on Tuesday indicated he wants to fast-track tax legislation through the Senate with 51 votes, signaling support for using the procedural vehicle known as reconciliation.
Trump said in a tweet Tuesday that the move would allow "fast and easy" passage of "tax cuts" and health care legislation. The parliamentary maneuver would eliminate the need for Democratic support. Reconciliation allows the Senate to pass legislation with only 51 votes, bypassing the filibuster.
In his tweet, Trump didn't differentiate between tax cuts and a broader tax reform package.
Trump, who suggested Tuesday that Democrats would have used the procedure if they held the majority, appeared to concede that Republicans can forgo bipartisanship when pushing forward the large-scale legislative priorities. Republicans such as Sen. John Thune (S.D.), a member of leadership and the Finance Committee, have already suggested a filibuster-proof path for a tax overhaul.
In the House, GOP lawmakers are still working on tax reform legislation as they grapple with policy differences, both within their own caucus and with the White House.
Voters showed mixed support for the filibuster in a Morning Consult/POLITICO poll conducted April 6-9. Twenty-four percent of voters think the filibuster should remain as is, compared to 23 percent who want it scrapped entirely. Twenty-one percent of voters think it should be made easier to bypass, while 12 percent want it changed to be harder to skirt.