CBO Score Stirs More Opposition to Republican Health Care Bill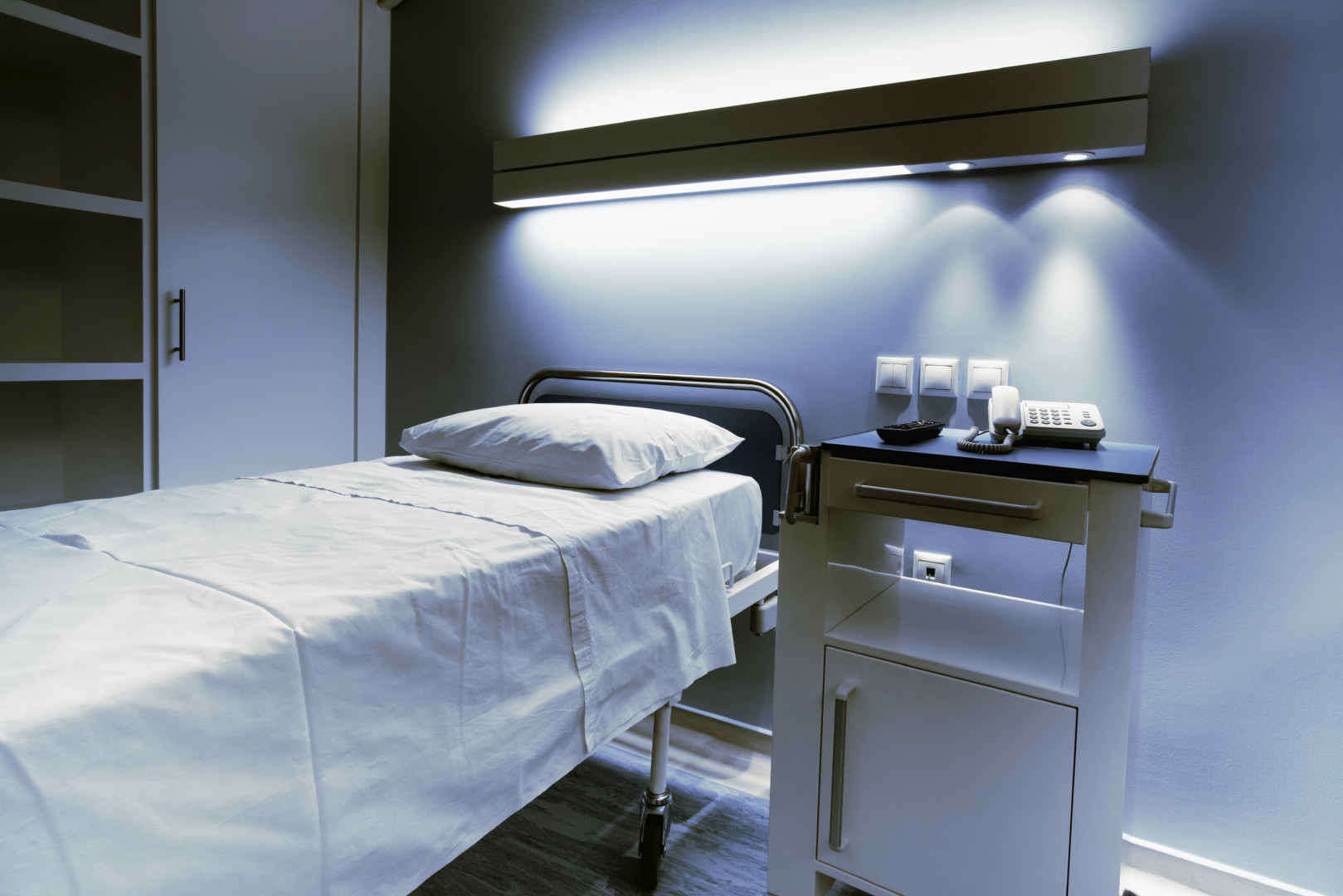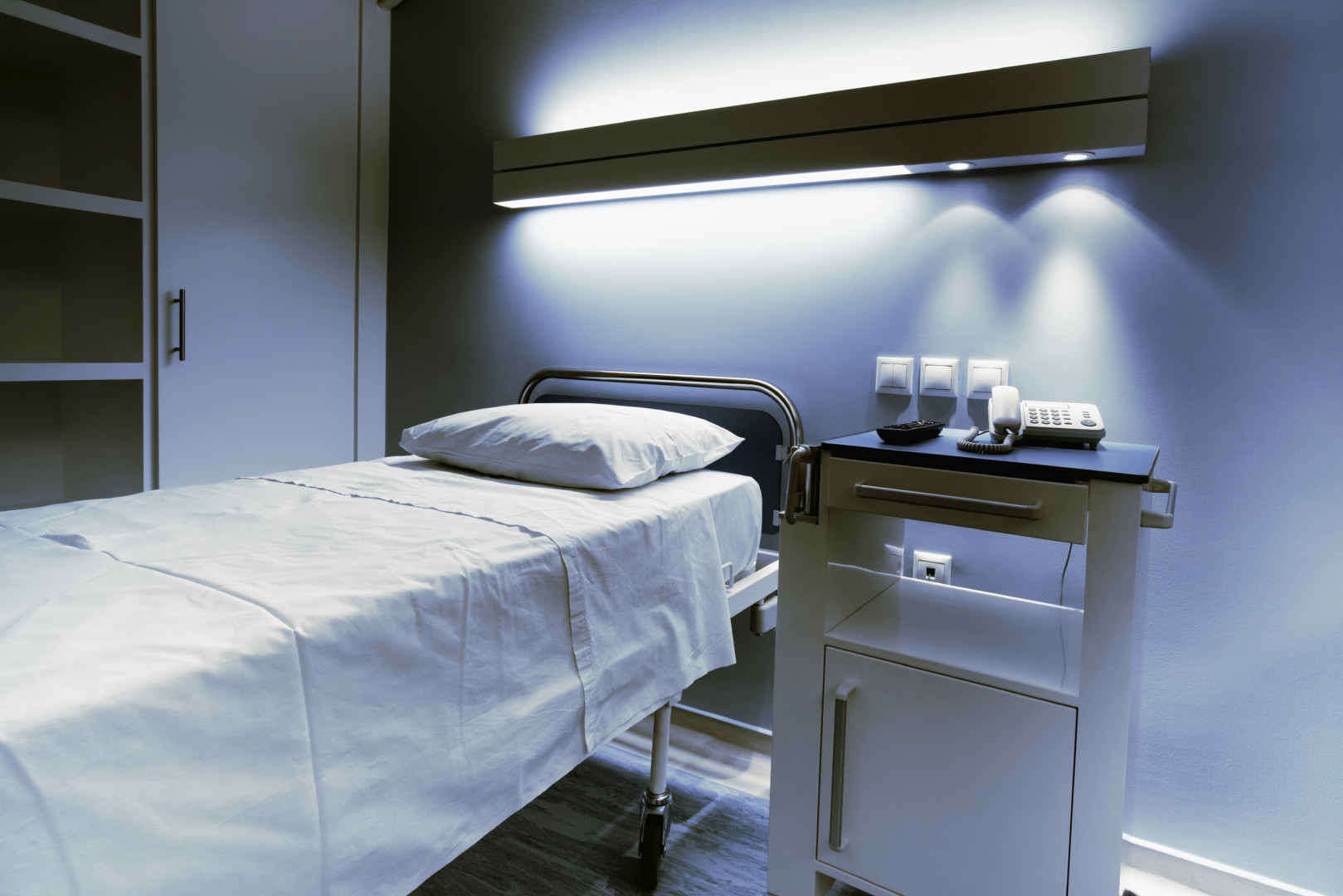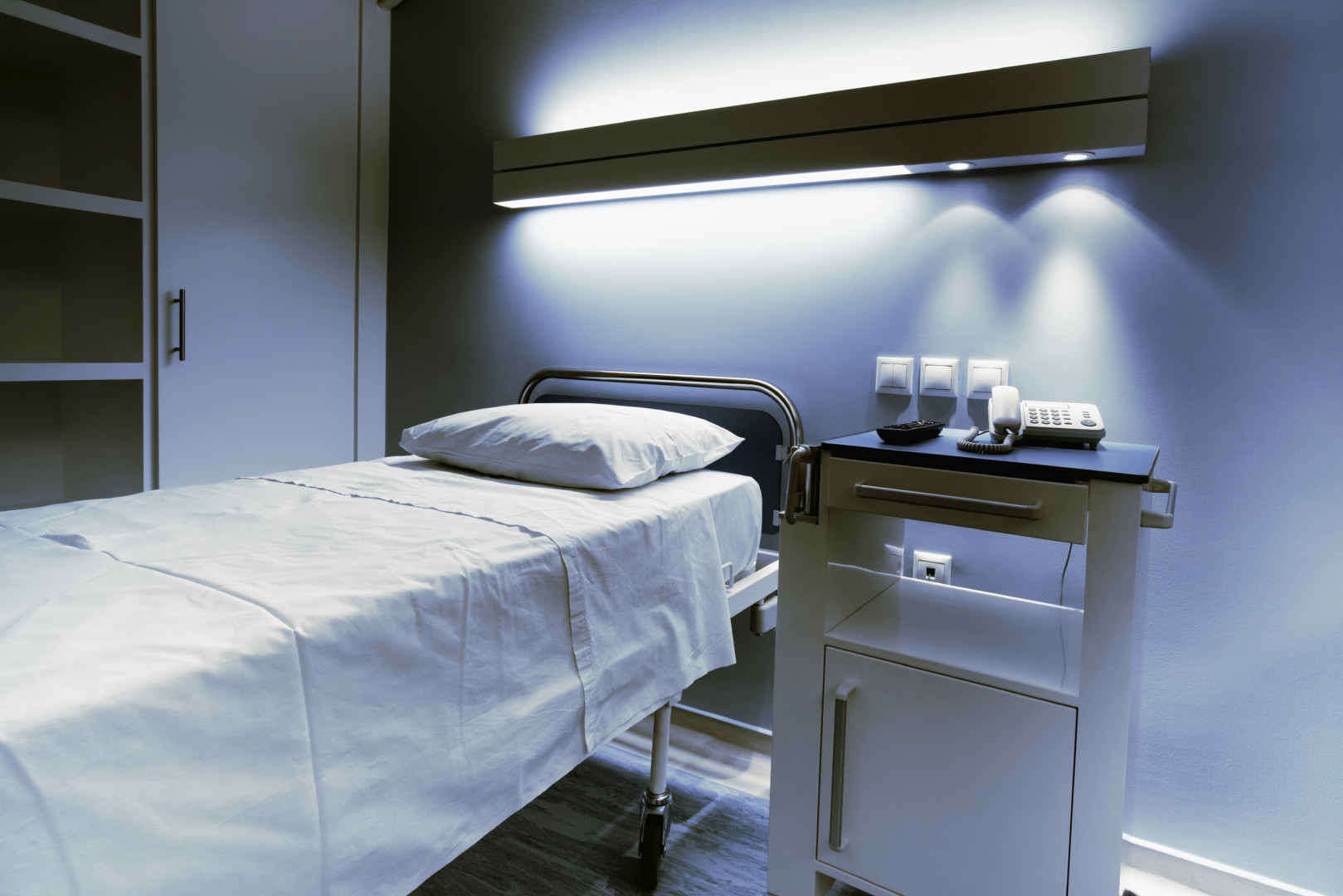 More voters said they were likely to oppose the GOP's health care legislation after a Congressional Budget Office analysis, compared to those who said the group's projections persuaded them to support the House-passed measure, according to recent polling.
The nonpartisan CBO analysis released last week estimates that the Republican-backed American Health Care Act would decrease the federal deficit by $119 billion but increase the number of uninsured Americans by 23 million over the next decade. With that information, 39 percent of registered voters said they would be more likely to oppose the AHCA, while 20 percent of voters said it made them more likely to support the bill, according to a new Morning Consult/POLITICO poll. Twenty-eight percent said the CBO score made no difference.
The legislation lacks significant support: 38 percent of voters strongly or somewhat approve of the measure, compared with 47 percent who say they strongly or somewhat disapprove. Earlier this month, 44 percent of respondents said they strongly or somewhat disapprove.
Meanwhile, there's growing support for the Affordable Care Act: 52 percent of voters say they approve of the 2010 health law, up from 50 percent earlier this month. The number of those who disapprove of Obamacare remained unchanged at 42 percent.
Favorability of the ACA and AHCA splits along partisan lines. Eighty-two percent of Democrats approve of the ACA, while 14 percent disapprove. Those numbers are flipped for Republicans, 22 percent of whom support Obamacare, while 74 percent disapprove.
For the AHCA, 63 percent of Republicans approve of the measure, while 22 percent say they disapprove. Those figures are reversed for Democrats, with a quarter of them saying they support the AHCA, versus two-thirds who disapprove.
The House Republican bill, narrowly passed by GOP lawmakers earlier this month, would repeal and replace parts of the 2010 law and make significant changes to how Medicaid is financed, among other things.
House Republicans have pointed to the savings under their health care bill as a major advantage, and have brushed off criticism that millions more people would not have health insurance under the bill. But 51 percent of voters say increasing the number of insured Americans should be a higher priority for Congress, compared to 37 percent who say reducing the federal deficit should be a higher priority.
Staffers for Senate GOP leaders, as well as aides for the Finance and Health, Education, Labor and Pensions Committee, are drafting their own legislation this week. Senate Republicans have insisted their measure will be different from the House-passed bill.
That appears to be in line with what voters are looking for: a plurality, 29 percent, of voters said the Senate should start from scratch on a health care bill, while 15 percent said there should be "major changes" from the House measure. Eighteen percent called for "minor changes," and 6 percent said the Senate should pass the AHCA as is. Sixteen percent said the Senate shouldn't pass any health bill at all.
Senate Majority Leader Mitch McConnell (R-Ky.) has said GOP leaders are not expecting Democratic involvement to pass health care legislation, and Republicans are planning to use a budget tool called reconciliation to pass the measure with as few as 50 votes, which would allow Vice President Mike Pence to cast a tie-breaking vote.
But a majority of voters say they'd prefer a bipartisan effort. Among those polled, 65 percent said congressional Republicans should compromise with Democrats to reach bipartisan reforms, while 18 percent said Republicans should work by themselves.
The national, online survey of 1,991 registered voters was conducted May 25 through May 30 and has a margin of error of plus or minus 2 percentage points. See the full results here.