Waters Ties Bank's Fine Over AML Deficiencies to Trump and Russia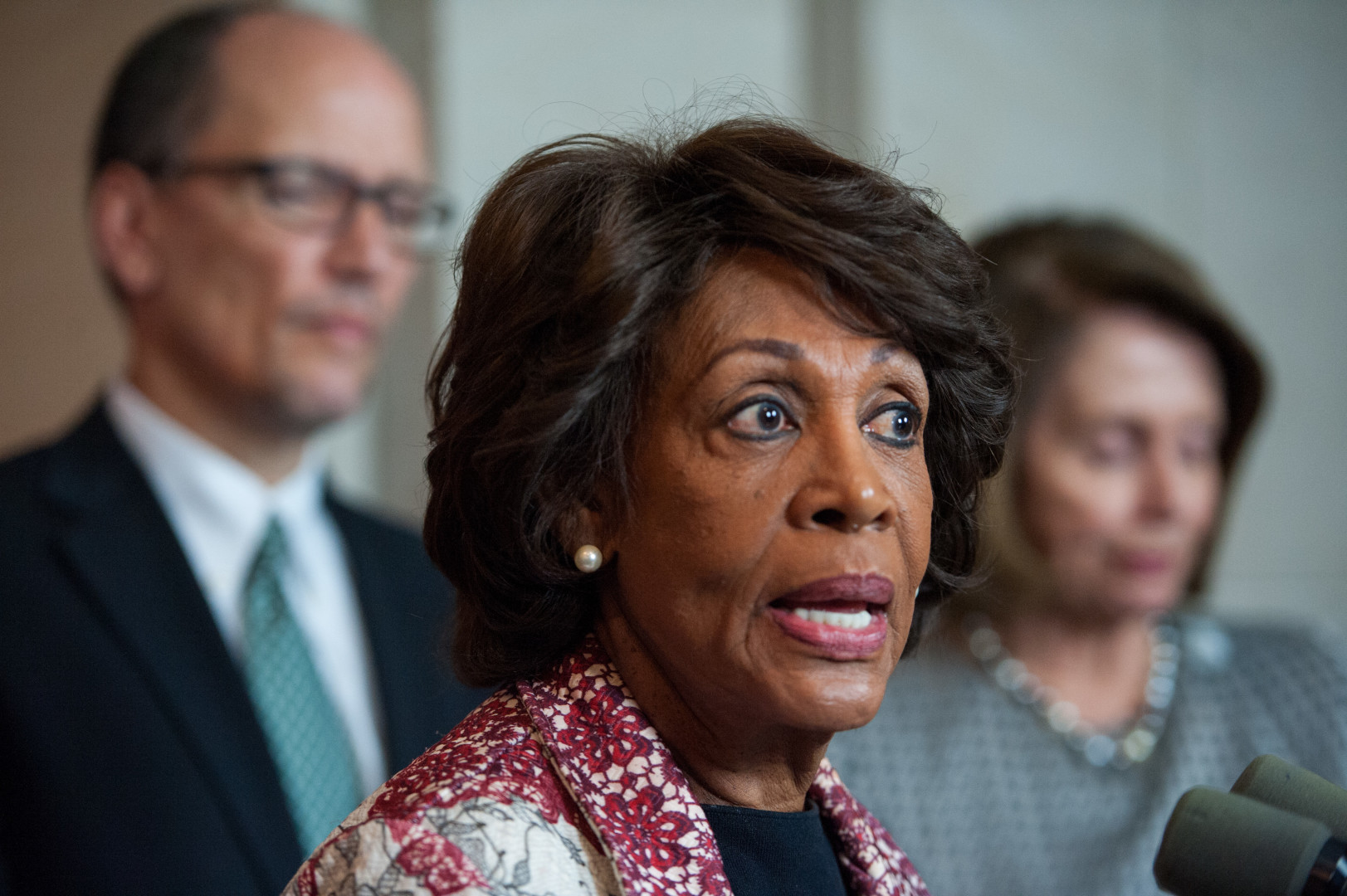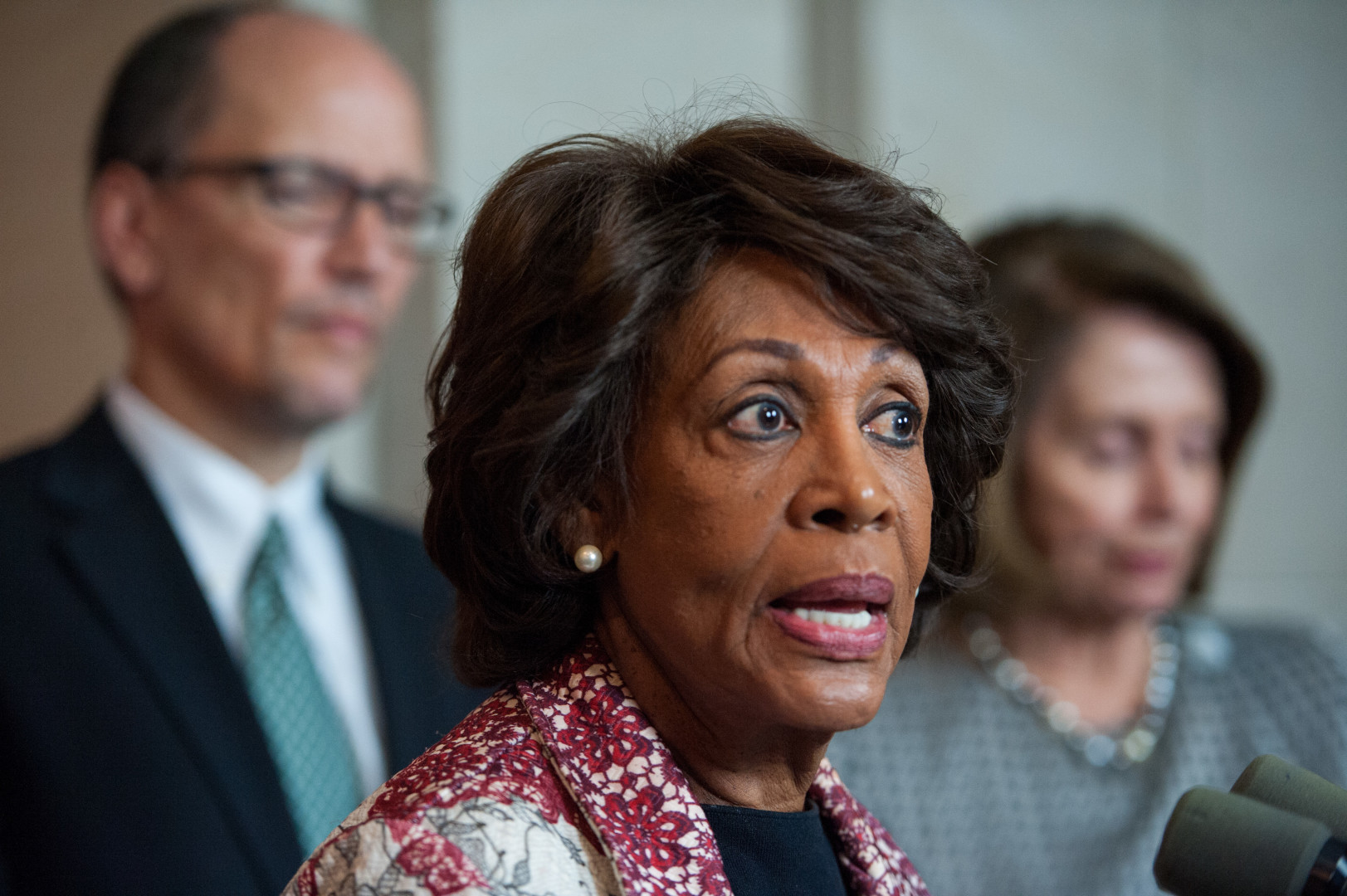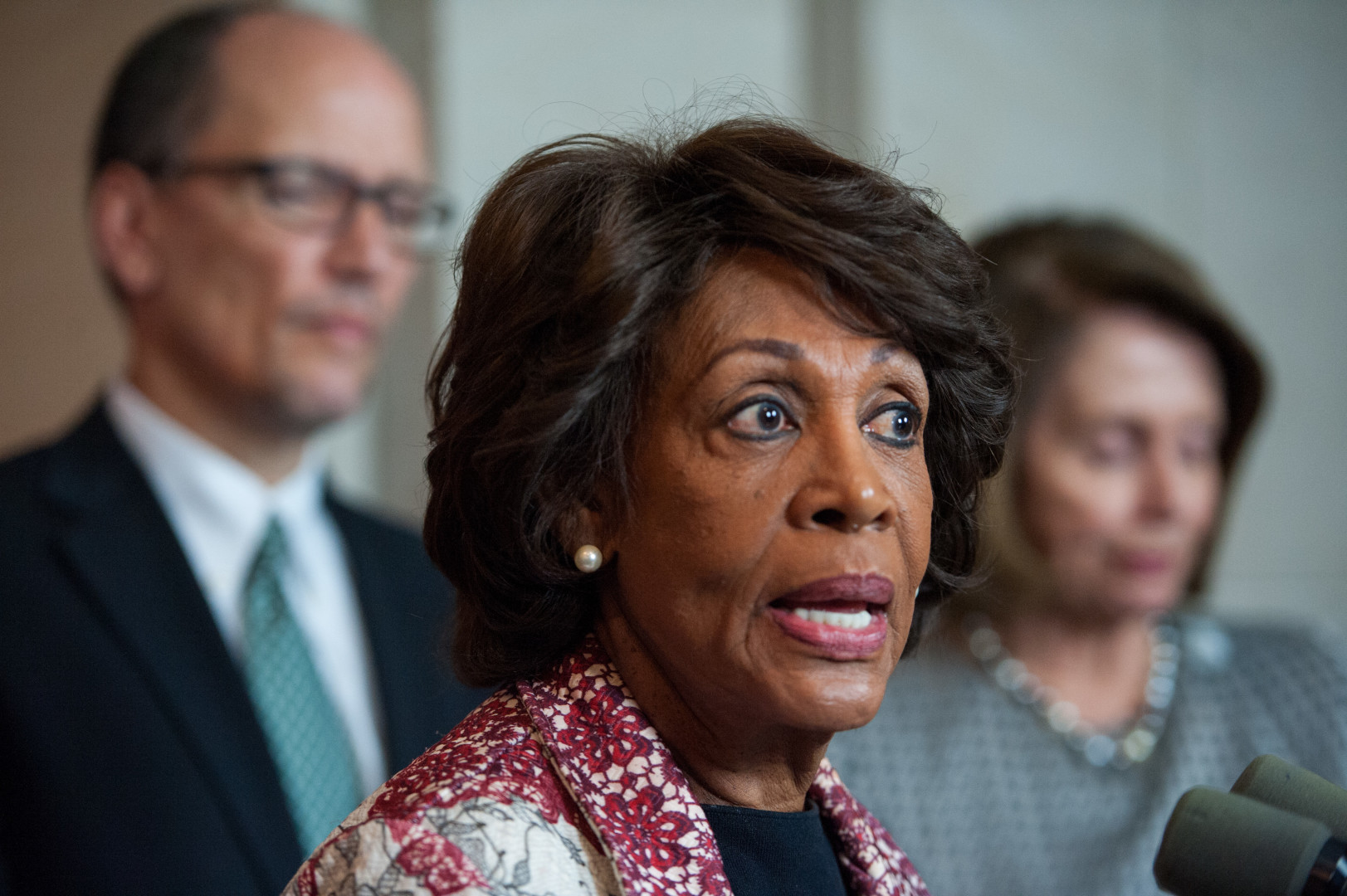 A $41 million Federal Reserve fine related to alleged deficiencies in money-laundering prevention practices at Deutsche Bank AG has prompted the House Financial Services Committee's top Democrat to call for a probe into the Frankfurt-based bank's involvement with President Donald Trump.
On Tuesday, the Fed announced that it had hit Deutsche Bank with the penalty "to address unsafe and unsound practices" that weren't in compliance with the U.S. Bank Secrecy Act and other anti-money laundering statutes.
These deficiencies prevented the bank's U.S. operation "from properly assessing BSA/AML risk for billions of dollars in potentially suspicious transactions processed between 2011 and 2015 for certain [Deutsche Bank] affiliates in Europe," according to a Fed cease-and-desist order dated May 26.
It outlines measures that Deutsche Bank must take to remedy its AML issues, but does not mention Russia. Regulators from other jurisdictions, however, have faulted "mirror trades" by bank employees that allowed money to come out of Russia without tripping any AML wires.
Rep. Maxine Waters (D-Calif.), the ranking Democrat on the House Financial Services Committee, pointedly mentioned the country in a Wednesday statement.
Waters, who has been one of the most outspoken Democratic critics of Trump and has hinted that she would support his impeachment, said the action "provides yet more evidence of Deutsche Bank's well-known compliance failures and lax anti-money laundering controls."
"In light of this, I once again call on Deutsche Bank to provide details of the internal reviews it reportedly conducted of its 2011 Russian money-laundering scheme and its due diligence of President Trump and his immediate family," Waters continued.
Waters' statement builds on a March 10 letter she and several other Financial Services Democrats sent to Chairman Jeb Hensarling (R-Texas), asking for a committee investigation into possible connections between AML deficiencies and Trump.
Throughout his business career, Trump has maintained a financial relationship with Deutsche Bank. Waters' March letter noted the bank is "one of Trump's top creditors."
Trump has denied any wrongdoing related to Russia.
A spokesman for Deutsche Bank's New York-based U.S. operation declined to comment on the issue. Spokespeople for Hensarling didn't immediately respond to a request for comment regarding Waters' statement.