Paris Supporters Raise Alarm Ahead of Trump's Decision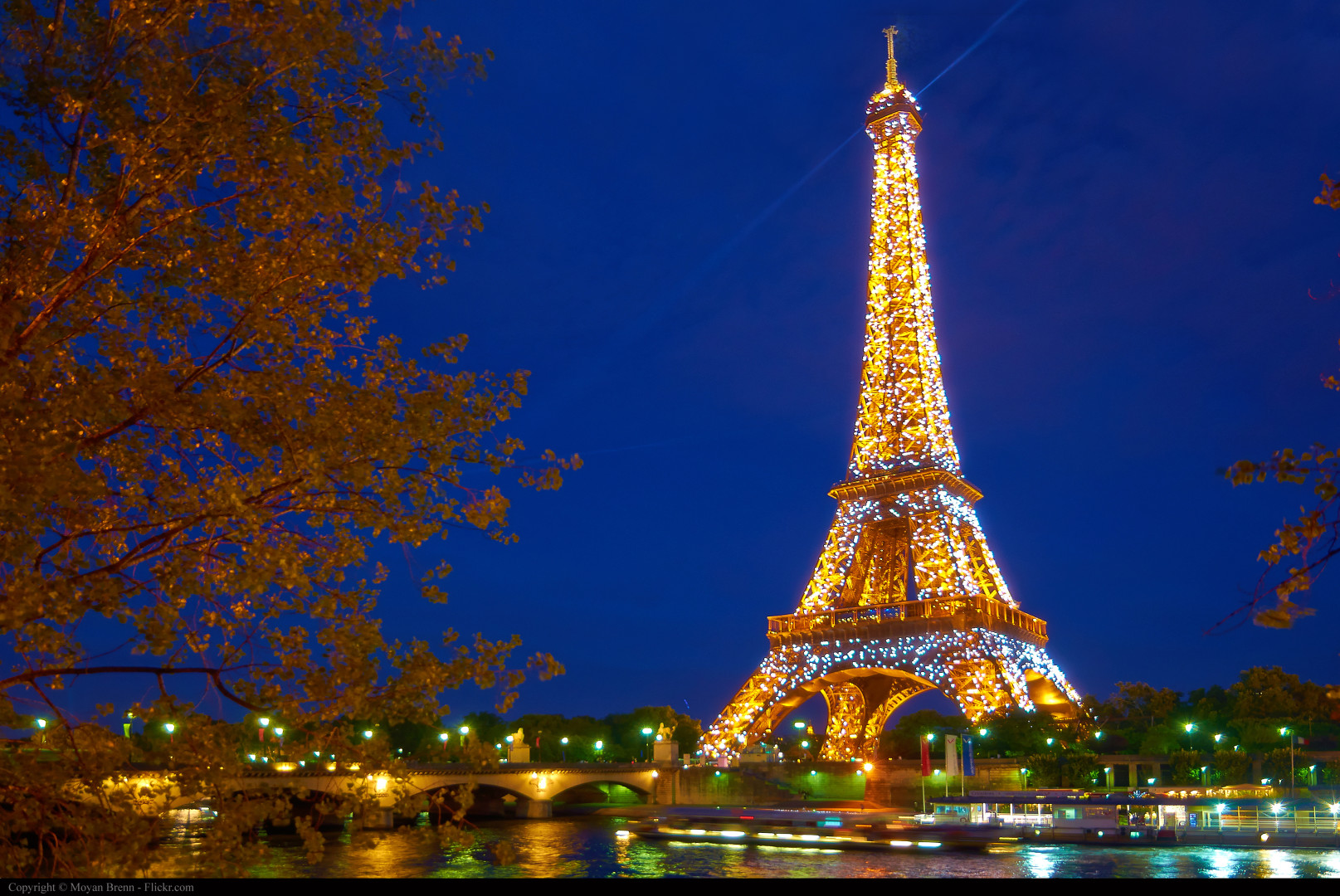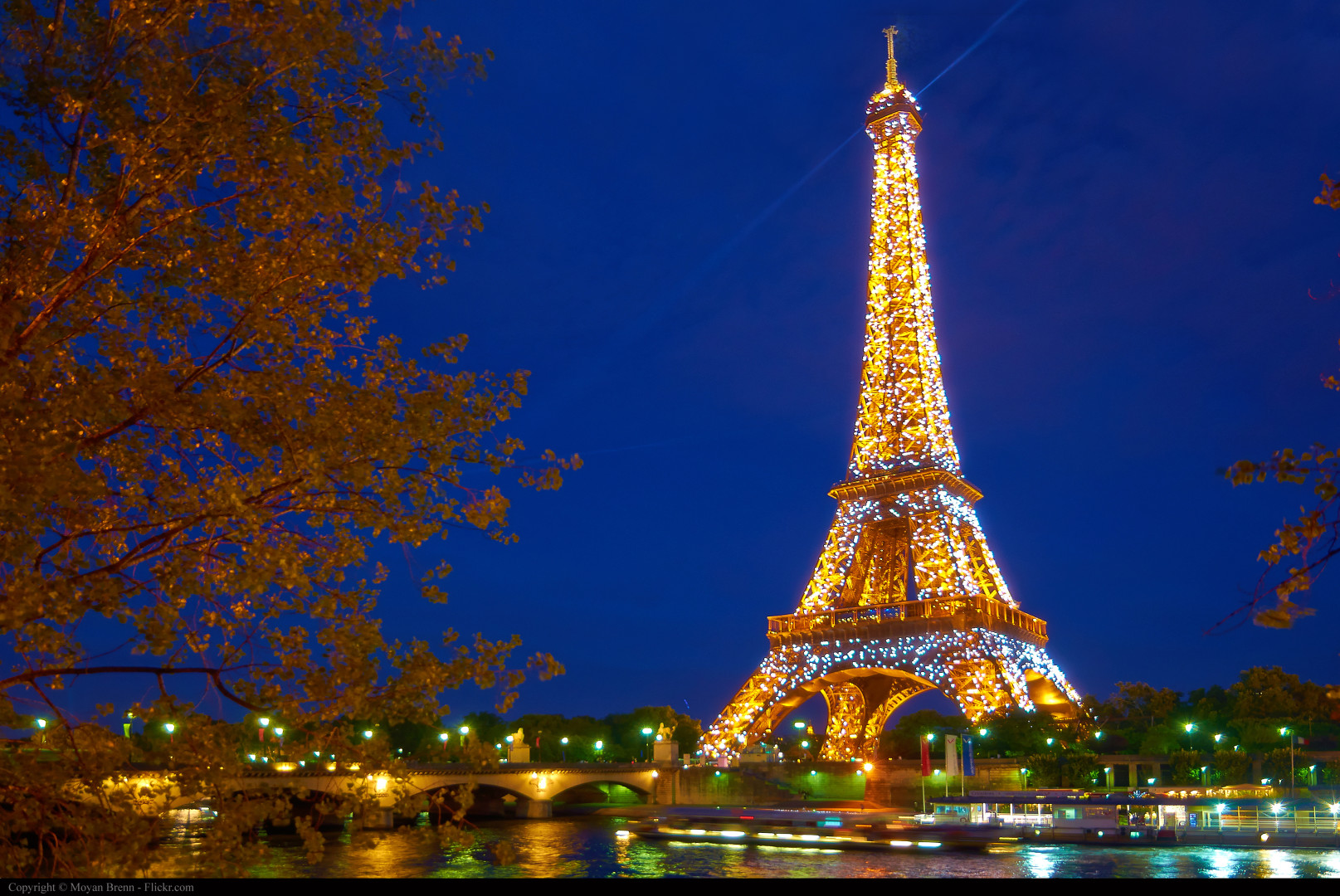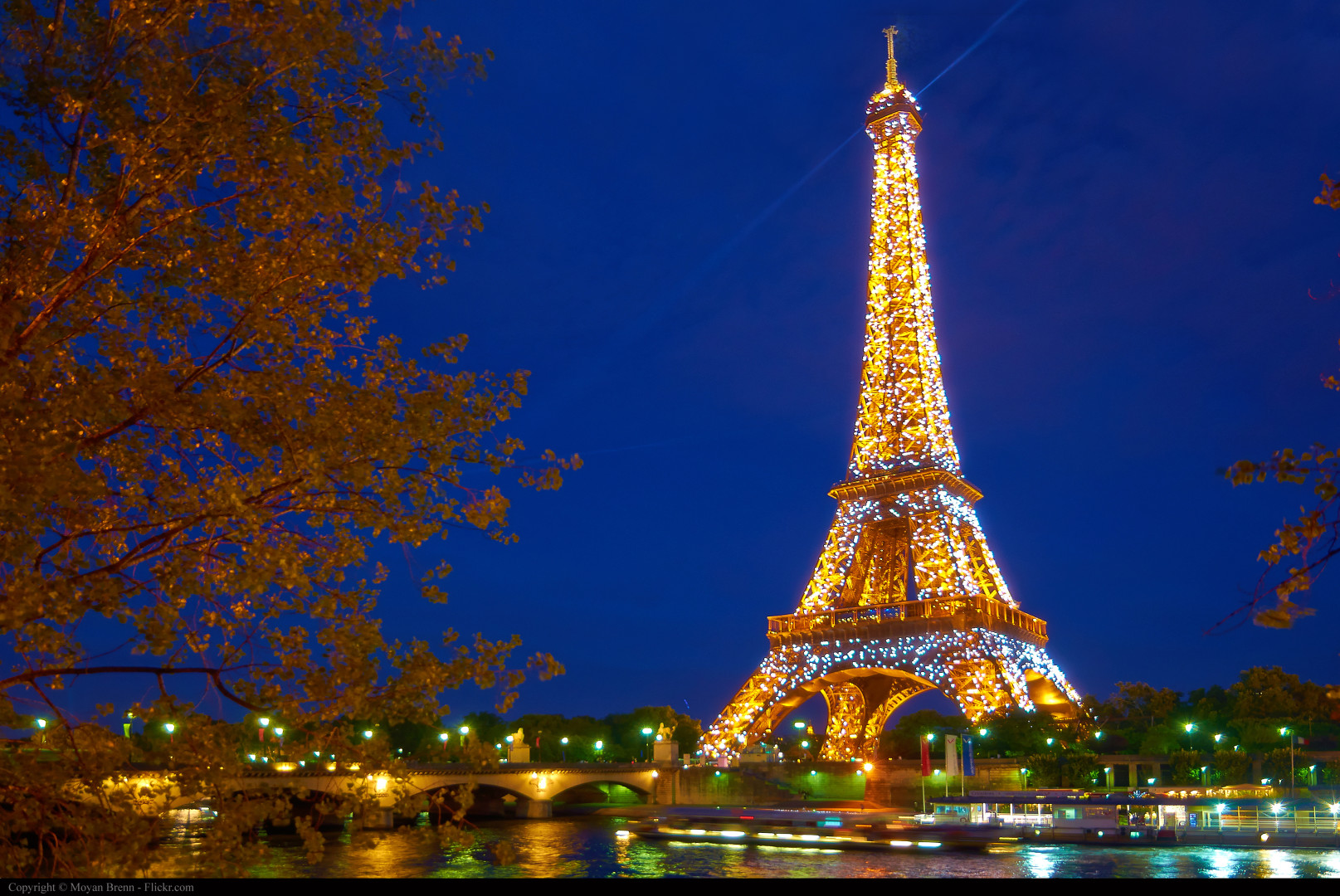 President Donald Trump will make a decision on whether to keep the U.S. in the Paris climate agreement sometime "over the next few days," he tweeted Wednesday morning, spurring pre-emptive pushback from business and local and international leaders who fear the U.S. will drop out of the deal.
Tesla CEO Elon Musk, who serves on several advisory councils to Trump and has invested heavily in environmentally-friendly technology, tweeted that he will "have no choice but to depart" the councils if Trump pulls the U.S. out of the climate deal.
And New York City Mayor Bill de Blasio said the prospect of leaving the deal "makes no sense, it's dangerous, and we in New York City are going to have to take matters into our own hands," according to a readout of a Wednesday press conference. "And by the way, that's what cities all over the country and all over the world are going to do. That's what states and provinces are doing."
The Paris climate agreement sets goals for countries to reduce greenhouse gas emissions in order to limit the damage of climate change, but environmentalists initially focused more on concerns about how dropping the deal could affect the U.S.'s economy and diplomatic ties. Critics of the deal said such fears were overblown.
Axios was the first to report that Trump has decided to pull out of the deal, citing sources, and other news outlets have also reported that. The White House did not confirm the reports.
European Parliament President Antonio Tajani of Italy released a statement saying the EU "must continue to be at the forefront" of action on climate change.
Dan Kanninen, vice president at political consulting firm Smoot Tewes Group who was the Environmental Protection Agency's White House liaison under the Obama administration, said pulling out of the deal undermines any attempt to renegotiate trade deals or to foster international cooperation on counterterrorism measures.
He pointed to German Chancellor Angela Merkel's comments on Sunday that despite her country's friendship with the U.S., "the times when we could completely rely on others are, to an extent, over."
"If we pull out, it will send a clear signal that we do not honor our commitments," Kanninen said in a Wednesday interview. "Doing this without any real clear motivation or rationale lends credence to when Angela Merkel said we simply can't be relied upon. This is where [Secretary of State] Rex Tillerson has maybe the toughest job in the world right now."
And Sara Chieffo, vice president of government affairs for the League of Conservation Voters, said the move proves Trump "doesn't understand the clean-energy economy" as the world moves away from coal as an energy source.
But Tom Pyle, president of the conservative American Energy Alliance, said he is skeptical any country would hold the U.S.'s stance on climate change against it during negotiations on trade or security.
"If a leader of a nation chose to impact their ability to effectively negotiate with us to combat threat of terrorism or to create trade opportunities for their nation, simply because of the U.S.'s position on the Paris agreement, that is certainly their choice but it is by no means beneficial to the people who would be affected by that," Pyle said in an interview Wednesday.
Because the Paris agreement is not legally binding, a decision to pull out would not necessarily have an immediate effect on greenhouse gas emissions.
The EPA's review of the emissions-cutting Clean Power Plan, however, could have a more significant impact, at least over the long term. The U.S. Energy Information Administration projected U.S. carbon dioxide emissions would drop 7.2 percent from 2015 to 2040 with the Clean Power Plan in place. Without it, emissions are projected to rise 0.7 percent over that time frame.