Republican Investment Banker Will Run for Senate in Ohio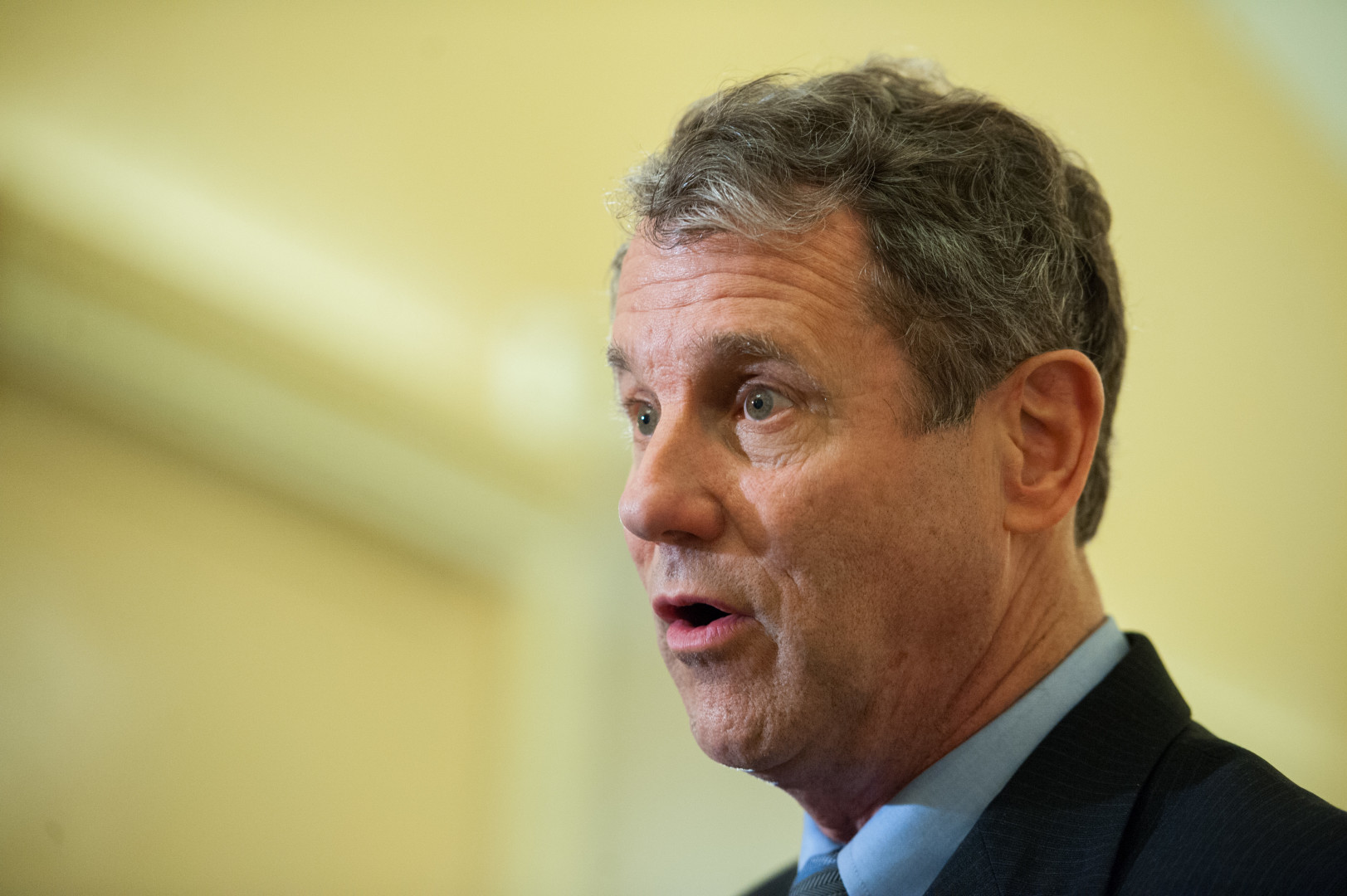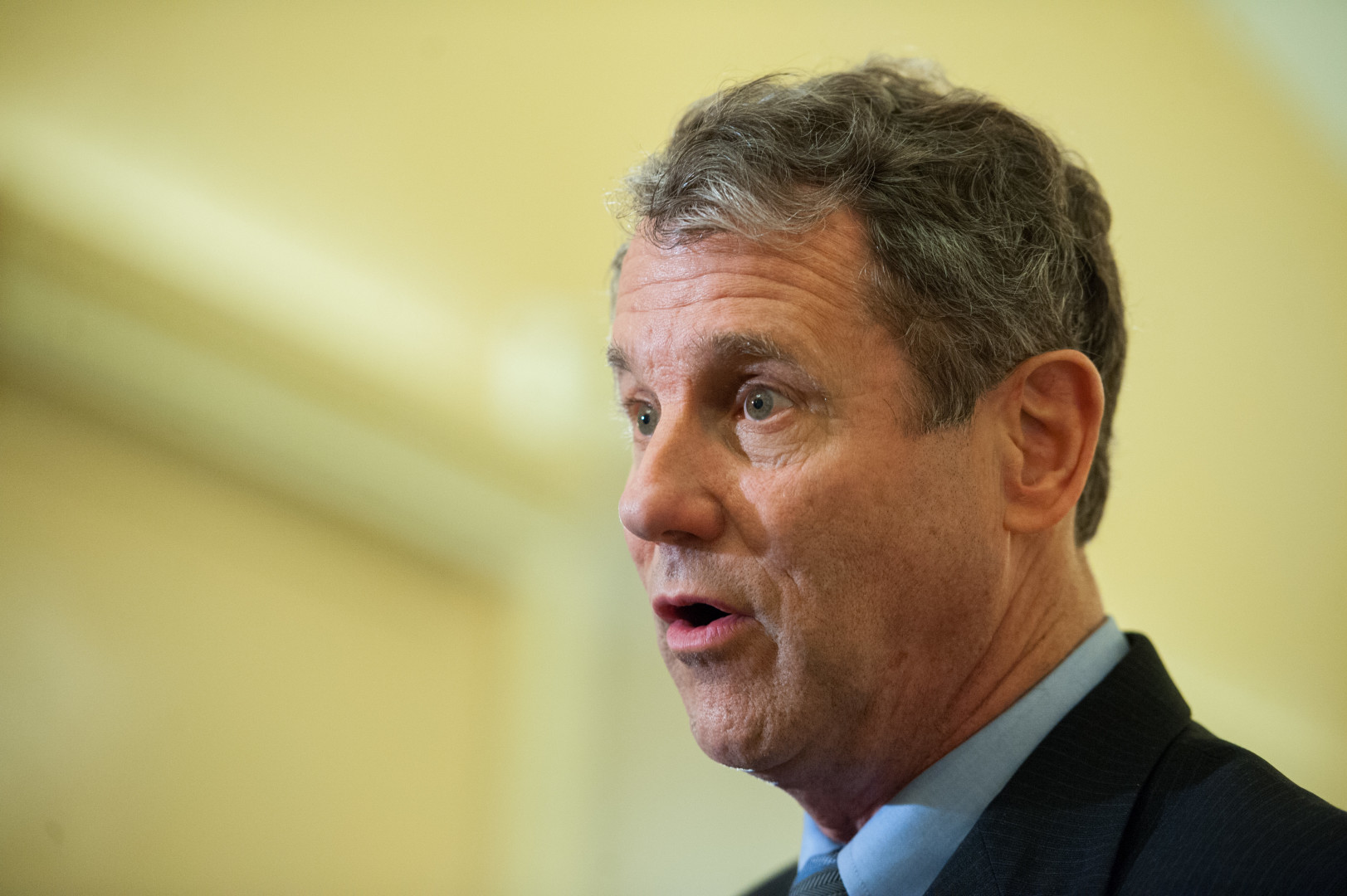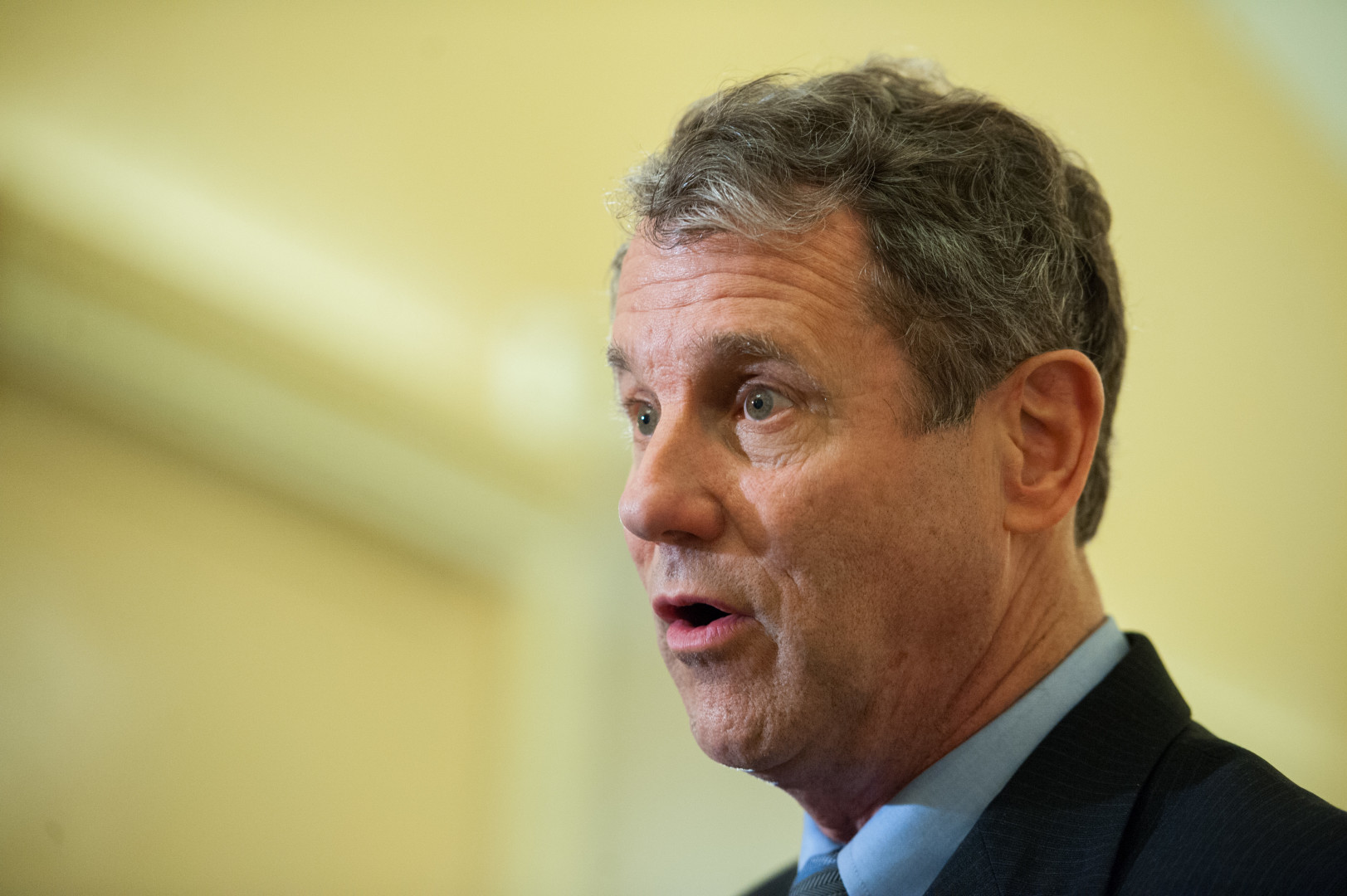 Ohio financial executive Mike Gibbons will announce a campaign for U.S. Senate Wednesday night, taking on state Treasurer Josh Mandel for the Republican nomination to challenge Democratic Sen. Sherrod Brown next year.
Gibbons, the senior managing director at the Cleveland, Ohio-based investment bank Brown Gibbons Lang & Co., told Morning Consult he intends to make his plans known to supporters during a teleconference Wednesday evening.
Reached by phone Wednesday afternoon, Gibbons said he will run because he wants Republicans to nominate the "best candidate to win" in next year's contest, one of the top targets for Senate Majority Leader Mitch McConnell and others in the party who are hoping to strengthen their slim Senate majority.
Gibbons said he reached his decision point in a conversation with his son, who he said is training to be a naval aviator. "He had a lot of options. He chose public service," he said. "I've never done anything like that. It's time I try."
In a state that has been hit hard by a decline in manufacturing and coal jobs, Gibbons framed himself as a dealmaker who has been "working with CEOs and CFOs my whole career."
"If you were negotiating a deal, would you rather have me at the table or Sherrod Brown or Josh Mandel?" he said.
Mandel lost his 2012 Senate race to Brown, who secured a second term.
Gibbons is a political newcomer, though he has made campaign contributions to Republicans. Gibbons got involved earlier this year in the campaign for Ohio Republican Party chairman, backing Jane Timken, a candidate who also enjoyed the support of then-President-elect Donald Trump.
He has spoken out on political issues in the past, however — particularly the thorny ones surrounding trade. In a 2005 interview with Crain's Cleveland Business, he said, "no legislation in the world can stop" the forces of globalization that put a Chinese product on the shelves cheaper than an American product. "That's the way a free market works," he noted in the interview.
On Wednesday, he said, "Not many economists are going to say free trade doesn't create more wealth," but that "certain people were affected negatively." The role of the country, he said, is to "make sure those people aren't hurt as bad."
Gibbons said he supports the pillars of Trump's tax plan (with the caveat, "I'd tinker with it a little more"), but said he does not support the House GOP's American Health Care Act — a piece of legislation Senate Democrats are hoping will weigh down other Republican challengers who are running for Senate from the House.
Rep. Pat Tiberi, a favorite of Ohio Gov. John Kasich, said earlier this month he will not run for Senate.
Gibbons is not the only candidate in the wings. J.D. Vance, the "Hillbilly Elegy" author who moved back to Ohio after serving with the Marines in Iraq and attending law school at Yale, is also said to be considering a run, according to BuzzFeed News. Ohio Republican and Democratic operatives on Wednesday privately said they did not expect him to ultimately pull the trigger on a Senate run just yet.
Mandel, who is 39 years old, launched his campaign in December and has already secured the endorsement of Ohio's Republican senator, Rob Portman, as well as Sens. Ted Cruz (R-Texas) and Marco Rubio (R-Fla.). Gibbons seemed unfazed.
"As I look at endorsements by Sen. Cruz or Sen. Portman, I've lost one vote. I don't listen to endorsements," he said. "I'm starting to understand how this all works. I'm a political novice but I don't give up."