Security Concerns Among U.S. Voters Unswayed After Manchester Bombing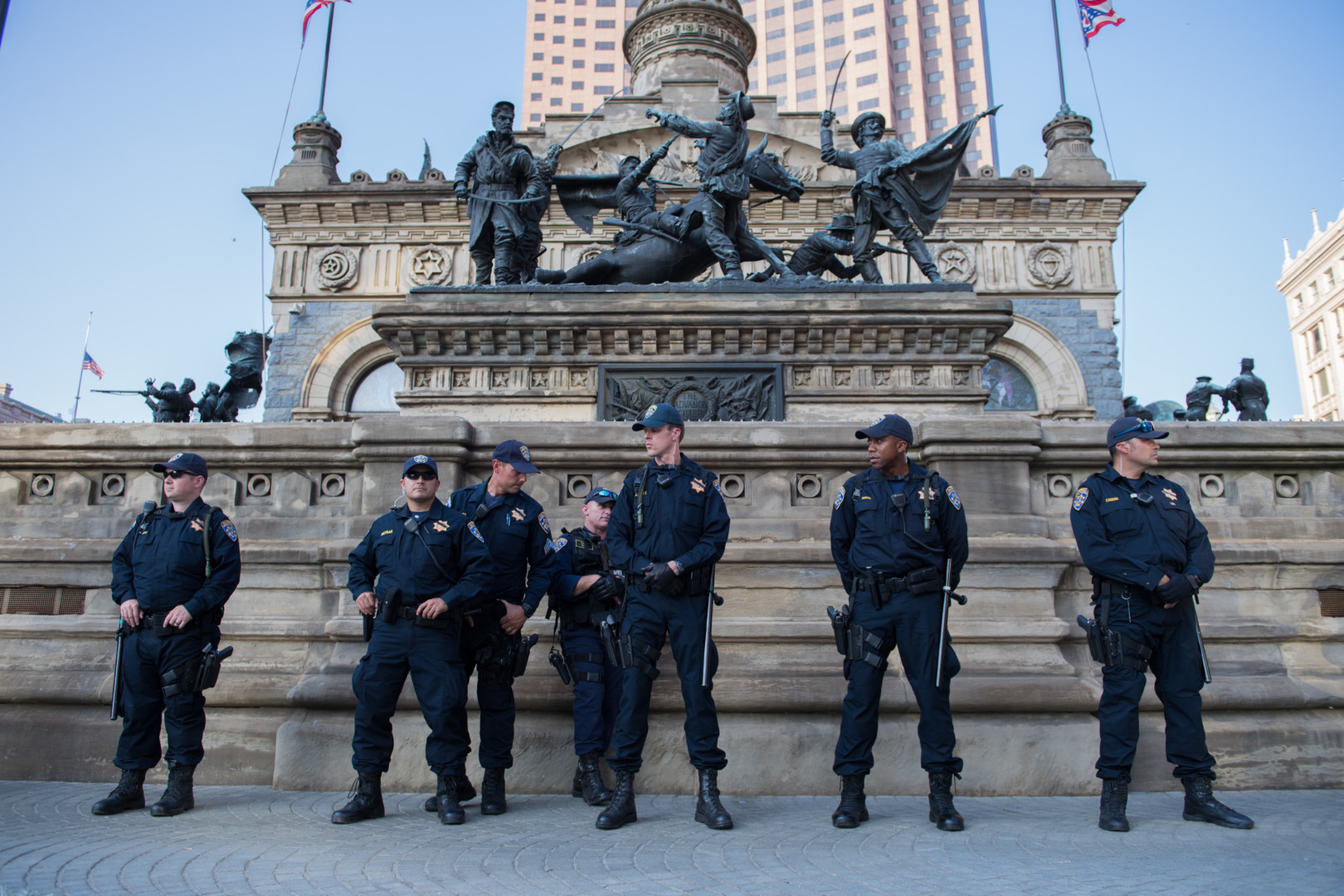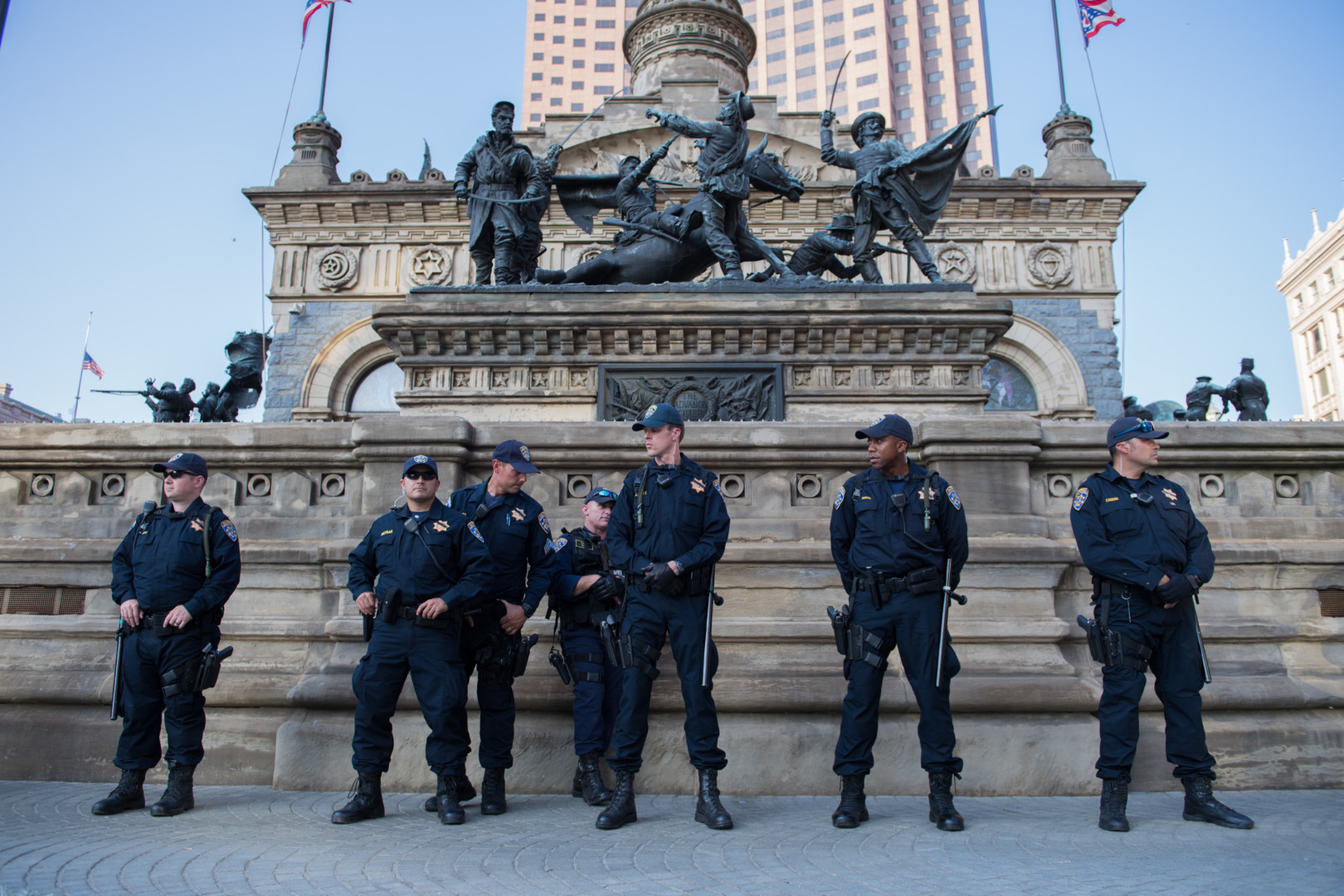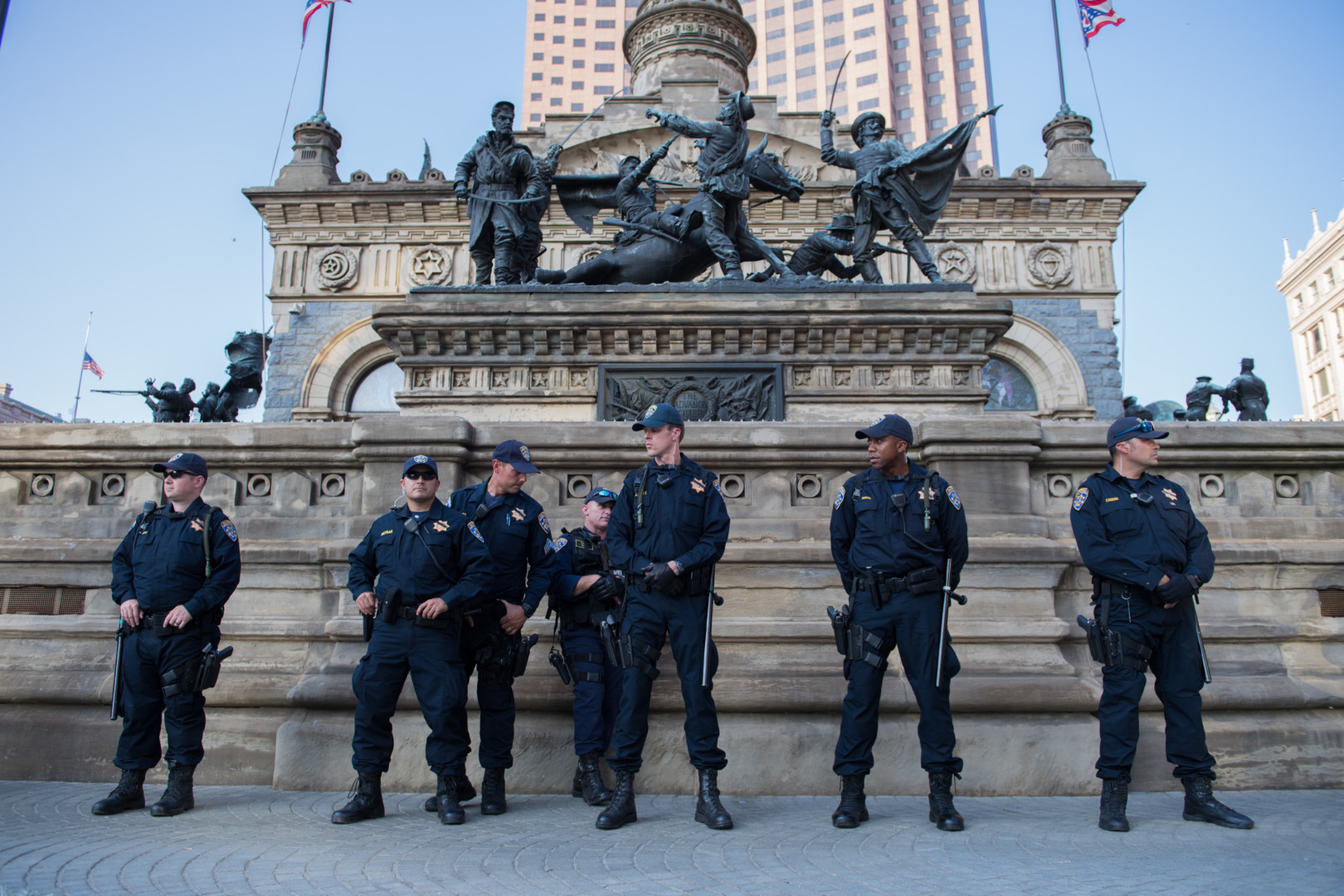 The suicide bombing outside an Ariana Grande concert in Manchester, England, last week had little immediate impact on the American public's concerns about security.
Security issues came in second to economic matters when U.S. voters were asked what they would identify as the top set of issues on their minds when considering federal office-holders, according to a Morning Consult/POLITICO poll conducted May 25 through May 30. Twenty-one percent of respondents said security issues were their top concern, up 1 percent from the week before.
Twenty-eight percent of Americans listed economic issues as their top concern, down 1 percent from the previous survey.
The attack in Manchester on May 22 left 22 people dead. After other deadly incidents, both foreign and domestic, security concerns among voters have spiked.
In June, after a mass shooting at a nightclub in Orlando, Fla., that left 50 people dead, the security concerns almost tied with economic issues. After terrorist incidents in Brussels that year and Paris in 2015, the issue also spiked, though not as much as after the San Bernardino, Calif., shooting in December 2015, when security concerns topped economic issues.
While security concerns were little changed this time around, they did increase among GOP voters: A plurality of Republicans – 33 percent – listed security as their top concern, followed by 29 percent who said economic issues were their top concern. Those figures are in line with the previous week's survey.
A plurality of Democrats — 26 percent — listed health care as their top concern, followed by 24 percent who picked economic issues and 14 percent who selected security issues.
As President Donald Trump was wrapping up his first overseas trip since taking office, voter trust in congressional Republicans to handle national security began to dip. Forty-five percent of Americans trust Republicans to handle national security issues, down 3 points since the week before. Meanwhile, 37 percent of voters trust Democrats to handle the issue, up 5 percent from the previous survey.
The poll, which surveyed 1,991 registered voters has a margin of error of plus or minus 2 percentage points.