Flood Insurance Becoming Top House GOP Finance Priority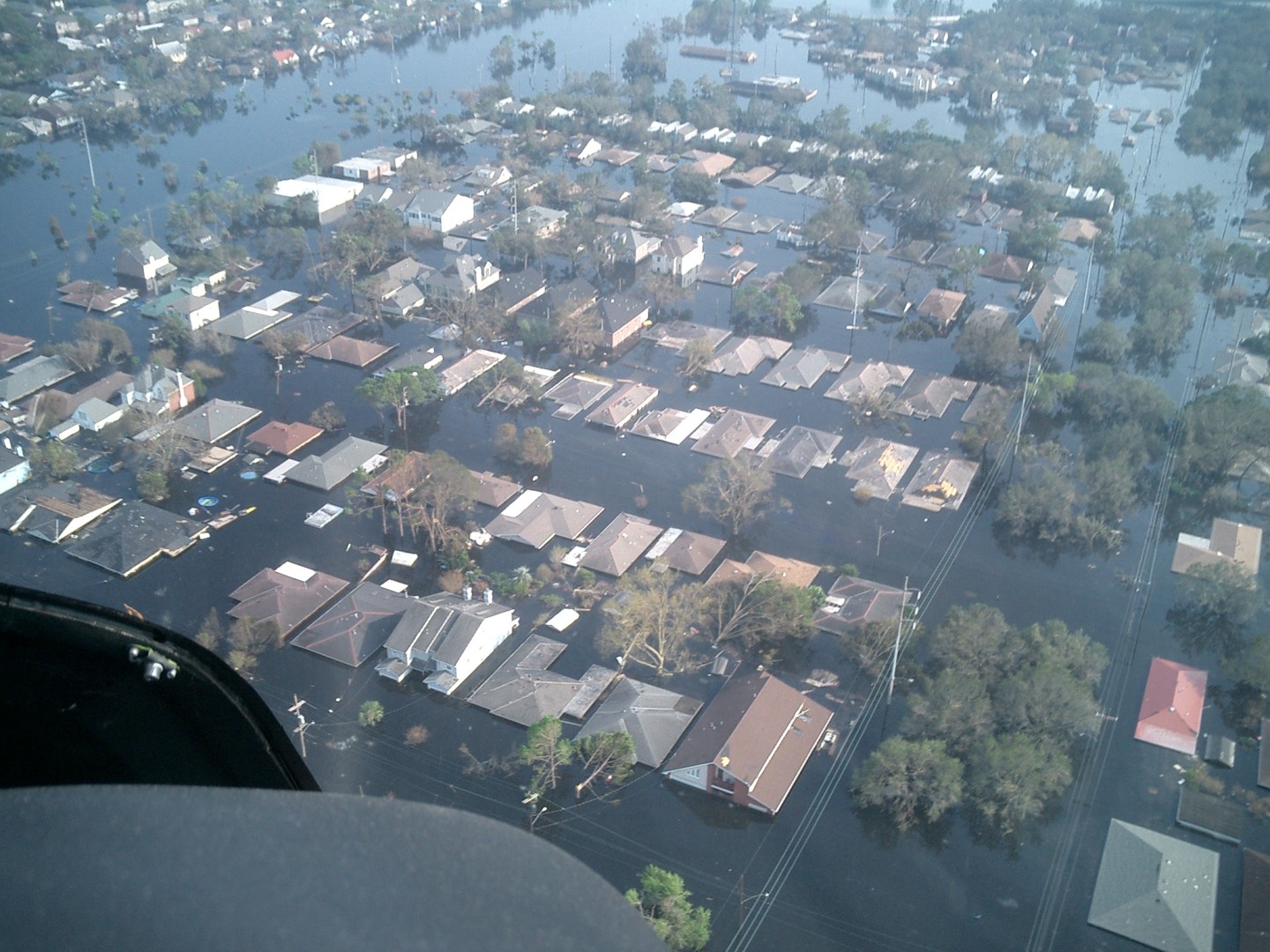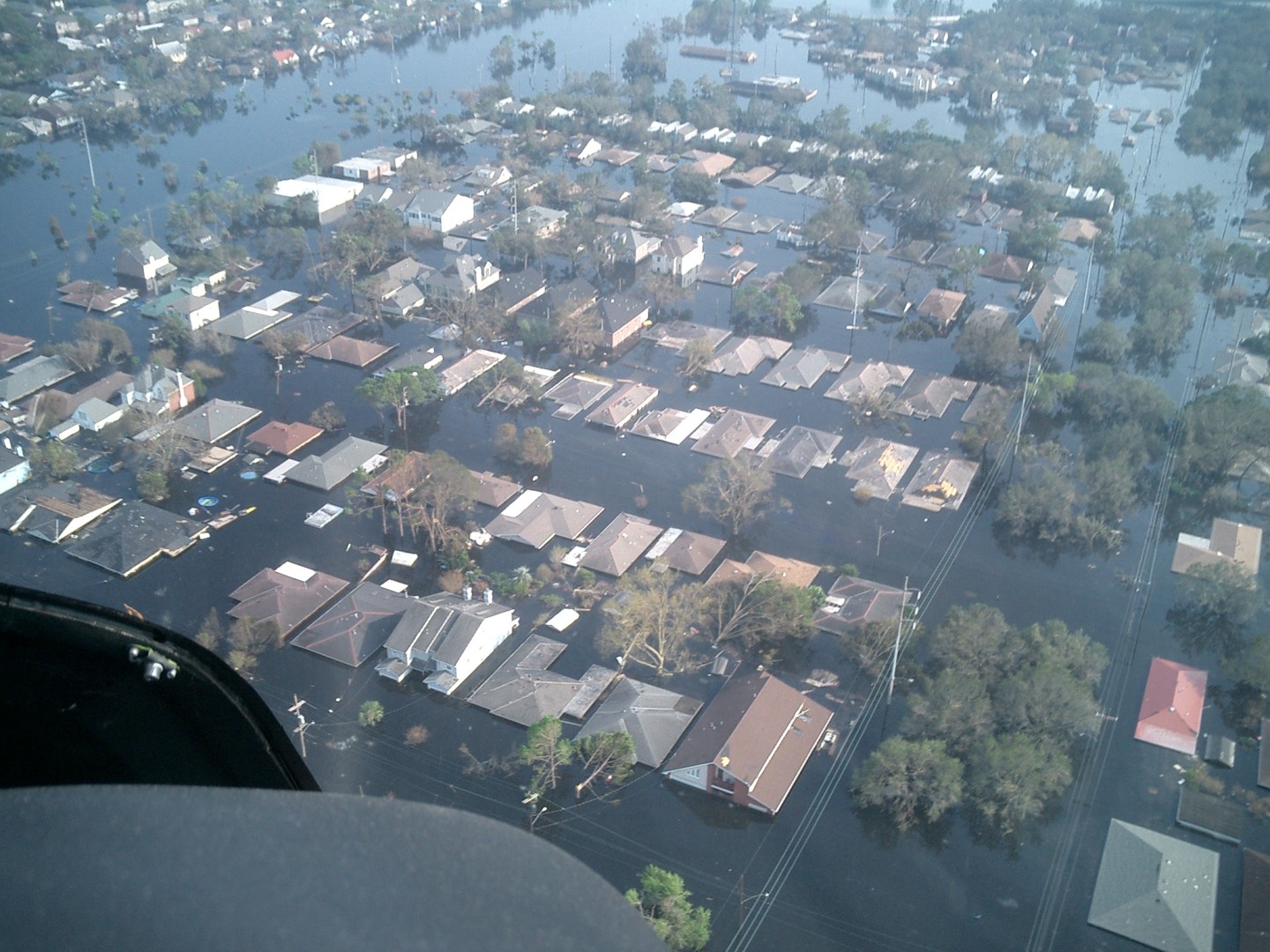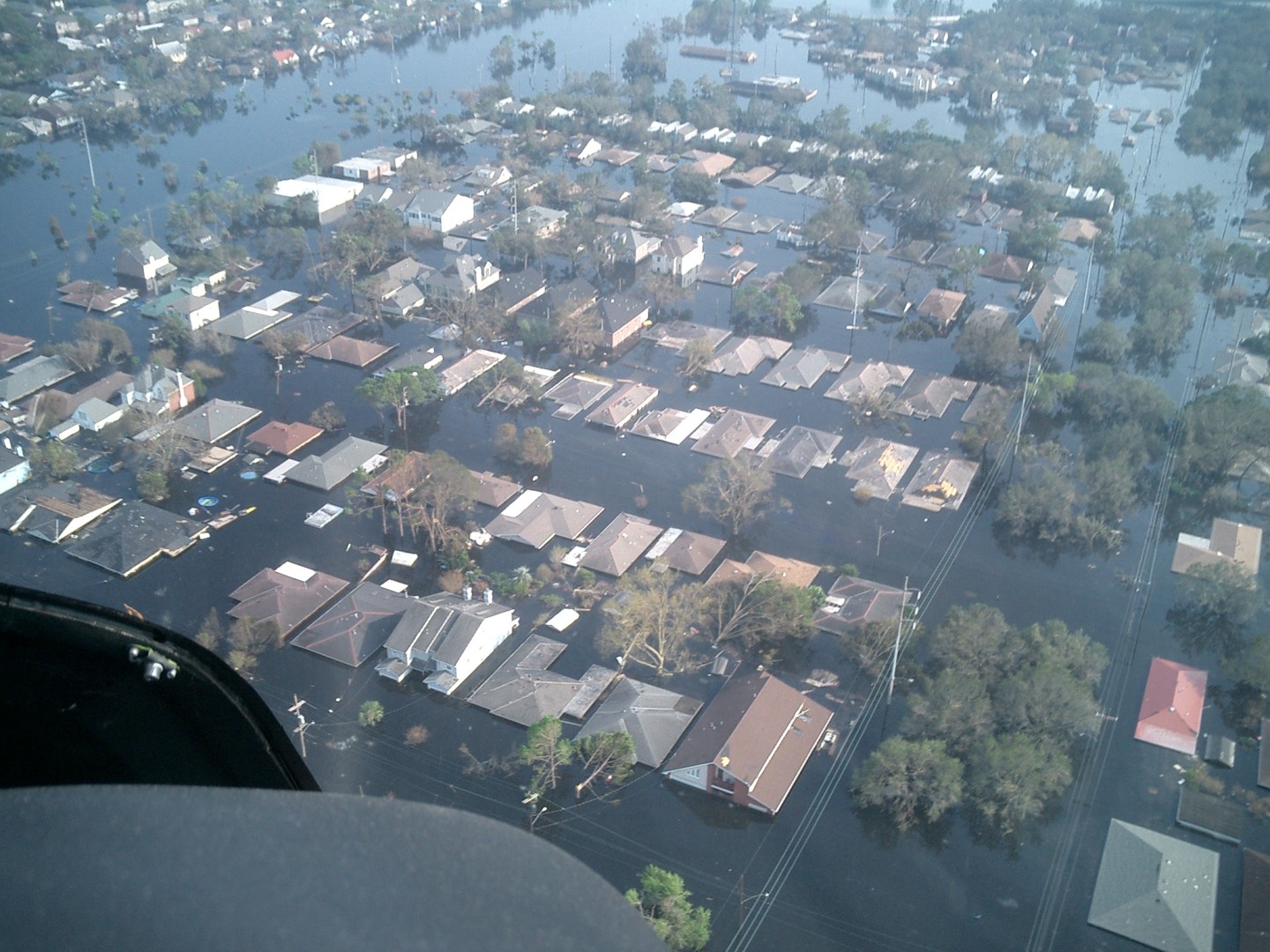 With hurricane season in its opening days, members of Congress influential in finance will return to Washington next week with a new issue — flood insurance — at the top of their agenda.
Members of the House Financial Services Committee, which scheduled a hearing on flood insurance for June 7, are engaged in substantive discussions about reauthorizing the National Flood Insurance Program that expires at the end of September. Lawmakers from both parties are working to make sure the program's authorization doesn't lapse, and that a short-term renewal isn't necessary.
Republicans have called for a five-year NFIP renewal that would focus on boosting the program's financial standing while facilitating a transition to more private plans. Rep. Sean Duffy (R-Wis.), the chairman of the Financial Services subcommittee on housing and insurance, last week released six separate legislative proposals on flood insurance.
Duffy's decision to break up the bill has made it easier for discussions to focus on problem areas with the Republican reauthorization proposal, sources said. A House Democratic source said the move is "a good sign" that shows that the GOP is willing to consider Democratic input in the proposal.
The current focus on the House underscores that a successful bipartisan vote in that chamber will be key to ensuring success in the Senate. Although the Senate Banking Committee has been working on flood insurance issues and held a hearing on the subject May 4, one Senate GOP aide said the conversations so far have largely been deferential to the House efforts. A spokeswoman for Banking Committee Chairman Mike Crapo (R-Idaho) didn't immediately return a request for comment on their involvement in talks with the House.
The Senate GOP aide said that a House vote that gets support from over 300 members could easily translate into over 80 senators voting for the measure.
Still, there are some policy differences between what Democrats and Republicans want at this point. The Republican plan envisions a five-year NFIP reauthorization, while Democrats have called for 10 years, according to an outline of priorities obtained by Morning Consult.
The Democratic paper, which an aide said is still being deliberated by committee members, emphasizes how any transition to a private flood insurance market "must preserve affordability and availability of coverage for all." The Democratic plan proposes a prohibition on premium increases, while the GOP plan takes steps to limit — but not eliminate — premium hikes.
The Senate GOP aide also said that bipartisan, bicameral support for a package could come along if members can resolve differences on whether there should be a cap on compensation for "write-your-own" plans that allow NFIP customers to use private insurers to come up with the terms of their plan.
Don Griffin, a vice president in charge of policy at the Property Casualty Insurers Association of America, said in an interview Wednesday that some of the proposed reductions in write-your-own compensation could eliminate profits that companies make through the program.
In that case, it would be more difficult for companies to decide whether it would be worthwhile to stay in the write-your-own business, Griffin said.