Trump Sends Political Message With Paris Decision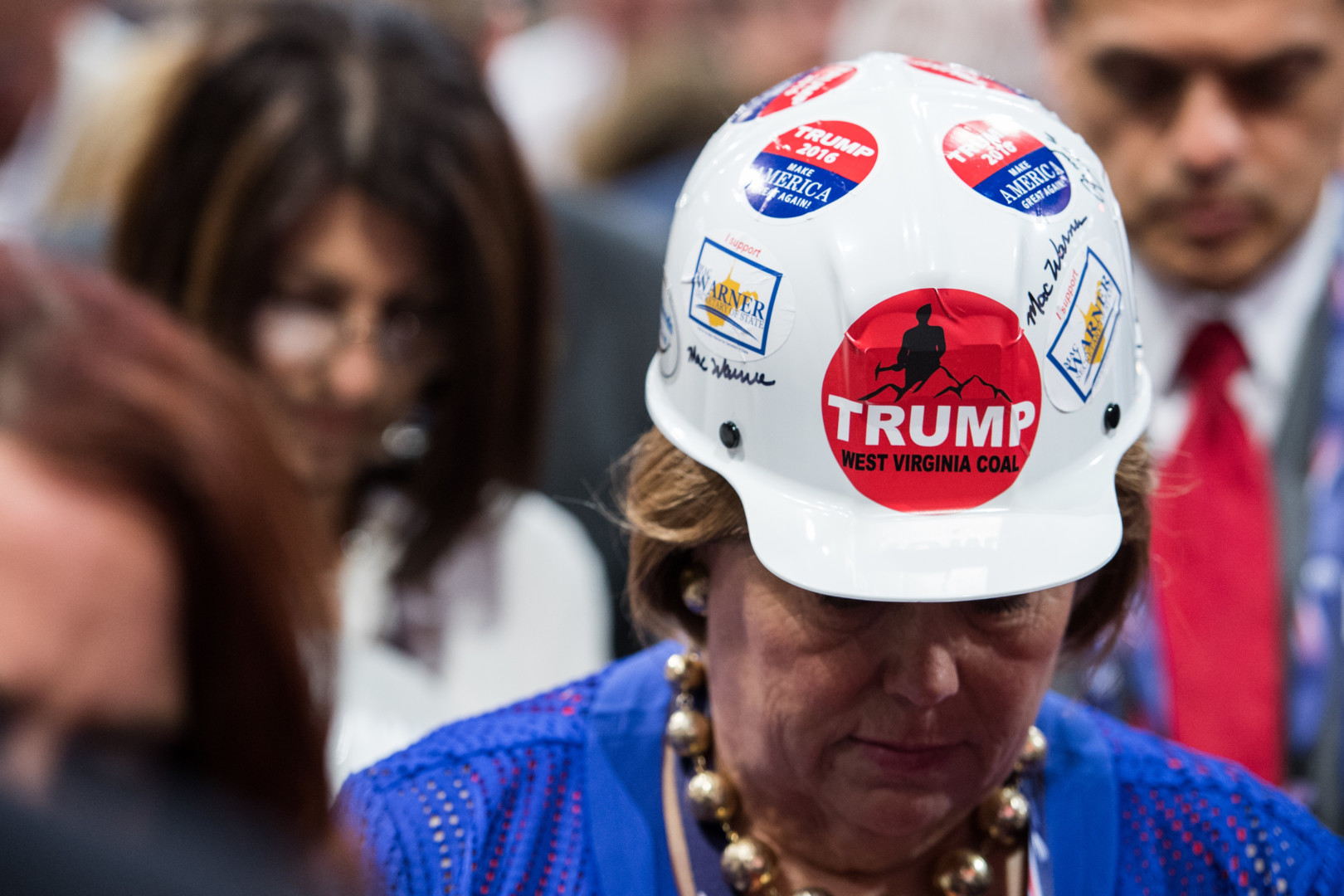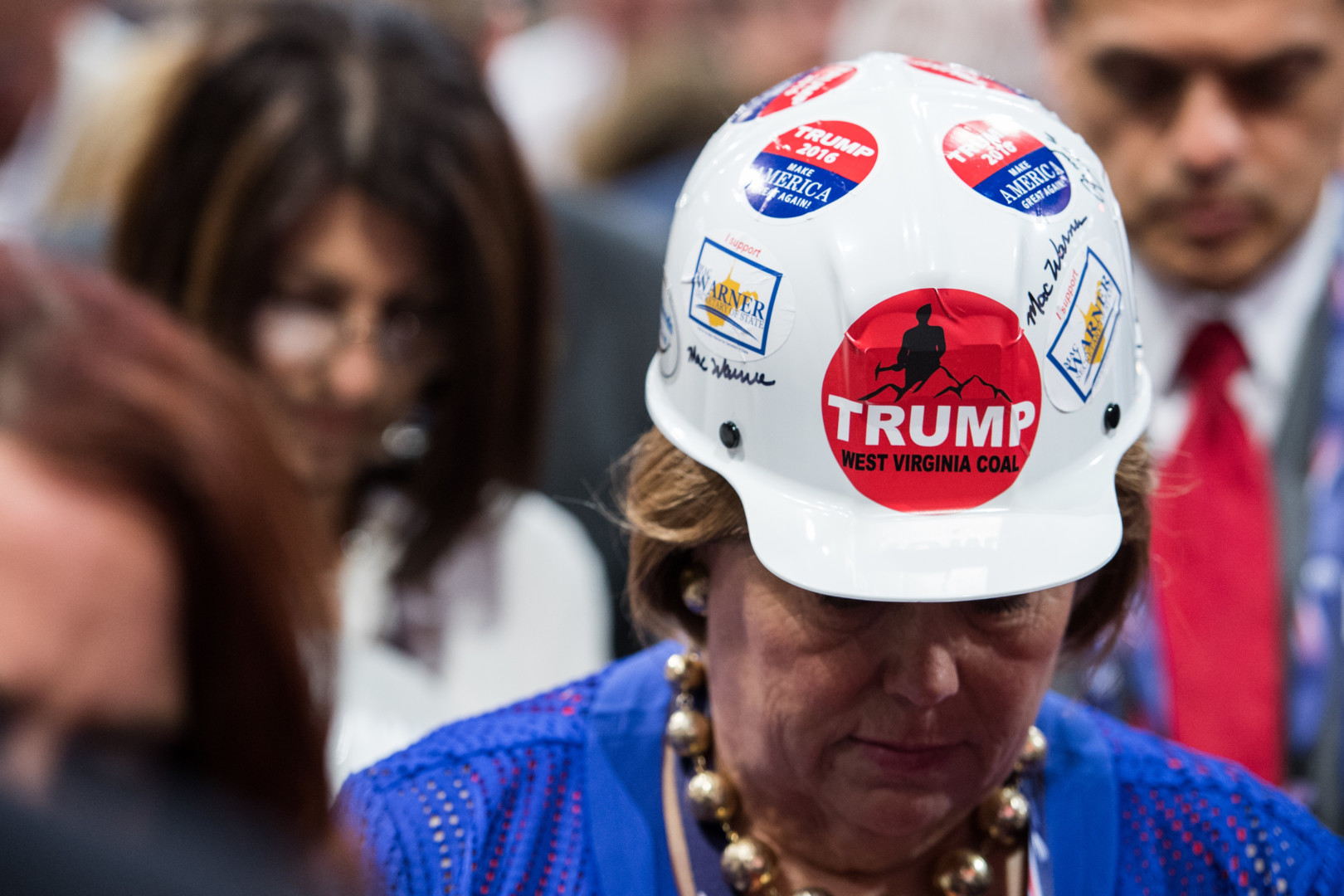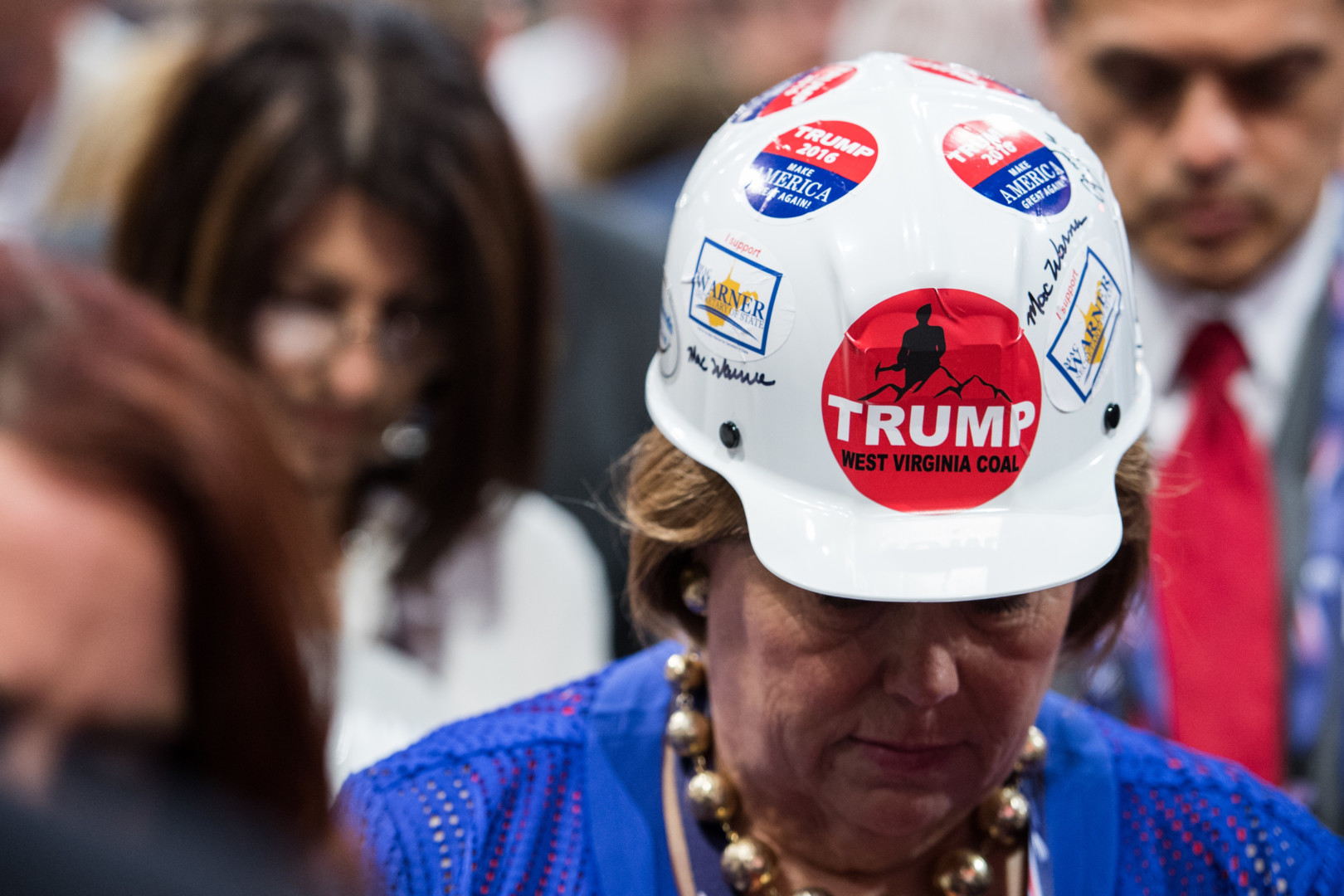 President Donald Trump said Thursday he will pull the United States out of the Paris climate agreement, calling it "a reassertion of America's sovereignty" and fulfilling a campaign promise despite some objections from within his administration.
Trump offered to "immediately" renegotiate the deal and consider rejoining, but that did not pre-empt widespread criticism from supporters of the deal.
"We're getting out, but we will start to negotiate and we will see if we can make a deal that's fair," Trump said in a Rose Garden speech. "And if we can, that's great, and if we can't, that's fine."
Natural Resources Defense Council senior attorney David Doniger called the offer to renegotiate an "empty promise" on Twitter.
Despite pushback from supporters of the Paris deal, some supporters and opponents said Trump's announcement is more of a political statement than a substantive policy change, indicating he has sided with anti-globalists including White House Chief Strategist Steve Bannon over more moderate figures including Secretary of State Rex Tillerson.
The Paris agreement has no legal enforcement mechanism, meaning the decision to leave won't directly affect global or U.S. greenhouse gas emissions, which are regulated by domestic policies that were meant to follow through on U.S. commitments. That includes the Obama administration's Clean Power Plan, which seeks to limit emissions from power plants but was stayed by the U.S. Supreme Court and is under review by the Environmental Protection Agency.
Tom Pyle, president of the conservative American Energy Alliance, said regulations on emissions of nitrogen and sulfur oxides, for example, have undercut the viability of coal-fired power plants and therefore have had a bigger impact on emissions than the symbolic Paris agreement. Thursday's announcement will have a "negligible" impact on emissions, he said.
"Simply signing the Paris climate agreement didn't calm the waters and prevent the rise of the seas or whatever Obama's famous lines were," Pyle said in an interview Wednesday.
Even if the Trump administration had favored staying in the agreement, the White House's budget proposal for fiscal year 2018 recommends ending payments to the United Nations Green Climate Fund, which aims to help developing nations shift toward cleaner sources of energy.
"This is a political statement," James Rubin, a partner at the law firm Dorsey & Whitney LLP who focuses on climate change and other energy-related issues, said in an interview Thursday. "Even if we stayed in, we weren't going to pay any money. We weren't going to take any other action or meet our targets."
The main takeaway from Trump's decision is the political message, said Dan Kanninen, vice president at political consulting firm Smoot Tewes Group, in an interview Wednesday.
"Bannon is clearly the guy driving this, and I don't think it's based on an energy perspective or a regulatory perspective," said Kanninen, who was the Environmental Protection Agency's White House liaison during the Obama administration. "It's about the nationalist viewpoint that he has. It's about the bigger issue of whether the president will continue to walk down this path of strict nationalism that Bannon is leading him toward."
In presenting his decision, Trump focused on the accord's costs to blue-collar workers in the Rust Belt.
"I was elected to represent the citizens of Pittsburgh, not Paris," he said.
The prospect of re-entering the Paris agreement is relatively straightforward, whether it's under Trump or another president in the future, said Michael Gerrard, director of Columbia Law School's Sabin Center for Climate Change Law.
The procedure for returning to the agreement would be "very simple," Gerrard said in a Thursday interview. Other countries would have no reason to oppose the United States returning to its promise to cut emissions, even if those goals were less ambitious because of regulatory actions taken by the Trump administration, he said.
It will take until at least November 2020 for the United States to formally leave the deal, according to the text of the agreement. But Trump's indication that the country doesn't plan on sticking to its promises "is 90 percent of formally leaving," Gerrard said.