Voters Skeptical of Middle East Peace as Trump Delays Embassy Move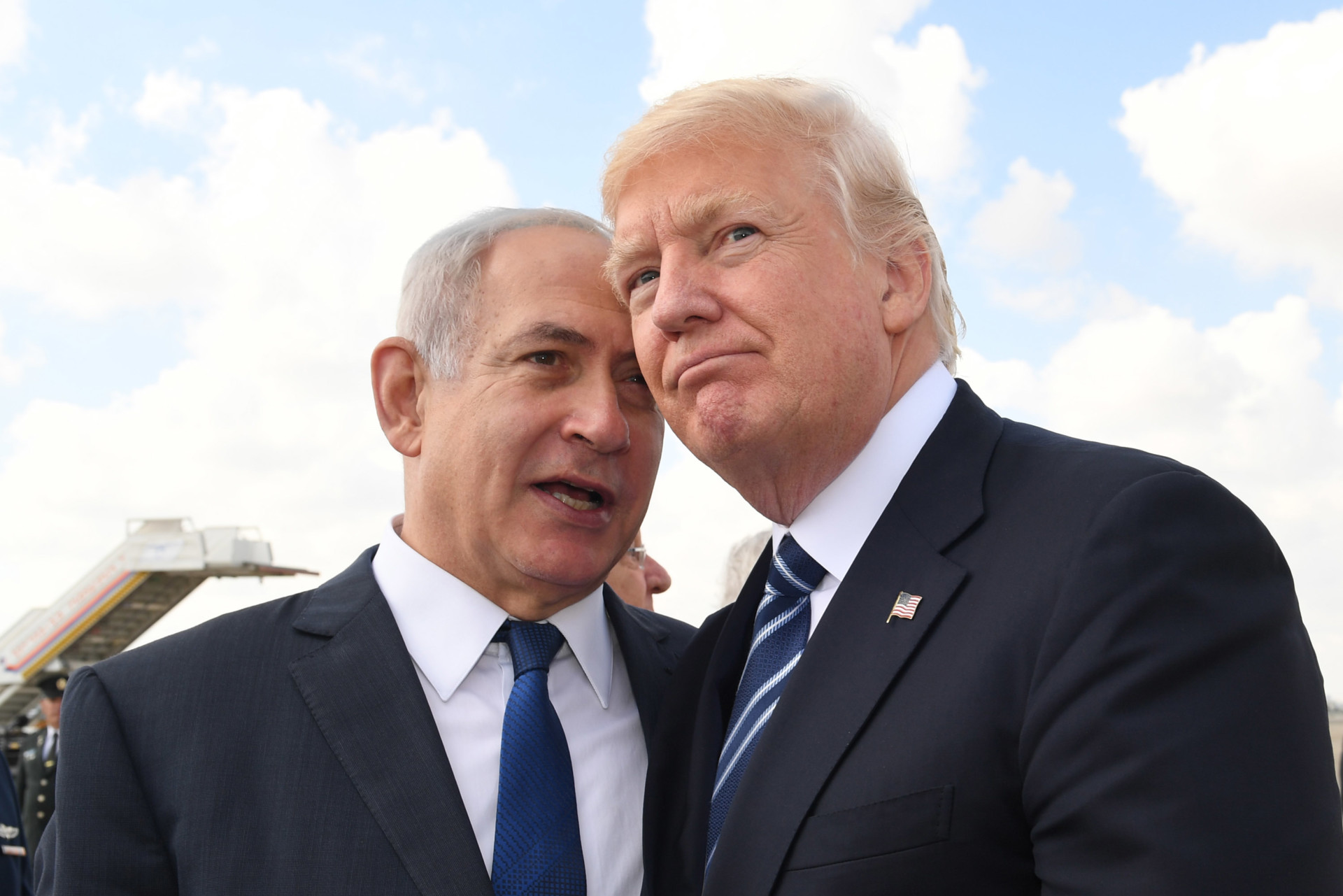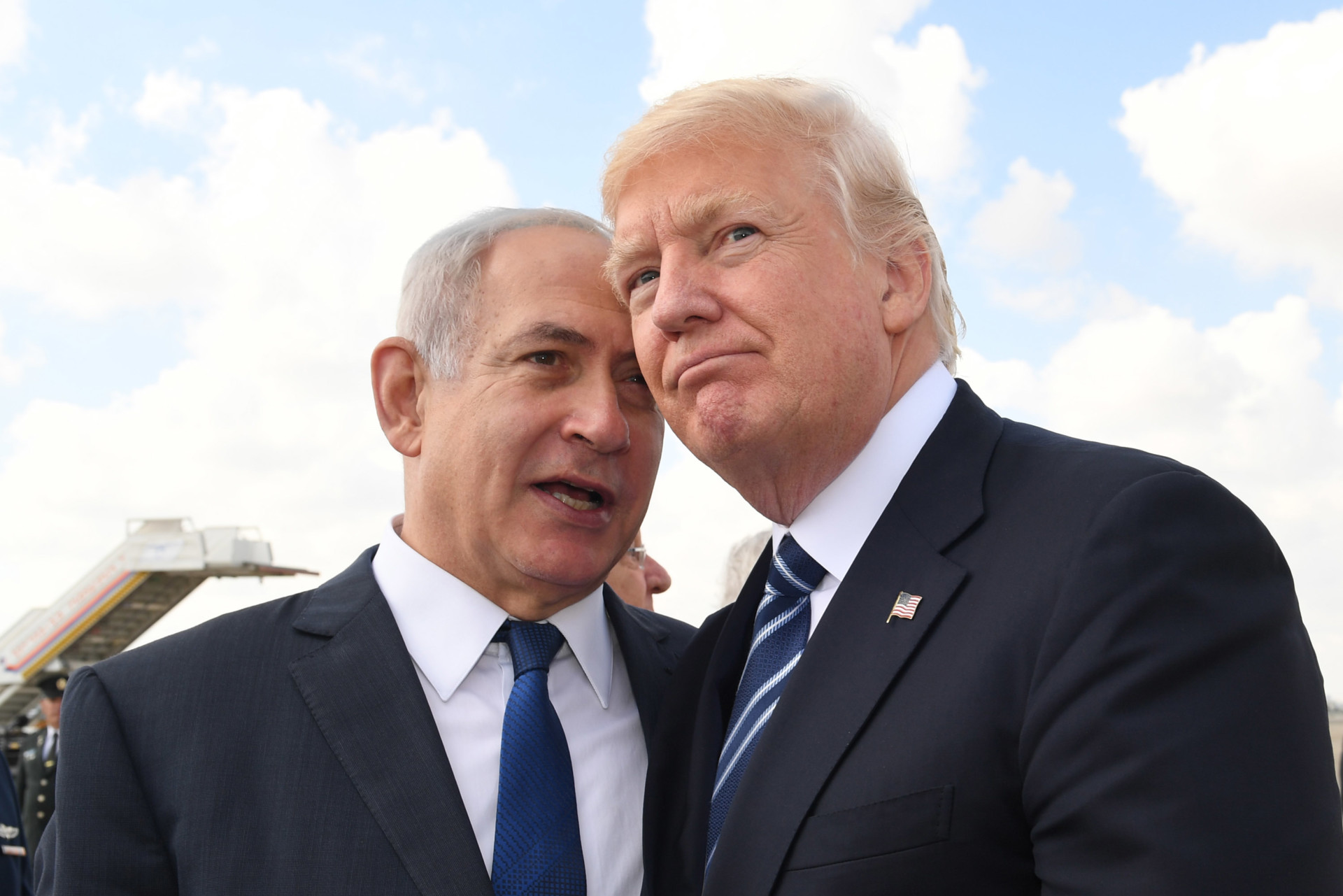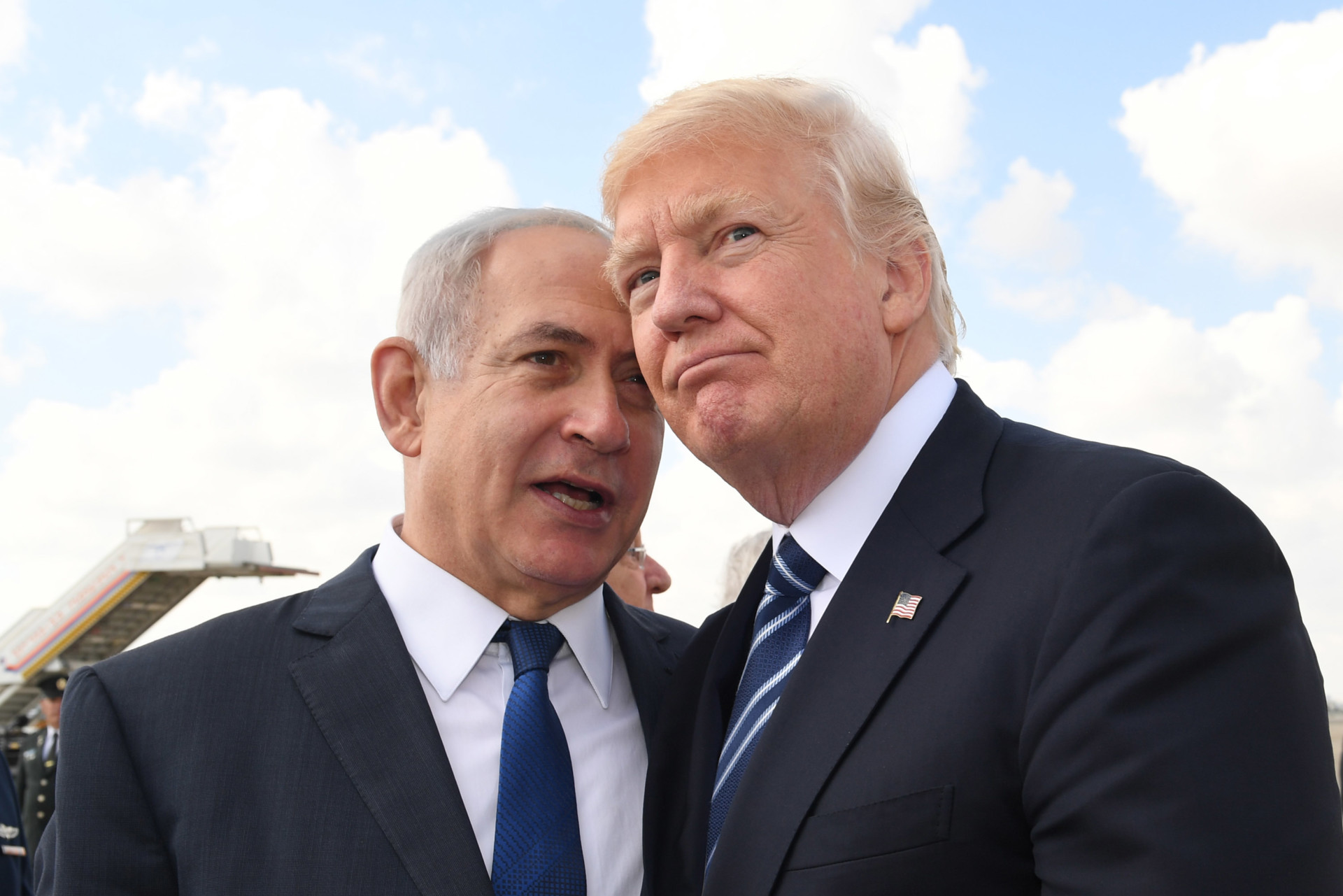 The White House on Thursday made it official that President Donald Trump will not immediately move the U.S. embassy in Israel from Tel Aviv to Jerusalem, reversing a campaign promise amid fresh efforts to negotiate a peace deal in the Middle East.
Morning Consult polling shows that the decision could peeve some of the president's hard-line supporters, while overall the public remains skeptical that Trump can broker an agreement between America's top Middle East ally and the Palestinians.
"President Trump made this decision to maximize the chances of successfully negotiating a deal between Israel and the Palestinians, fulfilling his solemn obligation to defend America's national security interest," the White House said in a statement Thursday.
A Morning Consult survey conducted as Trump returned home from his first international trip through the region — which featured visits to Saudi Arabia, Israel and the Palestinian territories — showed that 59 percent of registered voters, including 74 percent of Democrats and 62 percent of independents, said they thought it was unlikely that Trump would be able to successfully negotiate a peace deal.
About a quarter (27 percent) of Americans — including 47 percent of Republicans and 47 percent of voters who helped elect Trump in 2016 — said it was likely.
Among voters of various faiths, Jewish-Americans were the most pessimistic about the prospects of peace in the Middle East, with 8 in 10 saying it was unlikely to happen. By contrast, evangelical Christian voters were most prone to voice optimism: Thirty-nine percent said it was likely, although 48 percent still cast doubt.
Talks over resolving the Israeli-Palestinian conflict have been a staple of U.S. foreign policy for decades, and older voters were also more slightly likely to take a bearish view on a potential peace agreement. Two-thirds of Americans aged 65 or older, 62 percent aged 45-54 and 59 percent aged 55-64 said it was unlikely to happen, compared with 51 percent of voters aged 18-29 and 55 percent of voters aged 30-44.
The White House also said in the statement that while Trump's signing of the waiver under the Jerusalem Assembly Act puts the move on hold for now, "the question is not if that move happens, but only when." That could help placate some of his supporters who wanted to see the embassy swiftly relocated to the disputed city.
In a Morning Consult survey from January, a plurality of Republican voters (33 percent), including 42 percent of tea party supporters and one-third of evangelical voters, said Trump should move the embassy from Tel Aviv to Jerusalem, which both the Israelis and Palestinians claim as their capital.
Overall, Americans were split on whether the U.S. should move the embassy, with 26 percent opposing the idea and 23 percent embracing it. (Fifty percent of voters had no opinion.)