Amid Ad Growth, Facebook and Google Viewed Favorably by U.S. Consumers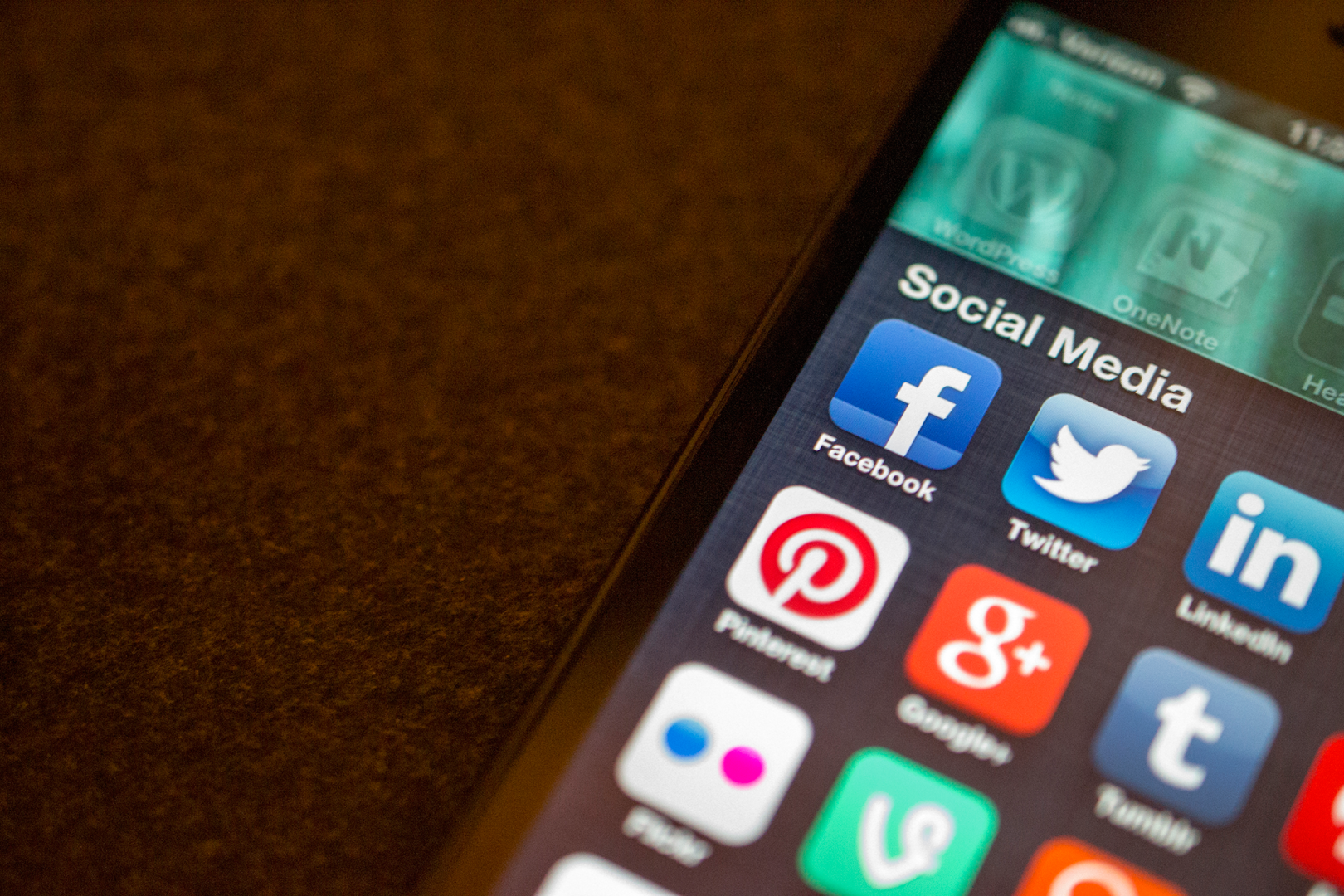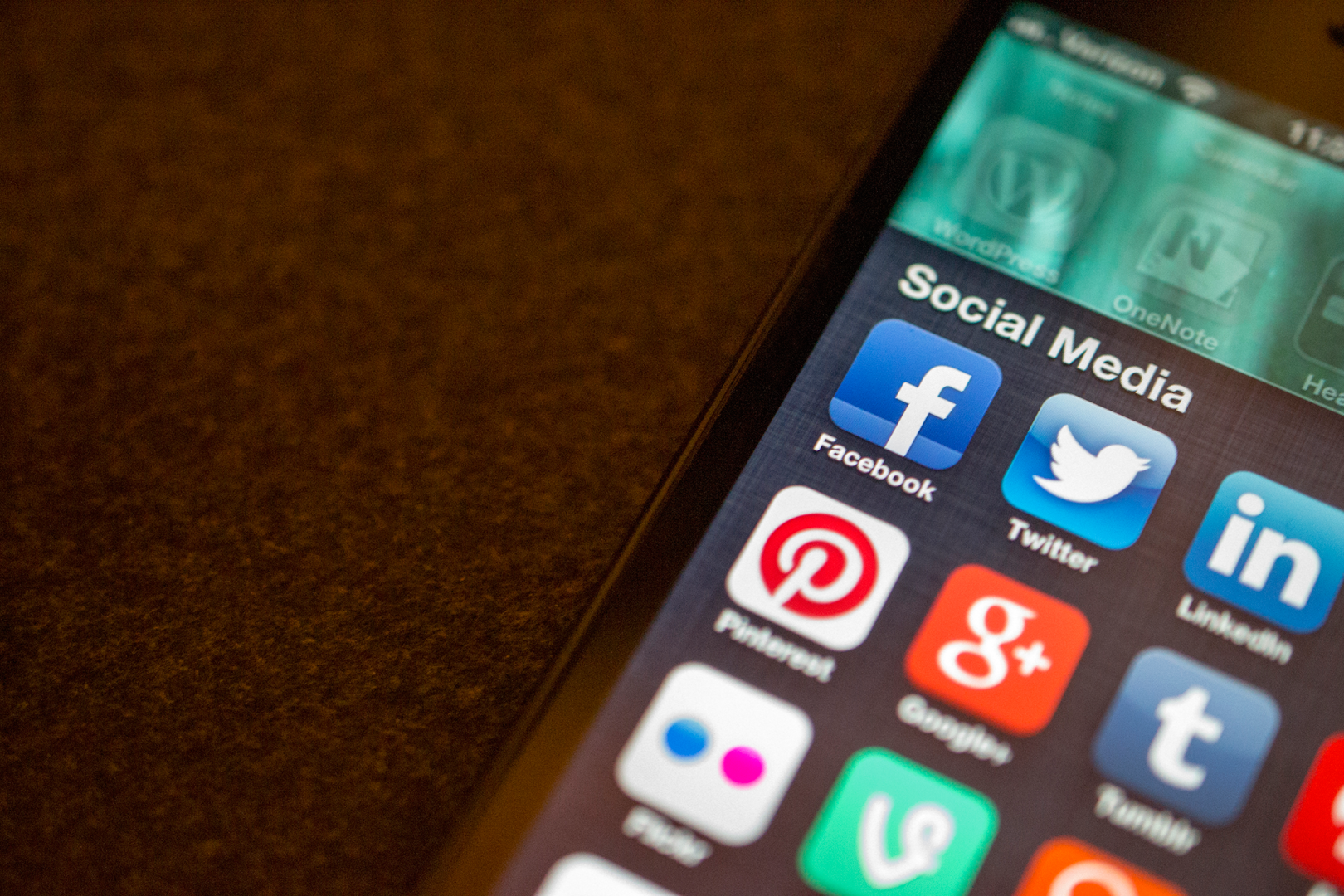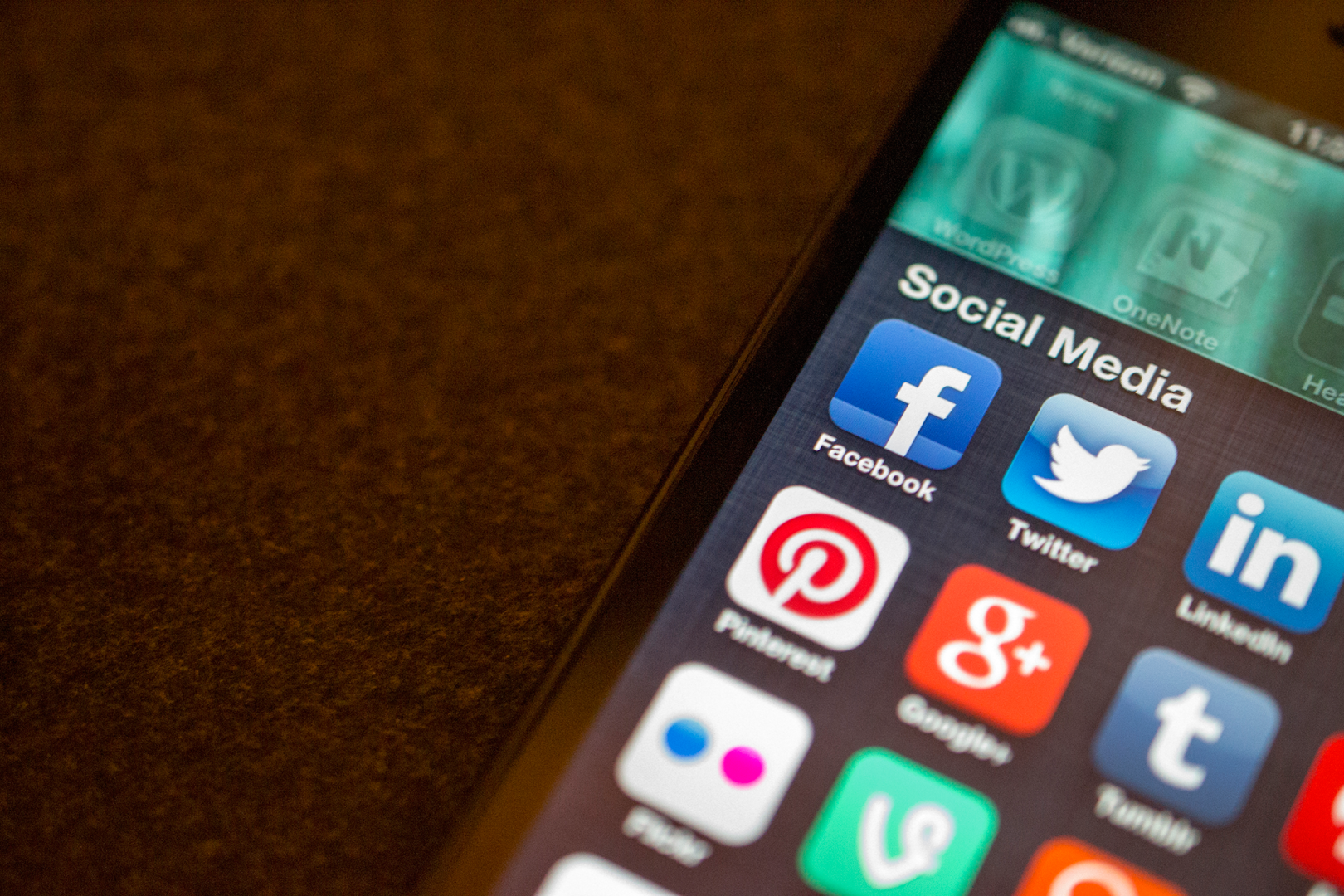 Google Inc. and Facebook Inc., which both dominate online ad markets, are enjoying high favorability ratings among U.S. consumers, Morning Consult Brand Intelligence shows. The two companies are also successfully consolidating advertising revenue, according to a prominent venture capital executive.
The annual internet trends report presented by Kleiner Perkins Caufield & Byers partner Mary Meeker at last week's Code Conference in Rancho Palos Verdes, Calif., showed the two tech titans taking advantage of declines in traditional mediums like television and print media.
"Google and Facebook account for 85 percent of the rising share of internet ad growth," Meeker said during her presentation.
According to Morning Consult Brand Intelligence polling, Google has a 93 percent favorability rating among; the average for the internet services industry is 42 percent.
Facebook has a 71 percent favorability rating, compared to a 55 percent average for the social media industry.
Despite the past year's slowdown in global smartphone growth — Meeker said smartphone shipments grew 3 percent in 2016, compared with 10 percent the previous year — online advertising growth continues to be driven by mobile users.
The amount of mobile dollars spent on advertising surpassed desktop systems last year, according to Meeker, who said online ads are now "becoming storefronts."
"Growth is accelerating in online advertising," she said, noting that it's up 22 percent year-on-year.
Google's digital advertising grew 20 percent in 2016, while Facebook's ad revenue was up 62 percent, according to Meeker.
That growth has been driven in large part by consumer familiarity and overall positive views toward both companies, which outpace average favorability rankings for other online platforms. Both also have strong brand recognition, with almost 100 percent familiarity among poll respondents, according to Morning Consult Brand Intelligence.
Facebook had 1.94 billion active monthly users worldwide through the first quarter of 2017, according to data from Statista. Google says that on average it processes 3.5 billion searches globally each day.