Franken Has Strong Support at Home as He Promotes Book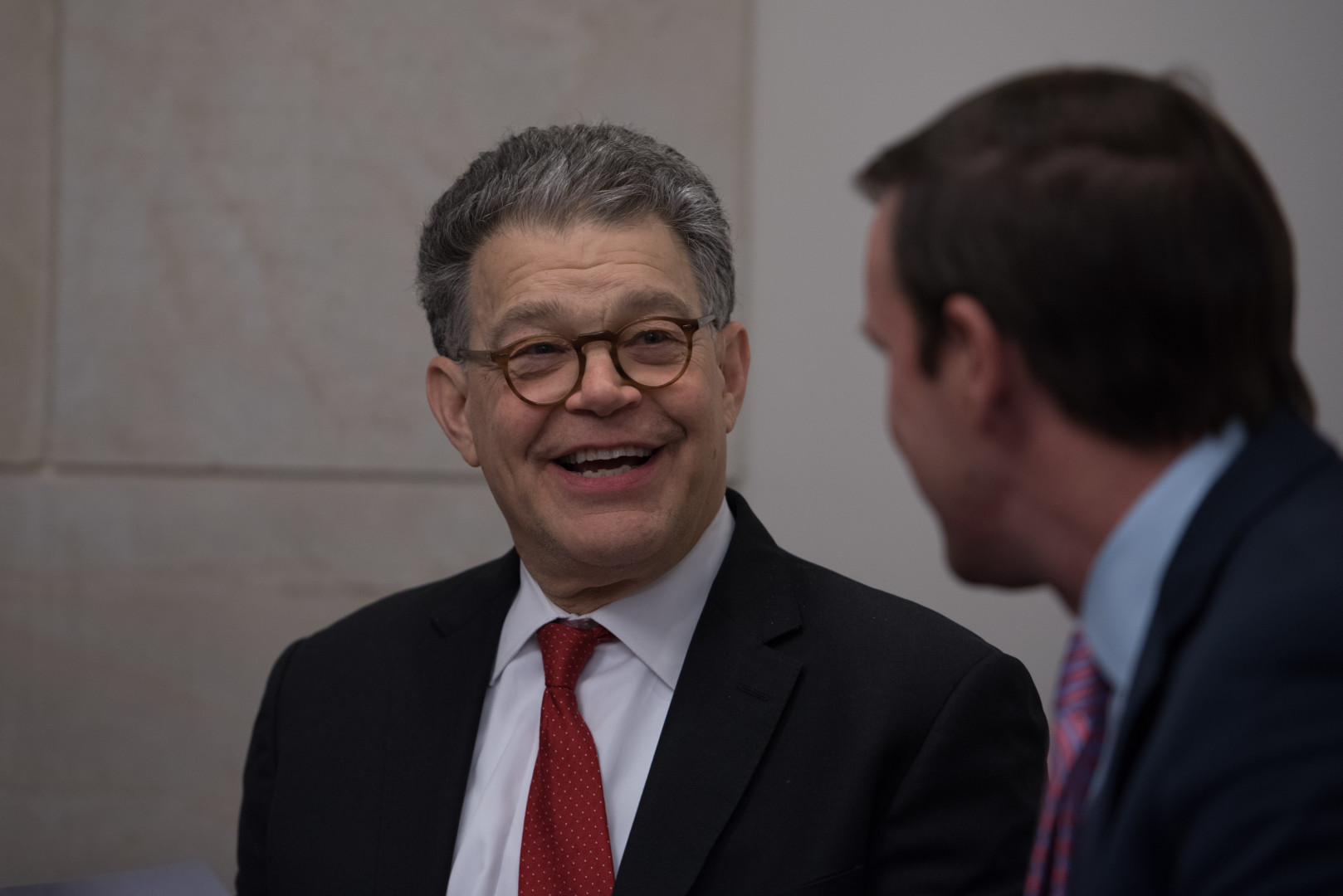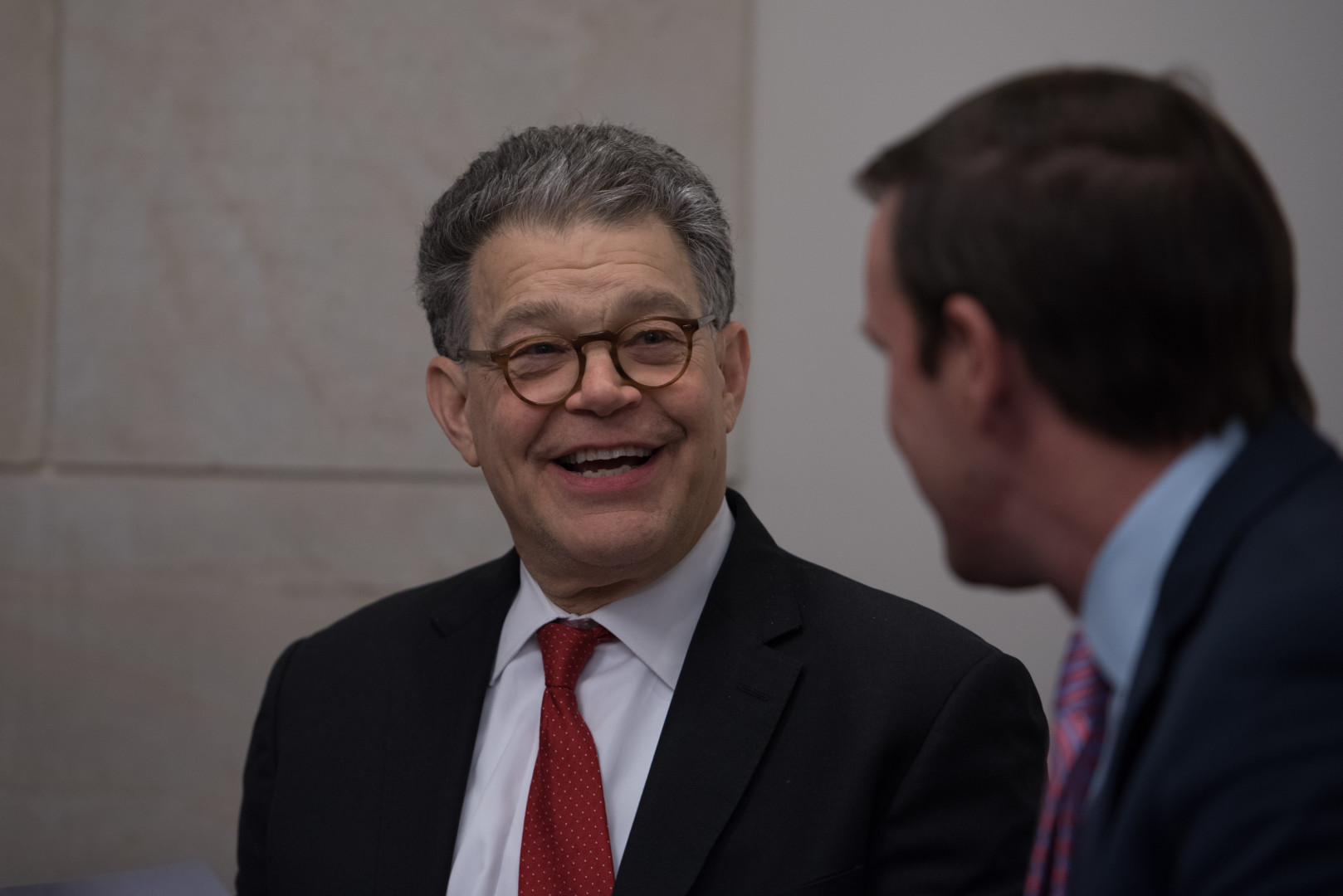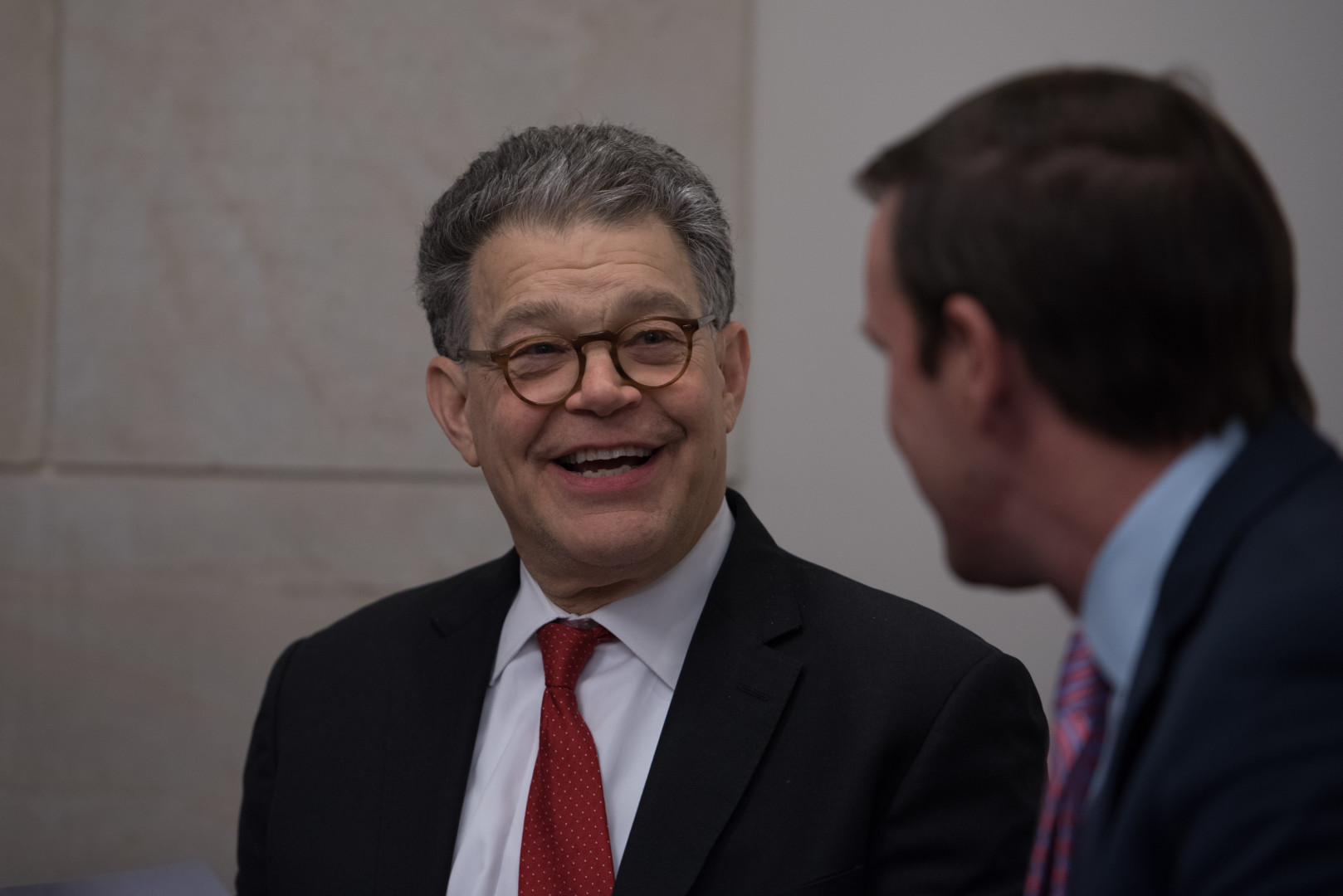 Sen. Al Franken has the political running room at home to embrace his comedic roots, Morning Consult polling shows.
After years of maintaining a straight-laced public persona, the Minnesota Democrat and "Saturday Night Live" alum is out with a sometimes-satirical political memoir, "Al Franken, Giant of the Senate." Franken offers an unflinching look at Washington, including fundraising demands and lobbyists' power.
And while Franken talks up bipartisan legislative efforts, he doesn't demur from criticizing colleagues, particularly Sen. Ted Cruz, a Republican from Texas.
"You have to understand that I like Ted Cruz probably more than my colleagues like Ted Cruz," wrote Franken. "And I hate Ted Cruz."
That sort of comedic jab is unlikely to hurt Franken's political standing in Minnesota. According to Morning Consult's Senator Approval Rankings from April, Minnesota voters gave Franken a 59 percent approval rating, with 33 percent disapproving. The poll surveyed 2,064 voters in Minnesota, with a margin of error of plus or minus two percentage points.
Franken joined the Senate in summer 2009 after eking out a 312-vote margin out of more than 2.8 million cast over GOP incumbent Norm Coleman. He was comfortably re-elected in 2014, a year that saw a wave of GOP victories.
The Morning Consult survey results suggest attitudes toward Franken in the North Star State aren't likely to change with the book's publication, said Lawrence Jacobs, political science professor at the University of Minnesota.
"As remarkable as the book is, there's little in there that would be brand-new to a Minnesota voter," Jacobs said.
"He's been a pretty effective senator. He does great constituent service," added Jacobs, noting Franken's first bill, to provide 200 service dogs for wounded veterans, was co-sponsored by several Republican senators and became law.
Even Franken's knocks against Cruz aren't likely to dent his legislative effectiveness. Some have taken umbrage but Cruz isn't a particularly popular senator among his colleagues.
"Who on the Senate is going to be offended on Cruz's behalf?" Jacobs said.
But Cruz is more popular among voters in Texas than fellow senators. According to Morning Consult's Senator Approval Rankings from April, Cruz had a 57 approval rating among voters in his state and a 31 percent disapproval rating. The poll had a margin of error of 1 percent.