Millennials More Likely to Buy Premium Access, Less Likely to Use Ad Blockers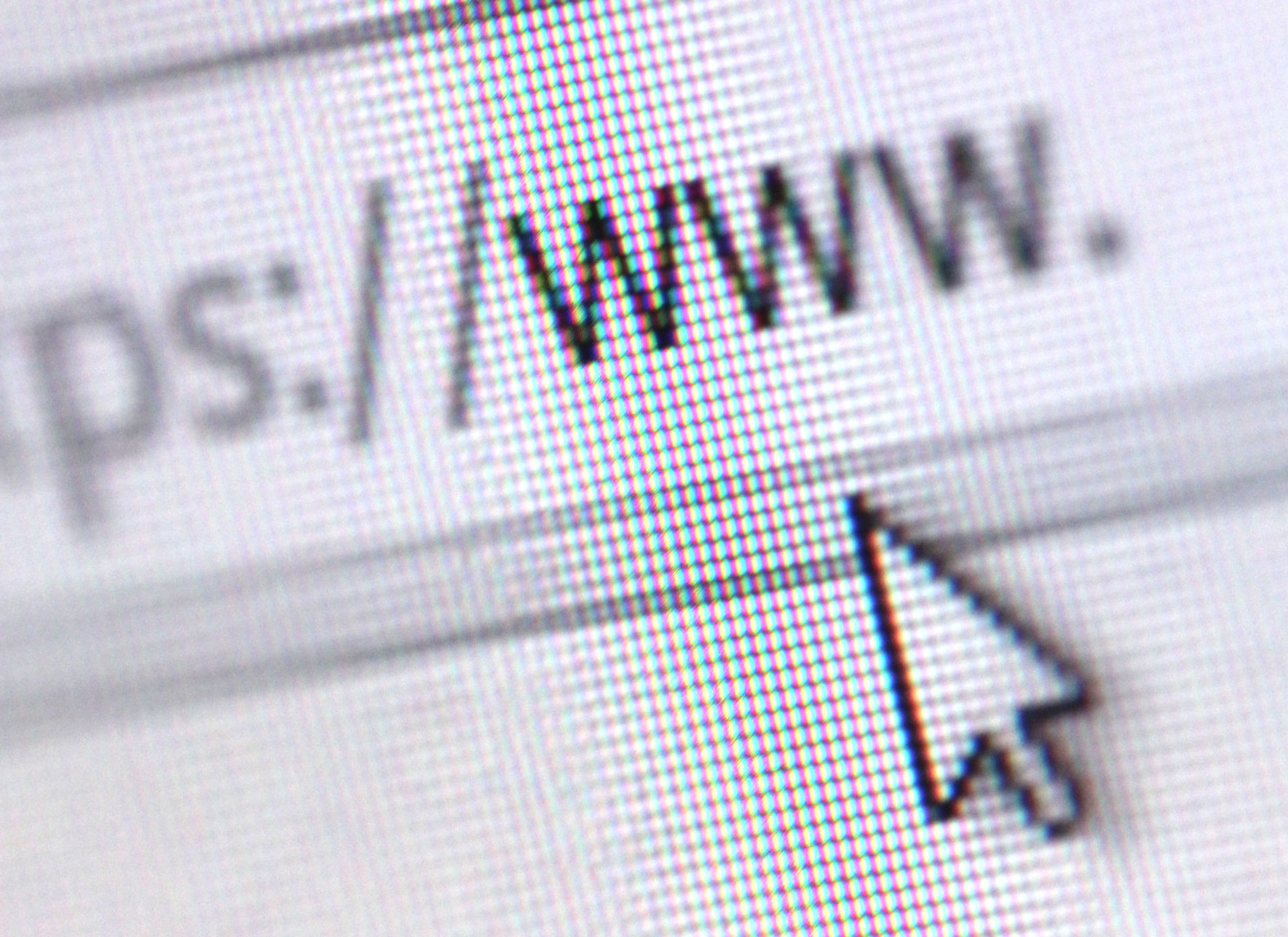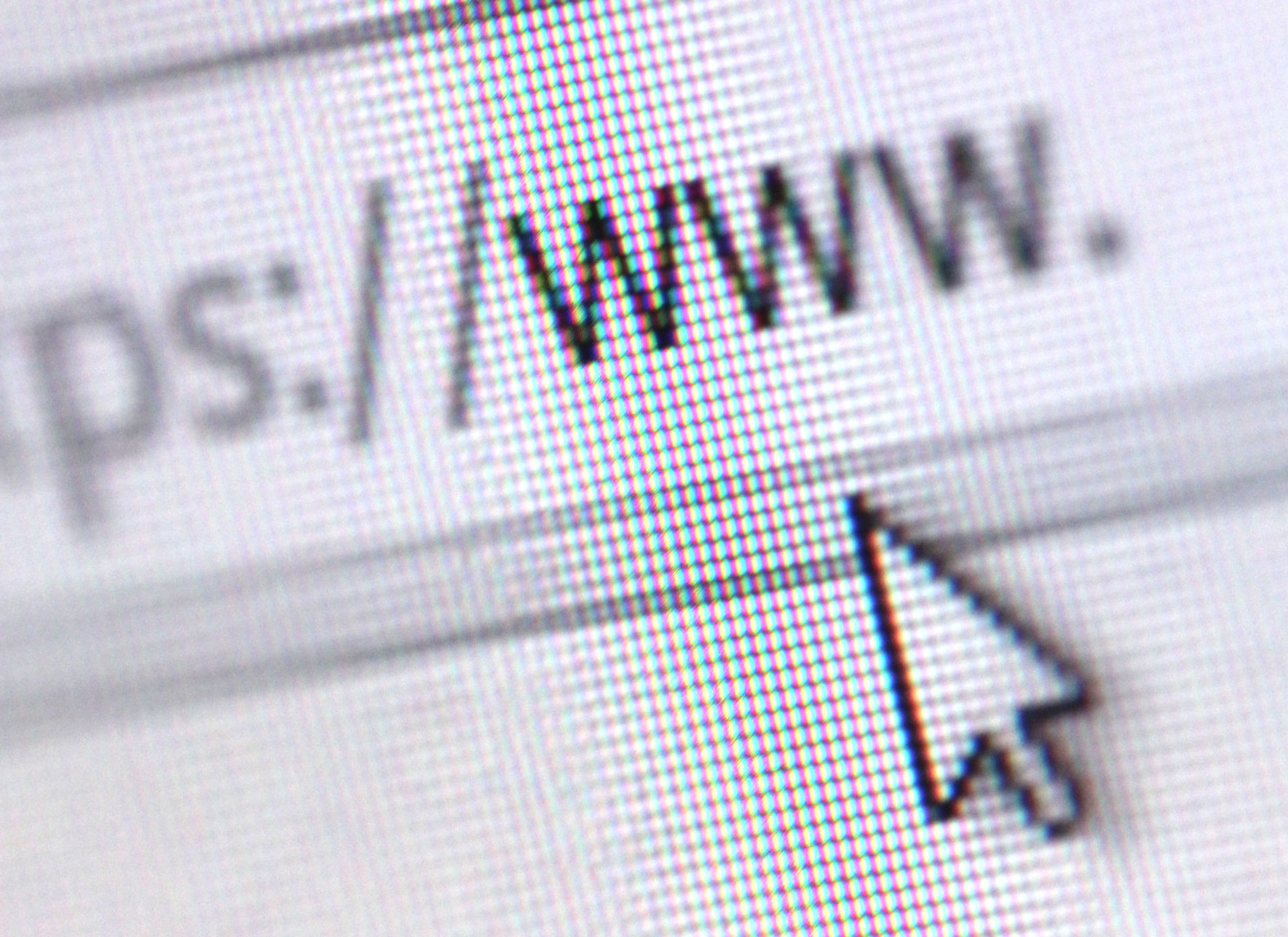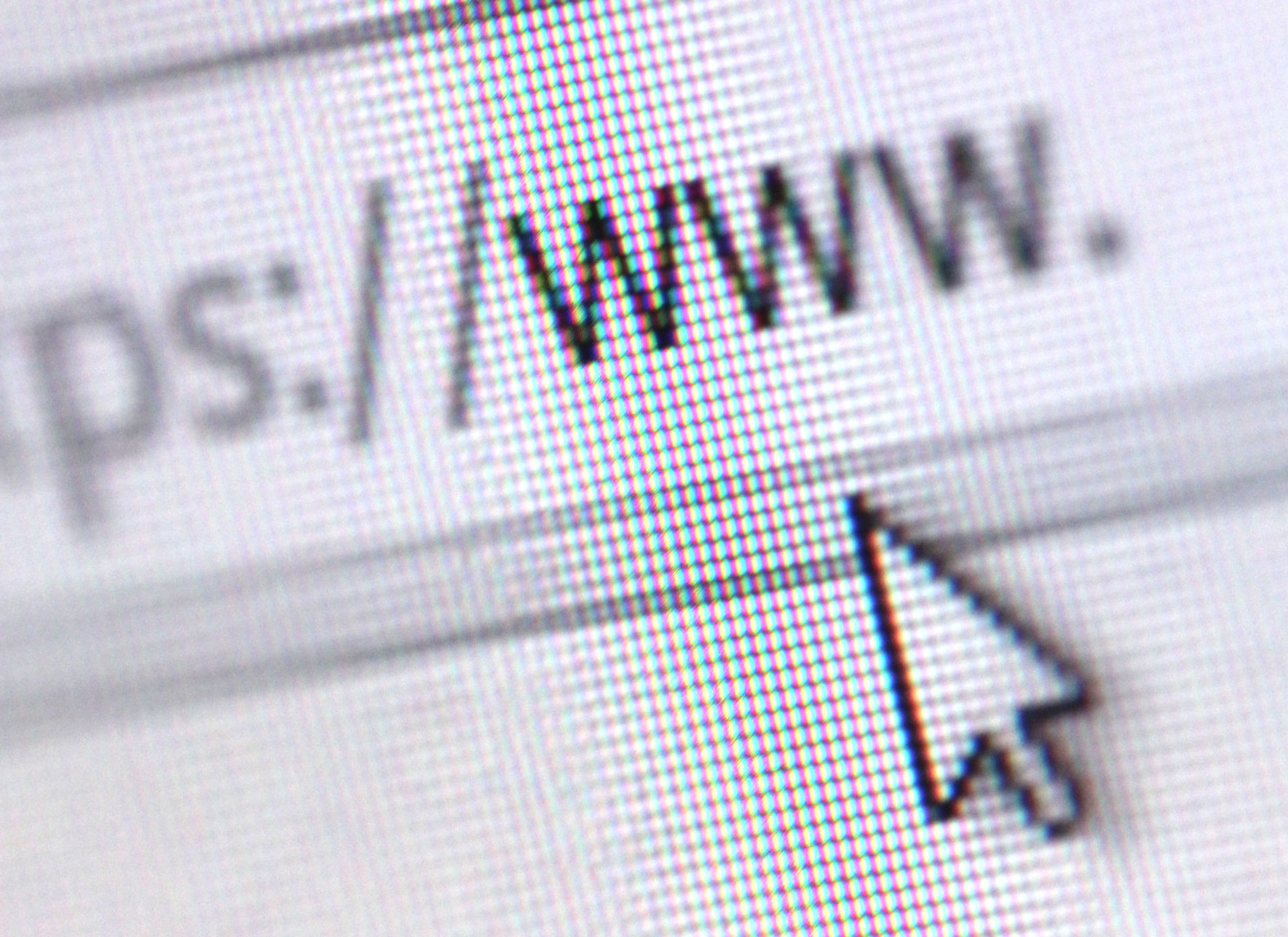 Young adults are almost twice as likely as older Americans to purchase premium access to websites, according to a recent Morning Consult poll.
Overall, about a quarter of adults surveyed said they have paid for premium content on a website, for reasons ranging from unlimited use of the site and exclusive content to browsing without ads. Poll respondents under the age of 30 were about 20 percentage points more likely than adults as a whole to say they purchased access to websites for each of those reasons.
Pay-for-access or ad-free websites are poised to become increasingly valuable sources of revenue for publishers. Google Inc. last week announced changes to its Chrome browser, saying that next year it would only allow advertisements that comply with the "Better Ads Standards." That move could prohibit flashing ads and those that automatically play sounds.
While young adults were more likely to say they'd pay for site access, they were a little less likely than adults overall to say they use ad-blocking software. Forty-three percent of adults said they use ad-blockers, while 37 percent of adults younger than 30 reported using that kind of software. Usage among older adults was, on average, 8 points higher.
The poll was conducted May 23-25 among a sample of 2,128 U.S. adults. The results have a margin of error of plus or minus 2 percentage points. See full results here.