Review of Auto Standards Raises Concerns From Former EPA Officials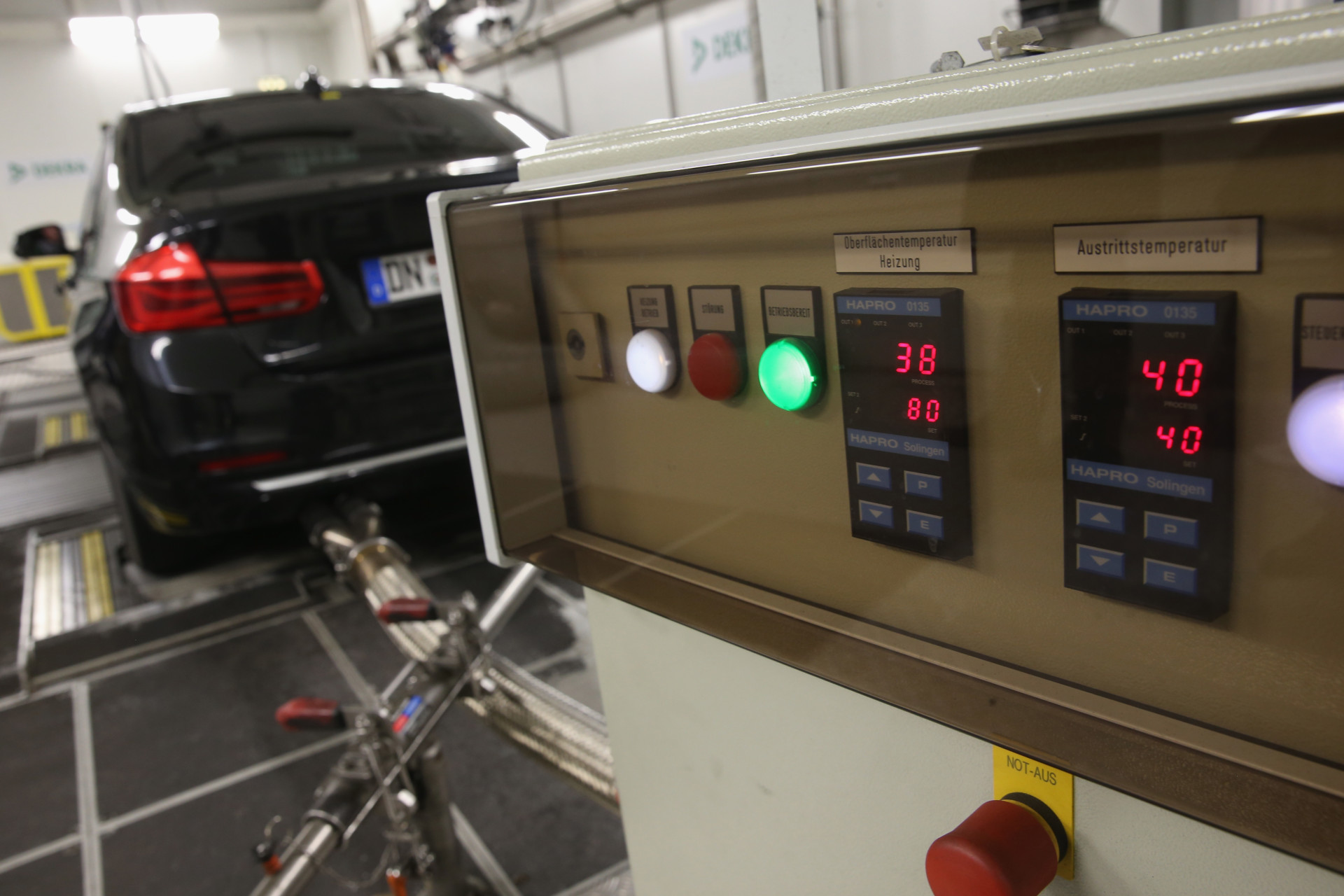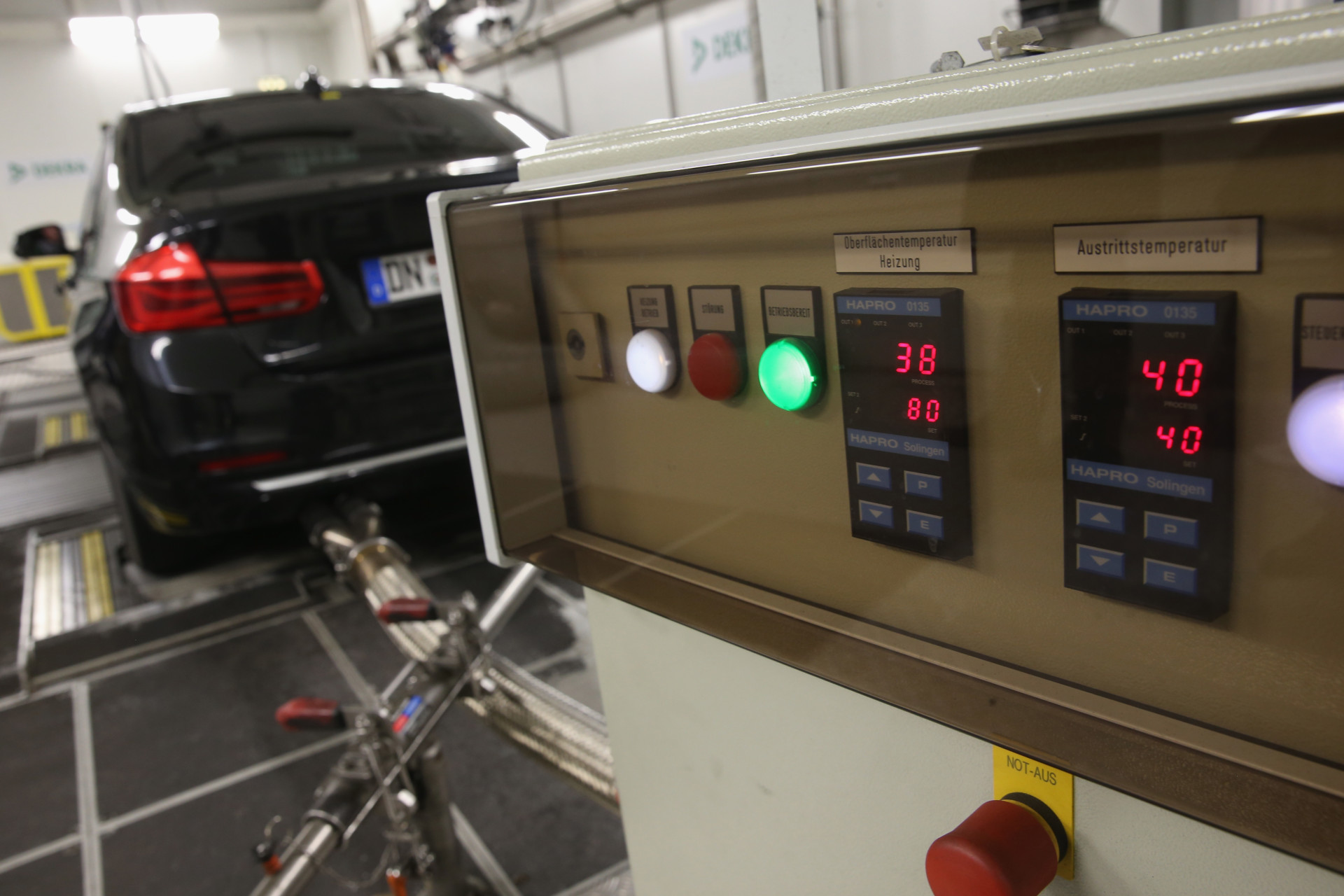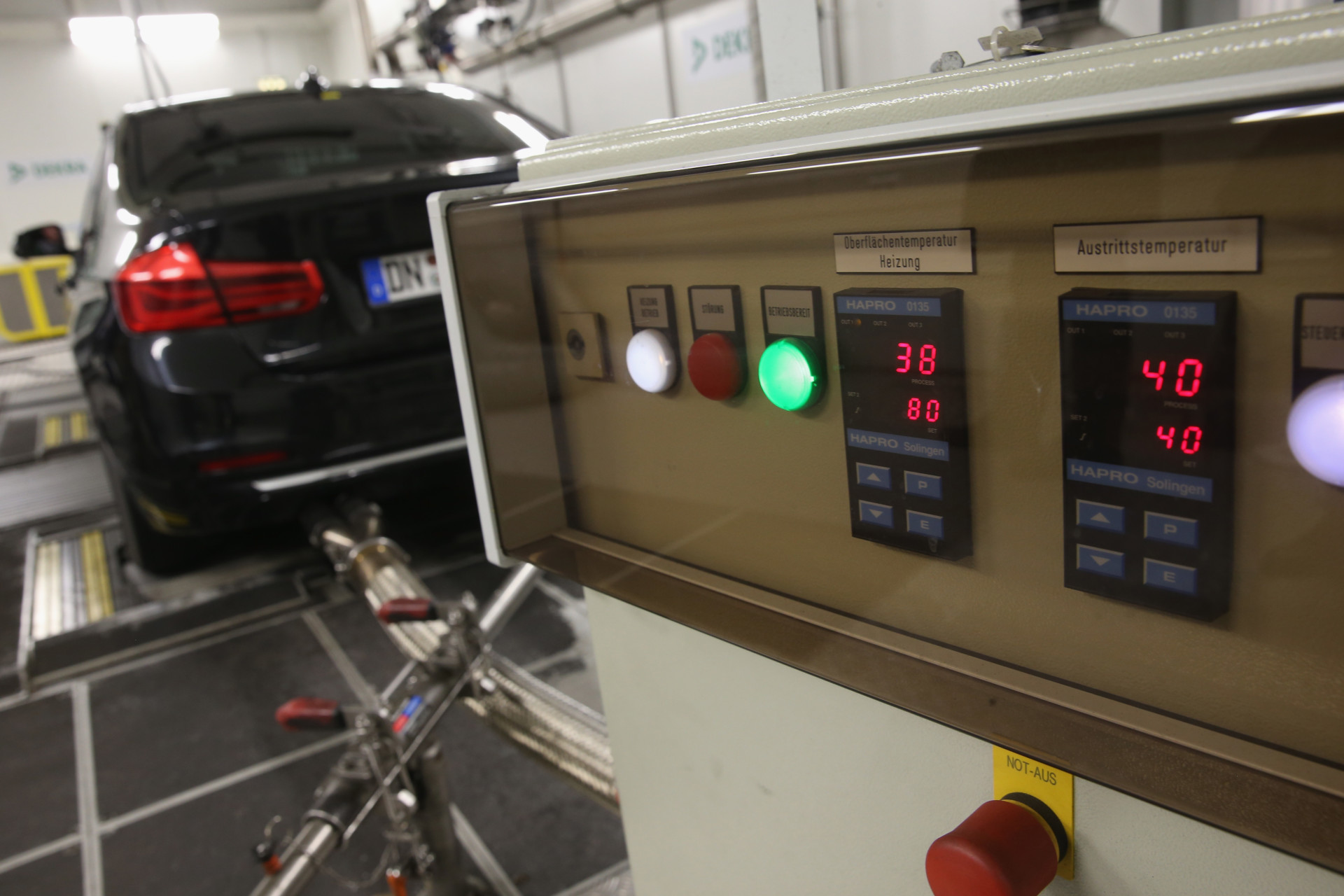 Former Environmental Protection Agency officials worry the Trump administration's review of auto emissions standards could slow down U.S. innovation on fuel efficiency.
Stricter standards place a burden on automakers because of lackluster consumer interest in fuel-efficient vehicles and a big price tag for developing the necessary technology. But lowering those standards will hinder the competitive edge of U.S. companies in the global auto industry, the officials say.
EPA Administrator Scott Pruitt stayed a more ambitious EPA regulation on car emissions by announcing an agency review in March that could last a full year. The new standards tasked automakers with engineering cars that could reach nearly 50 miles per gallon by 2025, raising the bar from the current 34 mpg standard for light vehicles.
However, other countries are now making similar goals, according to the climate and transportation think tank the International Council on Clean Transportation. The European Union set a standard of almost 57 mpg by 2021, while Japan and China set separate 2020 goals of at least 45 mpg.
"If midterm reviews relax the 2025 gas standard, the [U.S.] car companies are going to be behind on innovation and advanced technology," Margo Oge, former director of the EPA's Office of Transportation and Air Quality for 18 years, said last week in a phone interview.
According to Oge, who left the EPA in 2012, automakers in countries with higher standards will surpass the United States as they "continue seeking low-emission, advanced hybrid technology."
Increasing fuel efficiency is one way to reduce transportation's impact on the climate, in addition to developing zero-emission fuel. The transportation sector is responsible for 27 percent of greenhouse gas emissions in the country, contributing to climate change and public health issues, according to the EPA's 2015 data.
The EPA did not immediately respond to a request for comment.
The EPA's efficiency goal is ambitious but John German, a former EPA motor vehicles specialist who is now a senior fellow at the ICCT, says it's within reach.
"The reason why I'm optimistic about the [2025] standards is there are multiple technology pathways available to manufacturers," said German, who also worked for Chrysler and Honda on fuel efficiency and environmental solutions and left the EPA in 1998, in a phone interview last week.
But while automakers support the EPA regulations, 18 industry leaders asked President Donald Trump in February to review the strict 2025 standards. Industry groups such as the Auto Alliance, which represents U.S. automakers, also asked for a review, pointing out that the previous technical assessment for the new standards did not focus enough on low consumer demand for fuel-efficient vehicles.
"This is really a key omission given that compliance is effectively measured by what vehicles consumers purchase, not by what automakers produce," said Auto Alliance spokesman Wade Newton in a phone interview last week.
For example, General Motors Co. has several fuel-efficient vehicles, but its highest profit margins are in sports utility vehicles and full-sized pickup trucks. As part of its assessed risks, the company wrote in its 10K form for the end of 2016 about stricter standard issues such as increasing cost levels to develop new technologies and vulnerabilities to lawsuits for any alleged violations of emissions standards. GM did not respond to a request for comment.
Automakers want the government to consider sales prices for the last two years before enforcing the 2025 greenhouse gas and fuel efficiency standards. The midterm review is not about rolling back regulations — instead, it's about making the goals realistic so automakers can meet them, an environmental policy representative from Toyota Motor Co. said in an interview last week.
The auto industry can hope for a delay in the implementation date of the standards, or pushing back regulations to let more vehicles qualify for CO2 reduction emission credits, according to German. The accumulated credits can be distributed among other products, including gas-guzzling vehicles such as sports cars that would not qualify for their own credit. Meanwhile, more time to implement stricter fuel efficiency thresholds would give manufacturers more options for selecting the best combination of technologies to achieve that.
"That's the same as rolling back the standard," German said of either option.
But in an analysis, PricewaterhouseCoopers said the ultimate impact on automakers could be minimal even if the higher standards are delayed or rolled back, due to higher standards adopted by other countries and the 14 states that use the stricter California standards for emissions, according to the consultancy's analysis of the 2017 automotive landscape.
"There's quite a multitude of standards and that adds cost to the development of vehicles and ultimately to the consumer," Reid Wilk, automotive strategy partner for PwC, said in an interview two weeks ago.
Compliance with the Clean Air Act is meant to lower carbon emissions from vehicles and lead to a healthier environment, reducing respiratory problems such as asthma, according to the EPA's report on the benefits of curbing air pollution.
Oge said delaying efforts to reduce greenhouse gas emissions will have a devastating impact on the environment — but the most damaging part to automakers would be "lagging behind other countries in leading in green technology and clean technology."