With Spotlight on Obamacare, Public's Opinion of Drugmakers Softens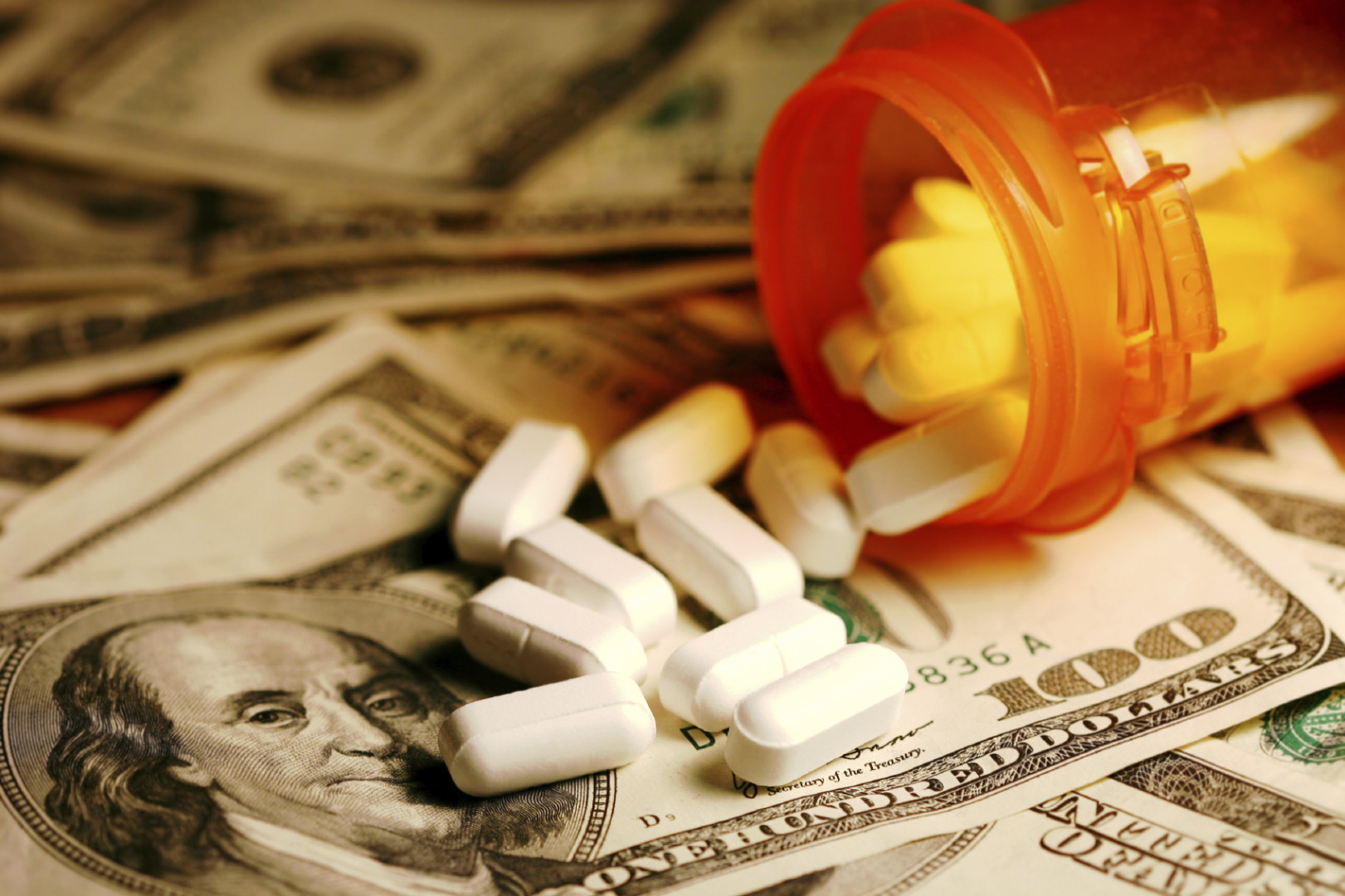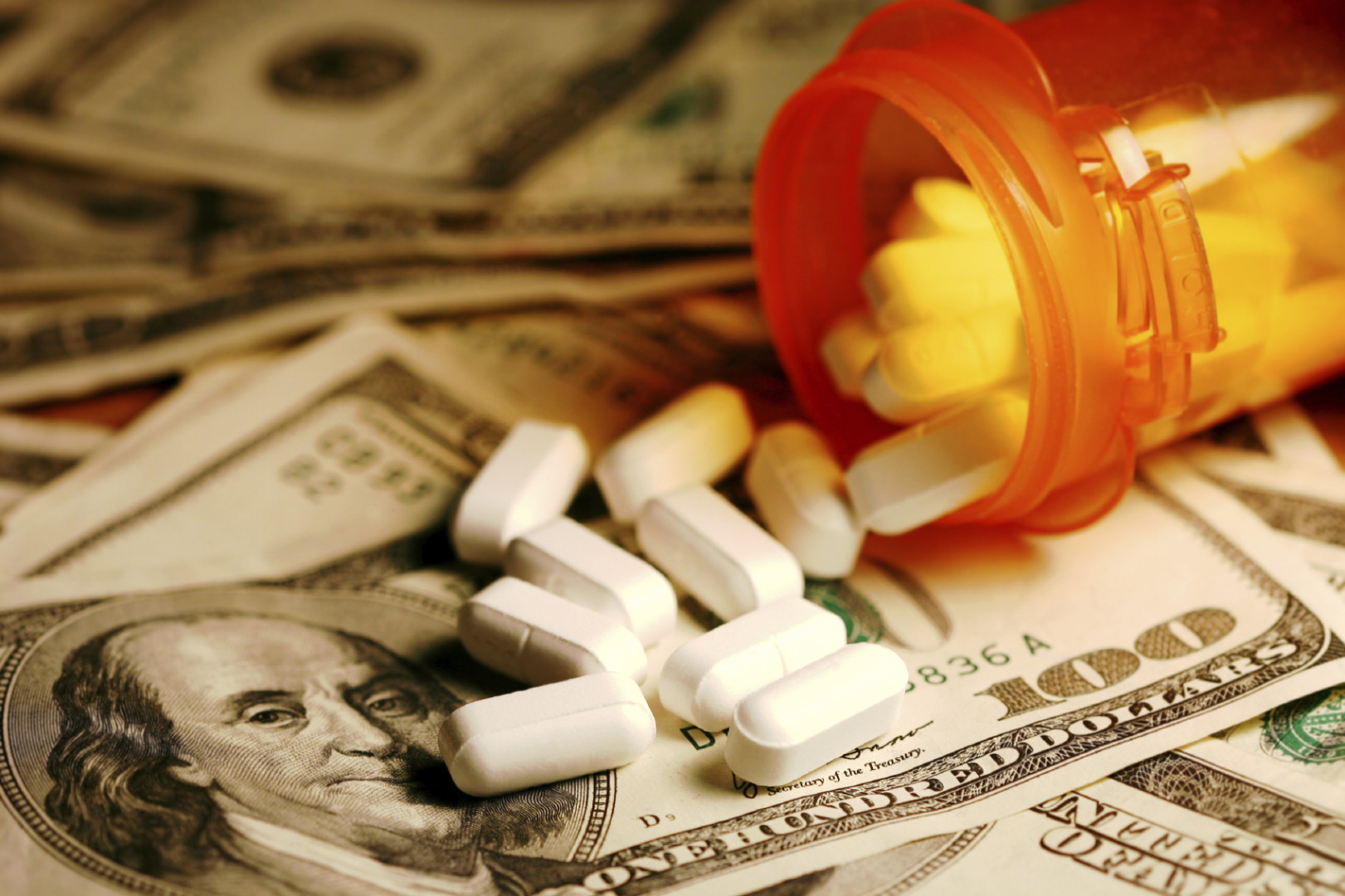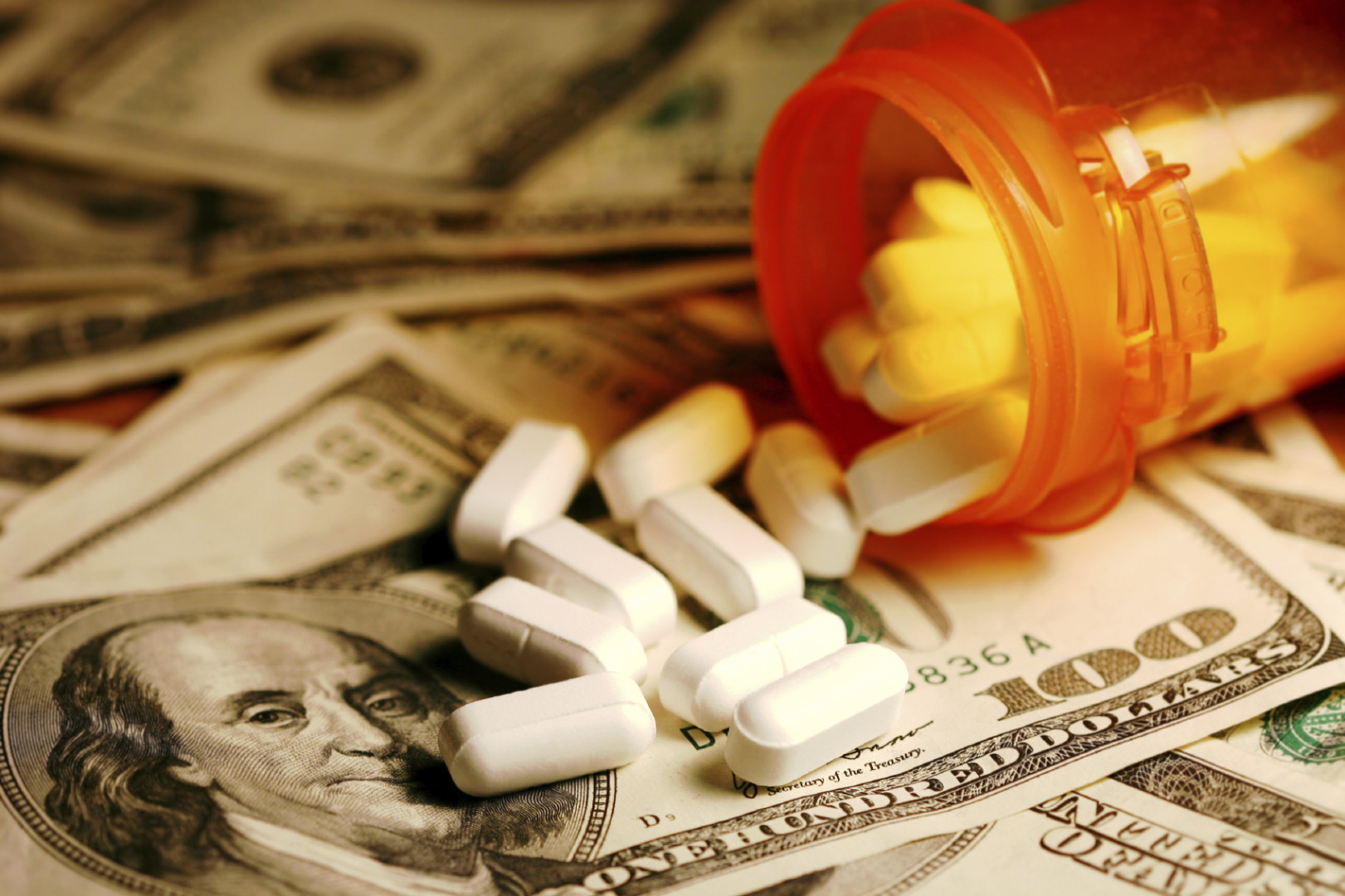 Consumer perceptions of several major pharmaceutical companies have softened in recent months amid an industry push to counter public uproar over high drug prices, Morning Consult Brand Intelligence data show.
Large drugmakers this spring have seen a decline in the the percentage of Americans who view them unfavorably, according to weekly national surveys of thousands of U.S. adults.
The Pharmaceutical Research and Manufacturers of America, the industry's largest trade group, took action in January to revamp its public image by rolling out a multiyear ad campaign that promotes breakthrough medicines. The drug lobby, which consistently outspends other industries in an effort to exert influence on Capitol Hill, spent $245 million last year, an increase of more than $18 million since 2013, according to the Center for Responsive Politics.
The shift in public opinion has occurred amid GOP efforts to overhaul the nation's health insurance system and the high-profile battle over the Affordable Care Act. The White House has prioritized replacing the 2010 ACA over lowering drug prices, though newly installed Food and Drug Administration Commissioner Scott Gottlieb announced last month that his agency is looking for ways to reduce some costs to consumers.
Since the House GOP health care legislative effort began in earnest in March, some of the most unpopular drugmakers have seen declines in the percentage of Americans who view them unfavorably. Still, favorability rankings for drugmakers have not improved significantly.
Some of the most-liked drugmakers include Johnson & Johnson and Bayer — the most well-known drug manufacturers among U.S. consumers.
Results are based on online surveys, with a nationally representative sample of adults, that ask participants if they have a favorable or unfavorable impression of certain companies.
Pfizer, which last year killed a proposed $160 billion merger with Allergan after the Obama administration announced new rules on tax inversions, had the highest unfavorability percentage among drugmakers tracked in March, at 29 percent. As of June 5, that figure had fallen to 12 percent.
Another drugmaker – Bristol-Myers Squibb – saw its unfavorability decline 13 percentage points during the same time period, from 23 percent in March to 10 percent in June. Merck had its unfavorable views peak at 25 percent in March before falling to 12 percent in June.