Trump's Proposed Medicaid Cuts Are Unpopular With Most Voters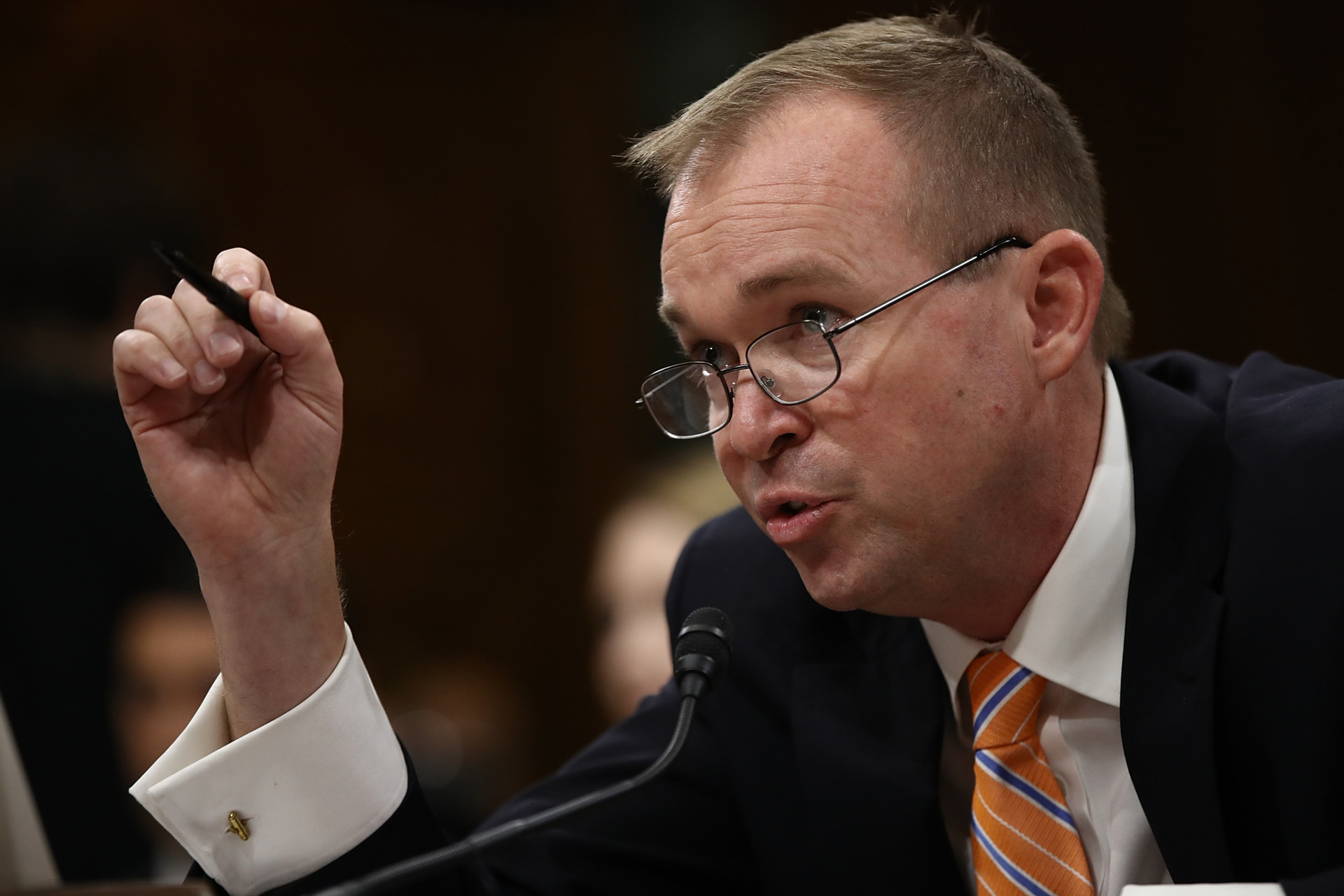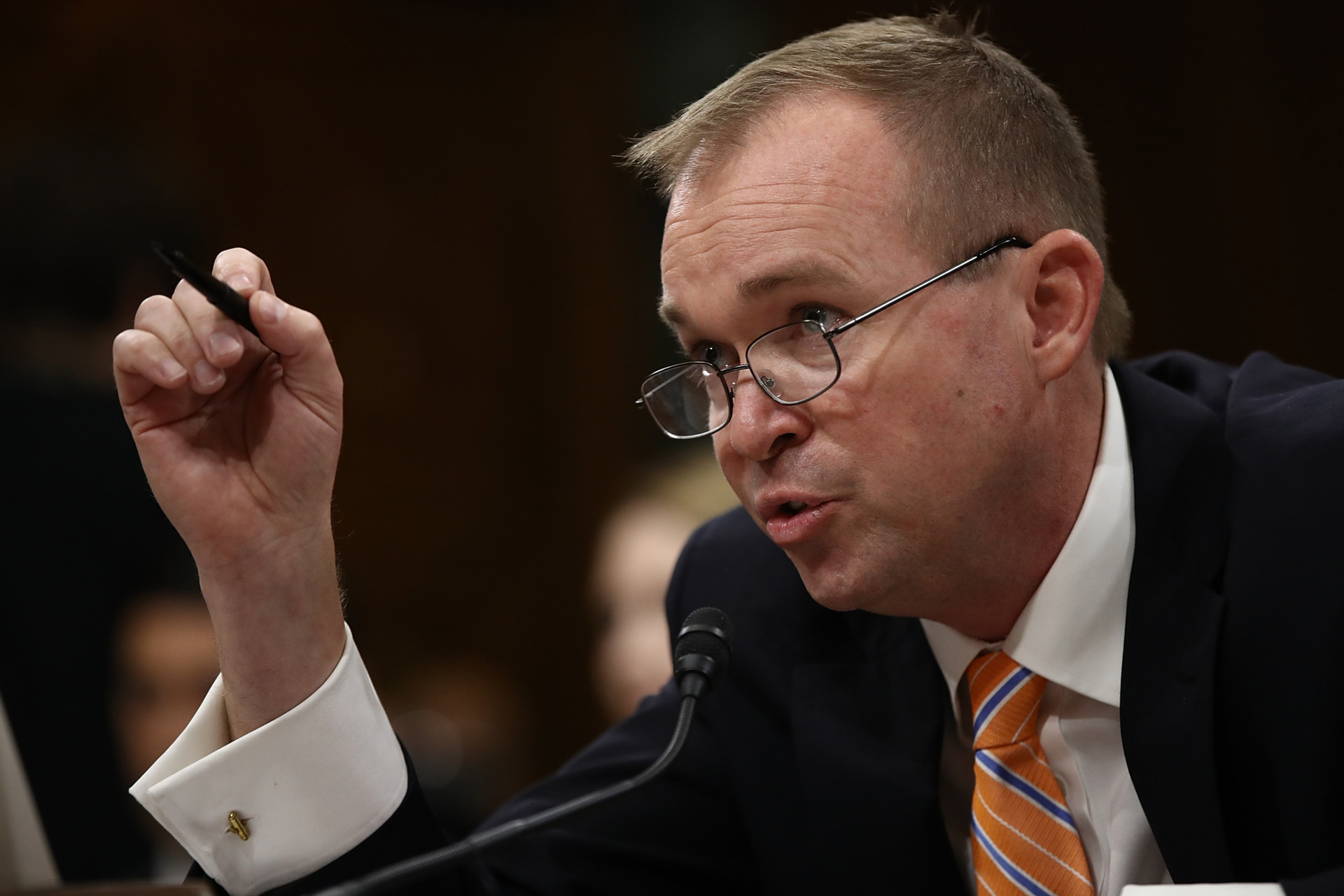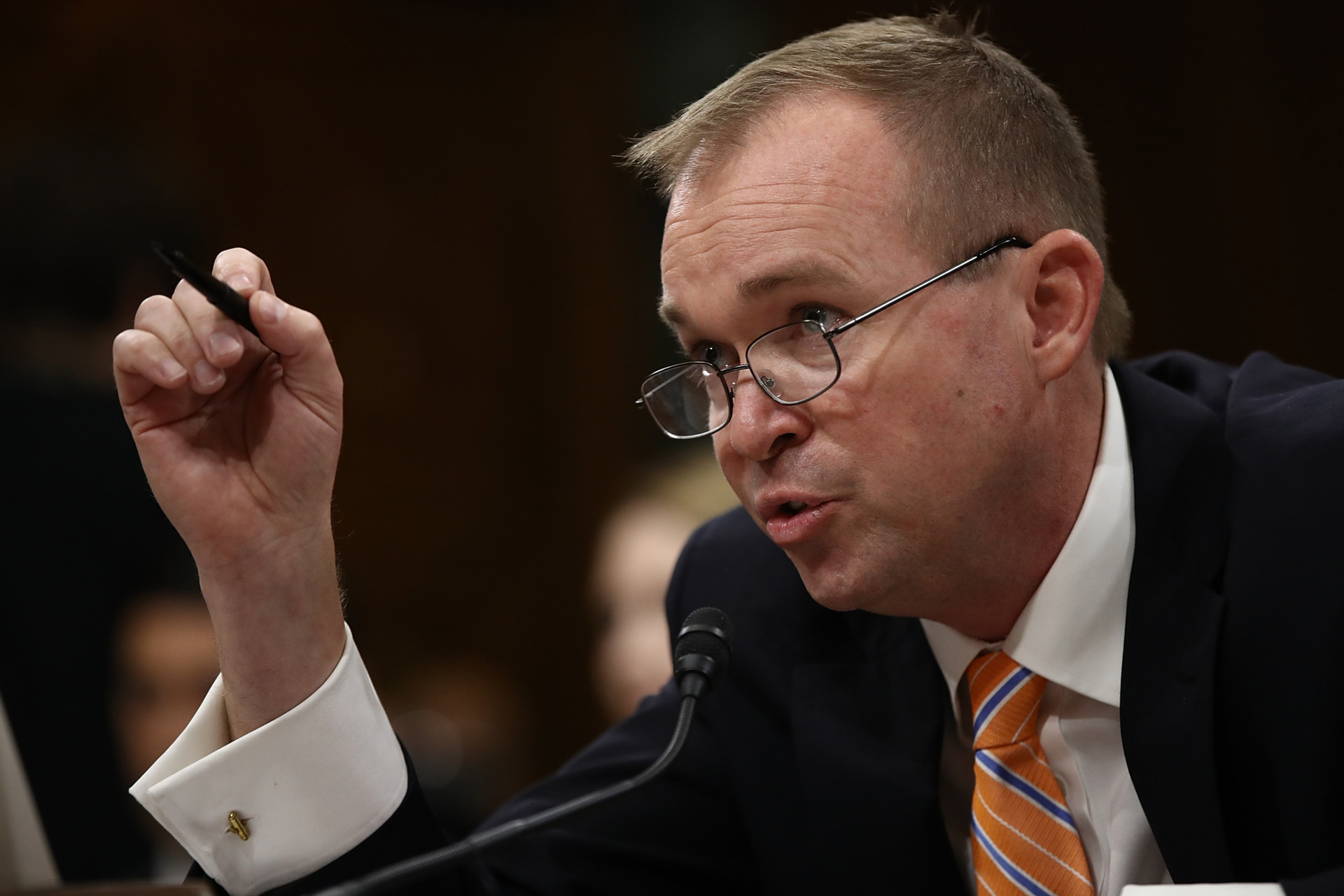 The Trump administration's pitch to slash Medicaid spending over the next decade is one of the most unpopular parts of its budget request for the 2018 fiscal year, according to a recent Morning Consult survey.
More than half (54 percent) of registered voters said in a poll conducted over Memorial Day weekend that they didn't think the White House's proposed $800 billion cuts to Medicaid funding over the next 10 years should be included in the budget congressional appropriators will negotiate in the coming months. Almost 3 in 10 (28 percent) said it should be, while 17 percent didn't know or had no opinion.
The share of voters disapproving of the Medicaid cuts was bested only by the 55 percent who opposed the administration's proposal to cut Department of Education funding by 14 percent.
Democrats (68 percent) and independents (54 percent) both strongly opposed the cuts to the program that helps provide health care for lower-income Americans, while almost 2 in 5 (39 percent) of Republicans agreed. However, a plurality of GOP voters (42 percent) and slightly more Americans who voted for President Donald Trump in 2016 (45 percent) said they supported the cuts.
Voters making less than $50,000 annually were 10 points more likely (57 percent to 47 percent) to oppose the cuts than voters who earn more than $100,000 each year.
The administration's budget proposal, which was panned by Democratic lawmakers and declared dead on arrival by a number of Republicans as well, isn't that popular overall, with voters split — 43 percent vs. 45 percent — over whether Congress should use it as a starting point for negotiations or completely disregard it.
Even the budget's own architect, Office of Management and Budget Director Mick Mulvaney, suggested in a Washington Examiner interview last week that the document didn't paint a clear picture of how the administration views its plans going forward.
"I wouldn't take what's in the budget as indicative of what our proposals are," he said.
Pluralities oppose a number of its other provisions, with almost half (48 percent) balking at $2.6 billion in increased funding for Trump's U.S.-Mexico border wall and at the proposed 31 percent decrease in funding for the Environmental Protection Agency. Forty-six percent also said they opposed the $272 billion decrease in spending for welfare programs.
But those proposals also drew significant support among the president's base, with more than half of Republicans and Trump voters backing the provisions.
The most popular parts of the plan pertained to the military and national security. Sixty-nine percent of voters supported increasing Department of Veterans Affairs funding by 6 percent, 56 percent supported a 7 percent increase in spending for homeland security programs, and 55 percent said they backed increasing defense spending by 10 percent.